The best red wines to warm up with this winter
Winter is my favourite season, for many reasons, but mainly because winter is the season associated with curling up for a night-in and reaching for your favourite bottle of vin rouge.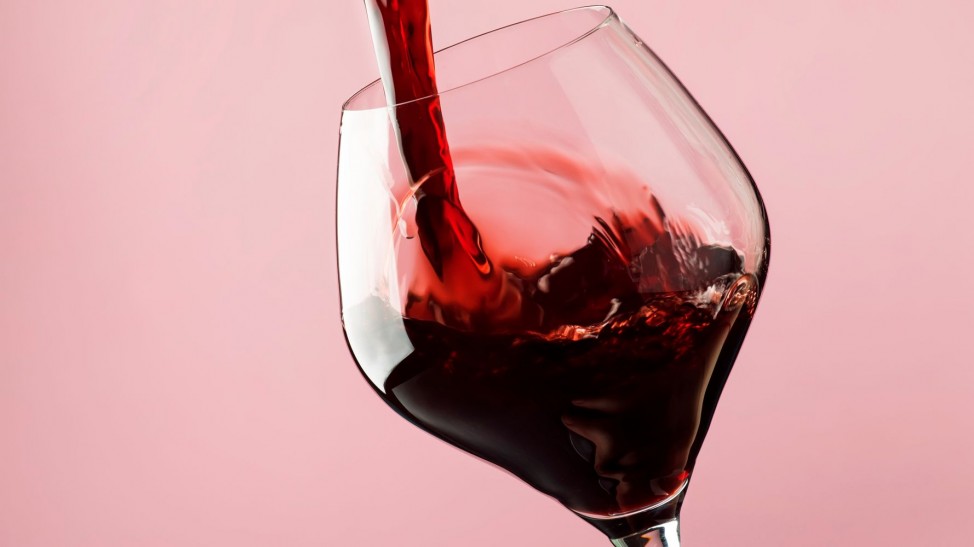 New Zealand is famed for its thirst-quenching red wines, that are equally suited to time spent in the cellar, or it's 'drink-now-ability'. But how do you separate the men from the boys when it comes to our land of plenty? Here are a few of our favourites to get you warmed up…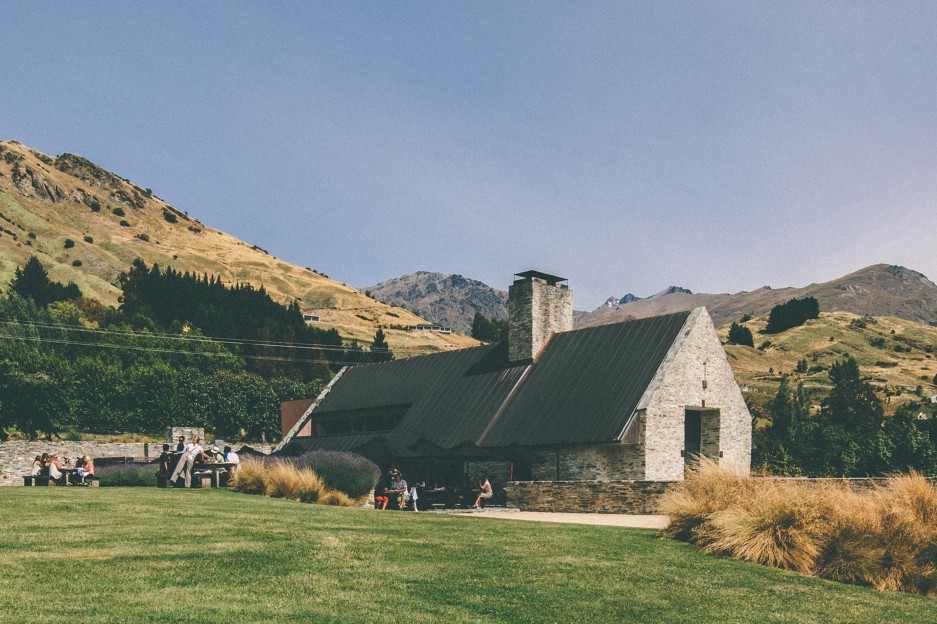 Amisfield 2017 Pinot Noir

Once known as Amisfield Farm the merino sheep station. They've since dropped the farm and ditched the sheep, although you can still find a nice cut of lamb in their award-winning bistro. These days it's all about the wine and in particular, a seriously bloody good Central Otago Pinot.

Amisfield have built up a reputation as one of Central's primo producers and their 2017 release was as classy as we've come to expect from these guys. It's all rich, spicy dark berry fruit flavours with a silky texture.


If you're down in Otago a visit to Amisfield's award-winning bistro is a must – put your trust in the chef and try their degustation paired with Amisfield's incredible lineup wines.
Young & Co Collection
One of New Zealand's most chic and luxurious wine labels, Young & Co has launched their new lip-smacking range of three fruity red wines this June. Young & Co brings together an elegant fusion of fruity flavours and fashion. The contemporary approach of fragrant varieties will have you ready for the weekend with three velvety blends to balance your palate and let you embark on an exquisite and tantalising taste experience. The collection includes 'The Jam' Shiraz, 'Cherry Bomb' Pinot Noir and 'Berry Riot' Grenache. Absolutely nailing the blends in this range - enjoy a glass with friends of Young & Co's incredibly drinkable fruity wine.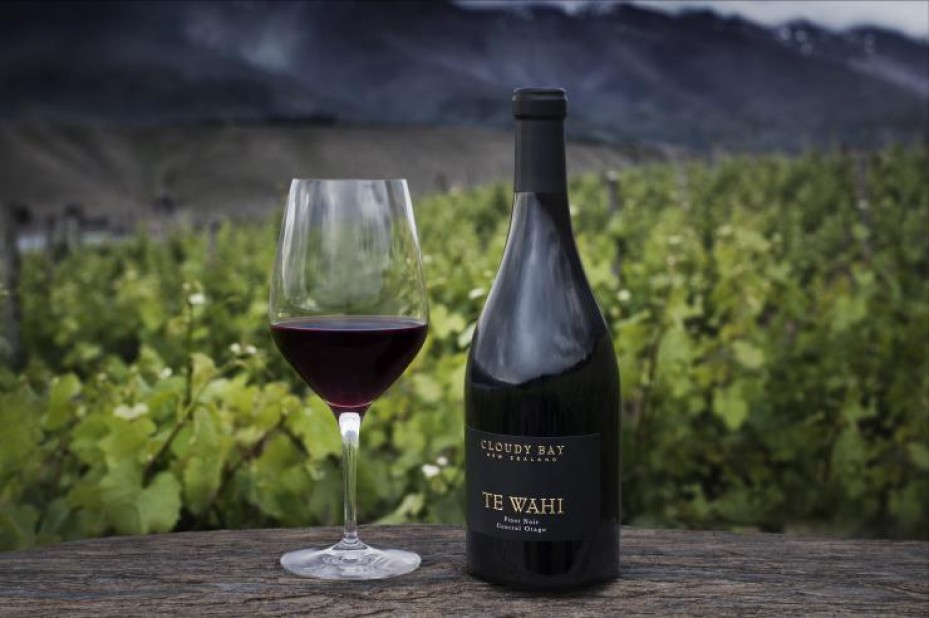 Cloudy Bay Te Wahi 2016
Te Wahi 2016 is a blend of grapes harvested from Cloudy Bay's two special Central Otago vineyard sites. Northburn brings structure and tension to the wine, while Calvert contributes the violet-like perfume and a focused generosity. Together they complement each other, combining to deliver a beautifully balanced wine. The 2016 Pinot Noir is bright and appealing, with fragrant bramble and wild strawberry notes, it's vibrant freshness makes it the perfect accompaniment to a warming winter meal.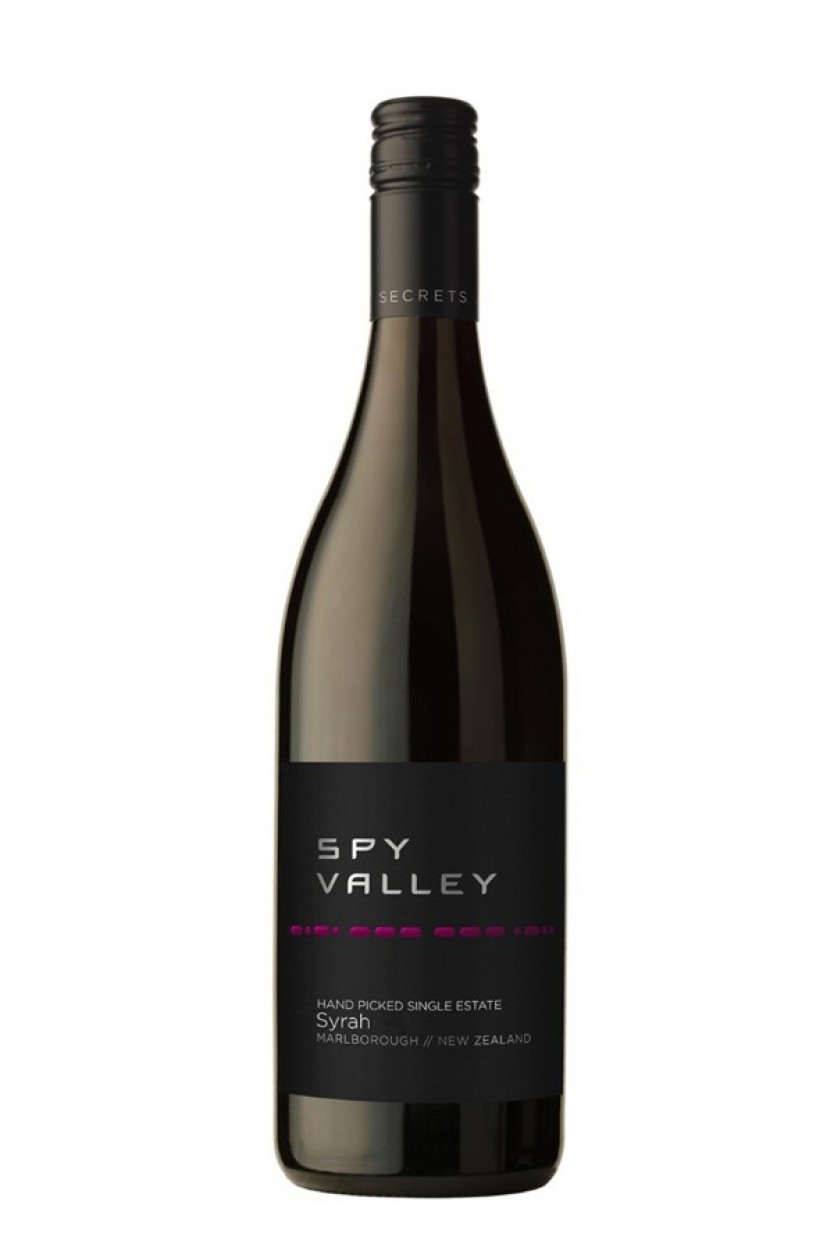 2016 Spy Valley Handpicked Single Estate Syrah
Supple and fine-grained, this medium-bodied Syrah shows an elegant expression of fruit, darker notes of liquorice and tar, and a complexing array of floral and dried herb characters.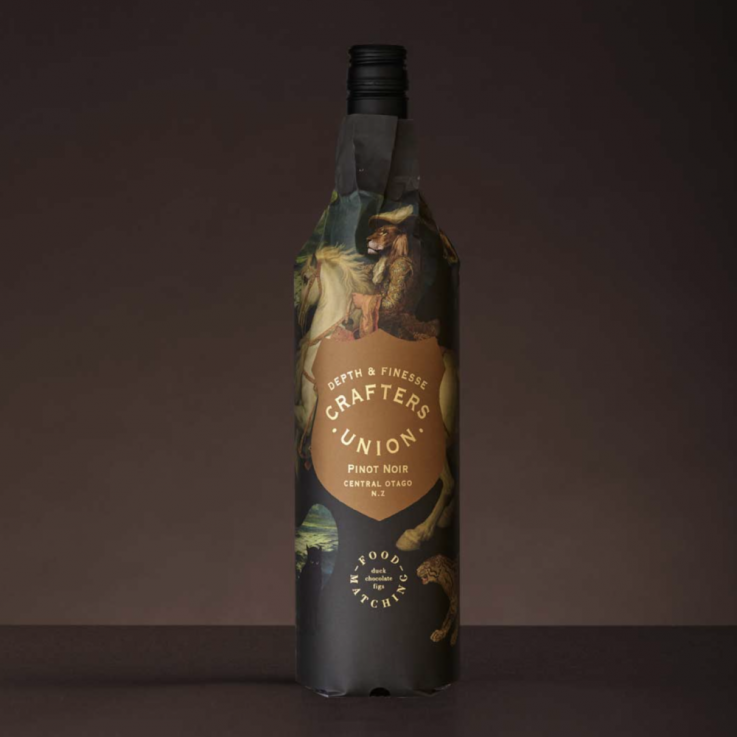 Crafters Union Pinot Noir
The Crafters Union Pinot Noir is rich and possesses serious depth, with flavours of cherries, plum, raspberries and soft tannins. A wine that embodies depth and finesse, it was a favourite of our resident sweet tooth, who insisted it goes perfectly with chocolate.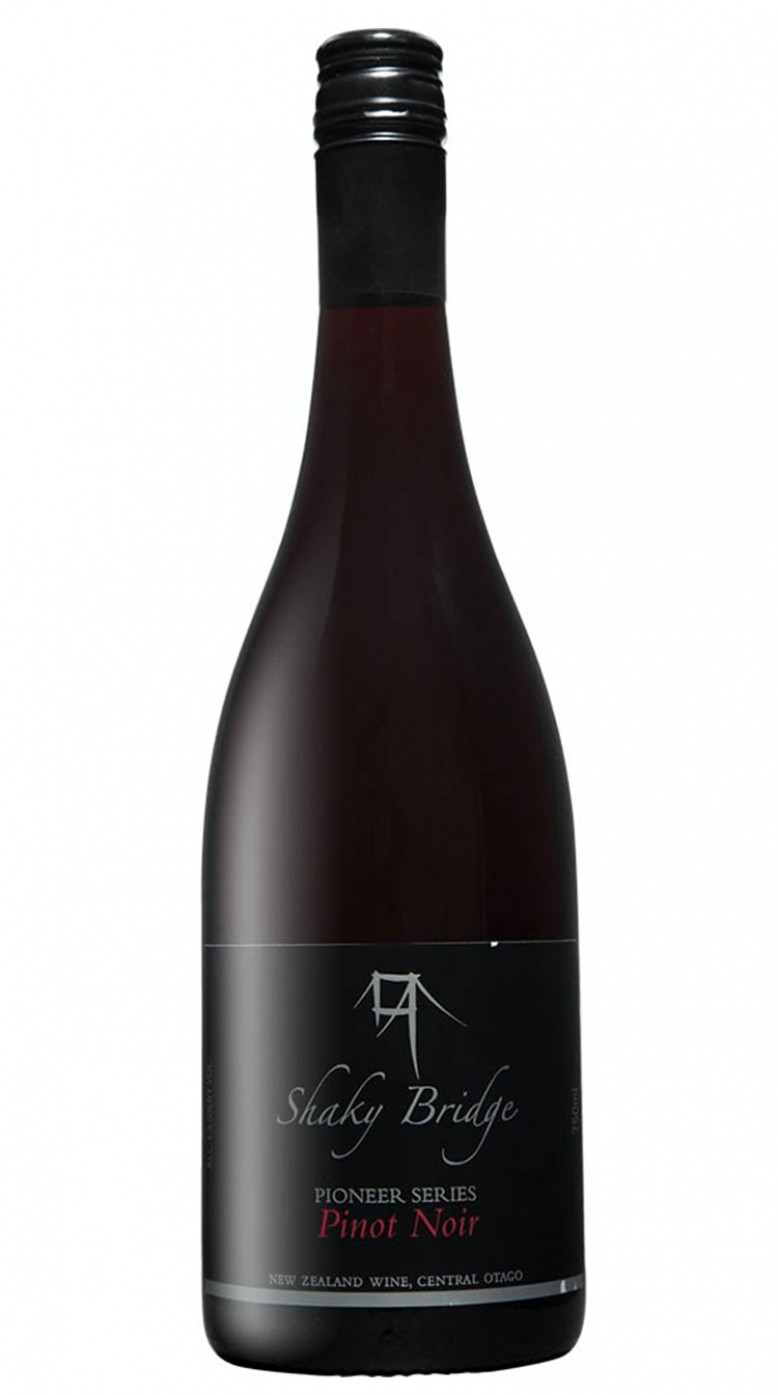 Shaky Bridge Pioneer Pinot Noir
The classic Alexandra perfumes of spicy fruits burst from the glass with absolute purpose in this 2018 Pinot Noir, reminding you that Shaky Bridge are in possession of some of the oldest vines in Central Otago (averaging 30-years and some up to 40 years old). Classy, opulent and sophisticated, it's silky and possibly just a tad fuller flavoured than the previous vintage. This is a serious Otago experience at a very unserious price - almost too good to be true! Savour between now and 2025.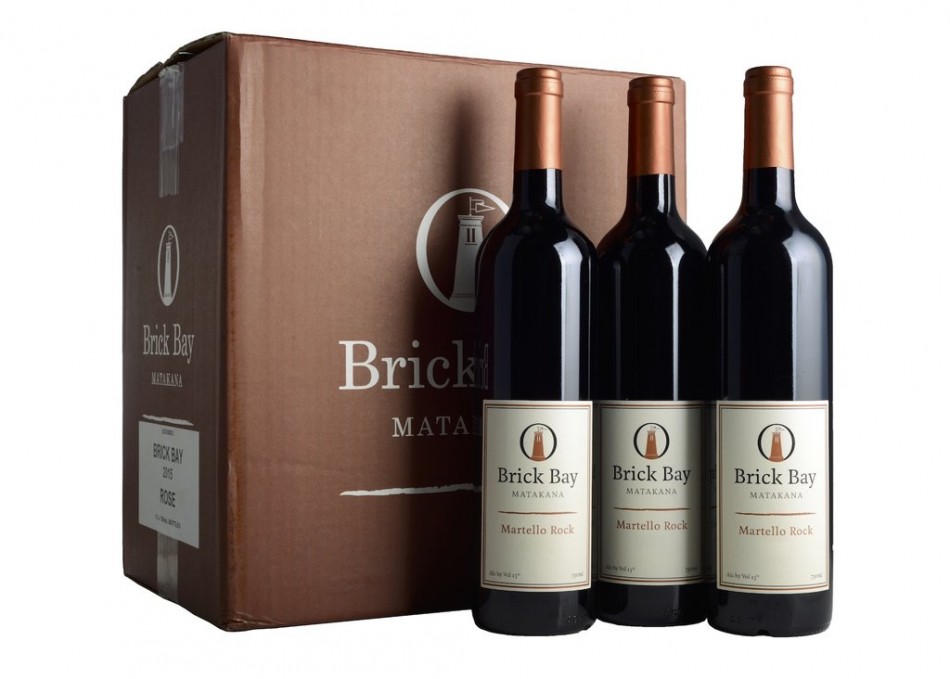 Brick Bay Martello Rock 2018
This delicious, medium-bodied blend of Malbec and Petit Verdot recalls blackcurrant, cherry and plum encased in velvety tannins. Given five stars by famed wine writer Michael Cooper, who described it as: "Full-coloured, medium to full-bodied, with vibrant, well-ripened, plummy, spicy flavours, an earthy streak, and excellent depth and harmony. Drink now or cellar."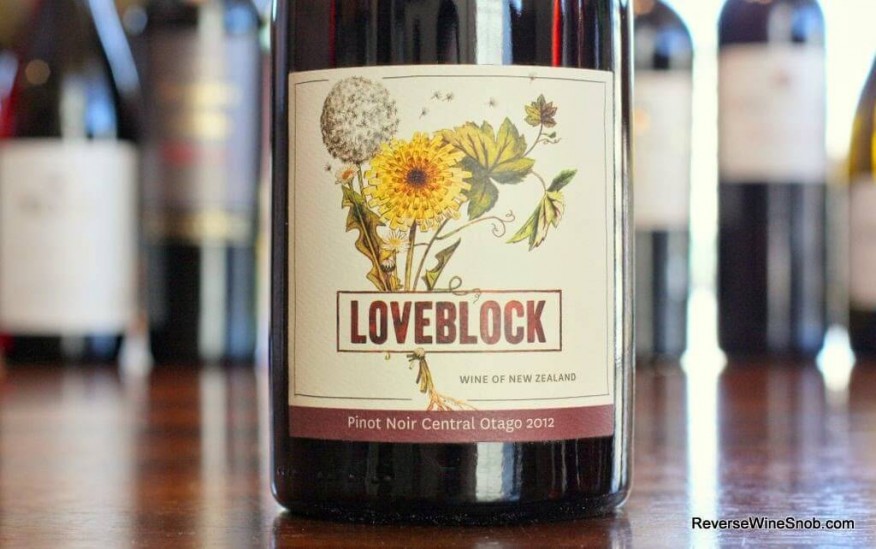 Loveblock Central Otago Pinot Noir
Intense dark fruit with perfumed violet notes and a hint of oak and herbs. Bright red fruits on the palate, a savoury mushroom layer followed by sweet strawberry notes, with a lingering hint of oak. There's a lot to love about Loveblock Pinot Noir.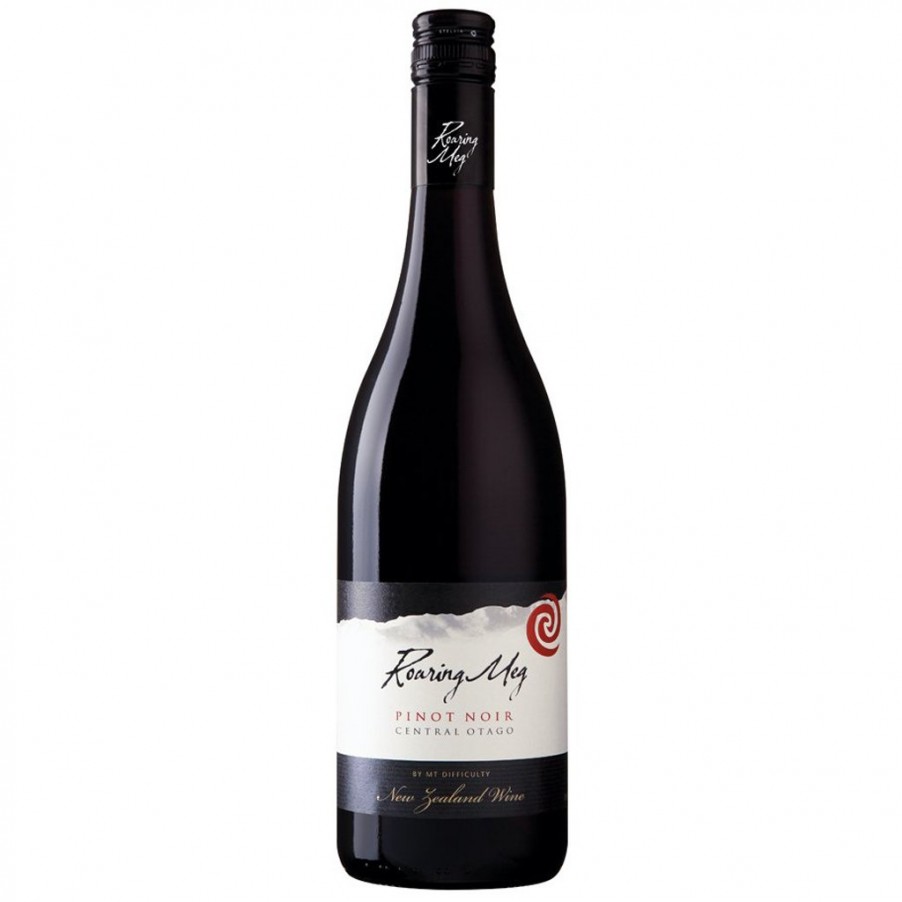 Mt Difficulty Roaring Meg Pinot Noir
The Mt Difficulty Bannockburn Pinot Noir 2018 opens with vibrant floral notes, savoury brown spice and earthy notes on top of a core of red cherry that flows through the aroma. This is one of the kingpin Central Otago Pinot names. Soft, juicy berry goodness – bust it out with duck, lamb and pork dishes.