The 10 best camping spots in New Zealand
Dust off your tents and roll out the airbeds, people, because summer is upon us! It's not a quintessential Kiwi summer without a camping mission or two, so here's a roundup of the best spots in this fine country for you to pitch your tent.
Far North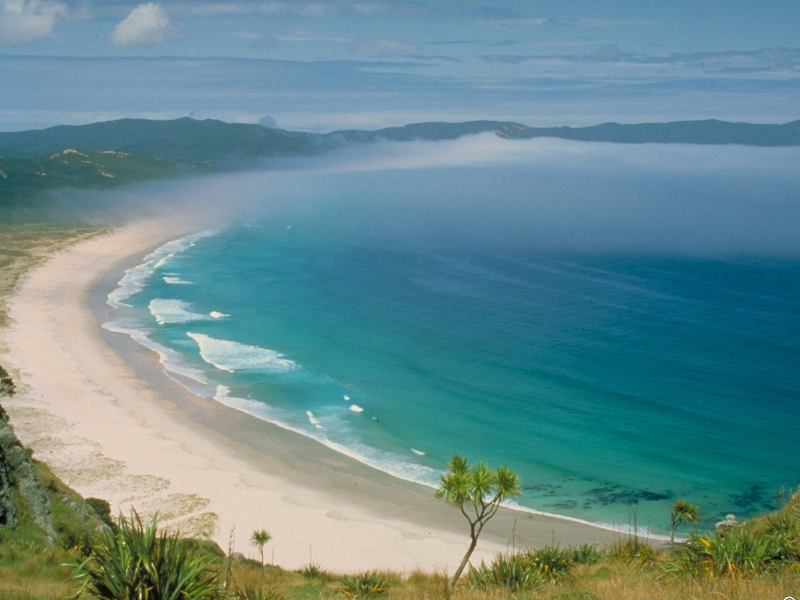 Make your roadie up to Cape Reinga even more magical by staying a night or two at Spirits Bay. The super-isolated beach, which you're likely to have pretty much to yourself, boasts crystalline blue water and views forever. The campsite itself is tucked away just behind the dunes, surrounded by impressive hills. It's no wonder this site is steeped in Maori legend.
2. Franz Josef Top 10 Holiday Park
Franz Josef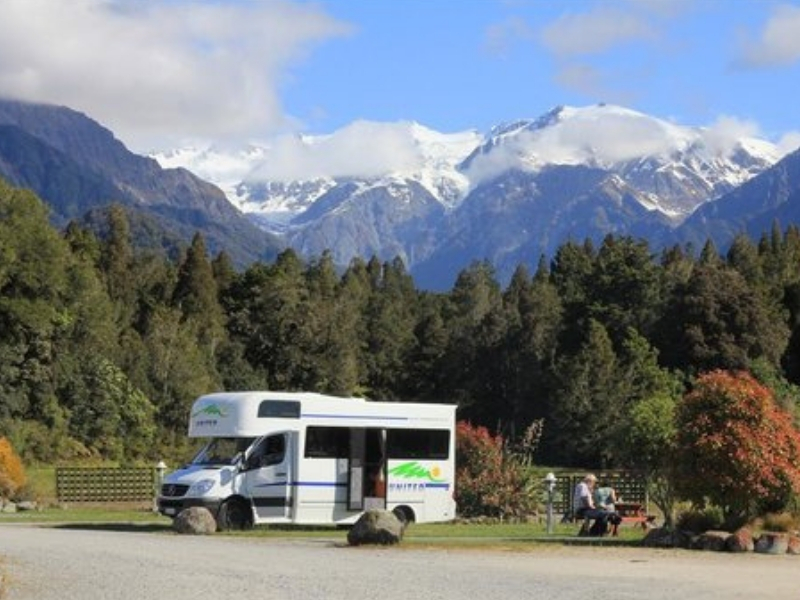 Take in the dramatic glacier country from the comfort of your own picnic chair. The scenery surrounding this campsite is some of New Zealand's most impressive, and within ten minutes of camp you have access to hot pools, glacier tours, helicopter rides, skydiving, whitewater rafting, epic hiking trails... the list goes on!
East Cape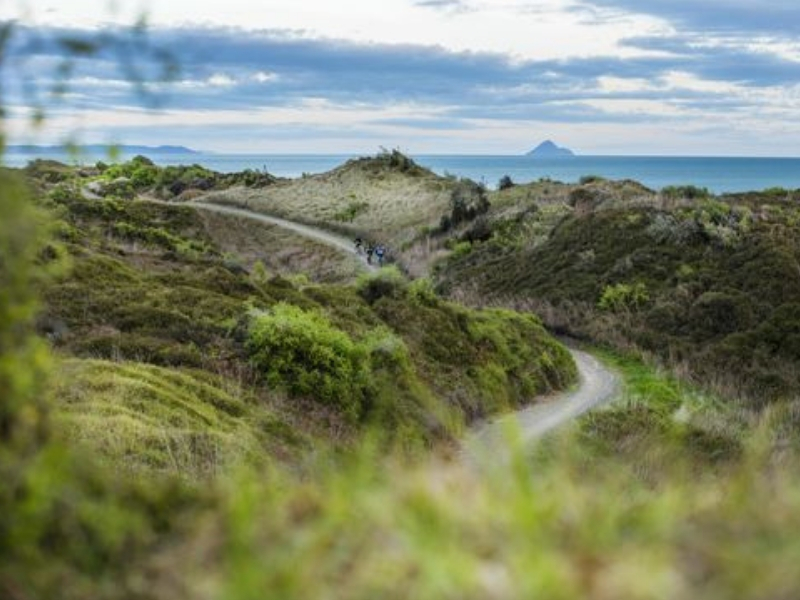 Catch the majestic sunrise the East Cape is world famous for, surrounded by trees and gardens, with a freshwater stream burbling in the background. This entire area is one of the most spectacular, yet least taken advantage of, coastlines in New Zealand. Don't make the same mistake everyone else is making, and get your tent to Te Araroa, stat.
Karikari Peninsula, Northland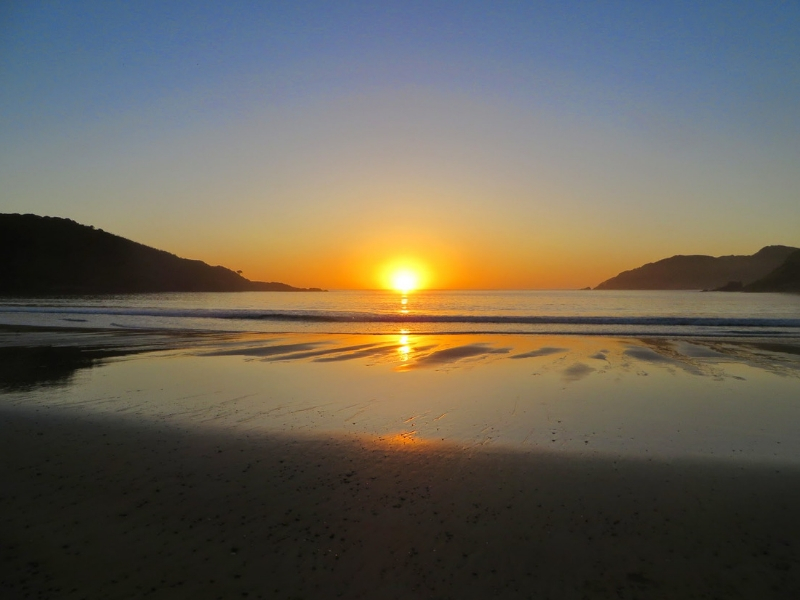 You could stay in this campsite for weeks and still be stunned every day by the picturesque charm of Maitai Bay. From the campsite, you can also access several walking tracks and culturally significant locations. Also, the water is almost unnaturally calm and warm.
Abel Tasman National Park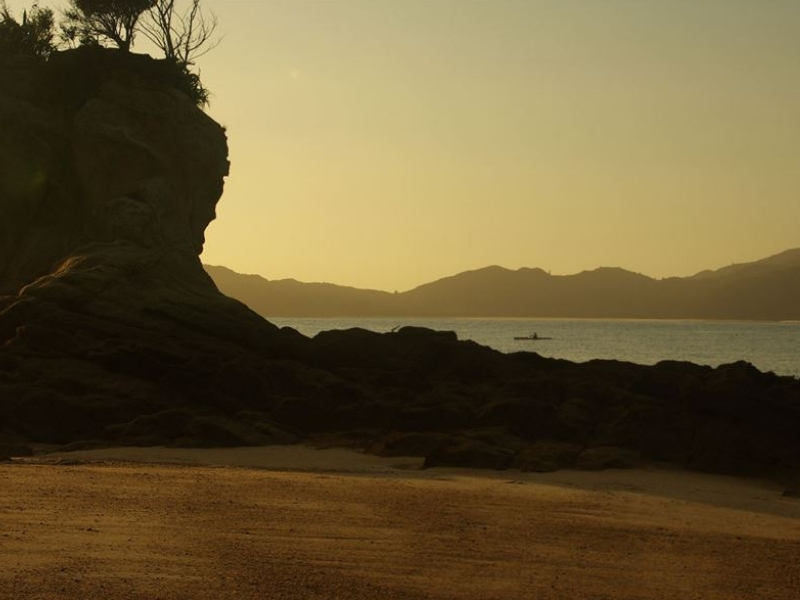 The Abel Tasman Coastal Walk is a must-do for every New Zealander. With breath-taking scenes around every corner, the 51-kilometre journey goes by in a flash. The best place to stay along the way is the massive Totaranui Campground, which extends from golden-sand beaches to the estuary.
6. Urupukapuka Bay Conservation Campsite
Bay of Islands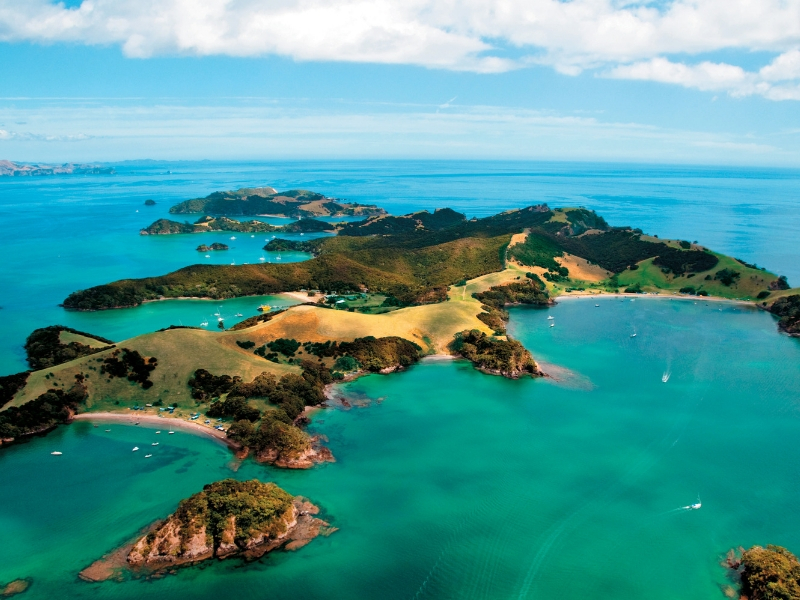 Urupukapuka is the only island in the incredible Bay of Islands that has a public campsite. Take the ferry from Russell or Paihia to your own slice of paradise. Hiking trails across the whole island take you to untouched beaches and impressive cliffs, or you simply lie back and enjoy having the beach right next to your tent.
7. Solscape
Raglan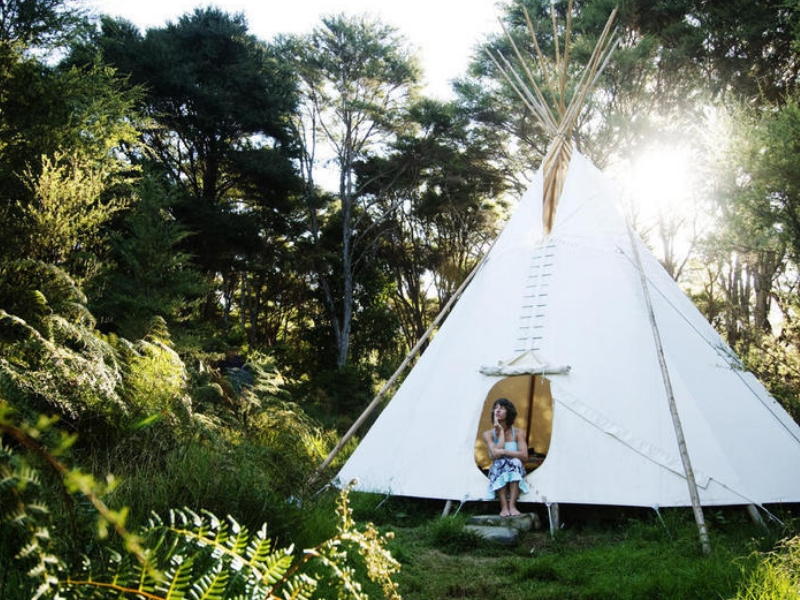 For those less partial to a traditional tent, Solscape provides a unique 'glamping' experience in their magical teepee forest, with other more luxurious, out-of-the-ordinary accomodation also available. The eco-minded retreat also puts on tasty plant-based meals and yoga classes, all with wonderful views over the Tasman Sea.
Te Anau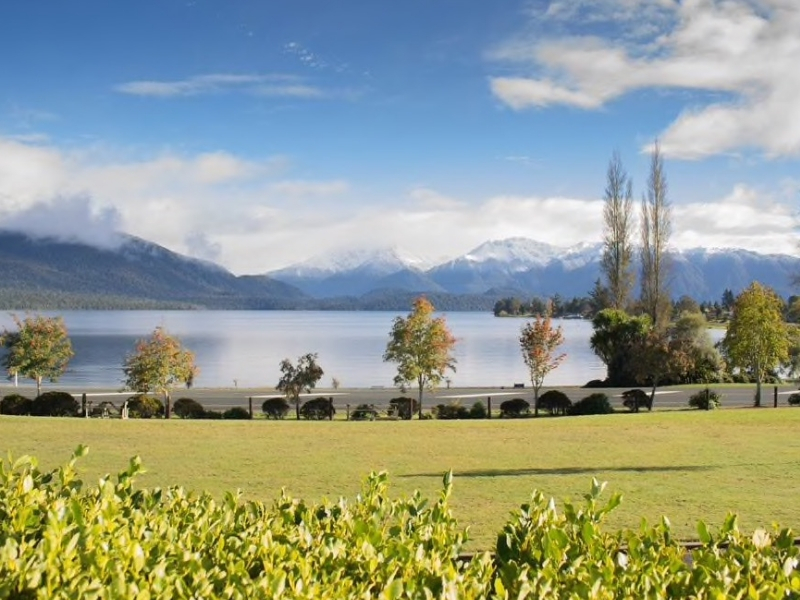 Located on the shores of pristine Lake Te Anau and surrounded by the majestic Kepler Mountains, there aren't many more tranquil spots to camp than Te Anau Holiday Park. Nearby, explore glow-worm caves, the cascading Oneroa Falls and neighbouring South Island treasure Fiordland National Park.
9. Port Jackson Conservation Campsite
Coromandel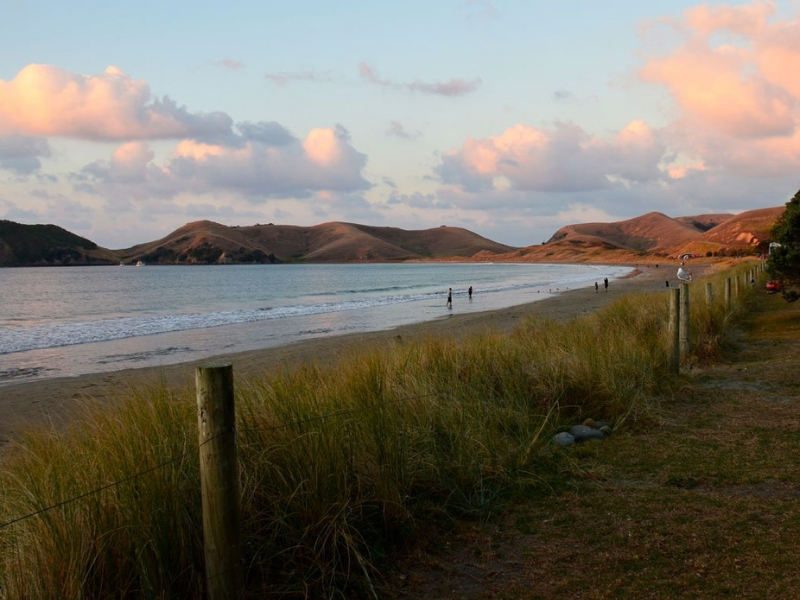 At the northern tip of the Coromandel Peninsula lies this hidden gem. Camp right at the water's edge and enjoy fire pits under the stars. During the day, explore the Muriwai Coastal Walk and the sacred Wharekaiatua Pa. With incredible coastal views in every direction, Port Jackson and its surroundings will not disappoint.
10. Okiwi Bay Holiday Park & Lodge
Marlborough Sounds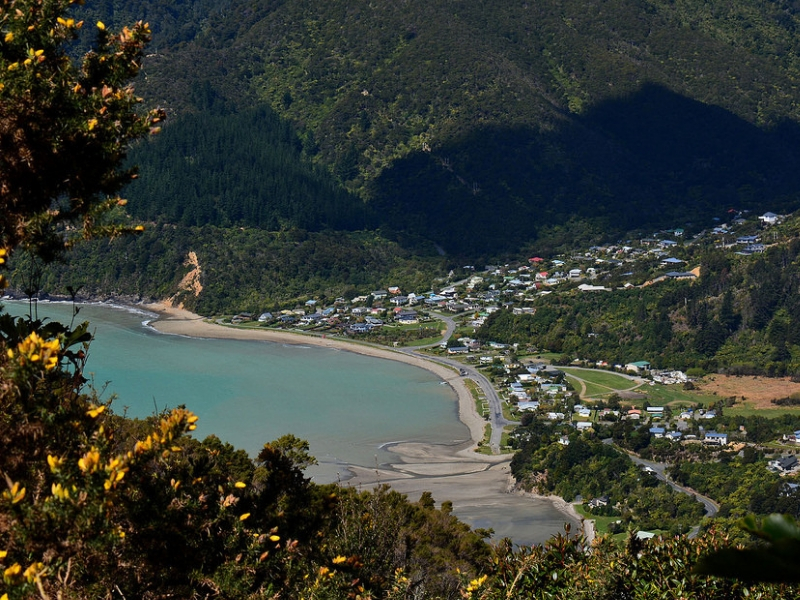 Secluded Okiwi Bay is a particular highlight of the stunning Marlborough Sounds. With the entire Sounds to explore, you'll be spoilt for activities and views. The campsite itself is well-run and well-equipped, ensuring you have the best camping experience possible.