Take a peek inside the Airbnb hosted by beloved fashion label House of Sunny
This London Fashion Week Airbnb and House of Sunny are offering fashion and interior lovers alike the opportunity to experience the sleepover of their dreams. Kendall Jenner's favoured brand has turned its fashion into furniture in an immersive Airbnb experience. Airbnb has outdone itself with this collab and we're here for it.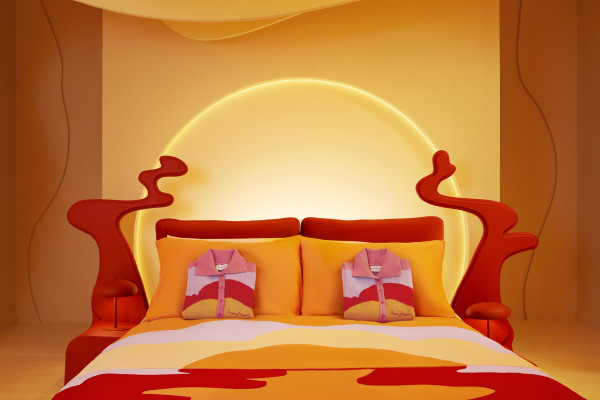 House of Sunny is a celebrity-adored brand which has cultivated a mass following through its groovy yet timeless chic approach to sustainable fashion. Their designs feature an array of playful patterns and textiles ideal for merging with the interior world creating another unique listing for Airbnb to add to their Design Category.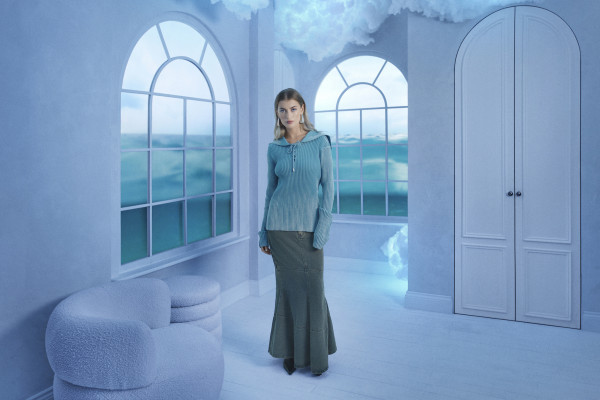 Each room is decorated according to each trend and colour scheme found in House of Sunny's newest collection including the front entrance inspired by the iconic green Hockney Dress, as worn by celebrities.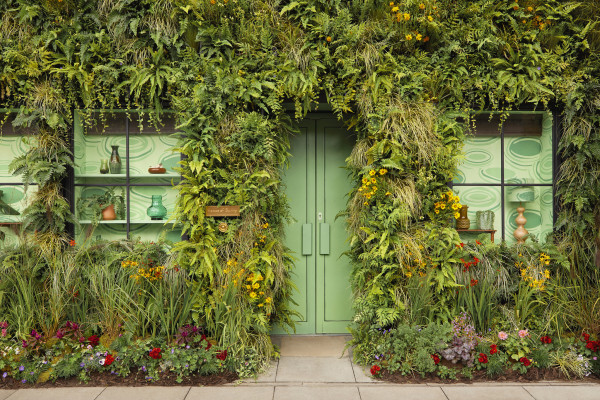 The stay includes a one-on-one design session with the brand's founder himself and where better to do so than in the consciously designed whimsical world of Sunny? Guests will also have the chance to dress up in House of Sunny's latest collection in the ethereal Wardrobe of Dreams, a colourful and interactive space which reflects the designs of the brand's newest garments.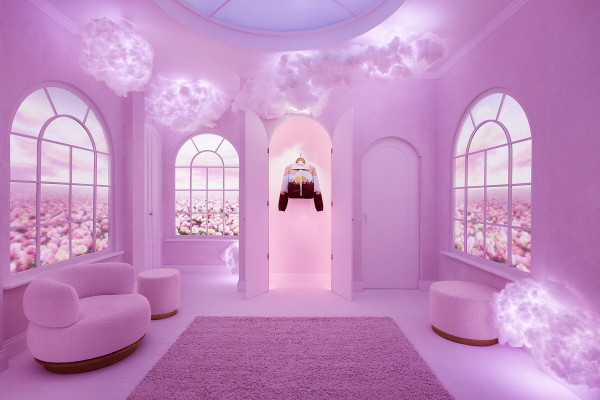 The overnight stay takes place on 22nd September 2023 and can be booked, free of charge, on 20th September 2023 at 5 a.m. NZST Book here.