SKYCITY's Spice Alley brings a bite of South East Asia to Auckland
Tried Spice Alley and ooking for your next Asian food fix? Check out our guide here
Home to some of Auckland's most decadent eateries, SKYCITY has earned its outstanding reputation as Auckland's one-stop dining destination. Joining this legacy is their newest culinary adventure, Spice Alley. With fresh ingredients, unique flavour combinations and signature cocktails - this Hawker-Style Asian hotspot is well worth the trip.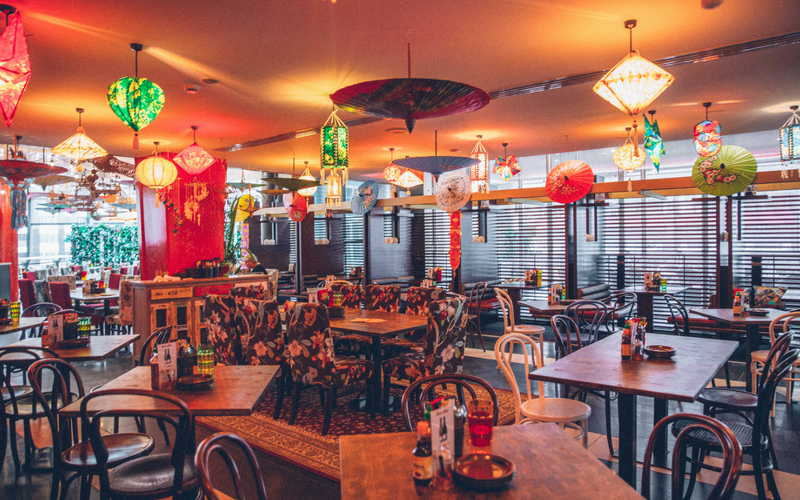 Lead by Chef Pan, Spice Alley offers a cultural smorgasbord of dishes inspired by his 15 years of travelling around South East Asia. From Sri Lanka to Singapore and Vietnam to Thailand, Chef Pan's extensive experience, combined with his Thai and Chinese heritage, give a truly unique and well-rounded touch to each creation.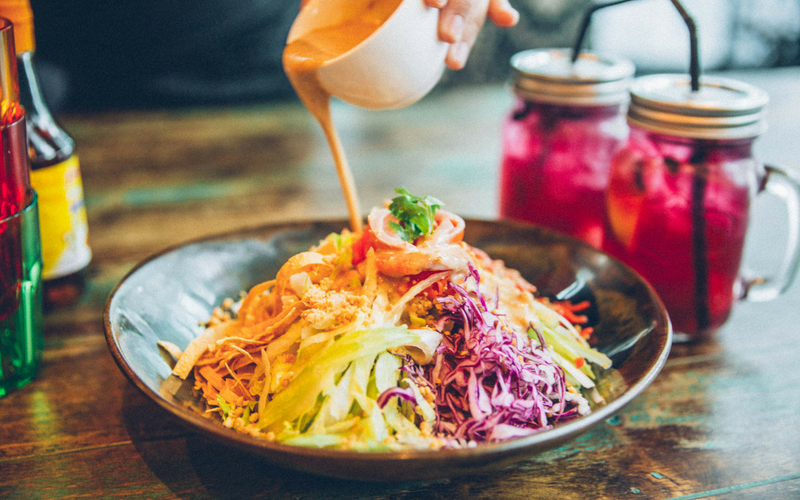 Looking at the menu, you'll be able to see the influences of Pan Asia's culinary empire, with only a few careful adaptations made to take advantage of New Zealand's unbeatably fresh produce. Chef Pan opts for an uncomplicated style of cooking to ensure the traditional sauce recipes are the star of the dish. The whole experience makes for a flavour explosion with transportive qualities.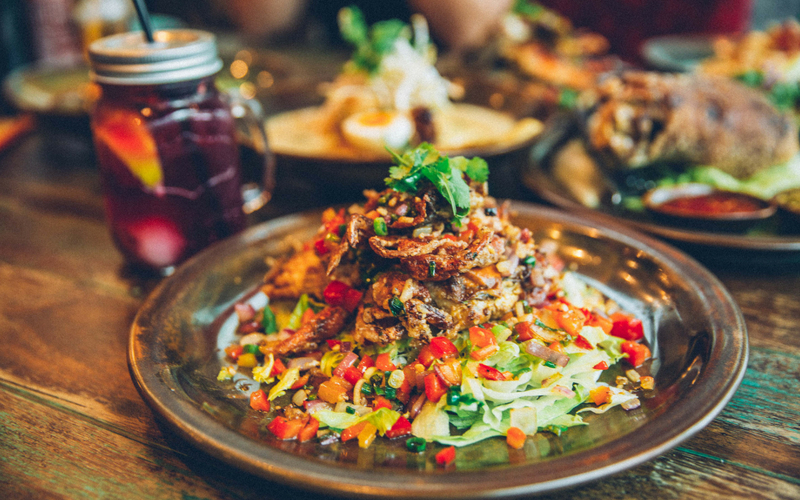 Spice Alley is open for lunch and dinner, offering a plethora of mouth-watering meals to suit every appetite. Try the Spice Alley Dragon Wings with a traditional sweet and sour sauce, or if you're in for lunch, the Market Fish Madras Curry is both heart-warmingly flavoursome and an ideal choice for the colder months.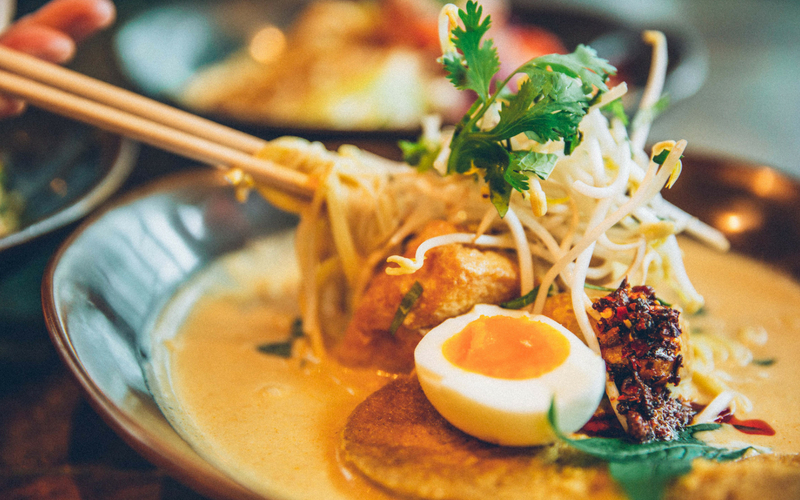 A meal is never complete without a perfect beverage match. At Spice Alley, you can choose from their extensive selection of iconic South East Asian beers, such as; Bintang, Hanoi Beer, Tingsao and Singha. If you'd prefer something sweeter, their refined cocktail list offers a bespoke range of tantalizing libations; with familiar flavour combinations featuring ginger, lychee, mango and coconut cream.
We're always on the lookout for the latest foodie finds in Auckland but Spice Alley may have halted our search for the foreseeable future. With a menu as persuasive as theirs, can you blame us?
To find out more about what Spice Alley has to offer, head here.