Sitting down to talk all things fitness with Cory G, the face of F45
What brings you to Auckland this time around?
We are here for the F45 Track event. This year we are also introducing our Prodigy program. What Prodigy is, is from ages 11-17 and the idea was that parents got to train with their kids. So we actually have a separate program that will be training alongside them that are catered towards an 11-17 age demographic. So it's pretty cool that the kids get to train with their parents.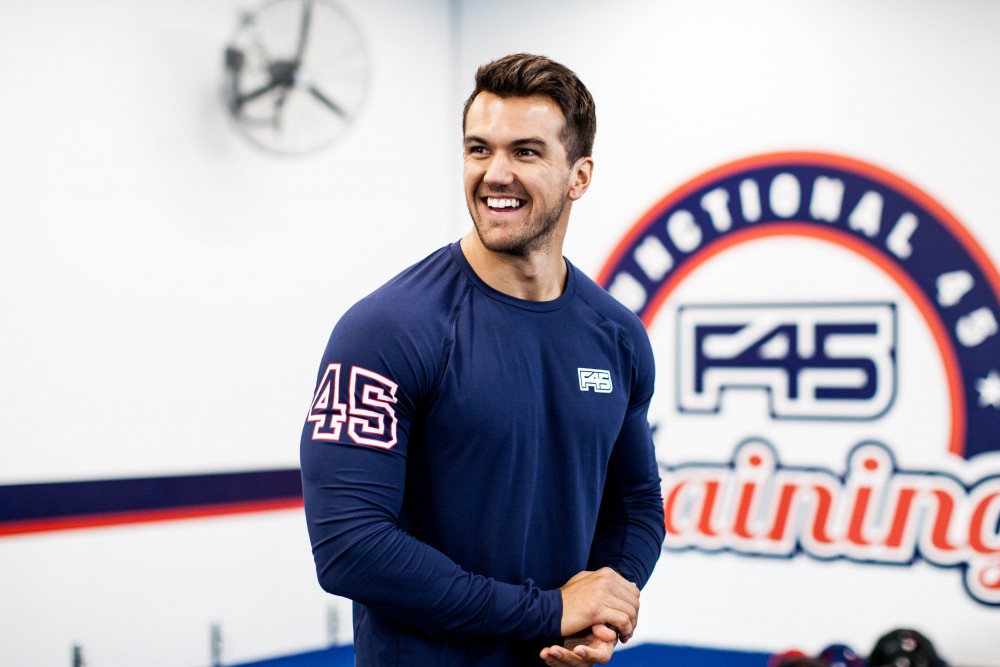 What's your favourite part about running the F45 Track events around the world?
I mean obviously travel the world, that's the exciting part. But I think the biggest part is and what we preach, going through with new franchisees coming into the network and to the family and is we preach is a community. And so when we get to do these events, these global events we get to bring the world together.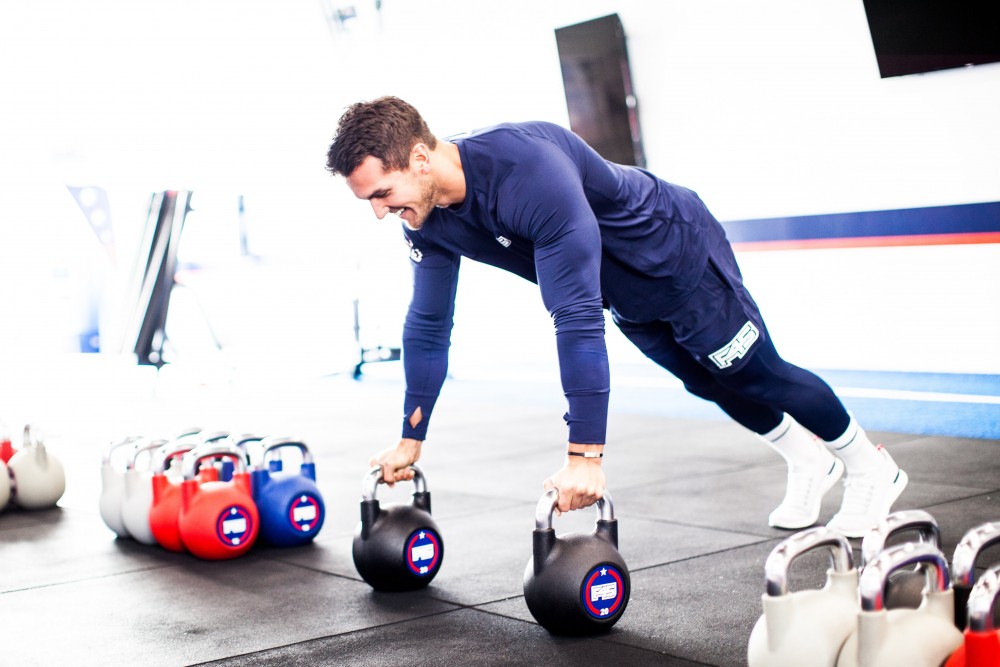 It seems like a lot of work filming for the video library we use in our studios. Do you find it difficult to keep a straight face with some of the more interesting moves?
Yeah, it is facial expressions. If anyone knows me, I can't hide emotion so all these emotions come out during filming, so it is really difficult to keep a straight face and of course, you hold your breath while you do the exercises cause you can see myself breathing and it's really distracting on screen.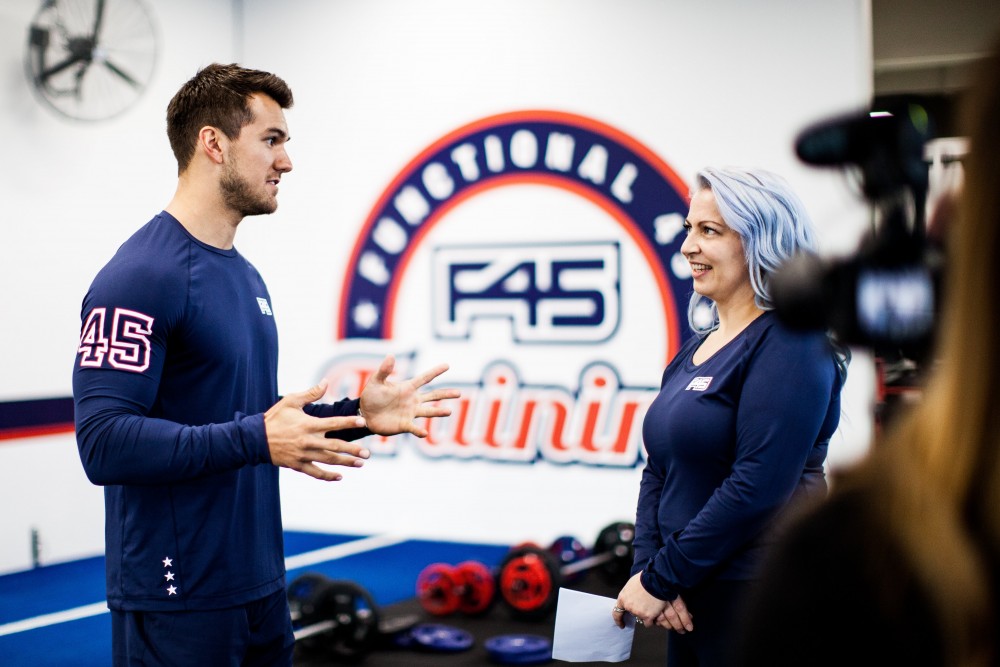 What would you say has been the strangest place you have been recognised?
Actually most recently, I didn't get recognised, Pete got recognised first, as my little sister.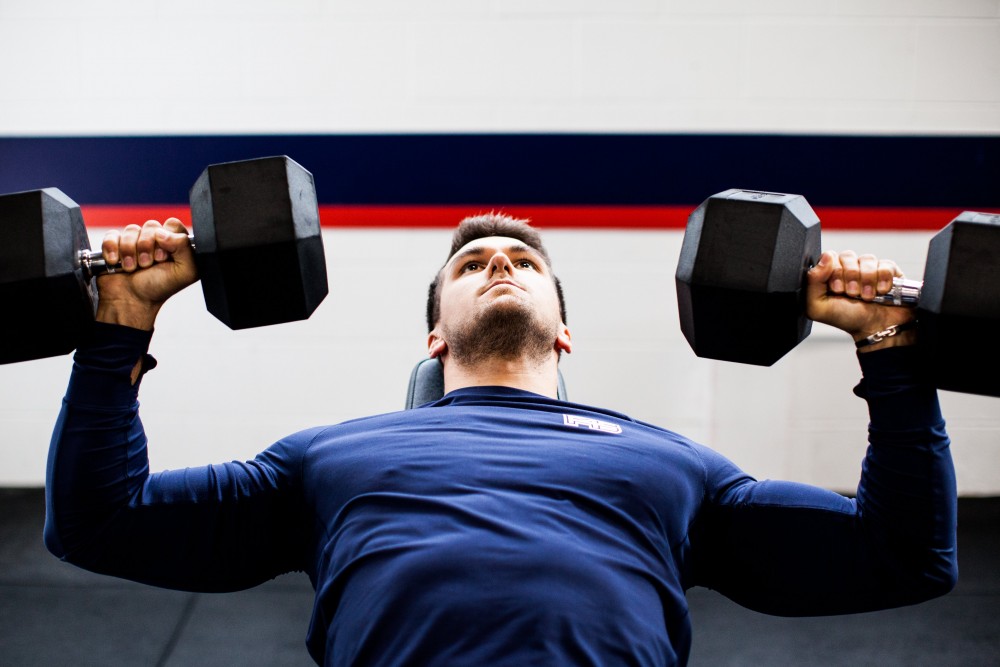 What do you believe are the top three things that have made F45 the fastest growing fitness franchise throughout the world?
It's the culture, it's the community, and most importantly it's the people involved in the business. The people who have passion and love for the industry and want to see people change. That's why you see hundreds of thousands of people having life-changing transformations all over the world.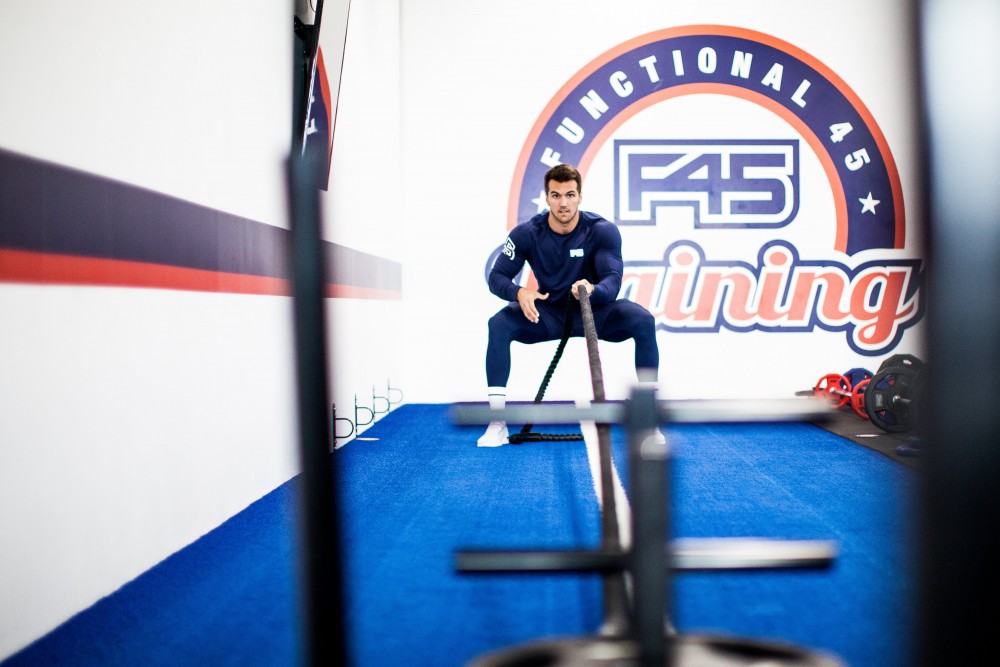 Can you give us any hints on what coming up in F45?
I will say this. Our team is constantly working on creating new programs and innovation in the company. Right now we are pushing for some new programs that are coming out and some new stuff that we are trying, but most importantly it is keeping the brand on point with what it is. As we grow and expand, we want to make sure we are still capturing F45 and what is F45.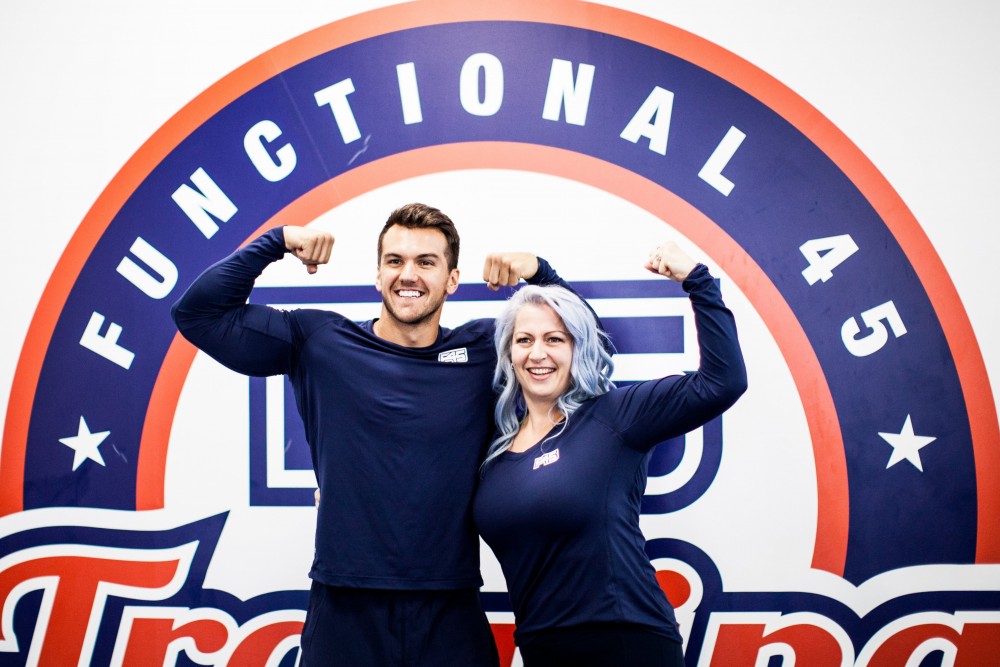 What would you say is your favourite program?
It varies, it used to be Hollywood. But now lately I haven't been able to do Hollywood so much so I've kind of lost that touch. I've been getting really attached to the Athletica and the 20/10 sprint.
What would be your best tip to give F45 members to get the most out of F45 and the programs?
Finding your pace. It goes on both ends, it goes on overexerting yourself and of course cheating yourself. It's really important that you figure out your rhythm and where your pace is at and that's why we have the coaches on staff because they're there to help you find that pace.
Has your high five technique ever been called into question?
Absolutely not!