The secret to convenient nutrition
Convenience has become the driving force behind modern society. From 24/7 supermarkets to Uber Eats, it's becoming increasingly easier to get your hands on what you want, when you want it. Some things are still just out of our grasp but that's about to change. Wondermins are revolutionising the synergy between convenience, nutrition, and a healthy lifestyle with their personalised daily vitamin packs – delivered right to your door!
We've all been in the impossible position of standing in front of the supplement shelf at the supermarket and wondering what they all do and more importantly, which ones are right for you. With Wondermins, all the unnecessary guess work, stress and wastage is alleviated.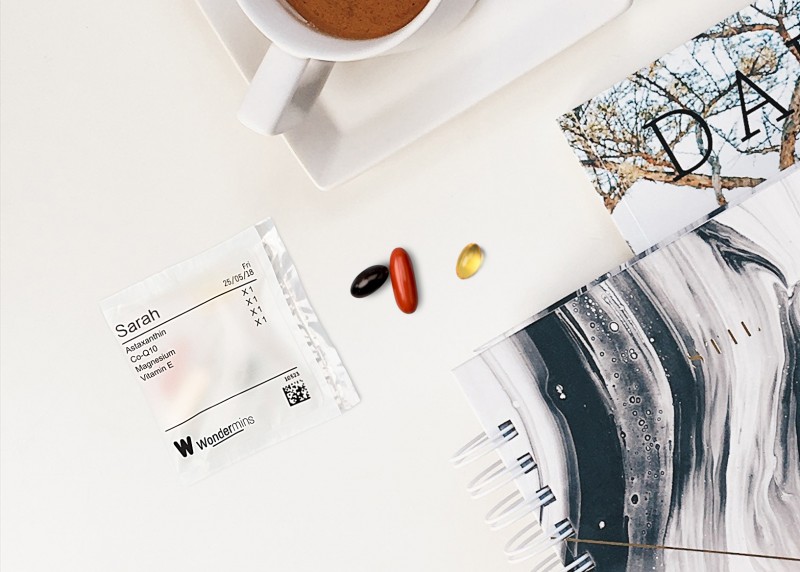 Just head to the Wondermins website and answer some simple questions about your lifestyle and healthy goals. The innovative Prescription Engine takes into account a number of factors that determine your supplement requirements; including age, sex, current nutrition, dosage, and whether you need slow or fast release nutrients. Arriving at a combination that's just right for you, add or remove as you see fit, and then your personalised vitamins are winging their way to you in a flash.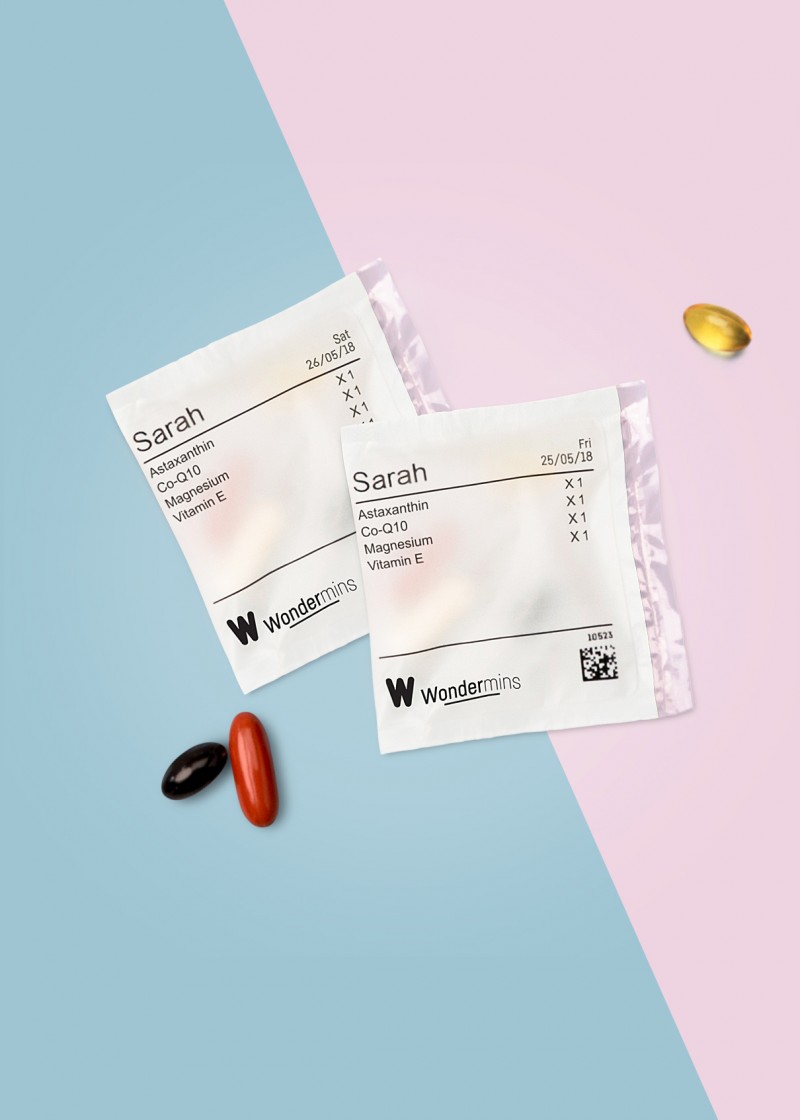 They source the best possible nutrients from around the world and those backed by science or research. You can adjust, cancel or re-take the test at any time, so your supplements adapt to your lifestyle. This bespoke service not only saves you time but also produces less wastage in the long run.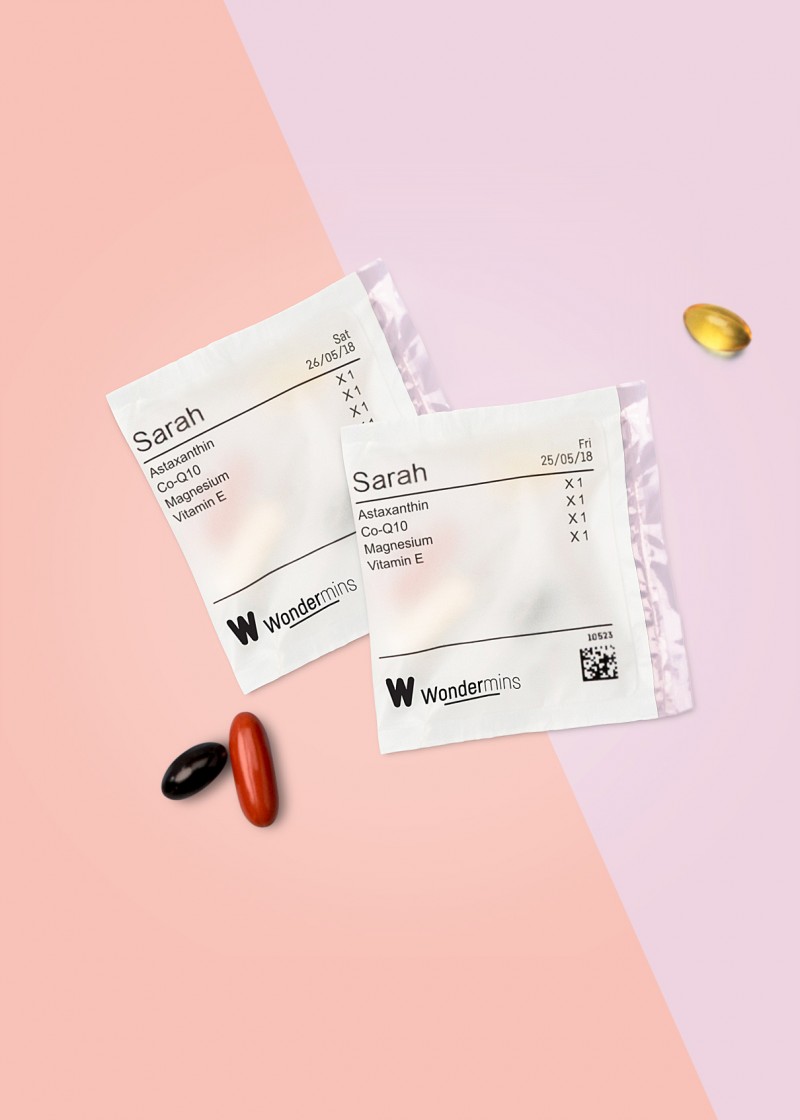 Save yourself that unnecessary trip to the supermarket, because Wondermins have all your supplement needs covered in the click of a button.
Bonus! We love our Remixers, so we've decided to give you a push in the right direction (towards Wondermins.). Use the promo code 'remix30' at checkout to get a 30 percent discount off your first order.
To discover what you're missing in your diet or to find out more about Wondermins, head here.