Your Guide To Vacationing Like A Royal
Harry and Meghan are touring the Pacific, and now you can too thanks to STA Travel.
If you're like us, you may be feeling a little deprived of Harry and Meghan news since the Royal Wedding back in May. Fortunately, STA Travel has come to the rescue with their newest deal which allows you to travel just like your favourite royals. The newly unveiled "Royal Route" allows you to visit all the places that Harry and Meghan spent their honeymoon for under $900.
Created in celebration of our favourite newlyweds making the trip down under, this new deal includes flights to Tonga, Fiji and Sydney which you can tailor to how long you want your stay to be. And with the New Zealand weather being beyond dismal of late, what better time to start planning a tropical getaway?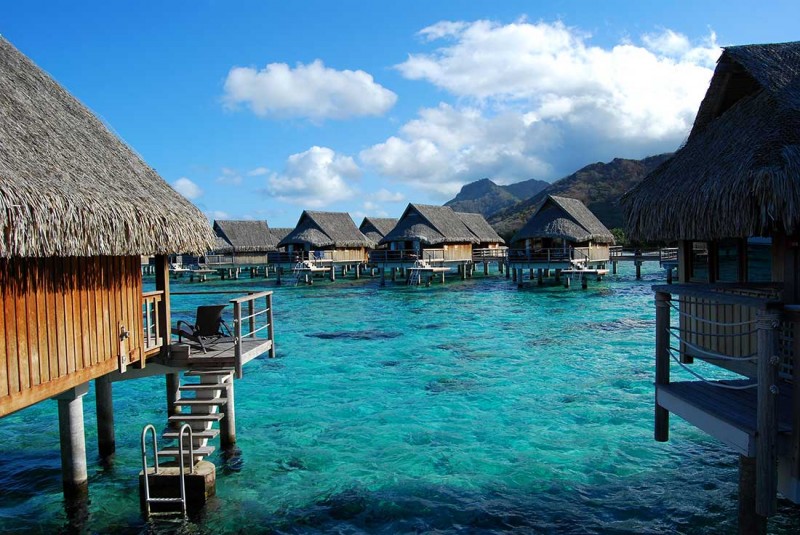 If a vacation sounds like exactly what the doctor ordered but the locations aren't quite what you were hoping for, you also have the option of creating a personal Around the World tour. With the option for you to pick five of your favourite countries to visit, this deal caters to everyone regardless of whether the thought of croissants under the Eiffel Tower is calling to you or you're more swayed by the idea of a relaxing vacation under the hot Los Angeles sun. You could even keep the royal theme going by popping over to the UK and hanging out beside Buckingham Palace.
To start planning your dream vacation (or your dream recreation of Harry and Meghan's honeymoon) jump online at STA Travel's website to get started.
Image Credit: Budget Your Trip, Sydney Opera House, Marriott Traveller