Remix enjoyed the ultimate wine-and-platter night with friends!
Here at Remix we're still buzzing about the best and brightest wines brought to our attention by the New World Wine Awards! Last week, we picked the brains of awards Chair Jim Harré, and the vino adventures continued with a celebratory evening with friends of Remix!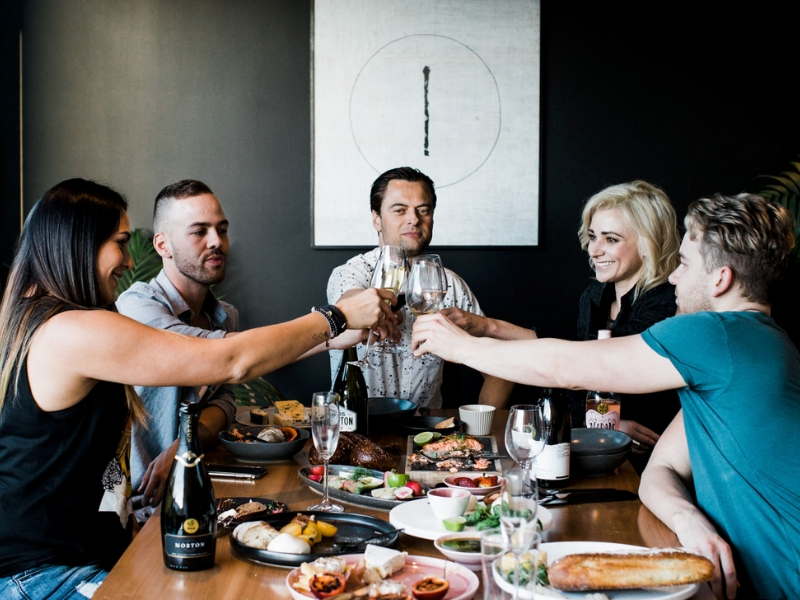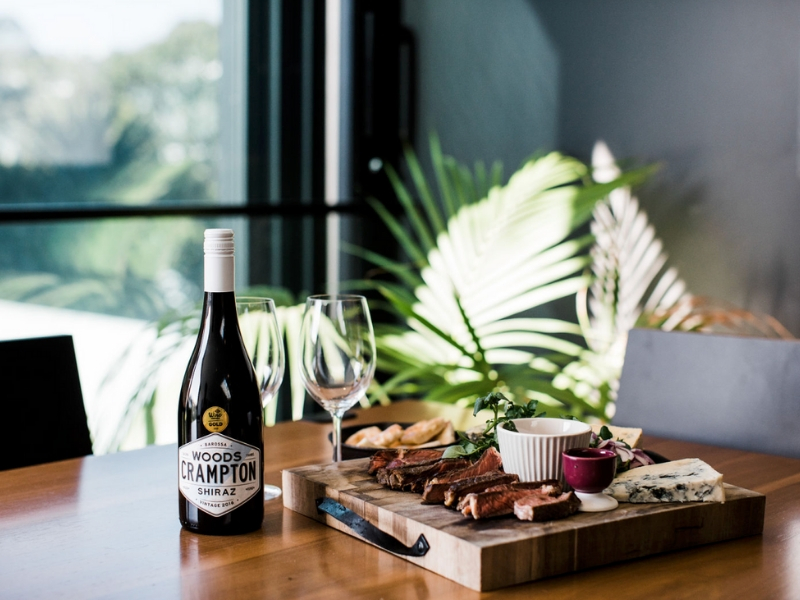 As Auckland weather FINALLY gave us a balmy night and a glimpse of the summer to come, we gathered at Remix founder Tim Phin's house to truly bring in the wine-and-platter season in style. Each guest plattered to impress, and paired their offerings with a bottle of their new Gold Medal favourite from the awards. Thanks to New World, everyone's platter-and-pair game was strong! Discover what we brought to the table, and hopefully find some recipe and inspo for your next social evening!


Tim Phin (@timphin)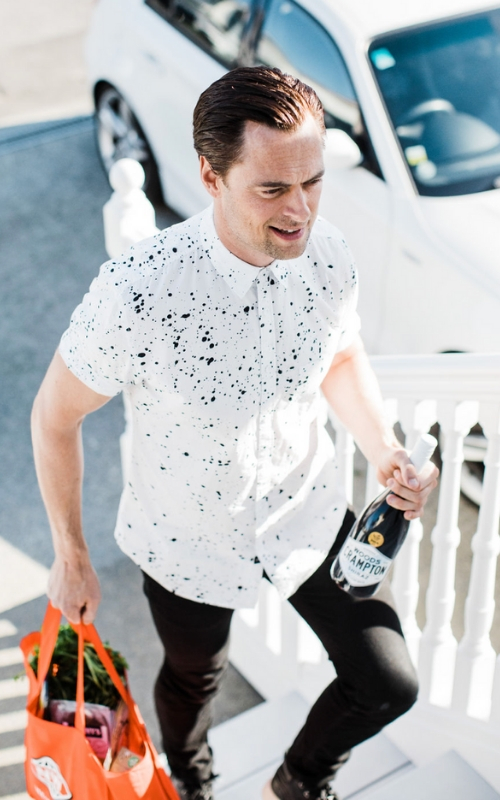 Tim brought a taste of the famous Barossa Valley for the evening; the Woods Crampton White Label Shiraz 2016 boasts a full-bodied, fruit-focused aroma with a silky mouthfeel and is best served to complement savoury dishes.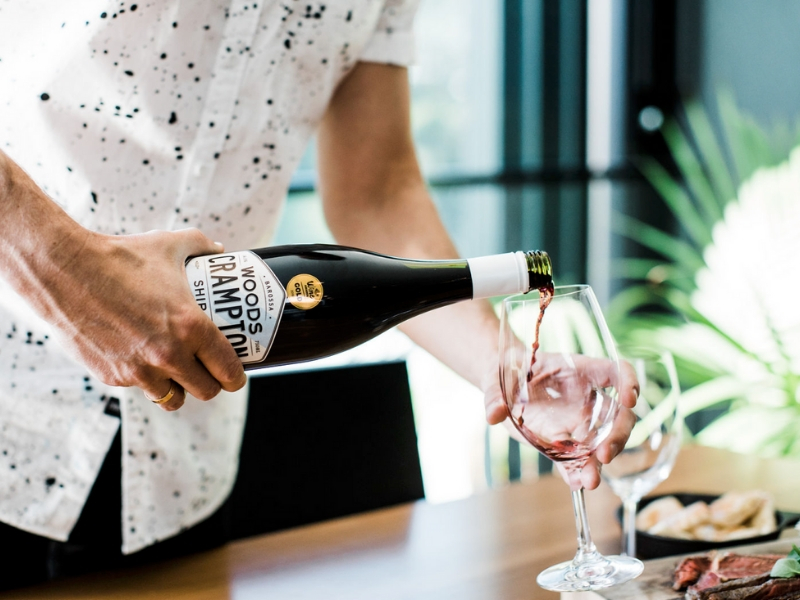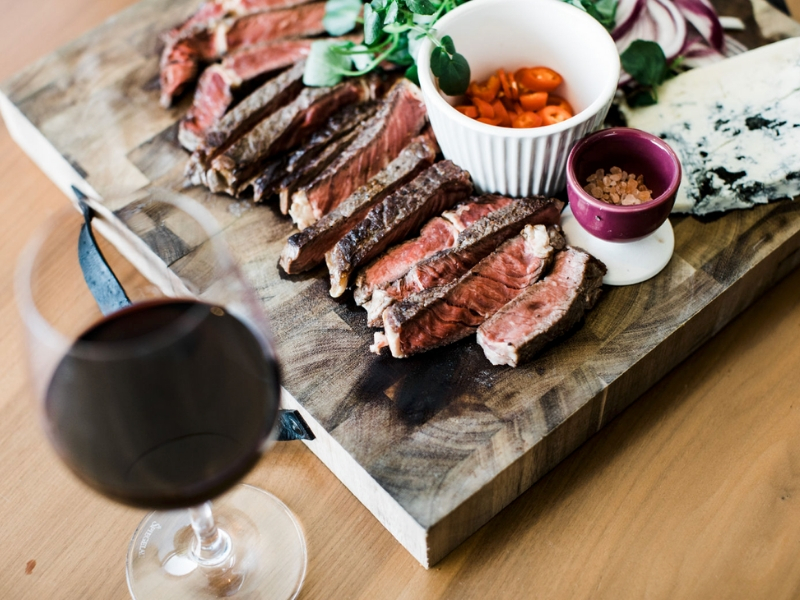 Platter recipe:
Sirloin steak

Kapiti Creamy Blue cheese

Kapiti Blue Vein cheese

Puhoi Gorgonzola cheese

Red chilli

Watercress

Red onion

Pita bread
Let sirloin bloom for at least ten minutes. Season well with salt and pepper and rub with olive oil. Sear on each side in a hot pan for 2 minutes. Allow to rest for at least ten minutes before slicing thinly. Place steak on platter with blue cheeses, thinly sliced onion and chili and garnish with watercress. Serve toasted pita on the side.
Sam Levi (@_samuellevi)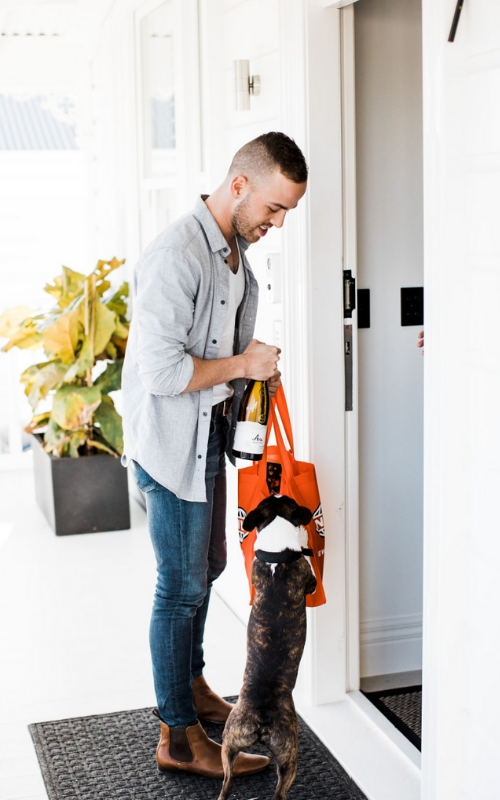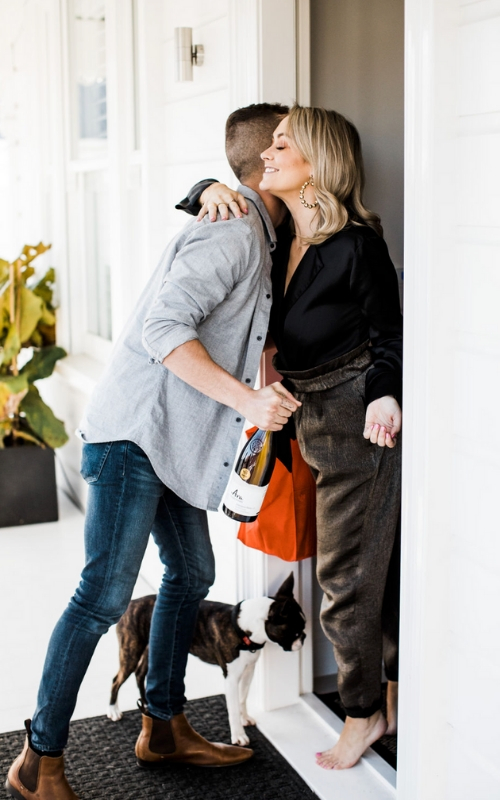 Sam and Remix Business Manager Billie Richards (@billierichards)
Sam is a fan of the Ara Single Estate Marlborough Sauvignon Blanc 2017, and for good reason! The delicate, fragrant Sauv with notes of ripe lime and fresh herbs is the perfect summer drop. The platter was just as moreish.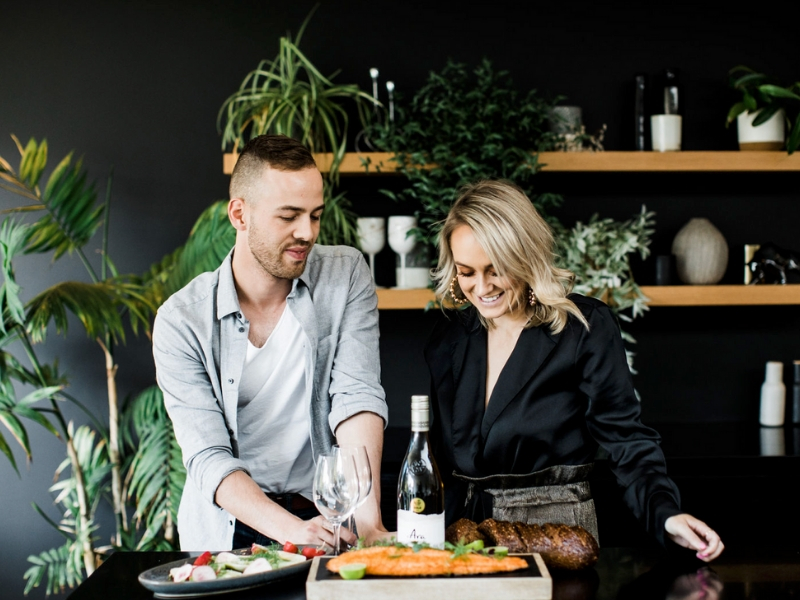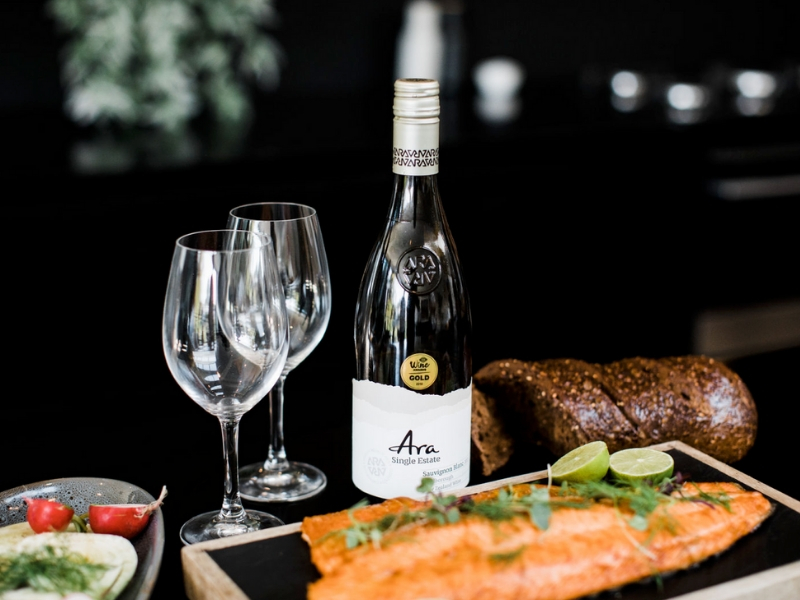 Platter recipe:
1 side of Bluff salmon

Asian micro-greens

Fennel

Radish

Lemon

Rye bread

Crème-fraiche
Season and oil salmon and bake in the oven on 220 for about 20 minutes. Garnish with Asian micro-greens and lemon. Thinly slice fennel and radish and garnish with lemon juice, olive oil, salt and pepper. Serve alongside dark rye bread and creme fraiche.
Makaia Carr (@makaiacarr)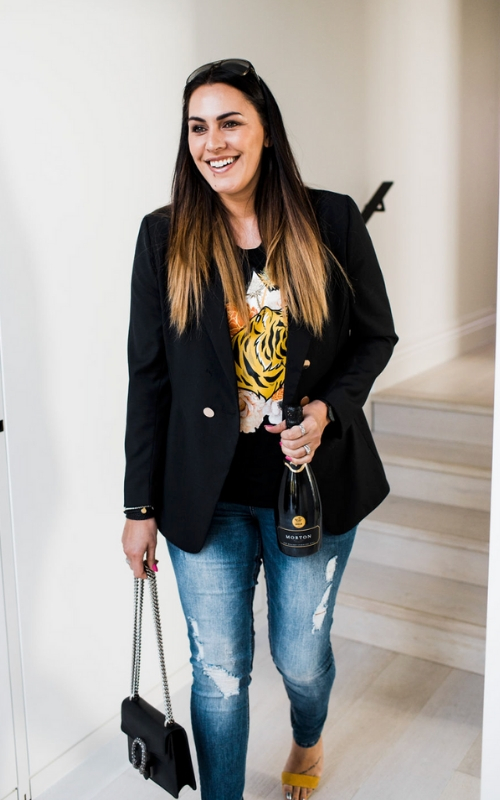 Makaia's bubbly disposition is a no-brainer match with the Morton Estate Black Label Brut! Tart, sweet lemon curd balances toasty brioche and biscuit elements and a fine acidity. Yum! Makaia's platter was an absolute crowd pleaser and the perfect pairing with the Brut, which tastes almost as if it was made with a platter in mind.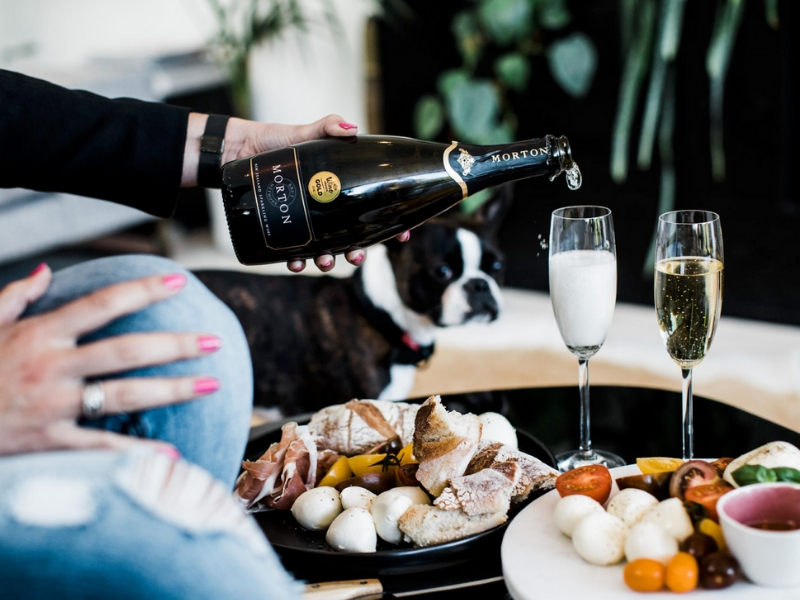 Platter recipe:
Curious Cropper Chef's Selection tomatoes

Ghiotti mozzarella

Ghiotti bocconcini

Ghiotti prosciutto

Basil

Baguette

Olive oil
Halve tomatoes, place on platter and drizzle with extra virgin olive oil and season well. Simply place mozzarella, bocconcini and prosciutto on platter and garnish with fresh basil.
Erin Simpson (@erinsimpson13)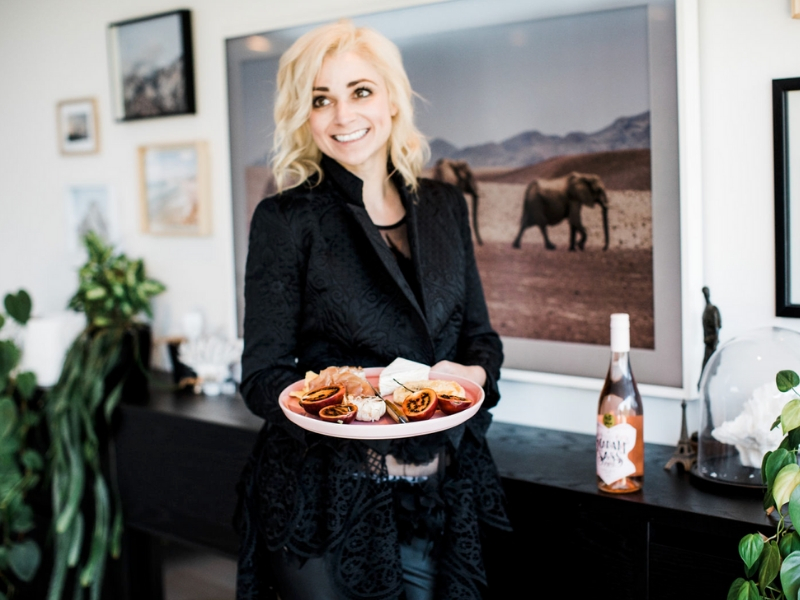 We honestly can't get enough of the Madam Sass Central Otago Pinot Noir Rosé 2018! This refreshing wine is just the elegant treat we need for every occasion. The taste is in the name – Madam Sass is pretty, punchy and classy! Love, love, love.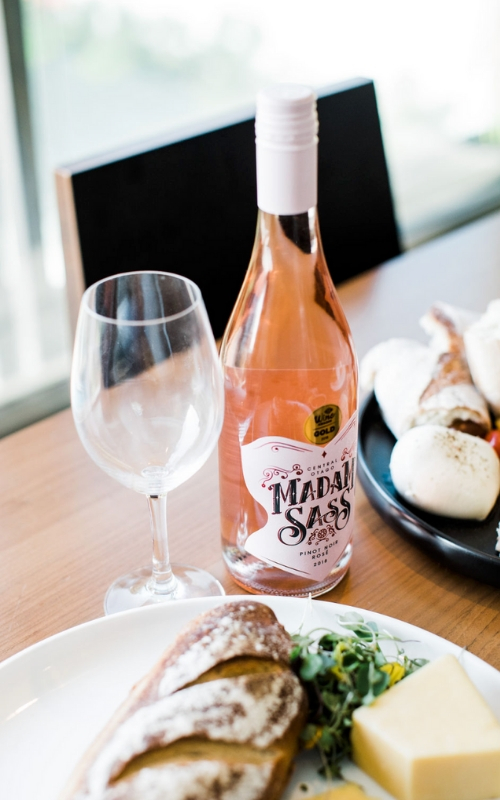 Platter recipe:
Puhoi Creamy Brie

Ghiotti parmesan

Kapiti camembert

Whole garlic bulbs

Ghiotti prosciutto

Tamarillos

Micro herbs
Cut tops of whole garlic bulbs. Drizzle garlic with olive oil and season with salt. Take the top off the brie. Place both in a 160 degree oven for 30 mins, until garlic is soft and sweet. Place baked cheese with garlic and other cheeses and garnish with fresh tamarillos and micro herbs. Serve alongside crackers or crusty bread.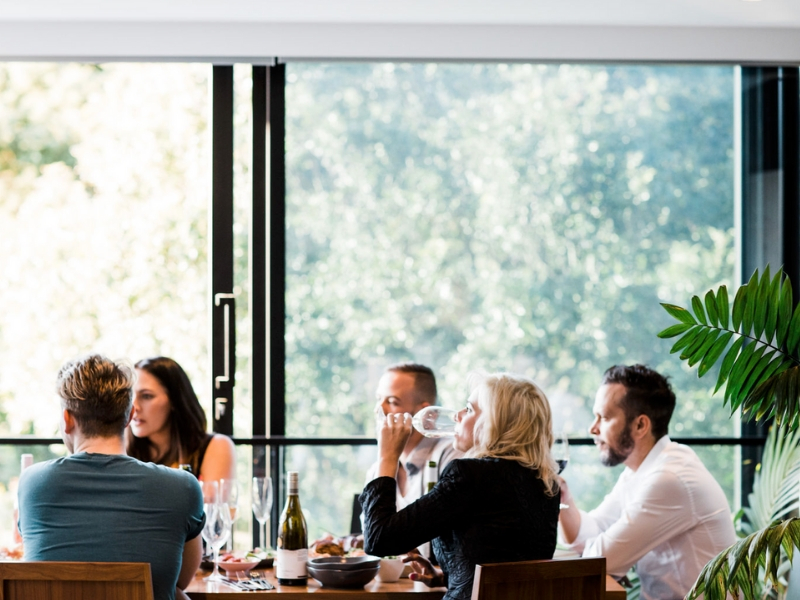 All ingredients and these gold medal-winning Top 50 wines are available at New World stores nationwide, subject to availability.