Relish in the Richness of the Parisian-Inspired 'Sofitel' Escape
With the International borders reopening, destinations abroad are looking more and more tempting and immersing yourself in the local art, good food, and iconic fashion culture seems like a sure way to go. The Sofitel Melbourne on Collins offers all of the above and more, being situated in the heart of Melbourne City, you gain easy access to the hustle and bustle of the trendy Melbourne streets, as well as the pure comfort of the Sofitel escape. The Remix team were lucky enough to visit Melbourne City and stay in the Sofitel to celebrate their brand-new $15m refurbishment, allowing us to relish in the Hotel's design, culture, wellness, and for us foodies, gastronomy.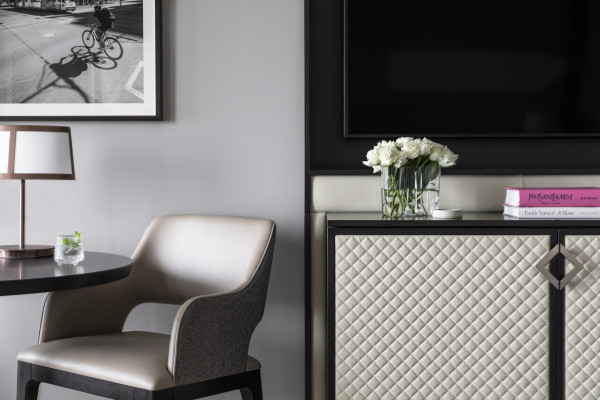 By blending local culture and French art de Vivre, the Sofitel has created a unique and luxurious escape and many opportunities to make magnificent moments for international travellers. As part of the new and improved refurbishment, the new guest rooms have been refreshed with state-of-the-art modern room fixtures, contemporary furniture and carpet and French-inspired photography hung in the traditional French 'Salon' style. Visitors will enjoy the epitome of trés chic with a cosy King-Size Bed and views of Melbourne City and the infamous Yarra River, all the way to Port Phillip Bay.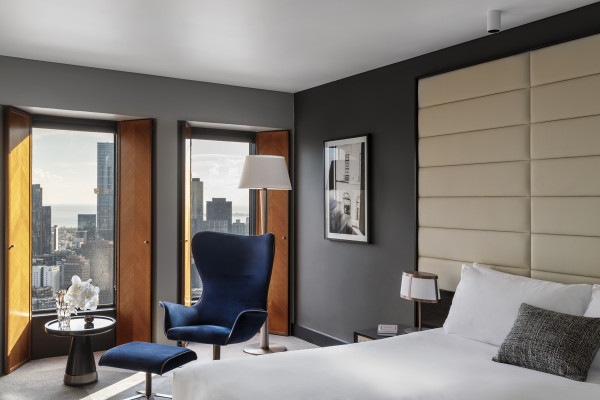 The Hotel holds three high-class lounges to wine and dine, satisfying all travelling foodies. SOFI's is their premium lounge, offering a great spot for an aperitif before heading to their restaurant, NO35 for some out-of-this-world dining. If you feel like leaving the Hotel, NO35 also offers an incredible High Tea breakfast, overlooking Melbourne City, for you to revel in true glamour. Their Atrium Bar is a must-visit, offering a unique cocktail menu, great for an after-dinner tipple or a cheeky cocktail night.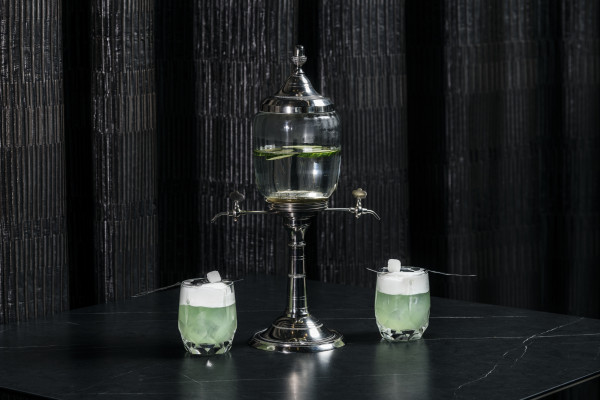 It's always important to put your feet up and treat yourself to a bit of opulence, and with the Sofitel just across the ditch, there's no better way to do it.