Your Guide to the Best Hashtags on Instagram
You either love them or you hate them but undeniably, hashtags are part of all our lives - well, those of us that are on Instagram, Facebook, Twitter, that is.
Hashtags aren't only used for getting you more followers though (albeit, that is a big part of their job), they can also be used to find cool pictures and people to follow.
Obviously, you don't want to just use the usual boring #food tag to find delicious looking meals, or #outfit to find awesome outfit inspiration, because you'll come across millions of posts to filter through. So to help you make the most of hashtags, here's the best on Instagram, so you can find that #fitspo 'gram that little bit easier...
Food
Best tags: #feedfeed, #commontable, #forkyeah, #buzzfeast, #onthetable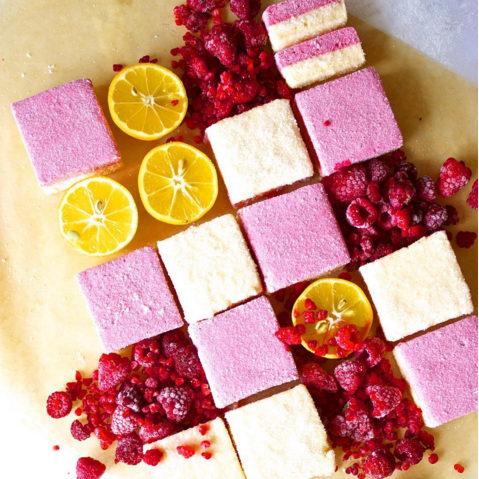 Fitness
Best tags: #fitfam, #thesweatlife, #justdoit, #trainhard, #nopainnogain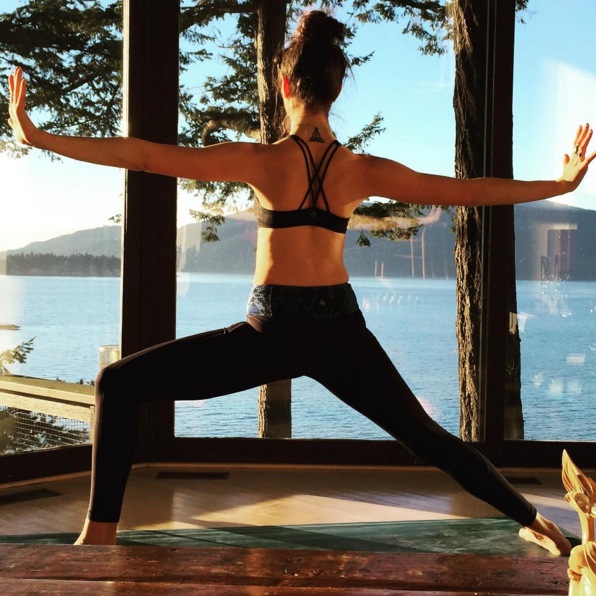 Travel
Best tags: #welltravelled, #justbackfrom, #followmeto, #whatsinmybag, #passportexpress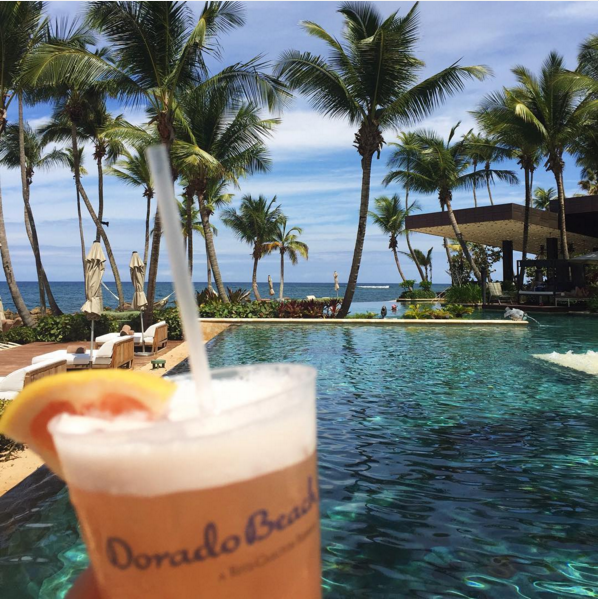 Fashion
Best tags: #todayimwearing, #justaddsole, #menwithstyle, #styleiswhat, #madewell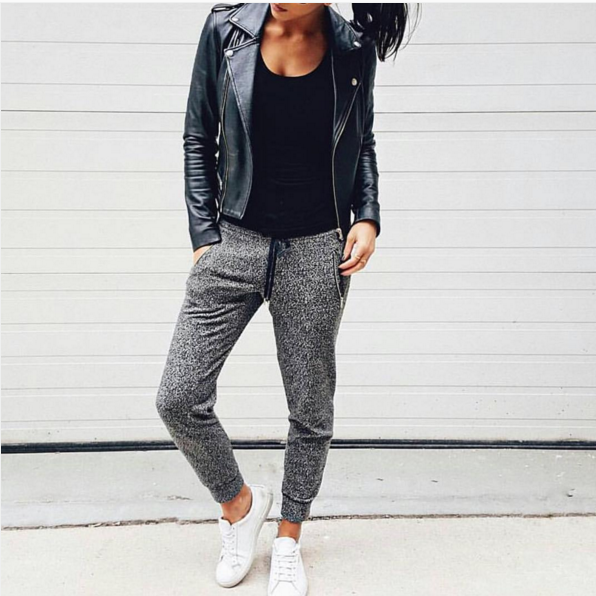 Photography
Best tags: #friendsandwalls, #postmoreportraits, #chasinglight, #justgoshoot, #handsinframe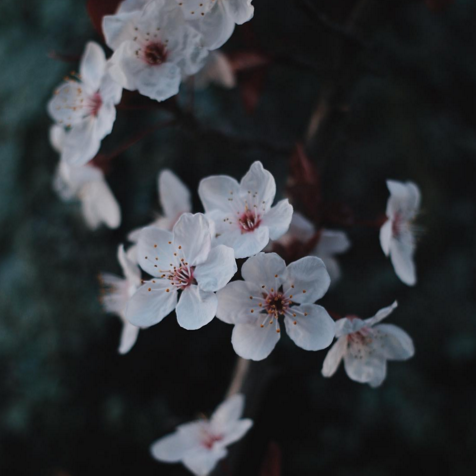 Dogs and Cats
Best tags: #weeklyfluff, #inspiredbypets, #doglover, #bestmeow, #caturday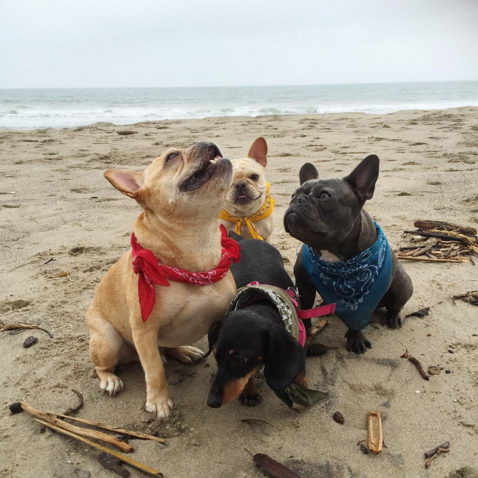 Other noteworthy hashtags to check out:
#ihavethisthingwithfloors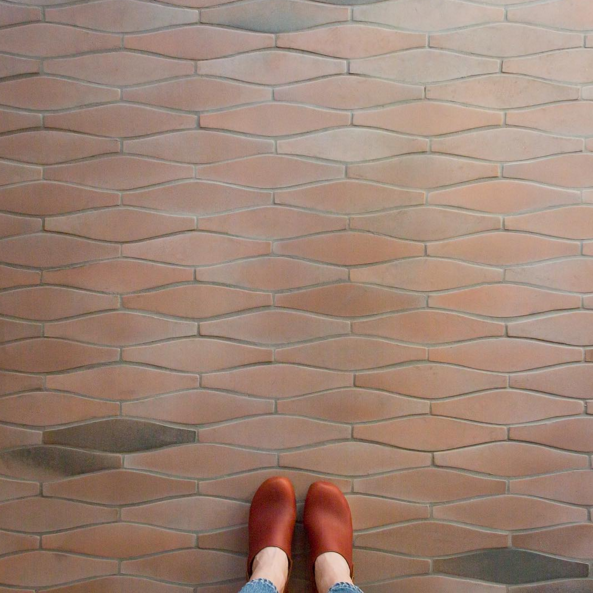 #putasucculentonit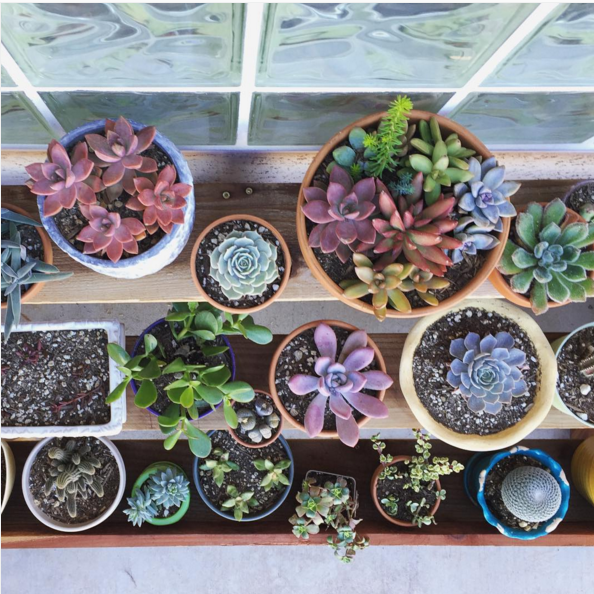 #coffeeshopcorners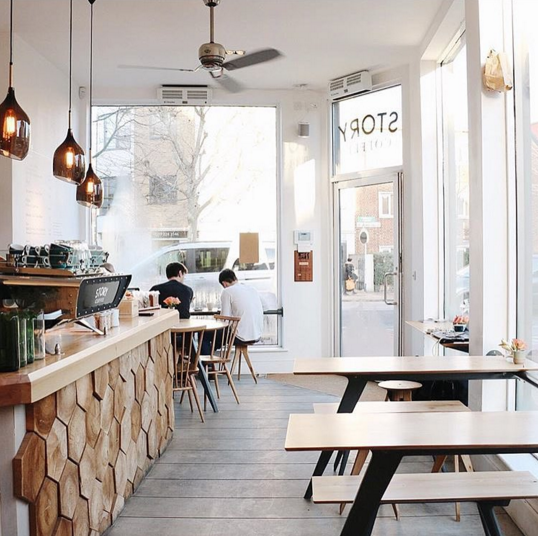 You're welcome.
Images found using hashtags above on @pineandcrave, @skanayoga, @hotelwanderlust, @lifestyle_of_beauty, @coryhunlin, @banjofrenchie, @fireclaytile and @notatallsarcastic, @coffeeshopcorners.