Our favourite Auckland eatery is hosting a six-week-long summer soiree
Auckland is spoiled for choice food-wise, with eateries popping up every second day. But Odettes Eatery is no ordinary space – earning its place as one of our top picks from Auckland's burgeoning foodie scene.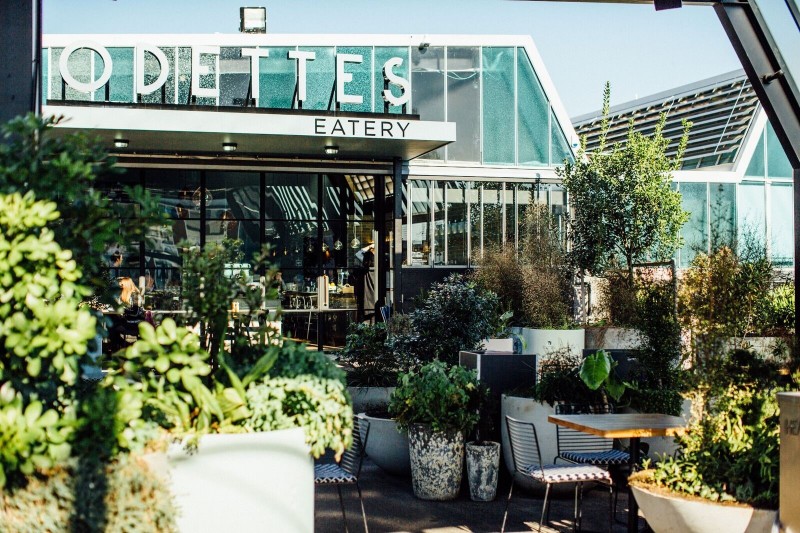 They are a food haven, and a place of worship for Auckland foodies. With a delicately crafted and changing menu, Odettes is our go-to for breakfast, lunch and dinner.
Now, Odettes is embracing the long summer afternoons and presenting DJ Summer Sets at Odettes.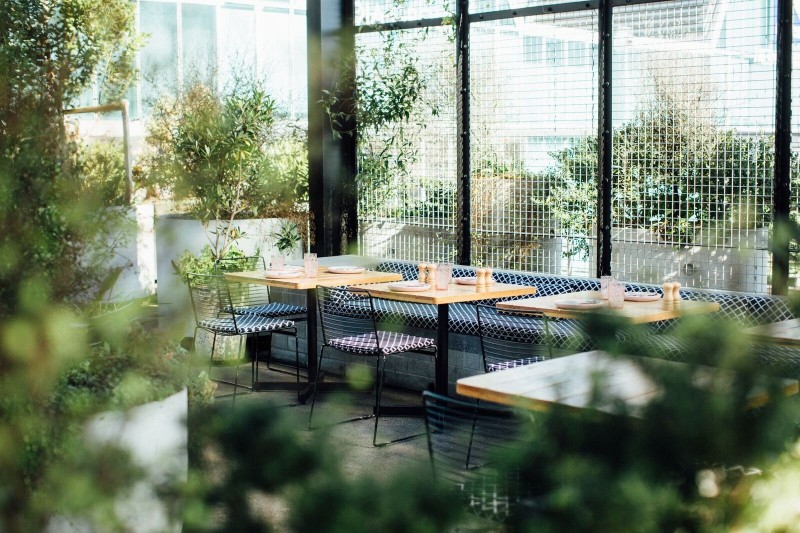 Every Thursday and Friday, from 4pm to 7pm, Odettes Eatery will be filled with relaxing vibes and summer style. Starting Feb 15th, Aperol Spritz, special tap beer and wine, and $2 oysters will be on offer.
For a fun and summery way to end the working week, Odettes will be hosting a number of DJ's including Jarrod Phillips, Thomas Daniels and Erika Amoore.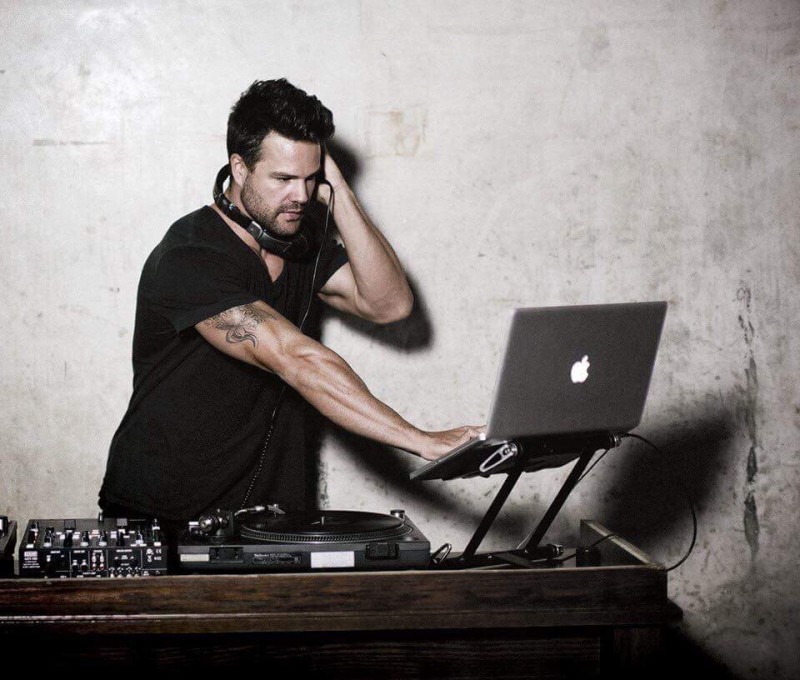 DJ Summer Sets at Odettes will be running until March 23rd, to make the most of the last few weeks of summer.
To check out the menu, and everything else Odettes has to offer, head to their Instagram.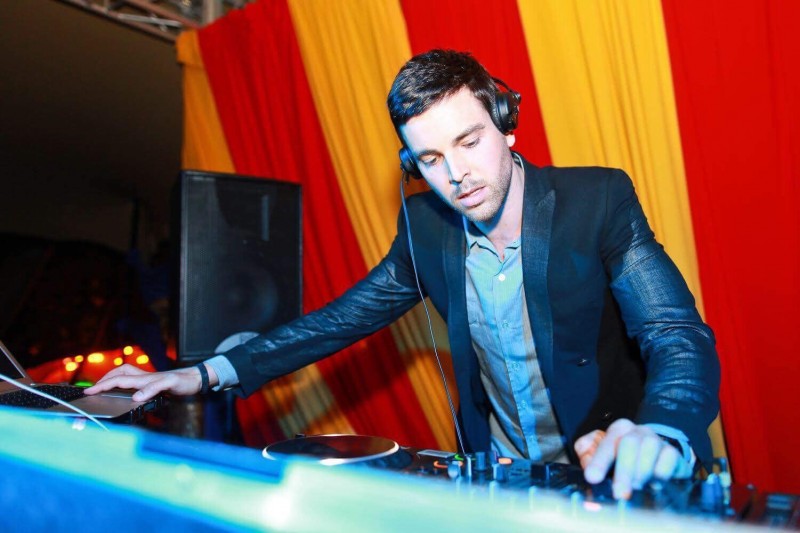 DJ Playing Dates:

Thursday 15th Feb: Jarrod Phillips
Friday 16th Feb: Thomas Daniels
Thursday 22nd Feb: Erika Amoore
Friday 23rd Feb: Andy JV

Thursday 1st March: Marjorie Sinclair
Friday 2nd March: Sammie W
Thursday 8th March: Andy JV
Friday 9th March: Karn Hall
Thursday 15th March: Jarrod Phillips
Friday 16th March: Marjorie Sinclair
Thursday 22nd March: Bevan Keys
Friday 23rd March: Scotty Mayes