The Remix 2019 Father's Day gift guide
Reclaim your rightful place as favourite child with this Father's Day gift guide…
The magic of Father's Day in our family died around the same time birthdays become less of an accomplishment, and more of a reminder that you ain't getting any younger. Now, we just let dad pick out something for himself (usually biking related), say it's from us, and call it a day.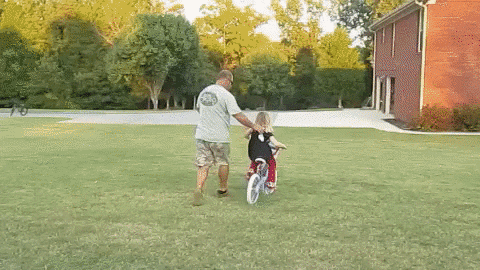 Dad's are infamously hard to buy for. But dads are also, well, dads are the best. So this year we think it's time to step up our game and reinject the excitement back into Father's Day again with these actually thoughtful, actually good gift guide ideas.
Bottle of Johnnie Walker Double Black
Majority of Dad's love whiskey, so it's no surprise that a premium bottle made it onto this list. Originally released to the travel retail market, Double Black combines the rich, malty flavour of Black Label with slightly peatier whisky and casks that were more heavily charred. The result is a toasty, smoky whisky with Johnnie Walker's famed rich, malty core. Full-bodied and complete with notes of malt, boiled sweets, black pepper and cool smoke, this is a must-try for the whisky lovers.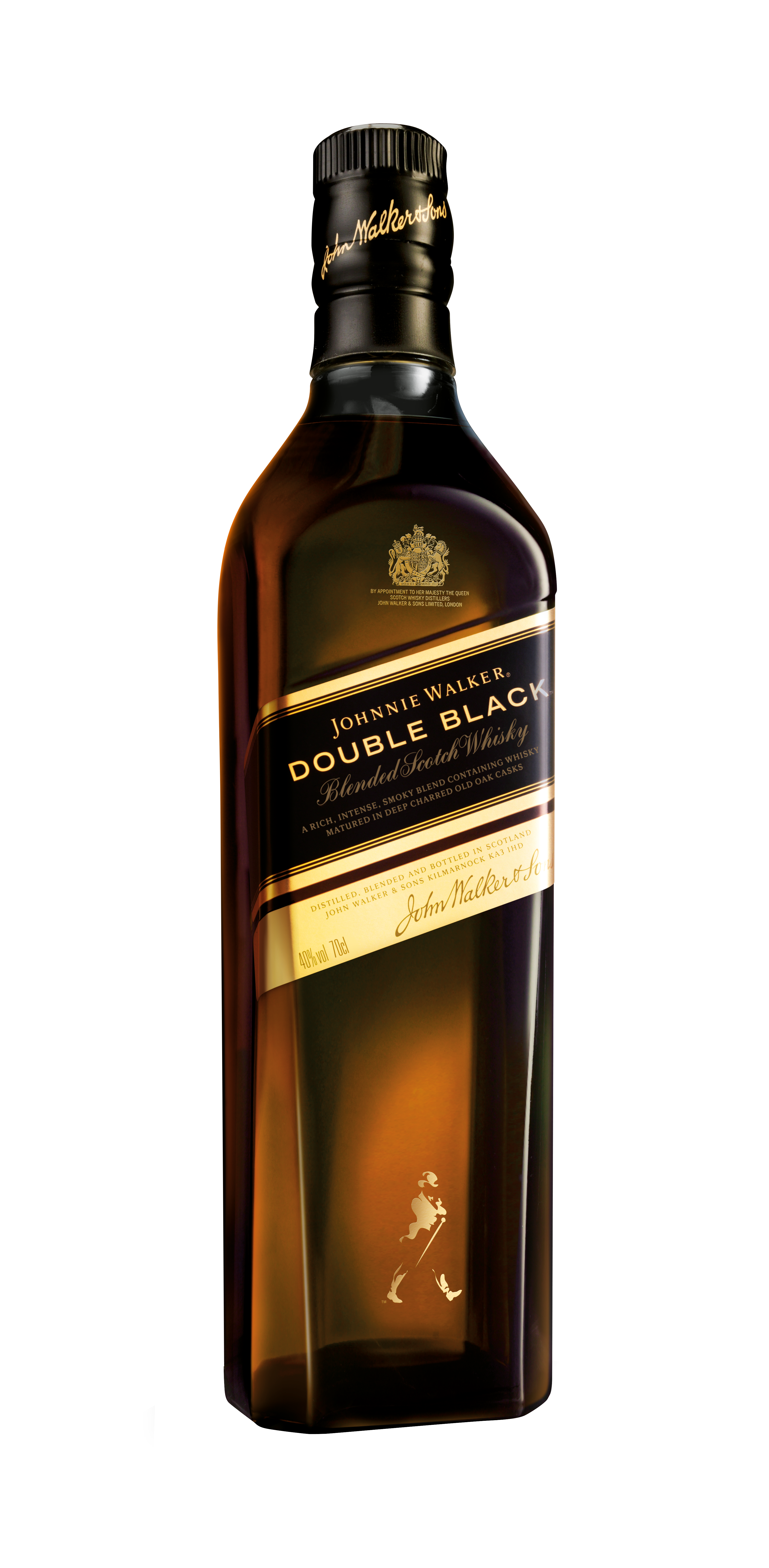 Coach for Men Cologne
The Coach Man is effortlessly cool and contemporary. An All-American guy who you can see striding down the streets of New York, while also mixing it up to take a jog through the luscious Central Park. Coach For Men is the pure embodiment of the iconic brand, transforming all beholders into a confident, free-spirit front-leader. Sound like a bit of your dad? Find it here.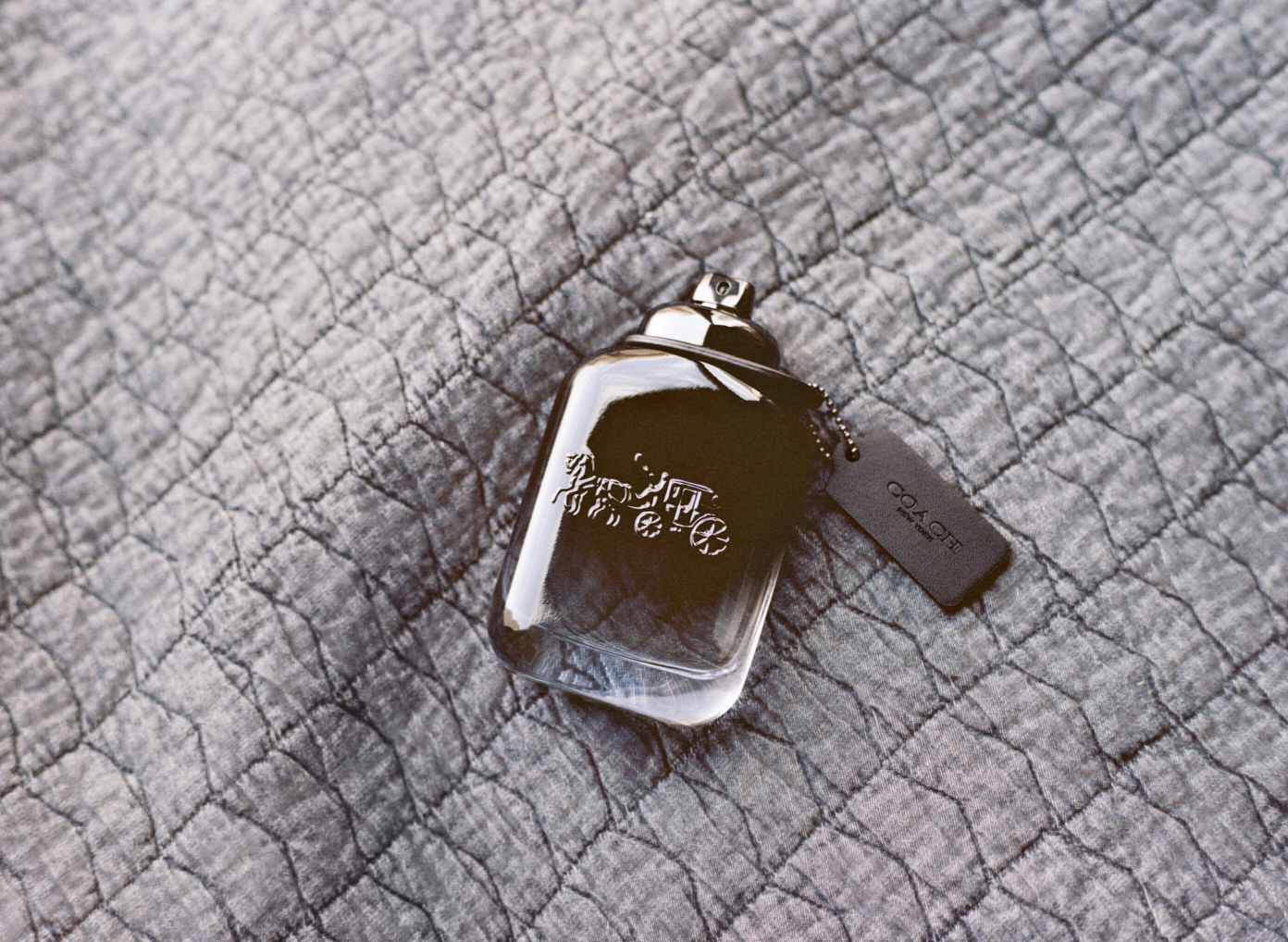 Fancy movie session
A bit of Gold Class action never goes astray. It's nothing huge, but they'll surely appreciate it nonetheless.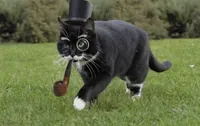 What better way to subdue your paternal appreciation induced appetite than with a steak of impeccable provenance from famed steak emporium Botswana Butchery. And this year, the restaurant is doing something a little different. Indulge in a succulent Sunday Roast and enjoy all your favourite trimmings, and your choice of either a 300g or 600g Roasted Savannah Scotch, delicious!
Anything from Bunnings
If Bunning's closed down, my dad would spontaneously combust out of sheer panic. This is a favourite fall back for slack kids, but also a pretty good one, pro tip: treat yourself to a snarler while you're there.
Versatile Shirt
If there's one thing I know to be true, it's that dad's love being told what to wear. Help him out with a classic, stylish shirt this Father's Day. You simply cannot go wrong with the Standard Shift by James Perse available at Workshop.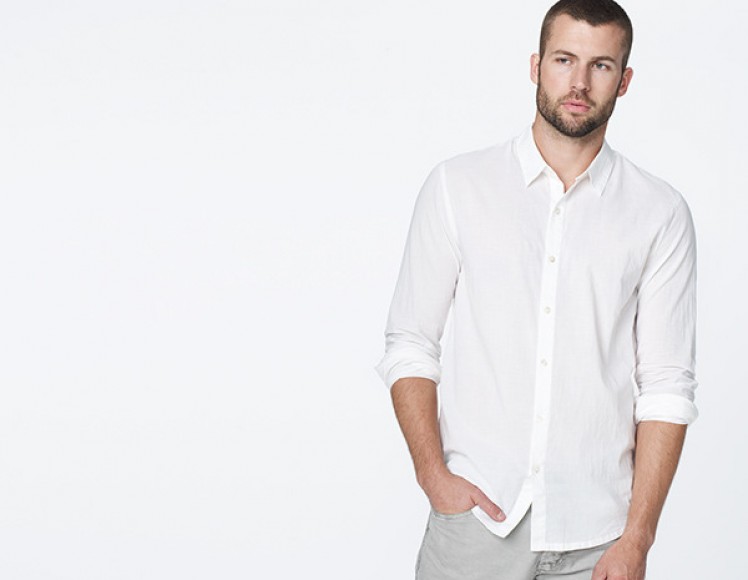 Classes
Do you and dad want to learn a new skill together? Why not give boxing a go. For the father who has everything, give him the gift of boxing this year with a Studio Box gift card and get him hooked! Load it up to your chosen value and you'll be helping him feel fitter and stronger!
Comfortable Arm Chair
Give your dad the gift of comfort with a chair fit for a king. We can't get enough of this King Boulevard Chair from King Living, it's contemporary curve design is sure to complement any living space. We have a feeling mum will love you for this one too…
Timepiece
Helping dad tell the time is always a winning gift idea. Try the new and improved Casio GA140 collection for a watch that's sure to impress.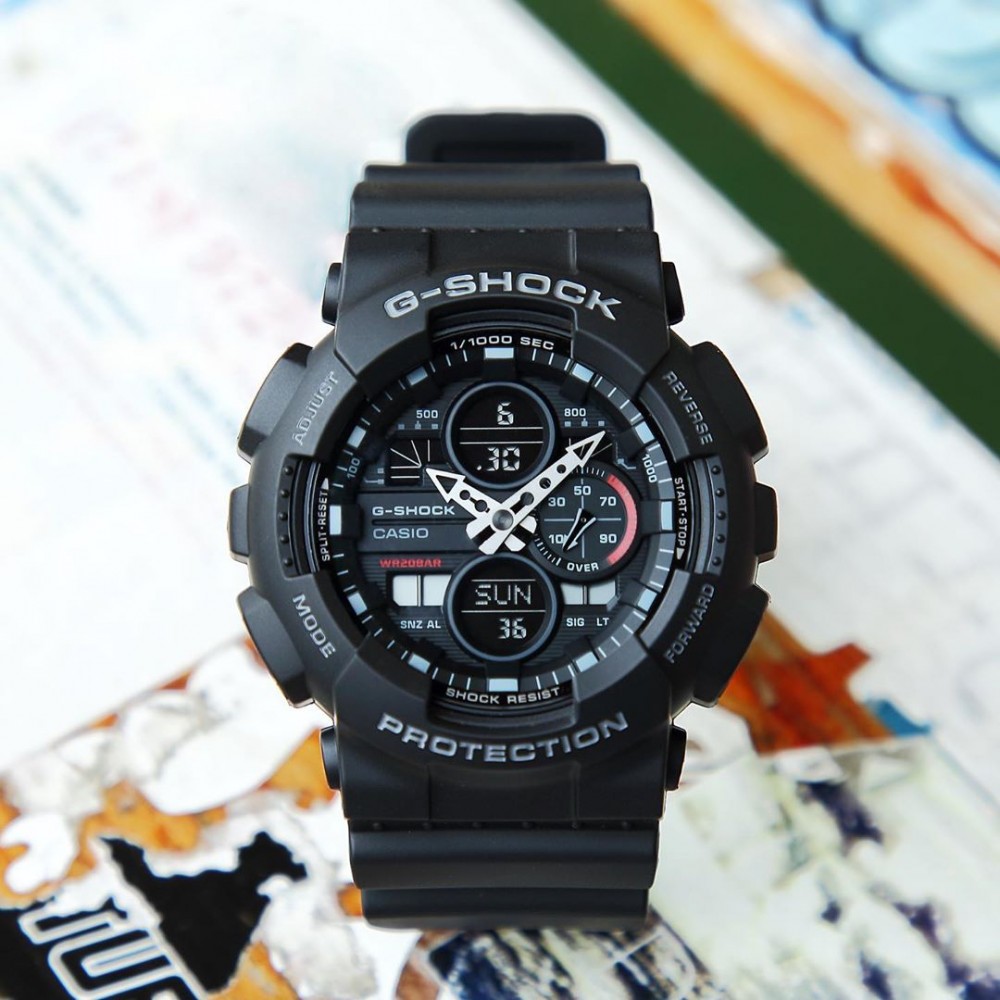 Cake
Edible gifts are always welcome, let's be honest. Of all the edible gifts cake's are the best (and no, I won't be taking any feedback on this statement). Known for their show-stopping bespoke celebration cakes, Amy's Secret Kitchen have expanded their offerings to broaden gifting options - this year including Father's Day. You can order two, or three-layer buttercream bow tie cakes, or mouthwatering Father's Day cookie jar's.
Records
Even if dad isn't a collector, a record of your favourite album is a pretty swell thing to own. It's not for everyone, but if they love music, I know they'll really appreciate it. Check out the selection at Holiday Records.