Our three Mother's Day gift ideas from Republic: Now open in Parnell as well!
If your mum loves to pamper her home, then you have to head to
Republic
ahead of Mother's Day this weekend. We popped in to the new Republic store in Parnell this week and picked out our favourite Mother's Day gift ideas. Have a read of our suggestions below and purchase from Republic, by either buying online
here
or popping along to one of the stores listed below… Republic Parnell: 56 Parnell Road, Parnell. Republic Ponsonby: 3 Pompallier Terrace, Ponsonby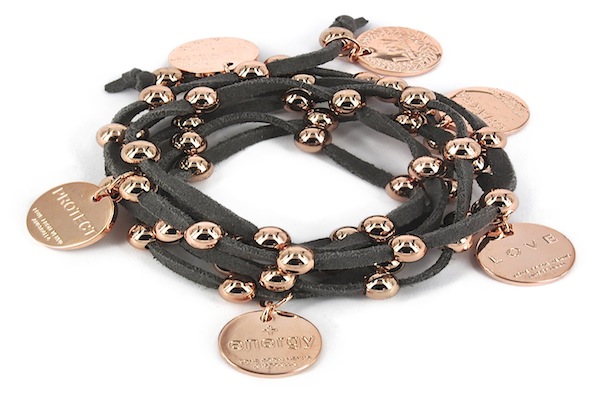 1. The Love from Venus jewellery collection
Love from Venus is a simple yet sophisticated jewellery range that was created based around the core values of love, family and friendship (the kind of sentiments that mean a lot to mum). The cool thing about Love from Venus is that the jewellery is made to be layered, so you can start off with a simple piece you think mum would love, then add to her collection over time. There are a whole lot of different ranges available, but one of our favourites is the Suede Lariat with disk charms. Click
here
to visit Republic online and visit one of the Republic stores to see the Love from Venus jewellery collection.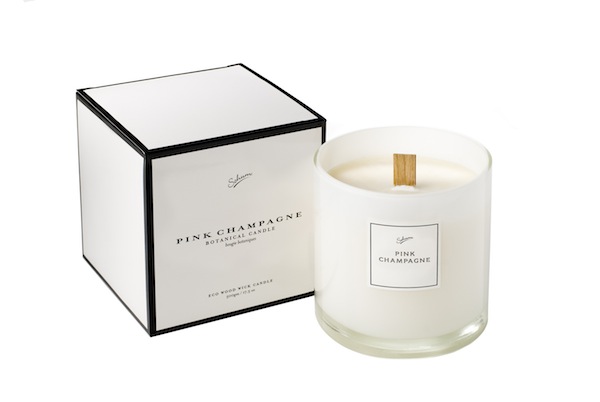 2. Sohum Scented Candles
Scented candles are a great option for mum – you know she loves them. The great thing about Republic is that they've got candles from brands such as Kobo, Grace & James, Antologia, Morpheus, Voluspa, and Sohum, so it's super easy to look through and find the perfect fit. We especially love the Pink Champange from Sohum – an eco wood wick candle that smells of wild strawberries and black currant. Click
here
to view some of the candle collections online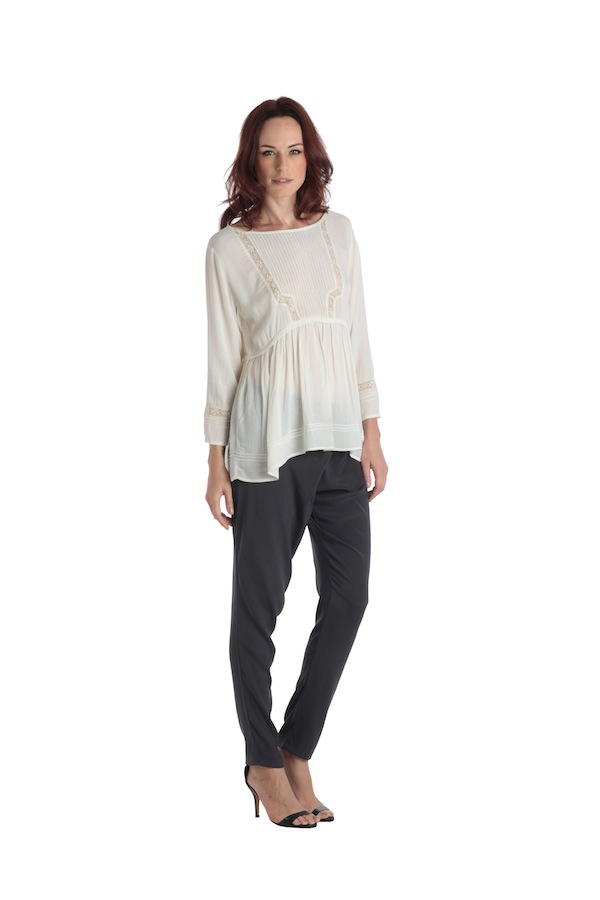 3. Lulu Yasmine Fashion
If you thought Republic was just furniture and homeware, then think again. Luiza Chang, the designer at Lulu Yasmine, was born in Brazil, raised in Europe and now spends most of her time in Asia and the Middle East. So it's no wonder her eclectic aesthetic caught our attention. If you feel like spoiling mum this Mother's Day, treat her to a beautiful piece from their latest collection. Not that mum ever needs to know, but Lulu Yasmine is also 30% off at Republic right now! (Ponsonby store only) Click
here
to view Lulu Yasmine online