The unmissable breakfast event happening this month
L'Affare have answered our prayers, mixing in inspirational speakers with two of our favourite things (ever) - breakfast and coffee.
Later this month, the cult favourite cafe will be hosting the third of their morning speaker series: 'Breaking Fast', inviting the creator of Burger Burger, Mimi Gilmour Buckley as the guest speaker. Gilmour Buckley is renowned for her great success as a young entrepreneur and what better way to chat about her story, than over breaky and a coffee?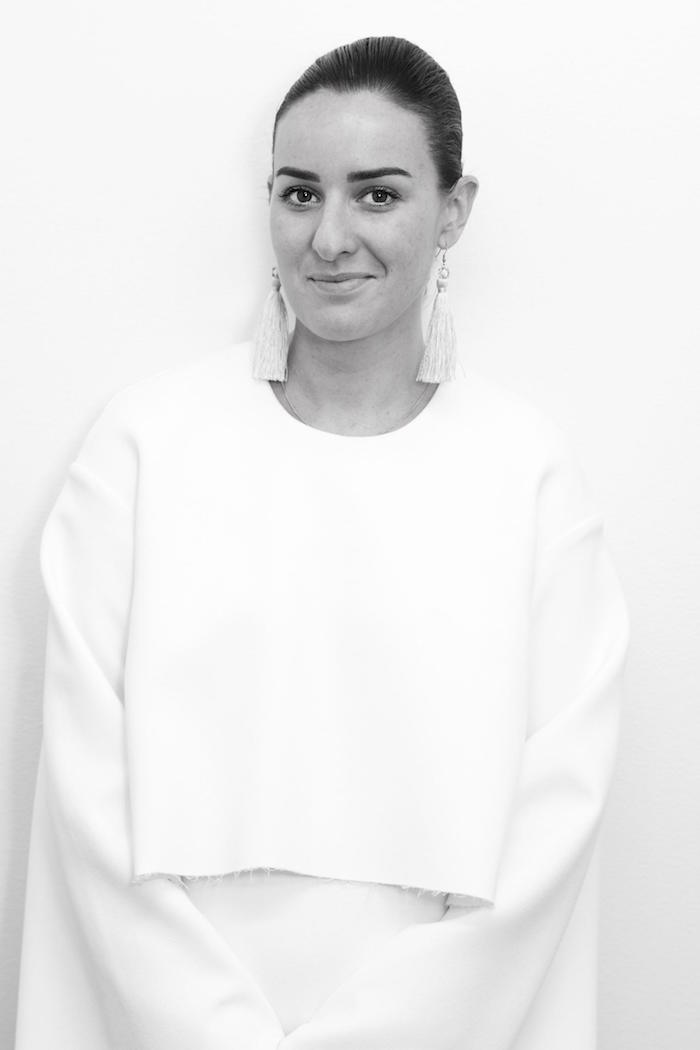 Everything you need to know about 'Breaking Fast':
Date: 13th September 2017
Tickets: $25 and includes a light breakfast, coffee (and inspiration)
Guests: Mimi Gilmour Buckley creator of Burger Burger and Mexico
Location: L'affare Melrose
PLUS! There's more good news. L'affare Melrose is also running a promotion you don't want to miss. They are offering Les Mills Newmarket members free coffee for the month of August, but it doesn't end there. Members thereafter get $2 coffees for the rest of the year! It's a pretty sweet deal and all you need to do is show your Les Mills swipe/ keyring.
Nab your tickets to 'Breaking Fast' here!