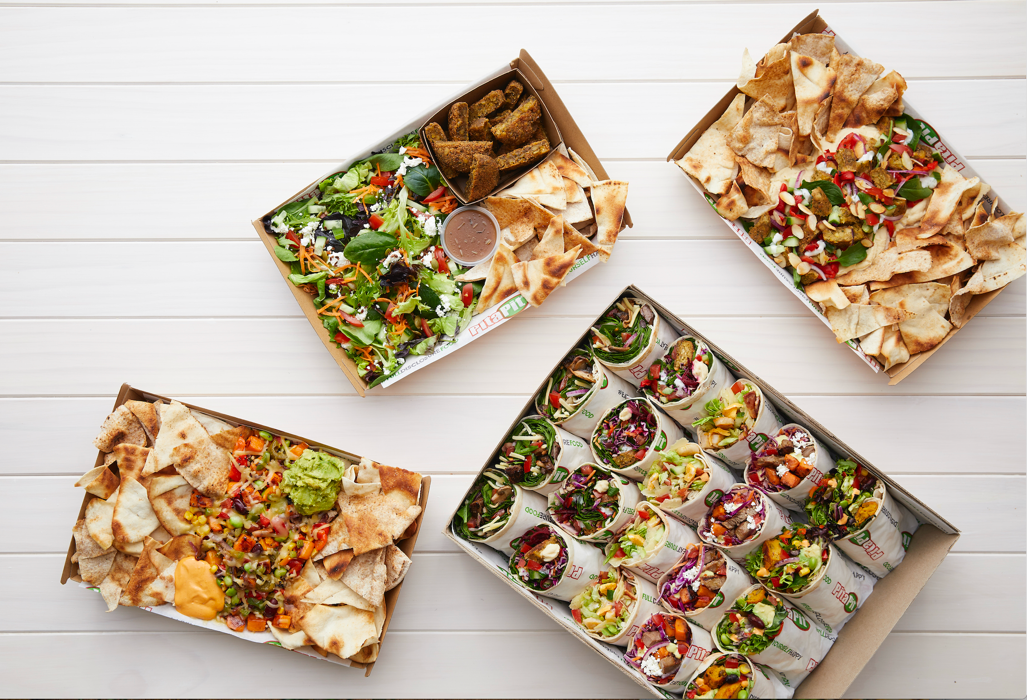 Pita Pit Catering
Pita Pit has recently launched their new catering and group sharing menus nationwide, offering up great tasting, nutritious platters, salads and sweet treats to suit any group occasion.
Featuring their signature pita platters plus a range of new items, the new catering and group sharing menus are designed to cater to all types of events and celebrations and serve groups of four, to 500+ people. We recently indulged int he Remix office, and can report back that the offerings are, indeed, very lit.
"We wanted to create an exciting menu of catering platters and group sharing options to suit a variety of group occasions – from business meetings and conferences, sports and school groups, through to birthdays, Christmas parties and getting together with friends," says Pita Pit Director Duane Dalton.
"The catering menu includes a wide range of pita platters, including a new gourmet selection, sharing salads, snack platters and sweet treats. On the group sharing menu you'll find loaded hummus platters, pita nachos and a meal for two – making this menu perfectly suited for smaller group occasions."
Duane Dalton is confident the new menus will be a hit with groups big and small, with a variety of options perfect for sharing with friends, family, teammates or workmates.
Order here.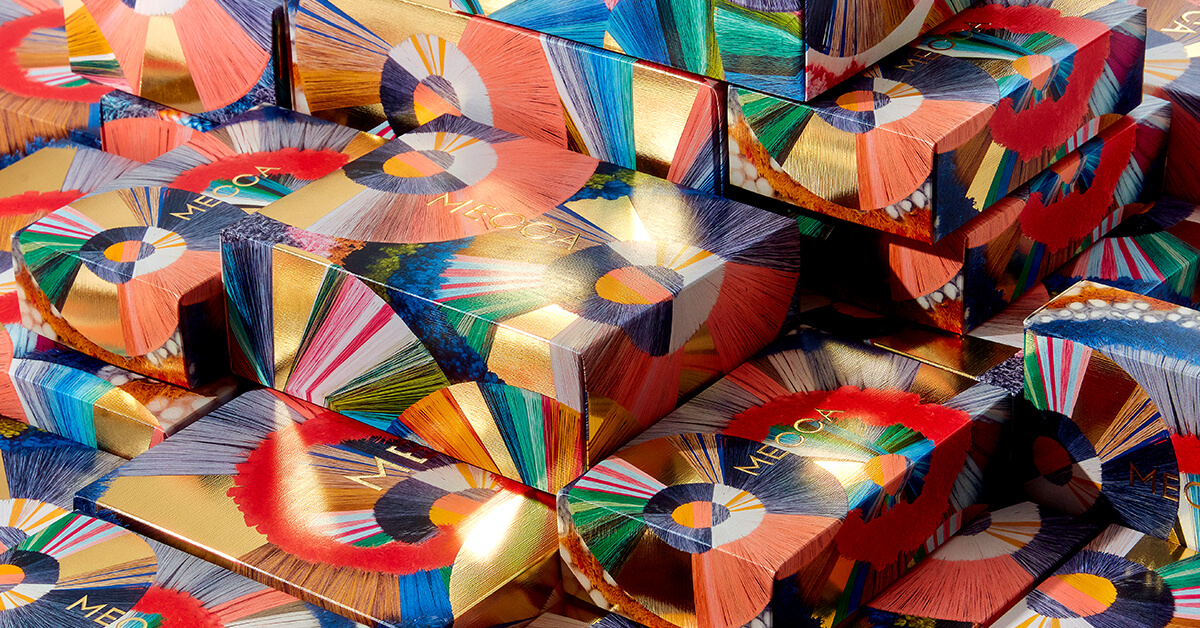 MECCA 2019 Holiday Collection
This year's holiday season packaging was created in collaboration with Australian artist Tammy Kanat, in partnership with the National Gallery of Victoria. Snap up special sets, blockbuster palettes and other limited-edition treasures. With a wide range of packages, at all price points, there really is something for everyone in MECCA's new Holiday Range... shop in-store or online now!

Breville 3x Bluicer Pro
Breville has revolutionised the kitchen once again with the launch of the only appliance you'll want this summer, the 3X Bluicer Pro.
Unlike anything previously available, the 3X Bluicer Pro is the perfect combination of a juicer and a blender. Now you don't need to choose between appliances, you can juice, blend or bluice; juicing directly into the jug prior to blending for the freshest results. Bluicing is the new must-do for healthistas and foodies alike.
Unlock the possibilities of at-home smoothies, fresh juices, cooling slushies, dips and soups using the combined bluicing function to experiment with the new textures and flavours bluicing allows. It's also perfect for creating your own summer cocktails – retox with friends over a homemade frosé this party season followed by a detoxing green smoothie in the morning!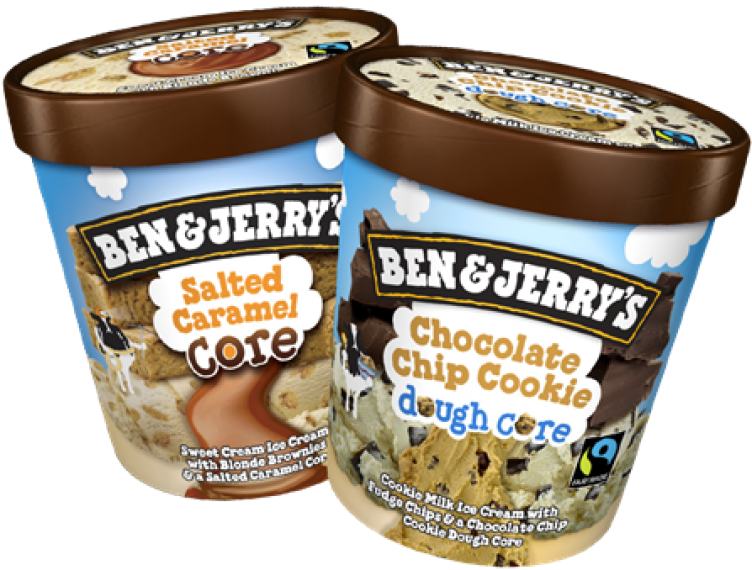 Ben & Jerry's has dialled their range of super-premium ice cream up a notch by launching their legendary Cores range in New Zealand stores today – boldly loaded like never before.
With two flavours debuting in this range, Chocolate Chip Cookie Dough Core and Salted Caramel Core, both feature centres of edible chocolate-chippity dough and salted caramel surrounded by rich, creamy ice cream and delicious chunks.