Summer seems to have done its dash, and as the weather gets worse it's easy to get down. Luckily, we have a list of awesome Monday Must-Haves to make your week infinitely better!
The Lula Inn VIP Sauv Day
We are SO excited for Villa Maria's Sauvignon Blanc Day celebration at The Lula Inn! Legendary NZ vocalist Sandy Mill and the oh-so-talented artists from bFM will be wooing us with great tunes, and the VIP hour from 4-5pm is not to be missed. We know where we will be Friday, May 4th, with delights from New Zealand's most-awarded winery in hand, and we better see you there!
The Lula Inn, 149 Quay Street, Auckland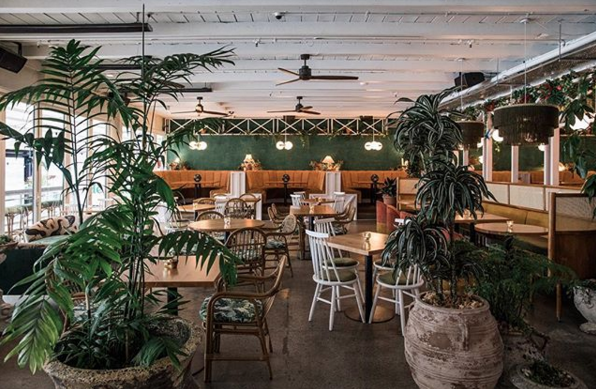 Source: Instagram/thelulainn
Paper Planes Store's Sid + Jac Magnesium Oil
Give your face the love it needs and deserves with these incredible Magnesium Oil sprays! As people across the world are realising the benefits of Magnesium Oil: it's amazing for your skin, aids tired and sore muscles, improves sleep quality, and relieves anxiety (just to name a few). Paper Planes Store has Sid + Jac Magnesium Oil in larger bottles and travel sizes – get yours quick as they are flying off the shelves!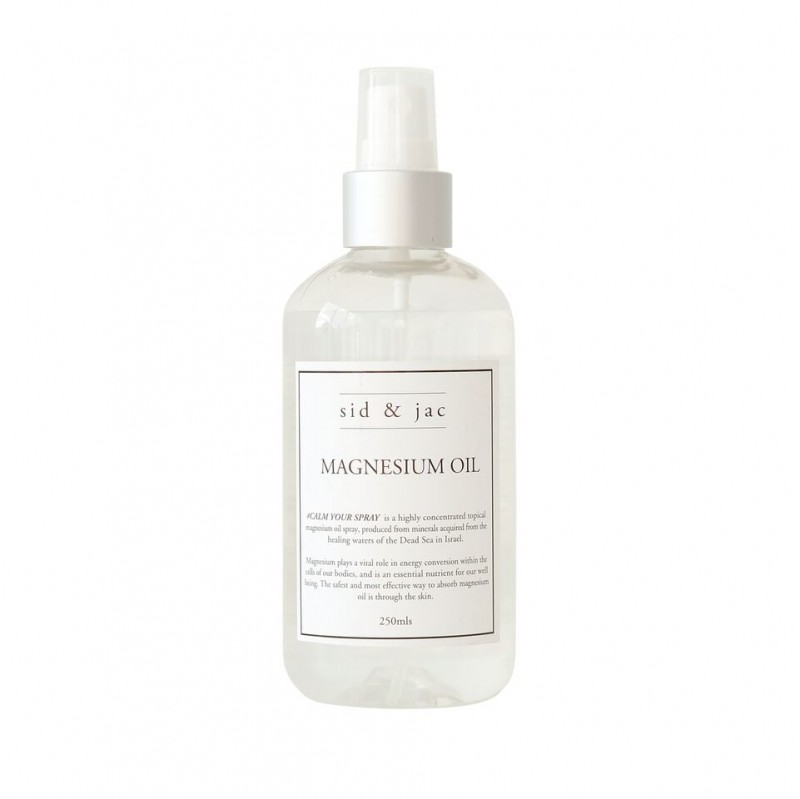 M.A.C NICOPANDA
The cutest trend in makeup right now HAS to be Nicopanda by MAC! Fashion boss Nicola Formichetti has created an edgy overlap of punk and Kawaii cute-funky playful pastel palettes, bear-topped brushes, graphic lashes and panda-imprinted eye and cheek palettes. Get wild and funky with this eye-catching new collection!!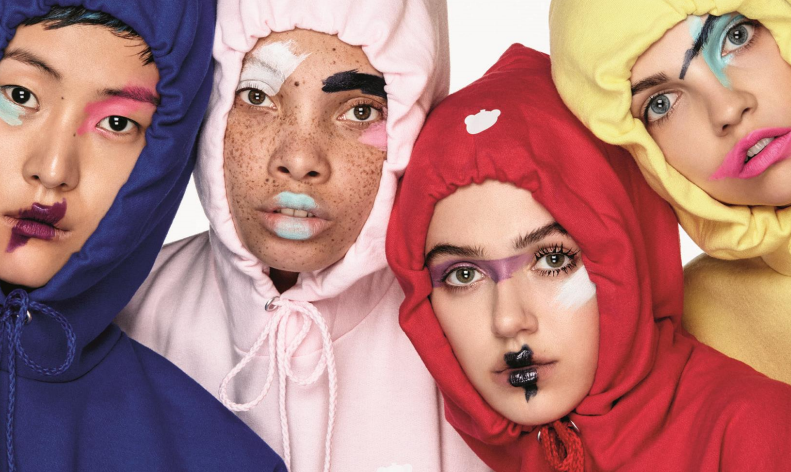 H&M Conscious Exclusive
Our favourite affordable fashion label, H&M, has used the sustainable, eco-friendly materials to curate a powerfully feminine new range, the Conscious Exclusive. Feel guilt-free while you shop bold compositions and use of colour, and beautifully stylised motifs, woven into clothing, lingerie, shoes and accessories which manage to be bold, strong and delicate at the same time. We're loving the floral prints and abstract embroidery, and will be making a beeline for the H&M store when the collection is launched on 19th April!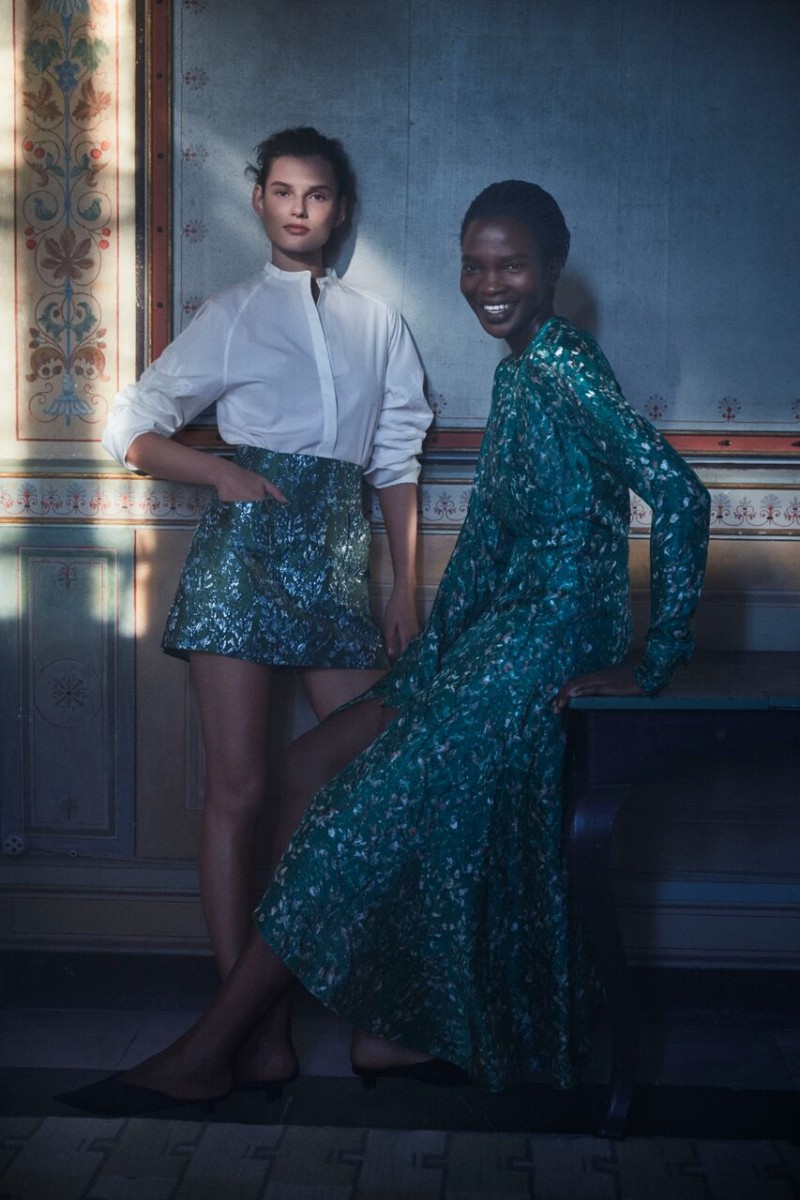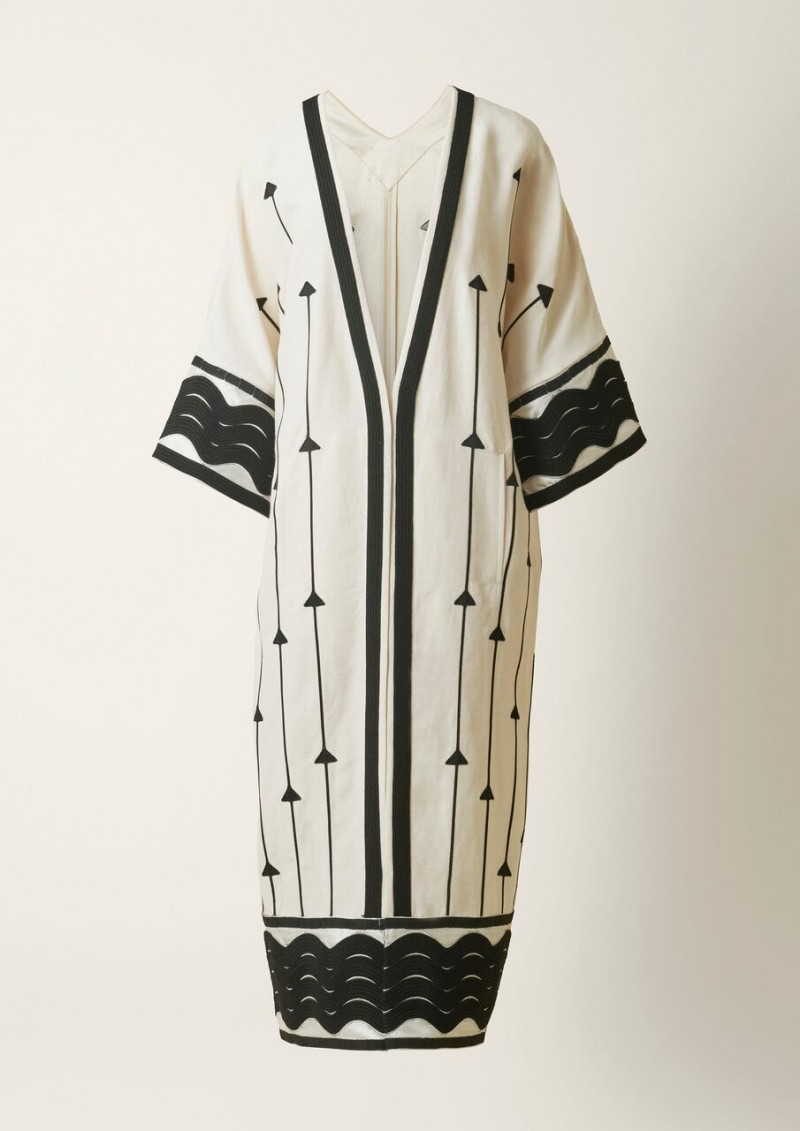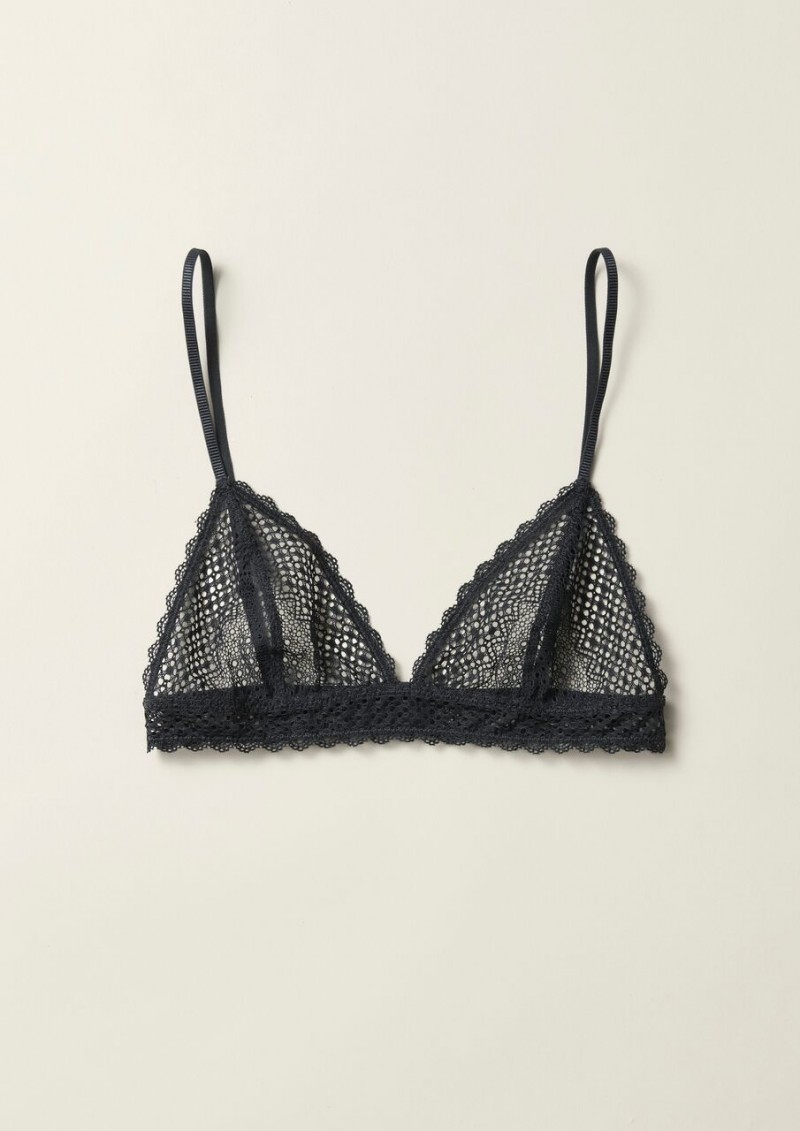 HP Amp Giveaway
The HP AMP is the innovation we didn't know we needed! An advanced printer and a Bluetooth speaker all in one, the HP AMP wirelessly scans and prints documents from your mobile device and lets you blast your favourite tunes at the same time, while saving space with its compact design. The device can be run entirely from a smartphone app, where you can order ink refills, scan folders using your camera, share content, play music and even take calls through the crystal-clear Bluetooth speaker. It's so much more than a printer, and it's only $199 from Warehouse Stationery. YES!
Head over to our Facebook page to be in to win an HP AMP for yourself!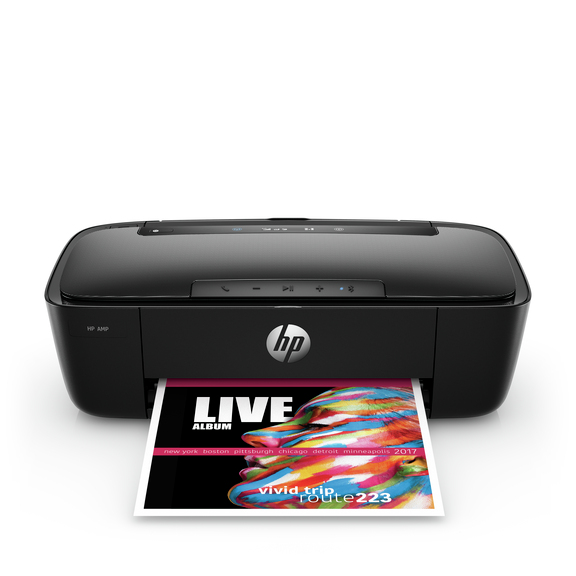 Happy Monday and happy shopping!