Māori poet Tayi Tibble speaks on Te Wiki o Te Reo Māori and Tik Tok's initiative to elevate the Māori culture
In celebration of te Wiki o Te Reo Māori 2021 (Māori Language Week 2021), the popular social media platform Tik Tok has launched a dedicated Māori Hub as the destination for some of the best Māori content and content creators. This inspiring initiative is part of Tik Tok's commitment to fostering a diverse and positive online community and elevating the Māori culture and people.
As of Monday, September 13th, the Māori Hub can be accessed via the Tik Tok discover page, or simply look up hashtags including #maori and #tereo. A big highlight of the launch of the Māori Hub include intimate performances by Six60 and Theia, LIVE on Tik Tok.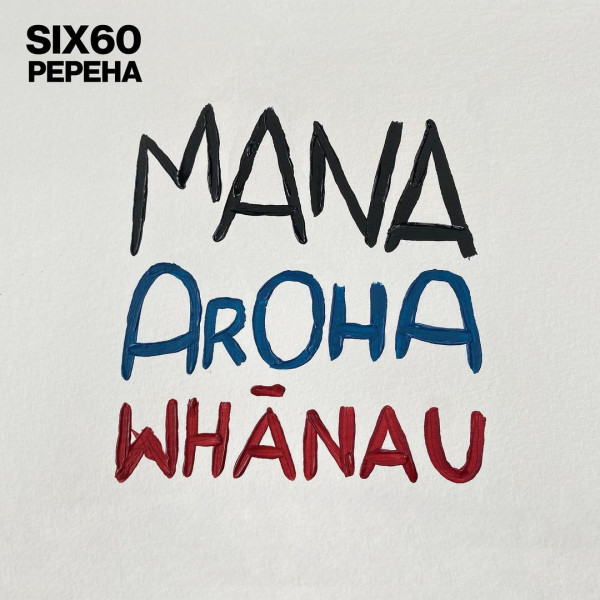 Remix was lucky enough to hear from New Zealand's 'bougiest' Tik Tok creator, Tayi Tibble. Tibble is a Wellington-based poet, writer and stylist known for her award-winning books, Poukahangatus (2018) and Rangikura (2021). Her beautiful writing speaks on everything from beauty, pop-culture, sex, self-image, colonisation, ahurea tuakiri and Māoritanga.
In the Q&A with Tayi Tibble, she talks about the importance of Te Wiki o te reo Māori, her Modern Māori Renaissance style and the challenges she has faced.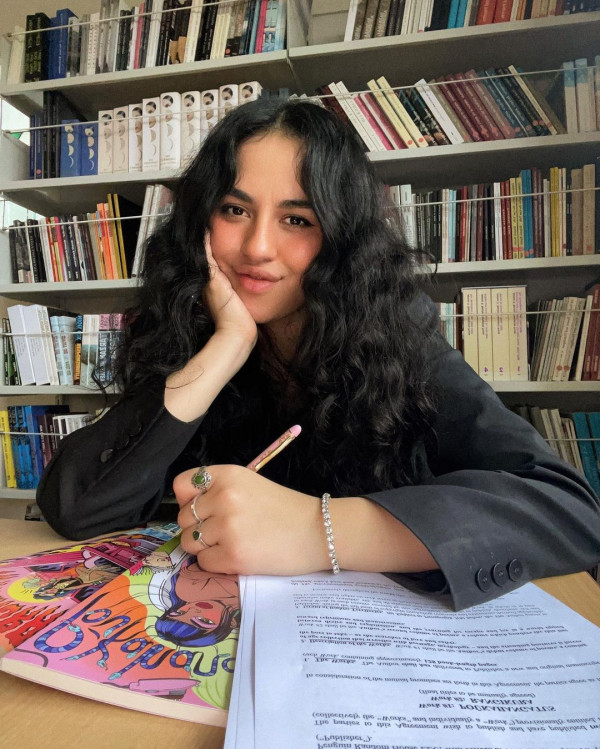 Why do you think Te Wiki o te reo Māori is important?
Every week is te Wiki o te reo Māori week for Māori but I think the national focus and attention put on te reo Māori this week is still important. This is the one week where all organisations and everyone in New Zealand is encouraged to think about the presence, use and value of te reo Māori in our society.
I've seen it grow so much every year, the kind of national cultural solidarity and pride that comes with it.
Why is it a good thing for a platform like TikTok to get involved in encouraging te reo Māori?
TikTok's new Māori hub is so important to the community. For a long time, mainstream media and social media have left Māoritanga out. Content platforms like TikTok help because it's user-generated; TikTok is where Māori can go to build a community, meet each other, represent ourselves and write our own narratives and it's really cool that TikTok wants to get behind that and foster it, recognising that Māori are such a big part of the community.
I have this vision for the future that Māoritanga will become more and more mainstream, and so it's heartening to see that TikTok is keeping in line with that vision, with initiatives like their Māori hub.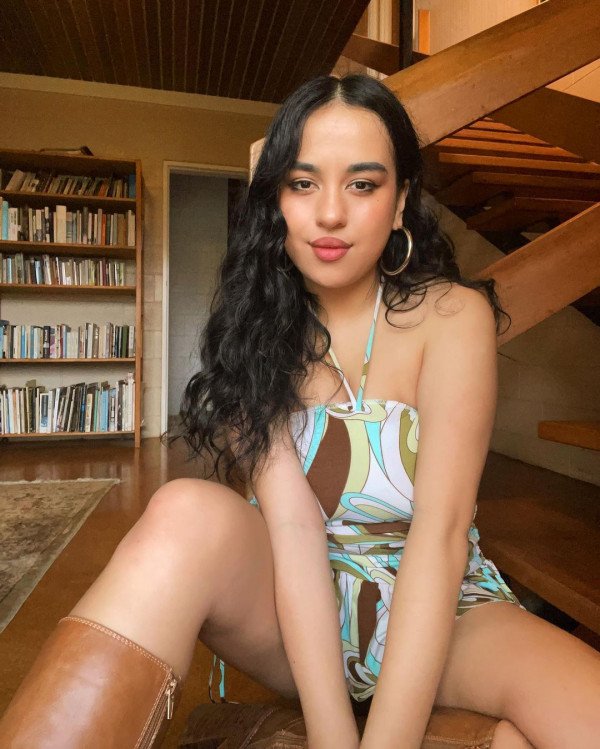 How would you describe your style?
The term I use for my fashion and content style is "bougie native". The 'bougie' is ironic and fantastical and the 'native' is hearty and urban. I've developed a style of content that is both modern and Māori. It's about taking up space as Māori.
The content I create for TikTok is a mix of little clips from my life and my friends, as well as some Polynesian/Māori lookbooks as a part of my Modern Māori renaissance series.
Who are the Māori men and wahine who inspire you?
Within my family, my nana inspires me. There's a significant relationship between a girl and her kuia - our elders are a big part of our culture. Both my Nana and mother inspire me and are important to me. I reference them a lot in my Mahi.
Some of my favourite people - my favourite artists, creatives and Māori TikTokers are within my cohort. To name just a few:
What are some challenges you've overcome as an indigenous creator online?
When I first started creating and putting things out, there was a challenge of not feeling represented. Growing up, I felt there weren't many people who looked like me in the media. I desperately formed unhealthy attachments to people and figures like Nicole Scherzinger and Pocahontas, as I felt they were the closest representation to how I saw myself as an indigenous wahine.
Another challenge I think many Māori come into contact with at some point is the pressure or expectation that Māori are a monolith, homogenous group when in actuality there have always been intertribal and personal differences. There are so many nuances and different ways to be Māori.
What has been great is that with the introductions of platforms like TikTok, we have a better saturation of Māori content, and we're now able to show and consume a range of different ways of expressing and personifying our Māoritanga.
Now it's so empowering to see the amount of indigenous and Māori content on TikTok. We're such a small country at the bottom of the world, it's hard to see that people would actually care about and engage with this content but there's been such an appetite and audience for our work and what we do. It's been really heartening to see.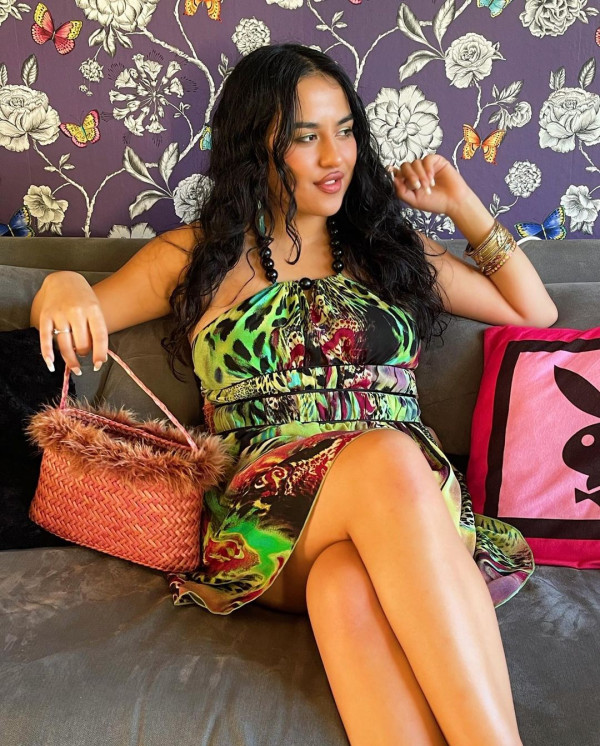 How do you use your platform to elevate and inspire Māori people and culture?
One thing I've become more conscious of now is the limits of my responsibility. I'm not looking to educate anymore. It's a lot of labour to put on one wahine, and I don't have all the knowledge to share as one person. The best I can do is be myself and embody my Māoritaonga every day and think that helps.
It can be encouraging enough just to put yourself out there and to show the fun and creative side of being Māori, and the cool things we do. We have an amazing culture with a rich history and incredible references. It's all about honouring our tipuna.