Kiwi's kick up a 'stink' on Bondi Beach
In light of the United Nations World Environment Day on June 5th, a four-metre-high plastic turd has been set up on beloved beachside destination, Bondi Beach - yes, you read that right! New Zealand sustainable packaging brand, Better Packaging Co. are the curators of the installation, representing the amount of plastic sh!t that's dumped in the world's oceans every 30 seconds.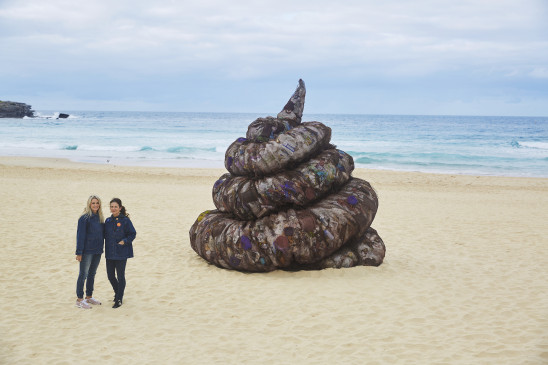 With Better Packaging Co. being at the forefront of designing revolutionary and custom packaging with promoting a circular economy model at the forefront, the decision to create such an installation was extremely important. The choice to use a symbol so prominent served as a visual reminder of the staggering volume of plastic waste that ends up in the world's oceans every thirty seconds.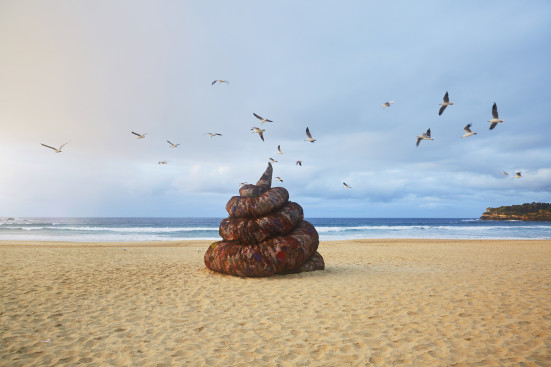 "While the poo is a very provocative reminder of the plastic waste polluting our oceans, it is crucial to address the issue holistically. We need comprehensive solutions, including improved waste management systems and increased recycling efforts. Our aim is not only to draw attention to the problem, this World Environment Day, but also inspire positive change across the entire plastic waste lifecycle," says co-founder of Better Packaging Co, Rebecca Percasky.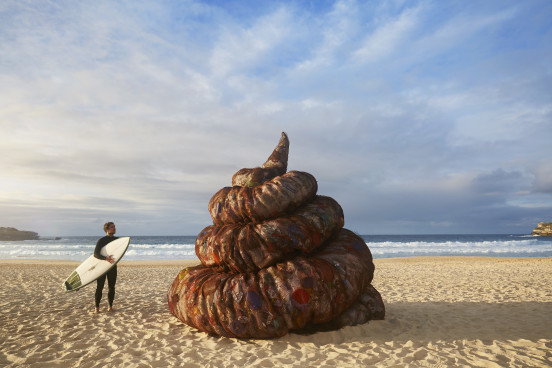 Consumers are encouraged to join the United Nations' World Environment Day movement by using the hashtag #BeatPlasticPollution, and any Kiwi businesses interested in making the change to more sustainable packaging options can visit the link below.