How to train for the Olympics, according to a rowing world champion
Athletes the country over are gearing up for selection for next year's 2020 Tokyo Olympics. Blenheim-born, Sophie Mackenzie, is one of those talented kiwi's training and preparing with the intention to compete in the Rowing Lightweight Double Sculls. Remix spoke to the two-time rowing world champion on her love of the sport, how to train for the Olympics and her top tips for performance recovery.
Image Credit: Vera Bucsu l Art Of Rowing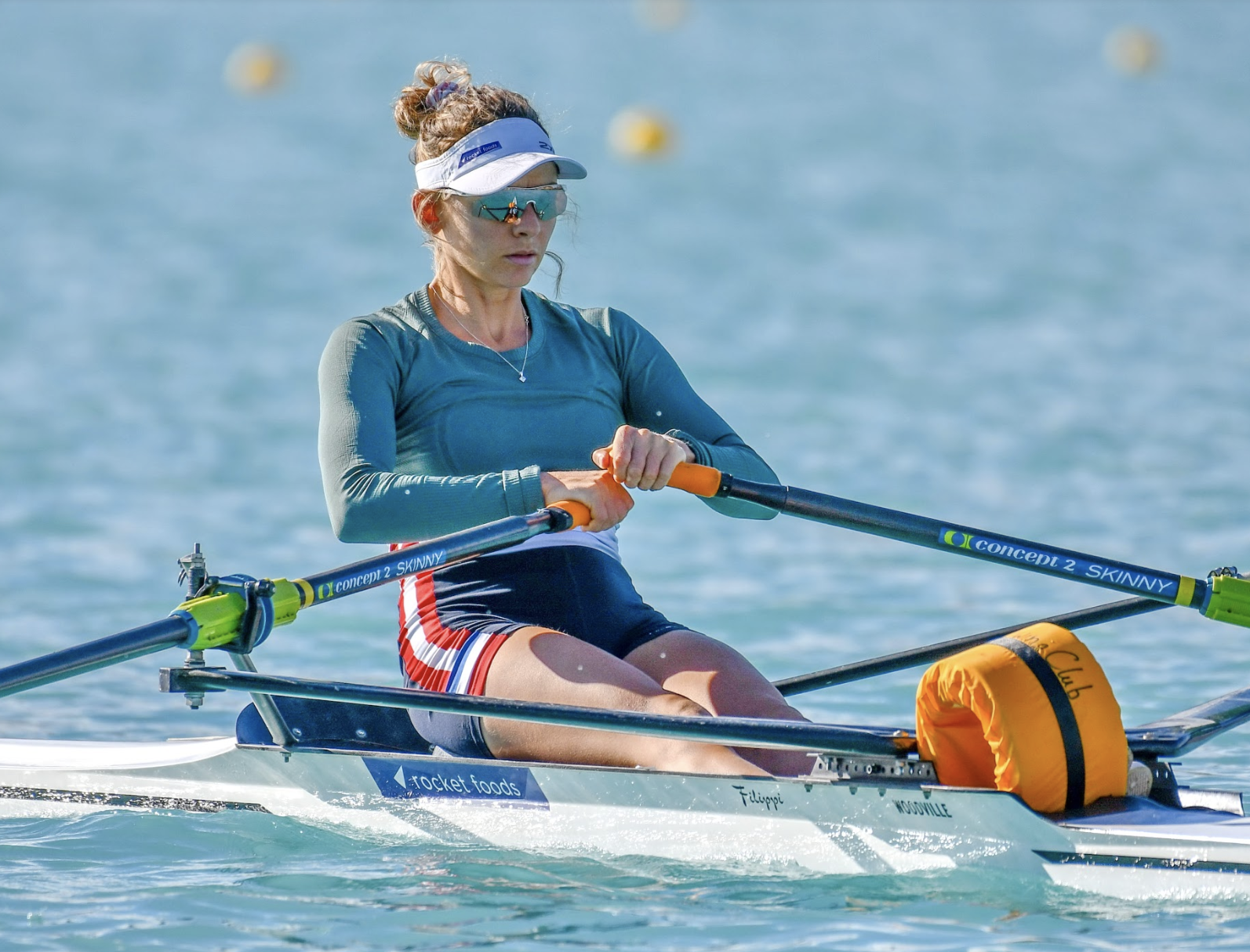 What does rowing mean to you?
I took some time off after the Rio Olympics to just re evaluate and when I got back into rowing I realised it just made me happy whenever I was rowing. As soon as got back in the boat, I loved it and I knew I wasn't doing this sport to just to win medals. I generally enjoy it, which I think a lot of people get lost in. I also find it's a really calming practice when you're on the water, out in nature.
How did you first discover the sport?
I am the youngest of 7 siblings and my oldest sister was a rower so I would always go down to the Maadi cup and watch the different regattas. Everyone would see my legs and be like "oh you have such long legs, you would make such a great rower" and I always said "nope, that's never happening" Then when it came time to sign up, all my friends were signing up, so I did it! I was 14.
What was it like to be at the Olympics in Rio in 2016?
It was pretty amazing. Rio is so different; we always race in Europe and Rio was a totally different world. It was so fascinating watching all the other sports. You would sit in the cafeteria and just try and guess what sports people were competing in because there was just all these different shapes and sizes. It was just incredible. Once in a lifetime feeling, it is really hard to put into words!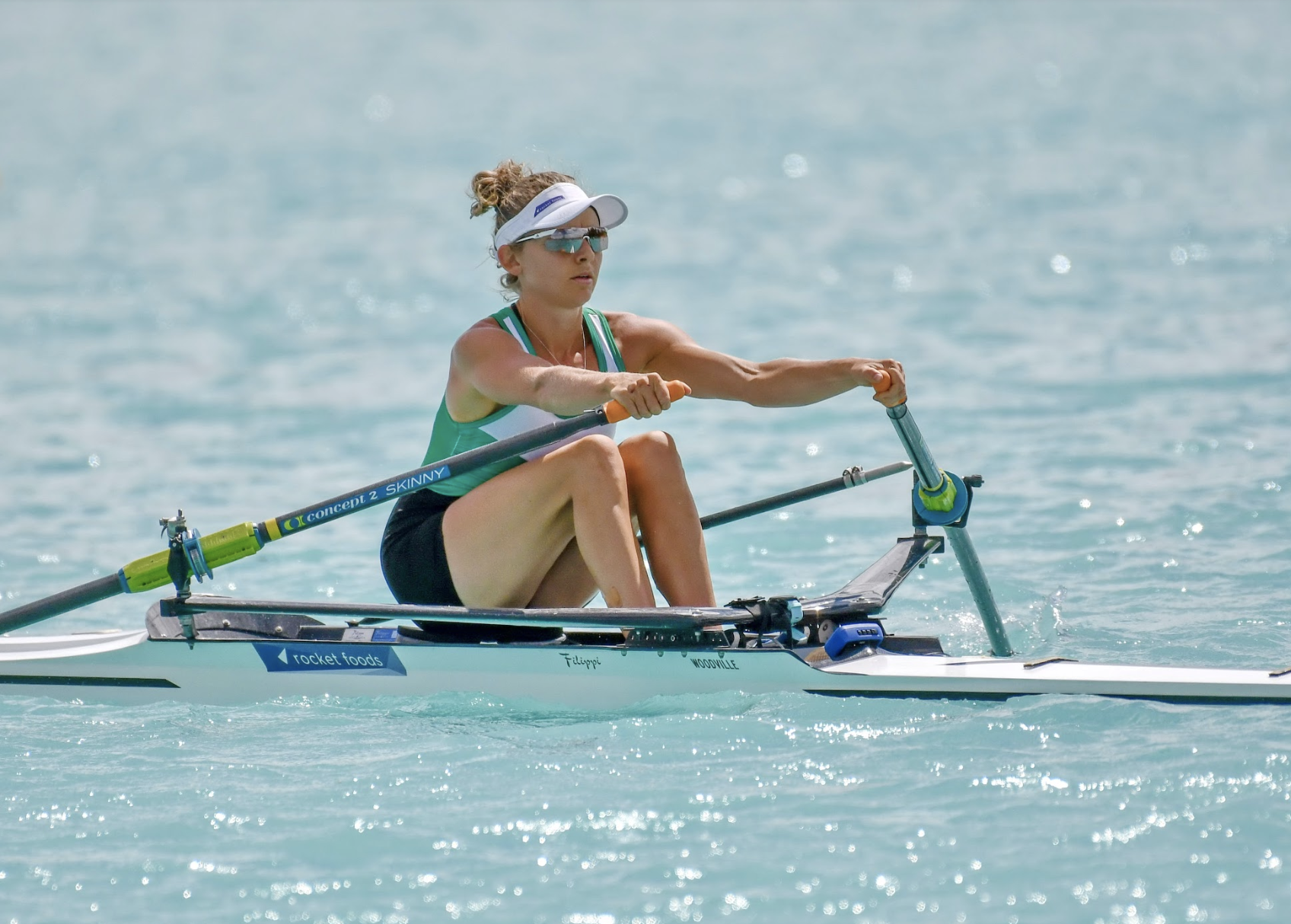 What does your training schedule look like now?
We row and train 6 days a week with most day including 2-3 sessions a day. It works out to be roughly 4-5 hours of training a day. We do two weight sessions a week and obviously lots of on water training. I'm overcoming an injury at the moment and I have been on the bike a little bit more - you have to put in overtime on the bike if you're not getting much on-water training.


What do you do to recover?
After I finish a session I'll try and eat within 30 minutes, so usually I'll have porridge with some Clean Lean protein. I'm really interested in the timing of recovery foods, making sure you are eating enough and fueling right. I always make sure I have enough carbs and protein, so for carbs I have 60g for my body weight and protein I aim for 15-20g so a good scoop of Clean Lean Protein. I also do a lot of stretching and yoga which always helps me. When we're training hard overseas I'll get a massage once a week for injury prevention too.
How do Nuzest and SOS help with your performance?
I use Nuzest as a recovery tool, usually after a morning session, especially if I am doing a double, I need some protein in between, I'll just have it as a quick shake. I definitely use it after racing. I remember one time Europe I was pulled into the rowing team late notice and I didn't have enough supplements with me. Nuzest managed to fly some protein over. It was just such a godsend because you never know what types of food you are going to get on tour so having the reassurance of a quality protein with me just gave me peace of mind. I also suffer from really bad headaches sometimes and it's never nice training with a headache, so I use the SOS recovering sachets if I know I have a long session on the bike or water. If I am inside on the bike, I'll have one bottle of SOS and one of water, but I always find that I just drink the SOS bottle so much faster and I don't get dehydrated.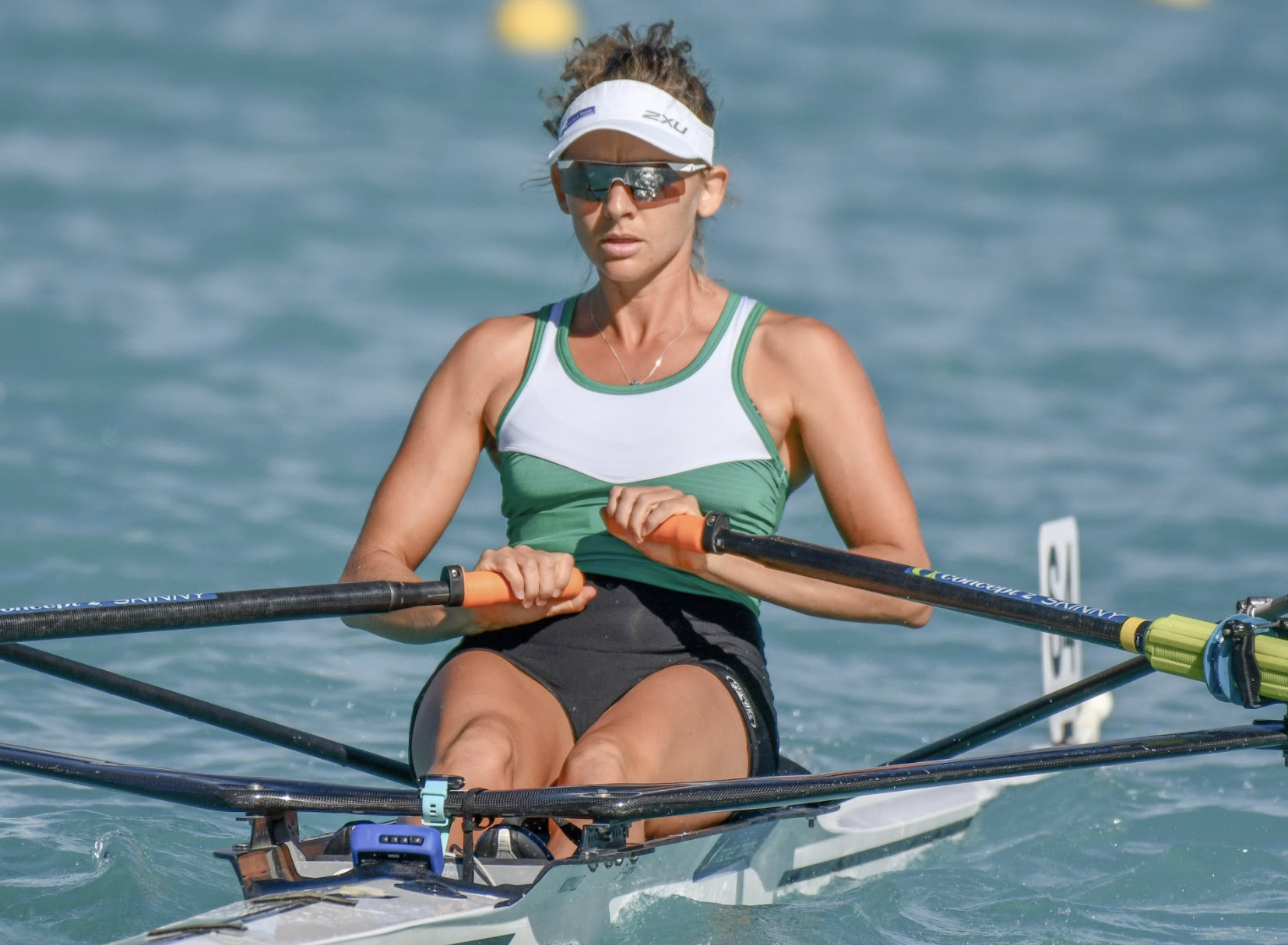 Any advice for up and coming athletes?
My biggest advice would just to be always make sure you enjoy what you are doing. If you are not enjoying it, you aren't going to give something your all. So, with me I need to step away and make sure that, that was still there. There will always be days where you don't, which is part of it, to see If you can pick yourself up on those days and push through. I think goal setting is such a big part of being a good athlete and seeing what you are capable of. Not just setting goals you know are achievable but setting goals you think sometimes aren't and that is what pushes you to get better than what you originally thought you were capable of.