How to prep for Sunday night's Oscars
The most anticipated awards night of the season will be taking over Hollywood this Sunday 4th March (our Monday, soz).
The Oscars, also known as the Academy Awards, are celebrating their 90th birthday, with Jimmy Kimmel leading the way as host.
Following all the mishaps of last year, when the wrong Best Picture Film winner was announced, all eyes will be on the Dolby Theatre.
The road to the Oscars red carpet is long, and arduous, with many A-listers taking hours and hours to get ready glammed and camera ready.
If you're lucky enough to be in the wider Los Angeles area come this weekend, and fancy spending the day like Hollywood royalty, you'll want check out these star-studded spots.
Where to Stay:
Loews Hollywood
This luxury hotel hosts the Oscars' press rooms, where Oscar winners meet with the media following their win. The Governor's Ball is also hosted here. As the official Oscars after-party, celebrities fill the hall and let their hair down, after the mammoth 3-hour ceremony.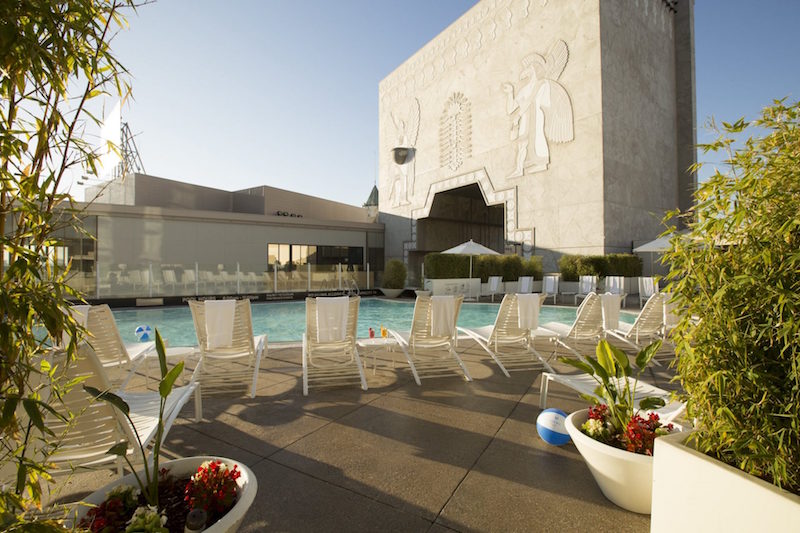 DREAM Hollywood
This newly opened Hollywood hotel has been the site of numerous celeb spottings. Calvin Harris and Beyoncé have held parties at this lavish hotel, and it is a common spot to bump into an A-lister or two.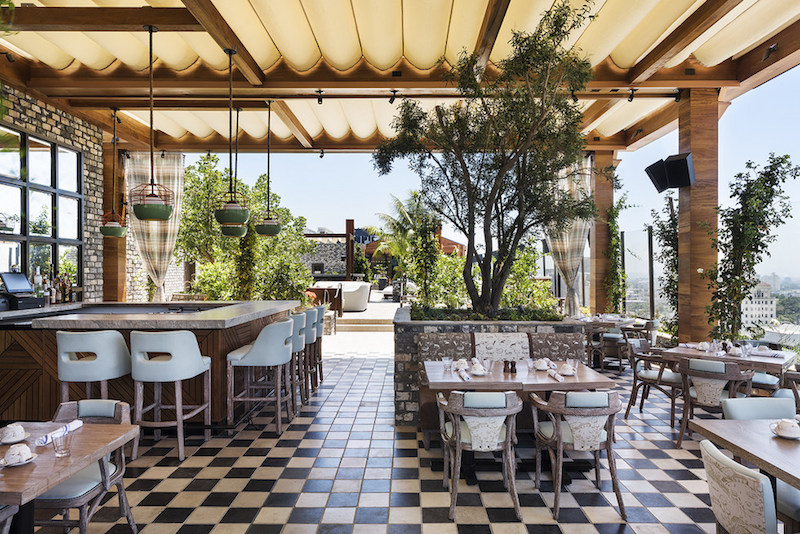 Where to Eat:
Casa Vega
This hot-spot is a favourite of A-listers such as Mila Kunis, Amy Adams, and the Kardashians, keen to get their Mexican fix. The darkly lit restaurant helps celebs hide from prying eyes, and the owners' respect for their privacy, makes this a go-to for many in Hollywood.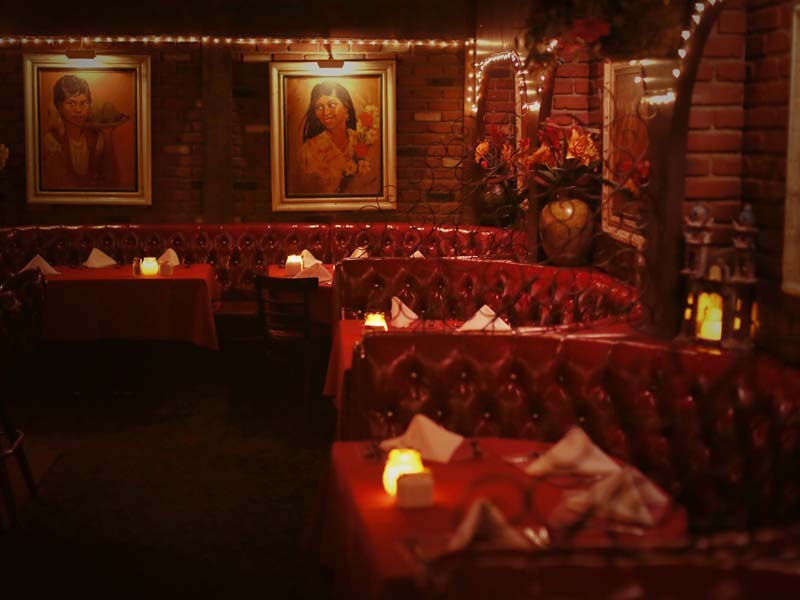 Chateau Marmot
Sitting on Sunset Boulevard, this old Hollywood haunt is so entrenched in entertainment history, that management have had to impose a restaurant-wide photo ban. The likes of Rose McGowan, Christopher Walken and Sofia Coppola are frequent visitors. Lana Del Rey even lived at the adjoining hotel during the beginning of her fame.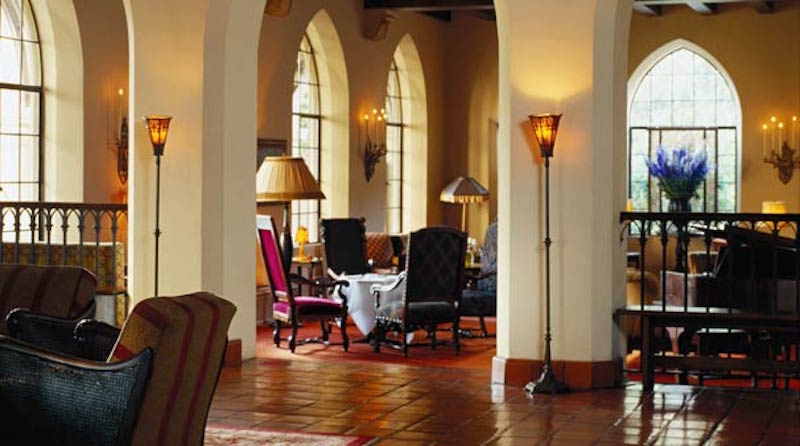 Where to Relax:
Ole Henriksen Face Body Spa
This pampering studio is popular among celebs such as Katy Perry, Charlize Theron and Ellen DeGeneres. The studio offers treatments such as Scandinavian craniosacral massages, and is the perfect spot to unwind before Oscars stress.
Neihule Salon
Trusted by Kim Kardashian and Lauren Conrad, as the place to go for pre-awards beautifying, Neihule Salon is an LA staple. From hair, nails, make-up and skin care, the salon is well-known for its expansive list of treatments, and insane level of care.
Where to Dress:
Rent The Runway
The fashion rentals trend has not been lost in the American market. Rent The Runway is based in LA's famous fashion district, Topanga, and is the one-stop shop for all glam garments. From Vivienne Westwood and Vera Wang, to Proenza Schouler and Tory Burch, Rent The Runway has a fashion house for every taste.
Melrose
Melrose is the go-to shopping destination for A-listers, with Selma Hayek and the Clooney's being spotted on a number of occasions taking a stroll through the area. The area has a number of hit boutiques, as well as the traditional international fashion brands such as Urban Outfitters and Vivienne Westwood.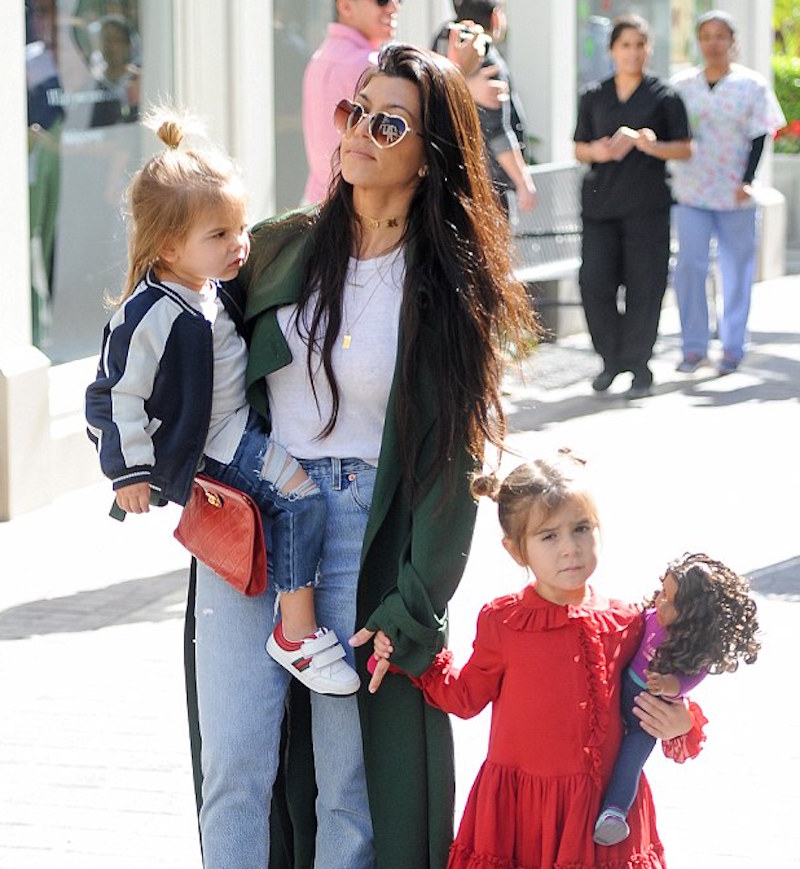 (Imagery by Daily Mail, Hello Magazine, Loews Hotel, DREAM Hotel, Seyie Design, Chateau Marmont, Oscars)