Auckland's best warming winter breakfasts
For more warming winter breakfast ideas, check out these avo-free options here.
Millenials have been having a particularly difficult time lately. Unobtainable house prices aside, we have officially reached the time of the year when a cool smashed avo on sourdough for breakfast simply won't cut it. So, to help you get through these trying winter times, we've comprised a list of the best places to warm your tum in Auckland.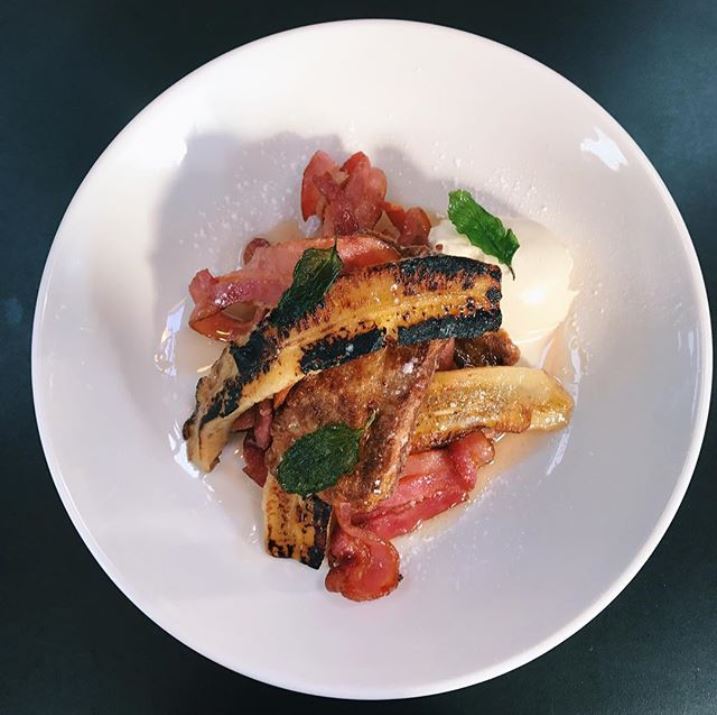 Brioche French Toast from Laffare Melrose
Warm up and take a few years off your life simultaneously with this scrumptious french toast dish. These devilish toasts are accompanied by candied walnuts, banana, mascarpone and bacon. Laffare is also home to some exceptional coffee, so we know you'll be in good hands here!
Huevos Sucios from Meadow
Snuggle up next to this baked egg goodness beside Meadow's roasty outdoor fire and you'll be sure to kiss those winter blues goodbye. This Mexican inspired breakfast comes with all the best flavours from Mexico including black bean salsa, cheddar, chipotle and coriander, yum!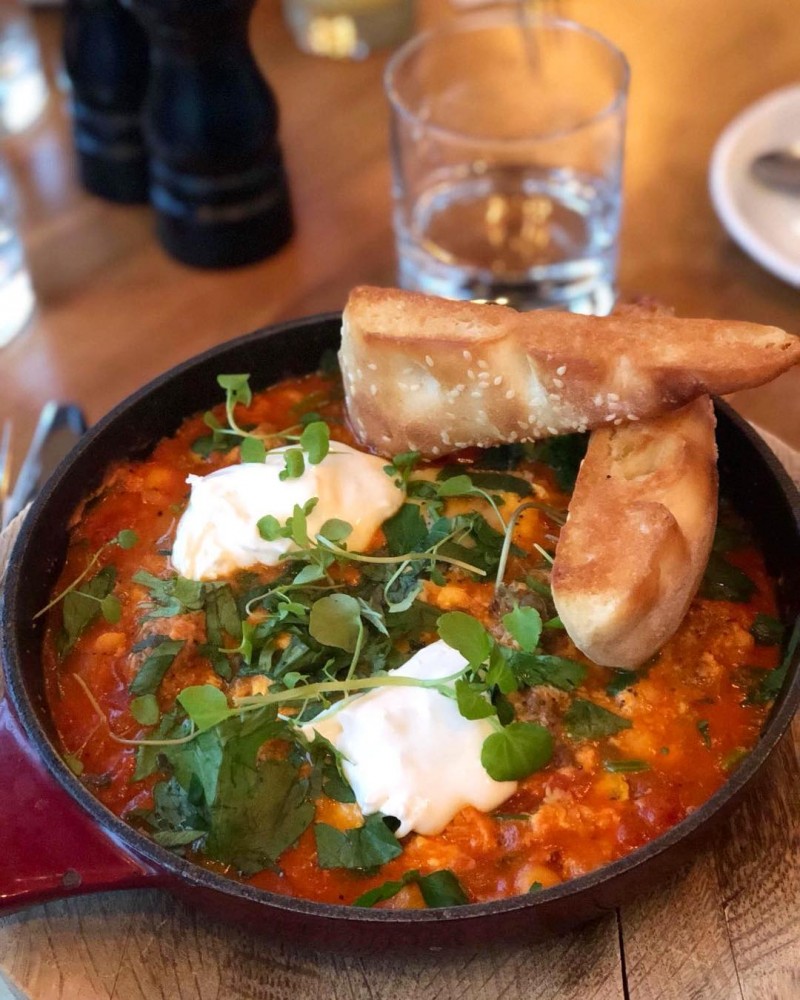 Shakshuka from The Porch
I only recently discovered Shakshuka, a Mediterranean breakfast dish which sees eggs poached in spiced tomato and green pepper stew. There are numerous takes on this traditional breaky, and all I wish is that we'd be introduced earlier. I've since gone on a Shakshuka-crawl around the city and I while many are good, The Porch does a sublime one. Spiced lentils and chickpeas accompany these little poachers, alongside whipped feta, coriander and the option to add meatballs. Delish!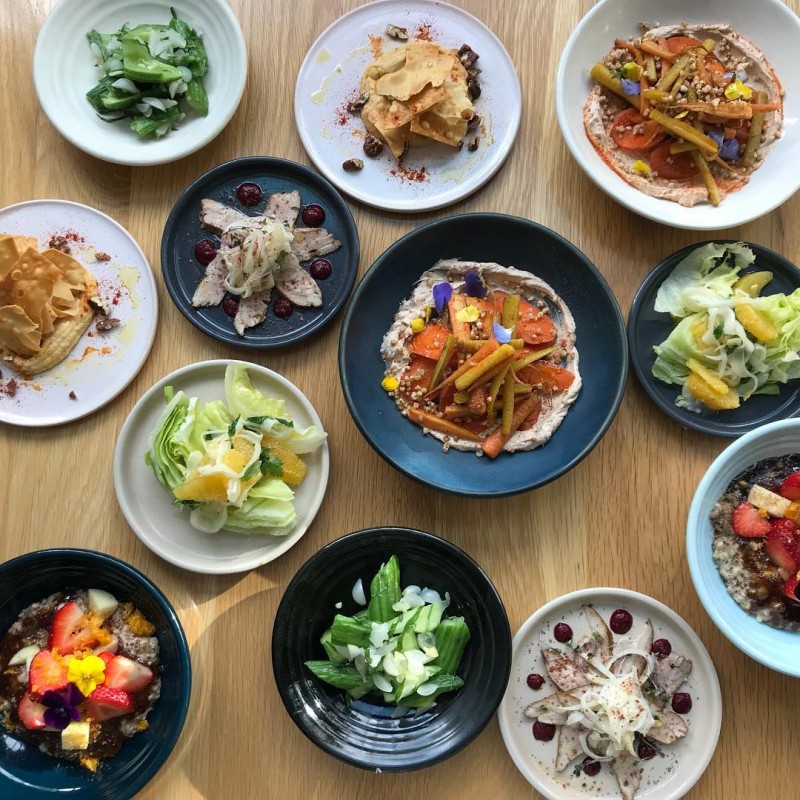 Braised Lamb Savoury Crepe from Odettes Eatery
When I think 'breakfast' it's rare that my next thought is 'braised lamb' - but this works. I haven't met many crepes I don't like, and Odettes take on a savoury one is no exception. The eateries innate ability to produce seasonal, adventurous, and moreish dishes is legendry, and this dish lives up to Odettes stellar reputation. Coupled with roasted peppers, harissa, and Massaman Hummus – this unorthodox breaky is sure to line your cold tum.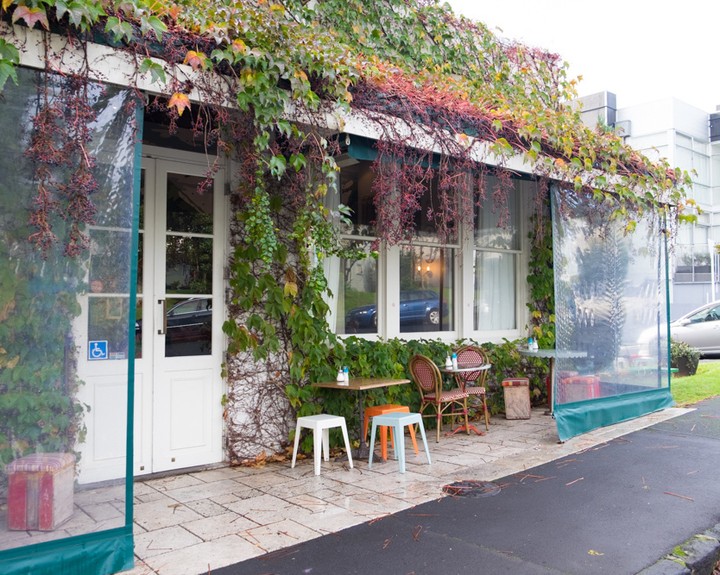 Mince on Toast from Queenies
If anyone tells you they don't like mince on toast, they're lying, this dish is tasty enough to temp even the most devout vegetarians down the path of sin. If anyone tells you they don't like Queenies, they're crazy. What's not to love about this quaint little dining institution tucked away from the hustle and bustle of Ponsonby Road? That being said – there are few better ways to rid of your winter blues than a good warm mince of toast in this cute little café!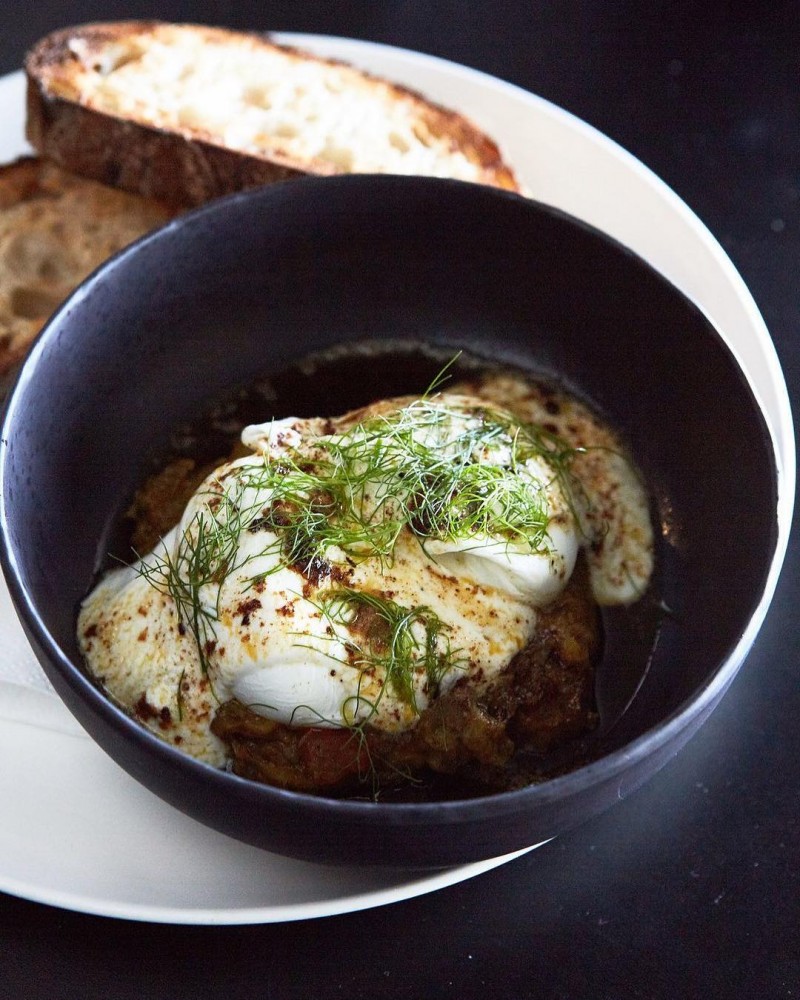 Bharta Eggs from Seabreeze
The Seabreeze menu is a thoughtful collection of both classics and more adventurous dishes. While everything is cooked with precision, while still maintaining an element of homeliness (you never feel like the chef is trying to hard), you'll regret not trying the Bharta Eggs. A traditional Indian dish, Seabreeze executes it with a twist; poached eggs with a flavoursome spiced aubergine puree, whipped yoghurt, chilli butter all served on sourdough.
Imagery via Instagram