Green cuisine where meat reigns supreme…
The past years have seen numerous food trends come and go. But one, in particular, has seen increasing popularity, with vegetarian and vegan offerings quickly becoming part of our culinary landscape. The South Island has, for a long time, been synonymous with meat. And rightfully so, some of the worlds finest produce comes from the region, but more and more we are seeing restaurants and cafes daring to be different. Here are a few Southern eateries breaking the mould…
No5 Church Lane - Queenstown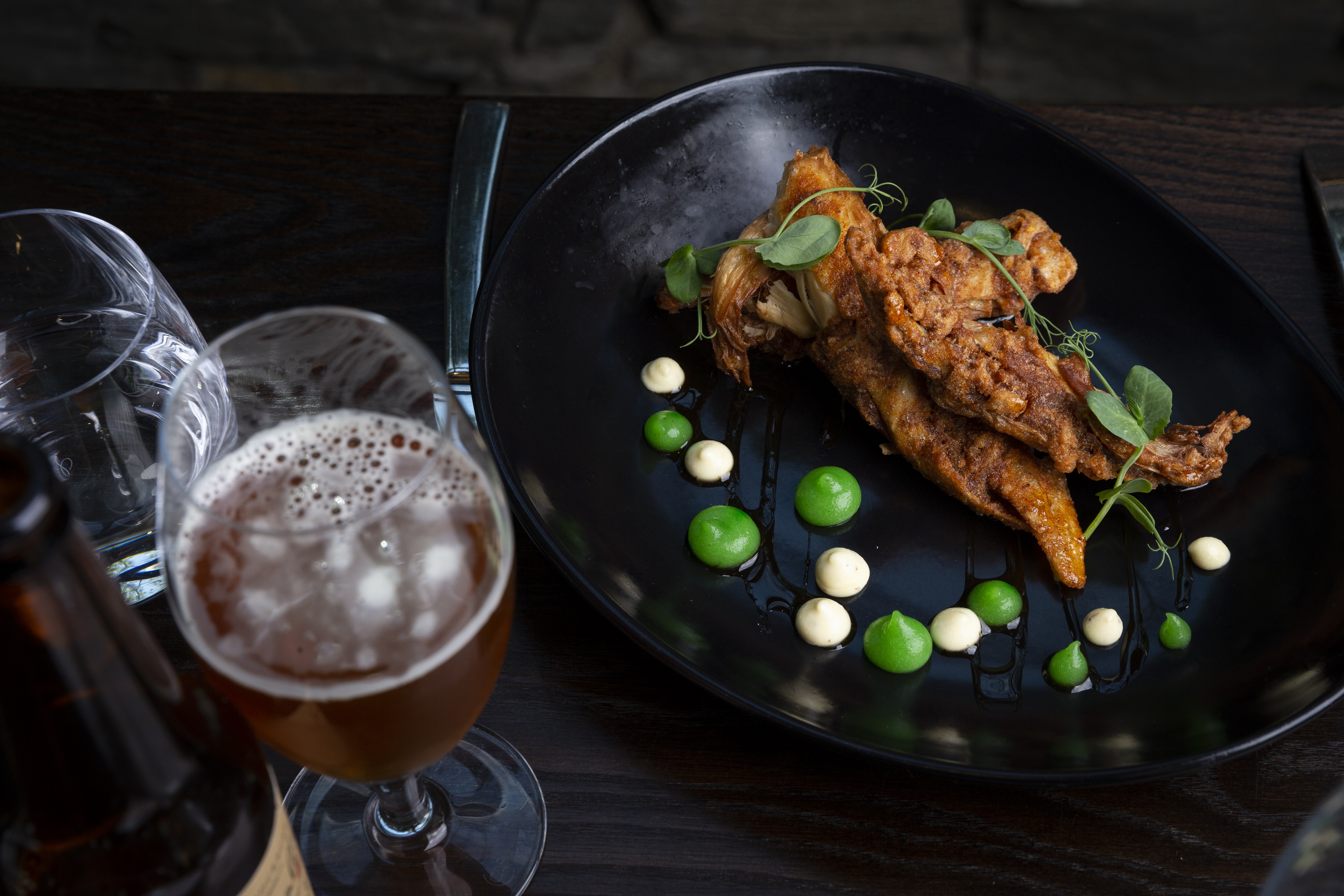 Tucked away, down a brick path, is a restaurant embracing the green cuisine, No5 Church Lane. Head Chef Trent Watson is leading the way, with innovating a new menu that takes influence from Northern Italian and Mediterranean style cuisine, providing diners a delightful Kiwi twist in the tourism capital.
From southern fried banana blossoms to a veggie assortment served up Hangi style, there is something that you will definitely want to try. Or maybe the homemade olive pappardelle with its slow-roasted heritage tomatoes and creamy goat cheese. Offering cuisine for both vegans and gluten intolerant diners. With a wine menu that has been carefully selected
Each dish is designed to be shared, however we think that it might be too delicious to…
No5 Church Lane is open from 7.30am until late.
3/3/5 Church Street, Queenstown 9300

The Fermentist - Christchurch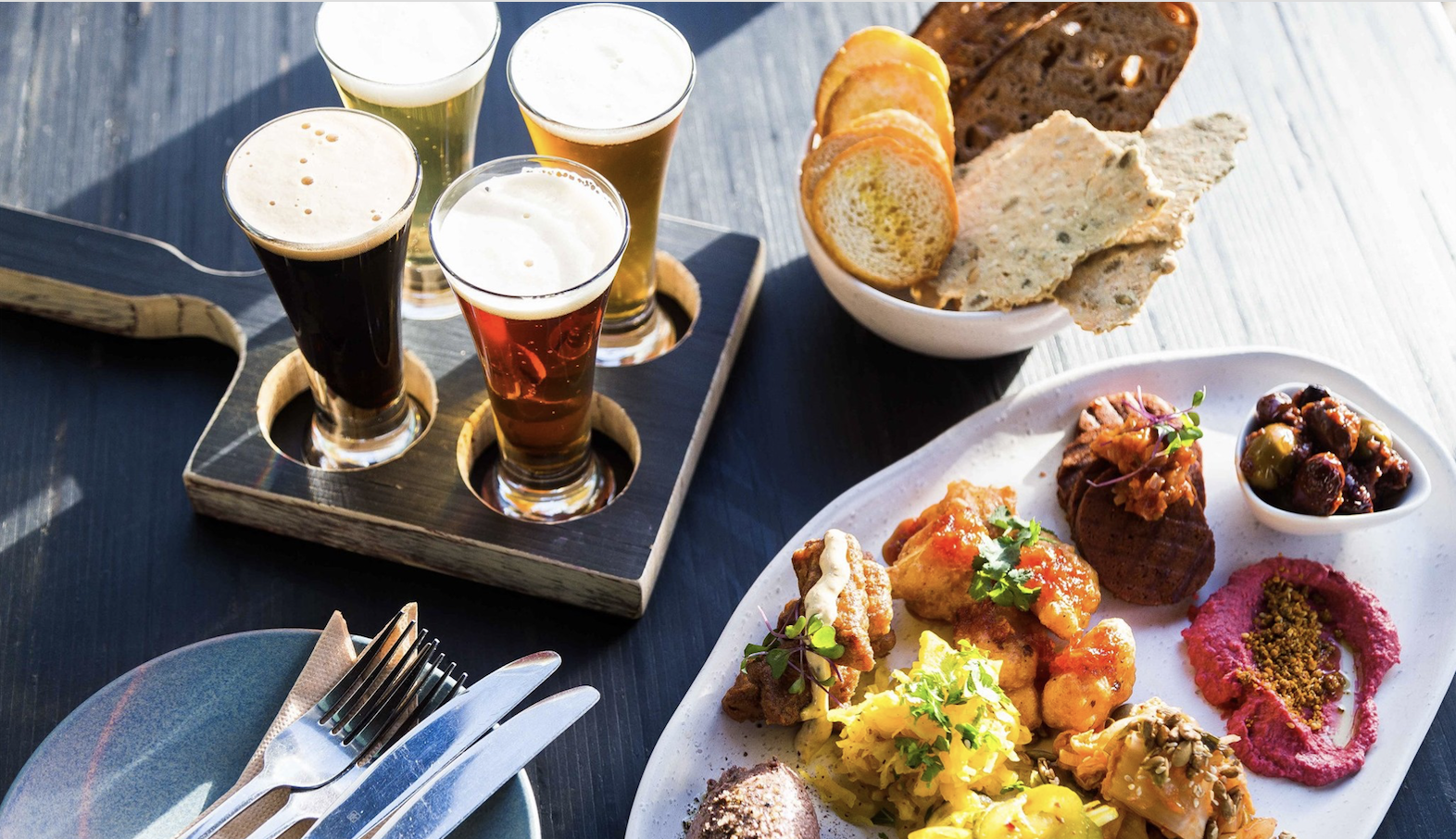 Offering a range of sharing dishes that are responsibly sourced. With sauerkraut, kimchi and coconut yogurt being just a small portion of the fermented foods that they make. Also while you are there try New Zealand's first carbonzero beer; Kiwi Pale Ale.
380 Colombo Street, Sydenham, Christchurch 8023
The Good Earth Cafe - Dunedin
Located in Dunedin, The Good Earth Cafe offers a selection of high quality organic vegetarian dishes. Along with using biodegradable take away products and offering reusable straws. Having a gluten-free, vegan and dairy-free menu, there is bound to be something available, especially if you have dietary requirements. We recommend trying the Grilled Organic Tempah and marinated Tofu Mixed Salad.
765 Cumberland Street, North Dunedin, Dunedin 9016

Bespoke Kitchen - Queenstown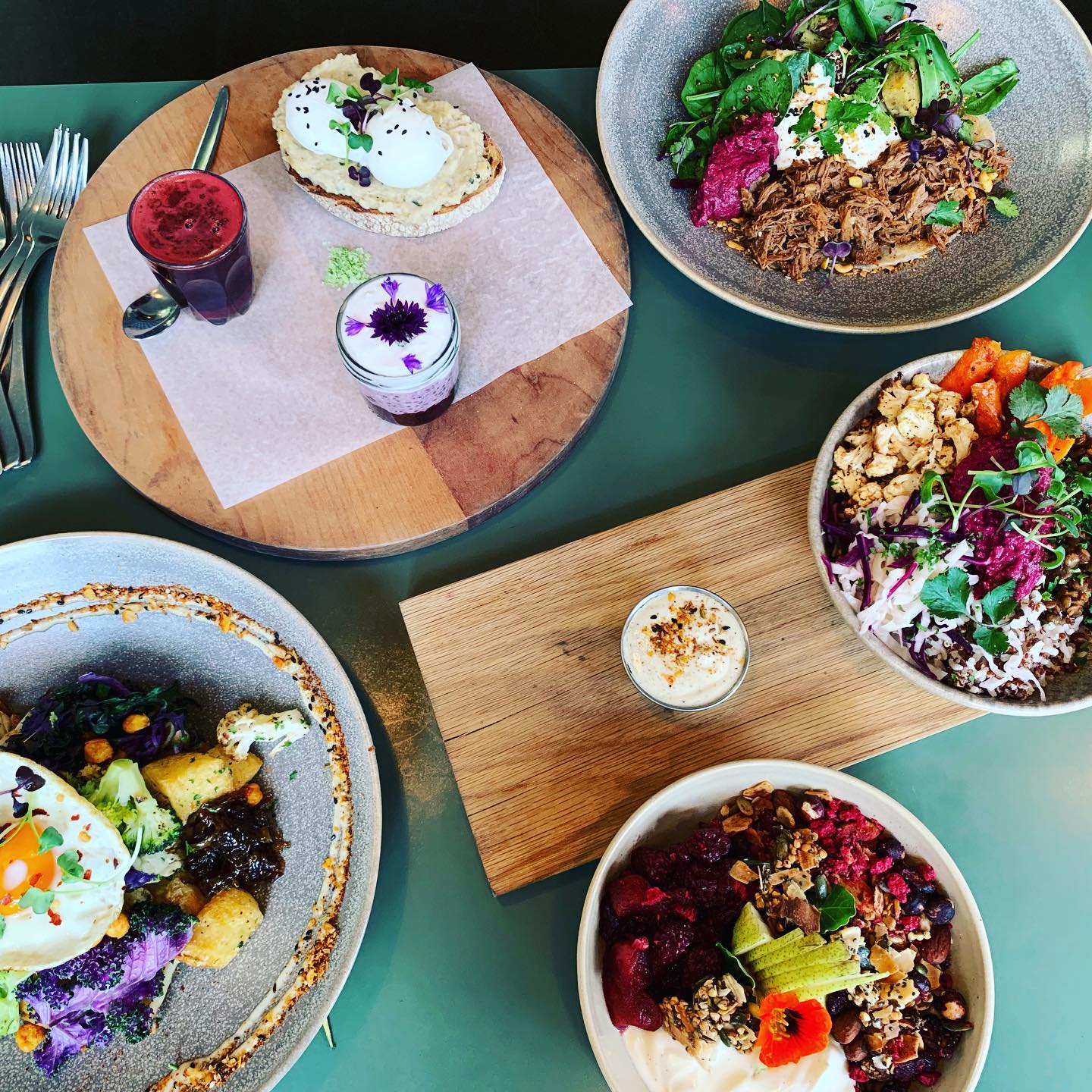 Tucked on the hill, a 5-minute walk out of central Queenstown, Bespoke Kitchen provides a menu that has been designed around health and wellbeing, offering gluten-free, vegan and raw dishes. We suggest trying the Potato, Cauliflower and Kale Hash, with Salmon.
9 Isle Street, Queenstown 9300
East St Eats and Bar - Nelson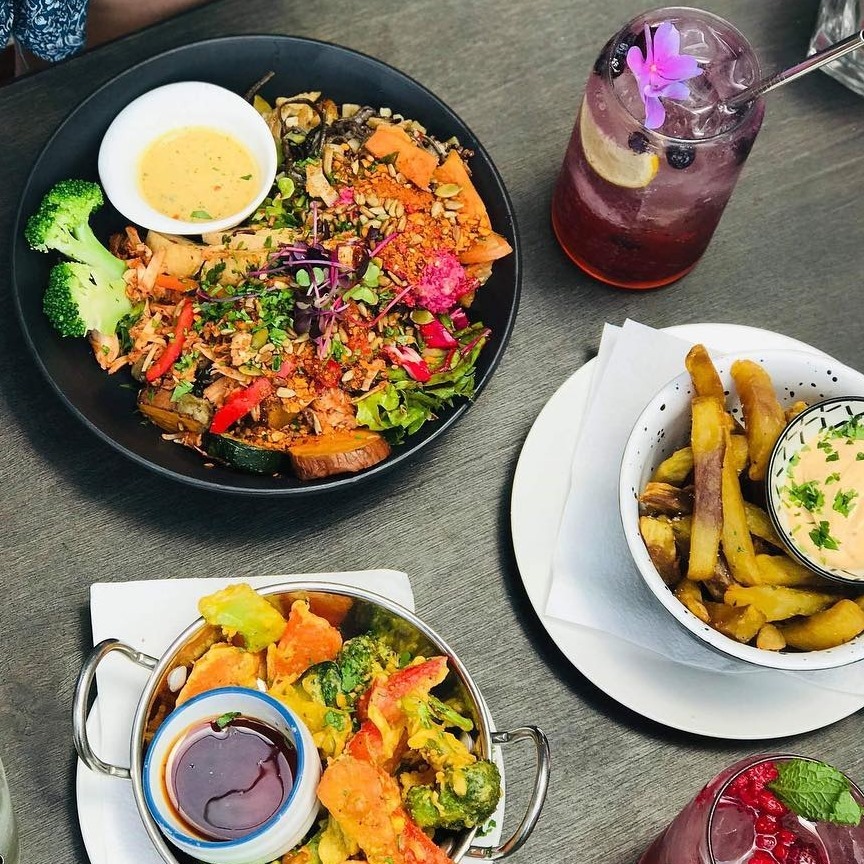 At the top of the South Island, East St Eats and Bar are serving 100% vegan and 99% gluten-free cuisine. Offering lunch, dinner and dessert, there's something for everyone. We recommend trying the Happy Buddha Bowl and maybe some Kumara Chips to share.

8 Church Street, Nelson 7010