Gourmet dining without the price tag
Dining out can be expensive at the best of times. Sometimes, what you pay for your meal doesn't exactly equate to what you're given. However, we pay for quality, right? Well, what if you could decide how much you think a meal is worth? Or, better yet, pay what you can afford! The team at Everybody Eats have heard your cries and their plan for a permanent Auckland restaurant is something we can get behind.
Everybody Eats is a charity that aims at providing restaurant quality meals to those who don't necessarily have the budget for them. They already have a small pop-up shop at Gemmeyze St restaurant in St Kevin's Arcade, where they serve over 250 meals on a Monday night.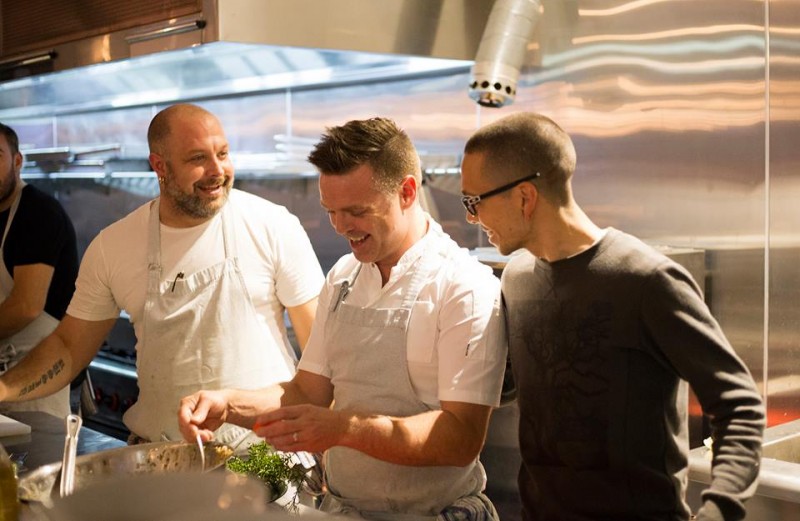 The charitable feats of this pop-up don't stop there, Everybody Eats boast a 100% waste free policy, with most of their perfectly fresh ingredients being saved from the landfill. Additionally, the kitchen is run by volunteer chefs, who carefully construct a gourmet menu from this selection of food.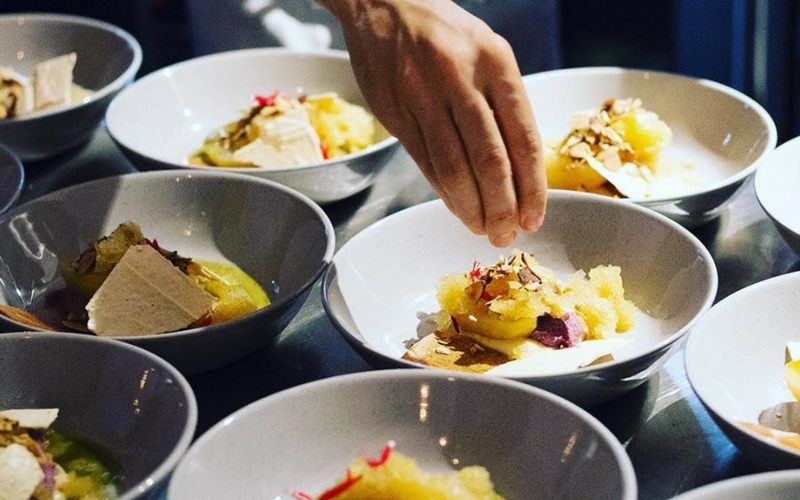 The Everybody Eats restaurant is set to offer a hearty three-course meal that guests can enjoy in a bespoke and cosy interior. The brains behind the business have set up a Pledge Me page for the public to donate towards its creation, hoping to have a full-time chef and five-day opening.
If you're all about good food and even better people, then head here to find out more.
Image Credit: @everybodyeatsnz