Got some time on your hands? Here's 10 things on our radar for August
Somehow it's already August and yes, just like this time last year the country is back in lockdown. But one thing lockdowns provide is a decent chunk of the day to catch up on the things you wouldn't usually have time for. Peek our round-up of the hottest releases, weird and wonderful discoveries and must-haves you need to know about this month.
A blue diamond has been found worth $40 million dollars
A $40.18 million dollar blue diamond has been purchased and to say we're starstruck is an understatement. The 39.34-carat blue diamond was purchased by De Beers Group and Diacore, adding to their existing collection of four other rare blue diamonds, resulting in a grand total of more than 85 carats spread across all five. This purchase comes as a great accomplishment for both companies as these particular diamonds are hard to find. The world-class masterpiece is currently being studied by artisans to maximise its beauty before its big debut into the world.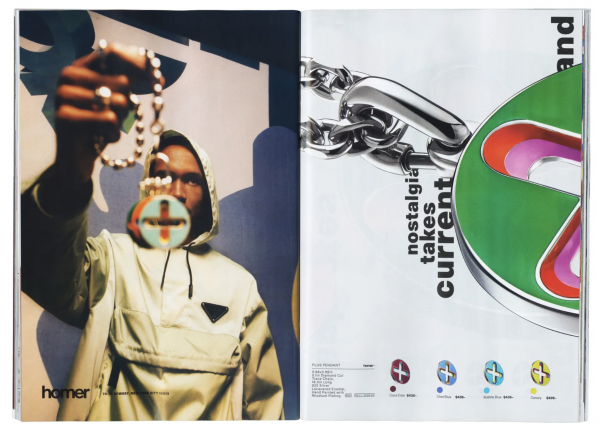 Frank Ocean is launching his own luxury jewellery
Wondered what Frank Ocean has been up to since his last single release back in 2019? Same… You'll be happy to know that his talents haven't gone amiss in the last two years, in fact, quite the contrary. The musical icon announced last week that he was delving into new territory, releasing a luxury brand called Homer, specialising in jewellery and silk scarves. Musicians diversifying into fashion isn't news, take Kanye and Yeezy, Beyonce and Ivy Park or even Justin Beiber and Drew for instance, but this escapade is definitely more on the niche side. Frank Ocean took to Instagram to say "Hand on my heart, this project has kept my mind moving and my imagination turning throughout it all. All of my work now is dedicated to my family. Everything," ​​The collection will feature 25 pieces of high-end jewellery, ranging from anime-inspired pendants to diamond bracelets and gold rings, all of which have been made in Italy and are inspired by "childhood obsessions" and "heritage as fantasy." And if you thought that was already enough, rumour has it that there's a Prada collab in the works… We don't know about you but we're excited to see the future of this likely sell-out debut.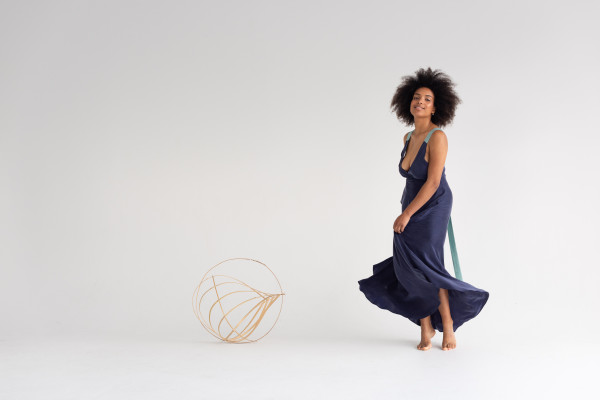 Who said working from home can't be chic?
For many, the line between home and work is still a little blurred, many referring to the lounge as the office and the bedroom as the meeting room. Luckily the sustainable mavens over at Esse are pushing those WFH boundaries by merging loungewear and workwear together to create a functional world of seasonal staples. Titled Foundations the new collection features three key pieces, all designed to elevate that at home fit. Tailored sweatpants (emphasis on the 'tailored' people) , sculpted jersey maxi dresses and a boxy t-shirt. Made from a mid-weight Global Organic Textile Certified cotton and lightweight Bamboo knit, this collection is one you won't want to get out of. The Esse team notes that "Each style has a very tailored and structured design so that it looks very polished. We opted for stretchy fabrics that were wrinkle resistant and comfortable so these pieces are fuss-free and can take you from morning meetings to afternoon naps and an evening out."
essethelabel.com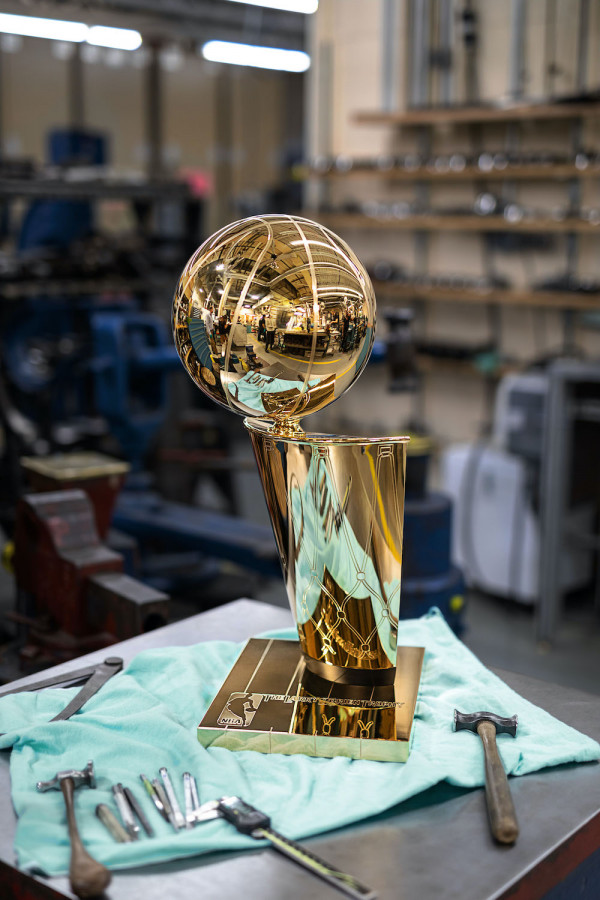 Get courtside with Tiffany & co and their giant trophy
Congratulations are in order and it comes in the form of a 7kg sterling silver and 24k gold Tiffany & Co trophy. First created in 1978 the Larry O'Brien Trophy is one of the most cultivated and sought after prizes in the sporting realm. The design takes the form of a basketball falling into a net and standing at 24 inches high it's definitely one for the mantlepiece. Taking out the 2021 NBA finals was the Milwaukee Bucks, securing their first championship win in 50 years.
tiffanyandco.com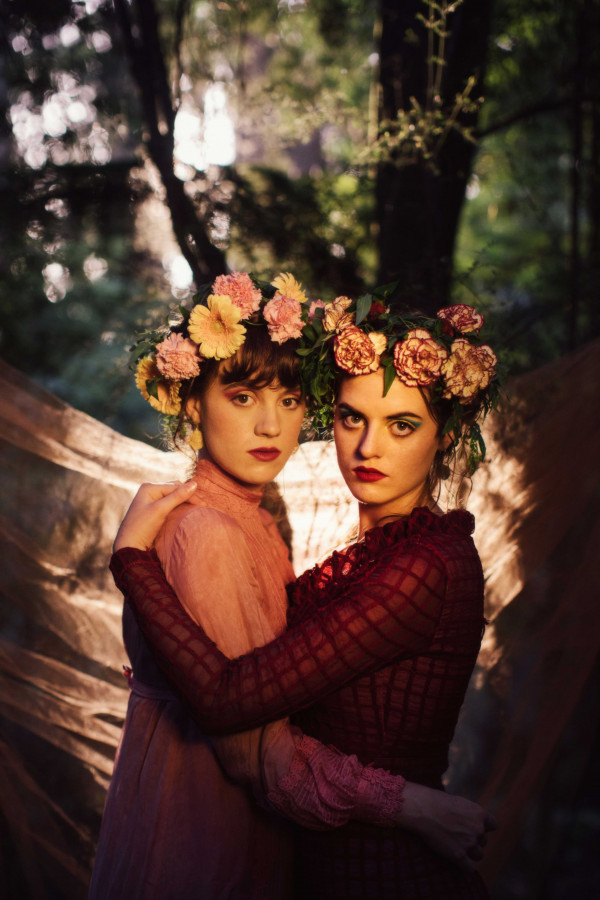 There is a homegrown virtual festival you don't want to miss
With the world still in a funk and NZ being one of the only places in the world to hold music festivals, our Kiwi artists are struggling as international events seem unlikely for the foreseeable future. In a bid to support our homegrown acts Isol-Aid has created a fully virtual festival, going live on Tik Tok every Wednesday. Isol-Aid helps musicians – who would otherwise have had shows, launches, tours, and other appearances planned for this period – to stream live and online to an audience of their already devoted fans, as well as new fans who are there waiting to discover and connect. In partnership with 99designs by Vistaprint, 25 nominees receive $2,000 worth of custom design work and a $500 Vistaprint voucher to create gig & tour posters, album art and some epic merch to help promote their music. One act will also be awarded a $10,000 grant to boost their career + a mentoring session with Killing Heidi singer, Ella Hooper. So tune in and support our homegrown talent, every Wednesday night on Isol-Aid's Tik Tok.
isolaidfestival.com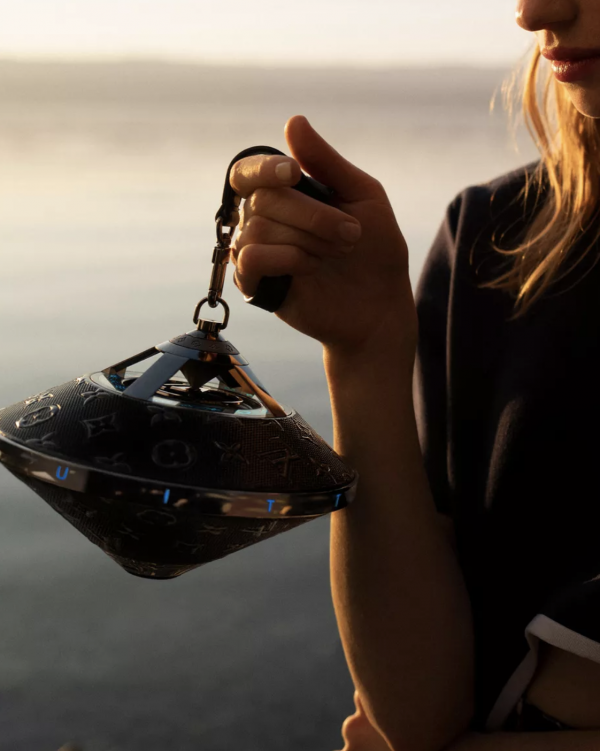 Louis Vuitton launch their most technical accessory to date
Fashion and music have gone hand in hand since the beginning of time, each pulling inspiration from each other as time goes on. Understanding that this relationship is set to last, iconic French fashion house Louis Vuitton has introduced their own sound maker. Designed to be just as elegant as their existing accessories, the new Horizon light up speaker is the perfect summer companion. Made with cutting edge technology, superior sound quality and of course, the house's iconic monogrammed imprint, this speaker sure is the speaker of the season.
louisvuitton.com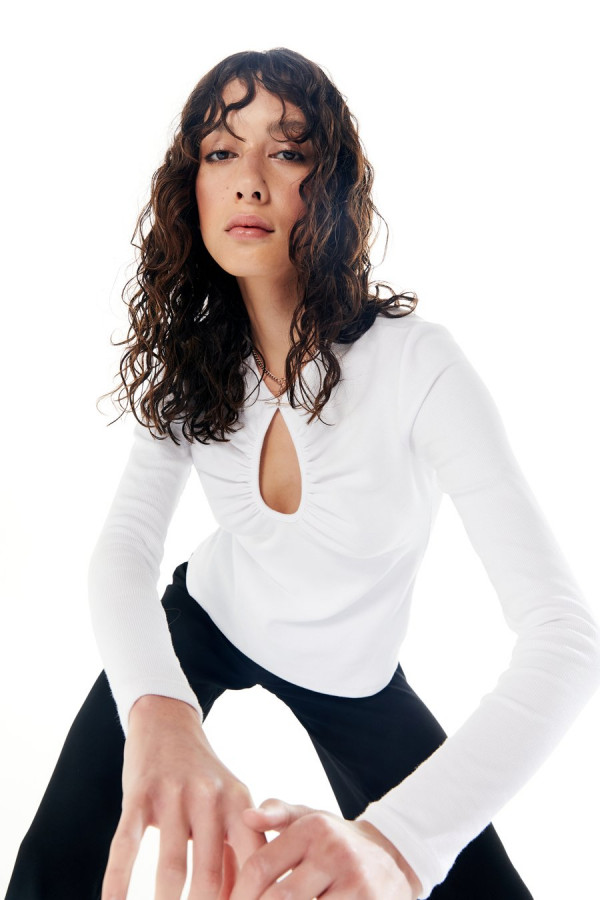 And just like that Caitlin Crisp is two!
Two years ago Caitlin Crisp whirled into the New Zealand fashion world like a tornado, leaving nothing but perfectly produced must-haves in their path. Aside from creating seasonal statement pieces, Caitlin Crisp has a core value that isn't going unnoticed. Every step in the Caitlin Crisp business is designed to put New Zealand's fashion industry first. This means supporting local fabric and trimming suppliers and local seamstresses. Each collection is made in small exclusive runs, with the majority of fabrics composed of natural fibres. In just two short years Caitlin Crisp has turned the industry on its head and we are so excited to see what the future holds. From all of the team here at Remix, we raise a glass to you and wish you a very happy birthday.
caitlincrisp.com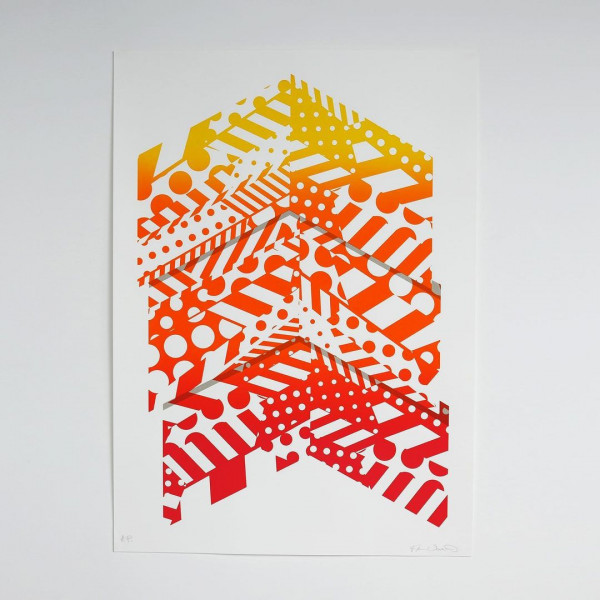 Culture up with Crush Contemporary
Thinking you'd like to get a bit more cultured and explore the Auckland art scene? Crush Contemporary is a collective creative space in Grey Lynn, exhibiting works of art that will tickle any kiwi blokes fancy. Recently Jaunt and Crush Contemporary teamed up to celebrate the launch of artist Jason Woodside's limited print release inspired by his Jaunt trip to Taranaki. The exhibition also showcased limited edition prints from Mike Perry, Swoon, Graphic Surgery, Olimpia Zagnoli, Matthew Craven and Lisa Congdon. Go on, culture up.
crushcontemporary.com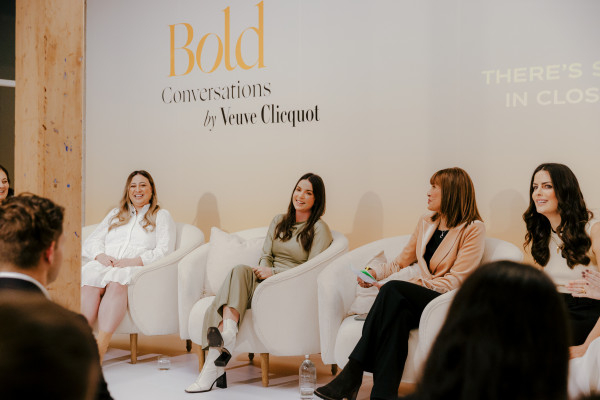 Entrepreneurial women are being celebrated with Veuve Clicquot
There's no question that our little nation is filled to the brim with creative entrepreneurs, cooking up ideas left right and centre. In a survey fronted by Veuve Clicquot, 27% of survey respondents described themselves as an entrepreneur. A further 32% of respondents had aspirations to be an entrepreneur, indicating that more than 50% of Kiwis are or aspire to be entrepreneurs. A pat on the back is in store for our fellow Kiwi Women as New Zealand has the 4th highest number of female entrepreneurs and 6th highest number of wantrepreneurs out of the 18 countries surveyed - ahead of the United States, United Kingdom and Australia. These stats are above all else inspiring but there's still a lot of work to be done when it comes to closing the gender gap as the survey also indicates that female entrepreneurs need to work harder than their male counterparts in order to be successful (55% compared to 40% of males).
veuveclicquot.com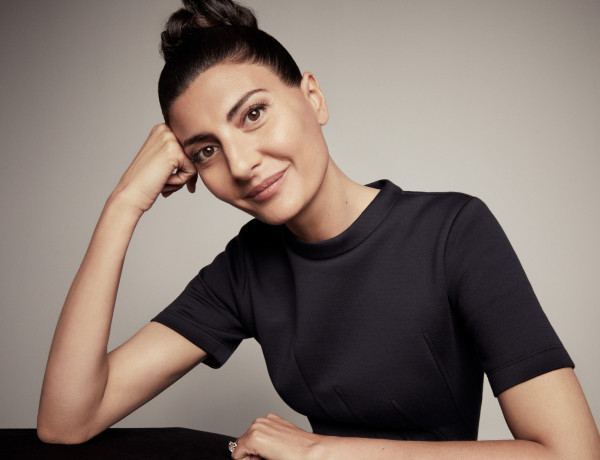 Get to know the woman behind Swarovski's new image
If you've seen the newest Collection I from Swarovski's latest Wonderlab capsule I'm sure you would have gasped at the beauty that lay before your eyes. From chunky coloured crystals to bright and bold fixtures, the whole collection is one that will be on mood boards for years to come. This new redirection for the brand is thanks to none other than their first company-wide Creative Director Giovanna Engelbert. With over 20 years of experience in the fashion sector, including the title of International Editor and Fashion Consultant, she certainly knows what she's doing. Giovanna has been with the company since 2016, but her recent appointment to Creative Director has come at the perfect time. In an effort to redirect their brand into a more innovative and creative crystal powerhouse, she is the driving force to a bigger and brighter future for the brand.
swarovski.com