Travelling Internationally? Don't Miss Auckland Airport's Hidden Gem 
Airports are not usually known for their amazing food. You'll find staple fast-food restaurants scattered with the odd bar lounge, but not the same quality of establishment you'll find downtown. Until now, that is.
Auckland Airport has a new kid on the block that we can't help but adore. It's called Glamp Grounds—New Zealand's first recreational park meets hospitality hub. Located at the International Terminal, popping into Glamp Grounds before your flight is like a holiday before your holiday. They've done a really good job of capturing that sense of Kiwi adventure, using a healthy dose of natural woods and loud colours that give the place a festival feel.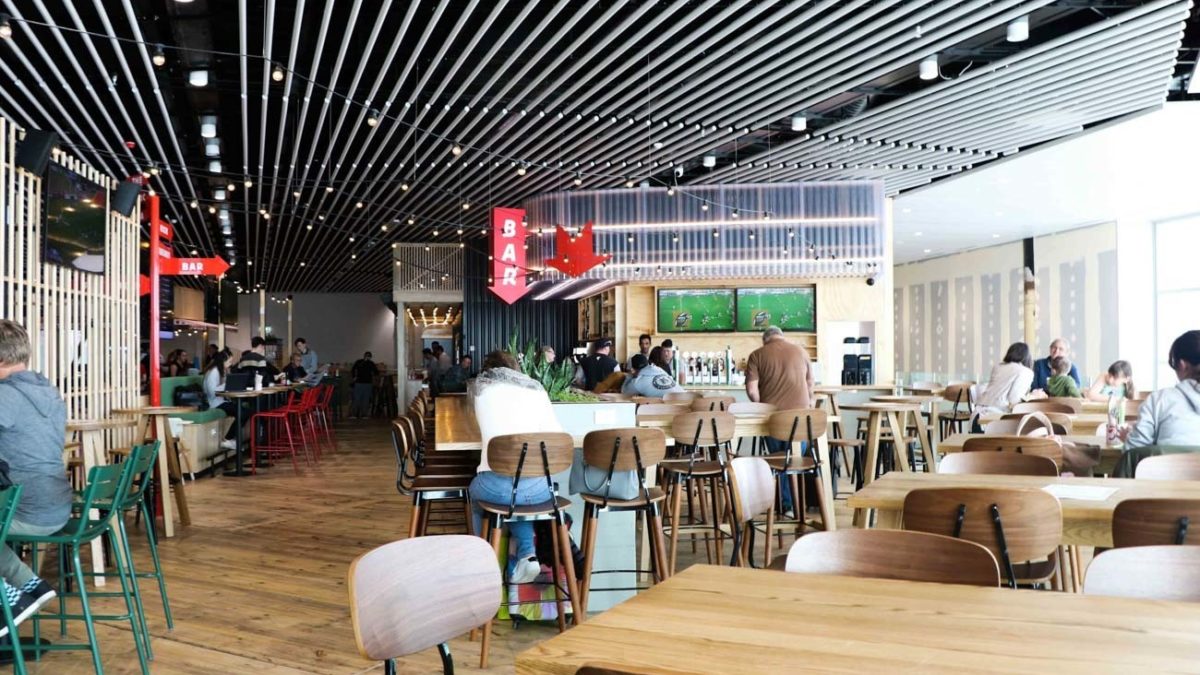 The best part? A fully-fledged kids park complete with playground, sand pit and activities to keep them entertained while you wait for your flight. If you've ever travelled with children, you'll know that this is a far more appealing option than sitting at the gate.
While the kids are occupied, there's plenty for the adults to be excited about. The team that started Glamp Grounds decided there was no reason for an Airport to be boring, and the same sentiment is obvious in their menu. Their food ranges from smokehouse style brisket rolls through to shiitake gyozas and fresh crumbed snapper. A popular favourite for those passing through is a Flight Box, which combines a stunning mix of ingredients and a desert, all in one meal. One of the head-turners is Nice & Spiced which comes with roasted carrots, spiced chickpeas, shredded chicken, mint, pomegranate dressing, olives, feta, almonds, prosciutto, pita, and a chocolate brownie with caramel chocolate sauce.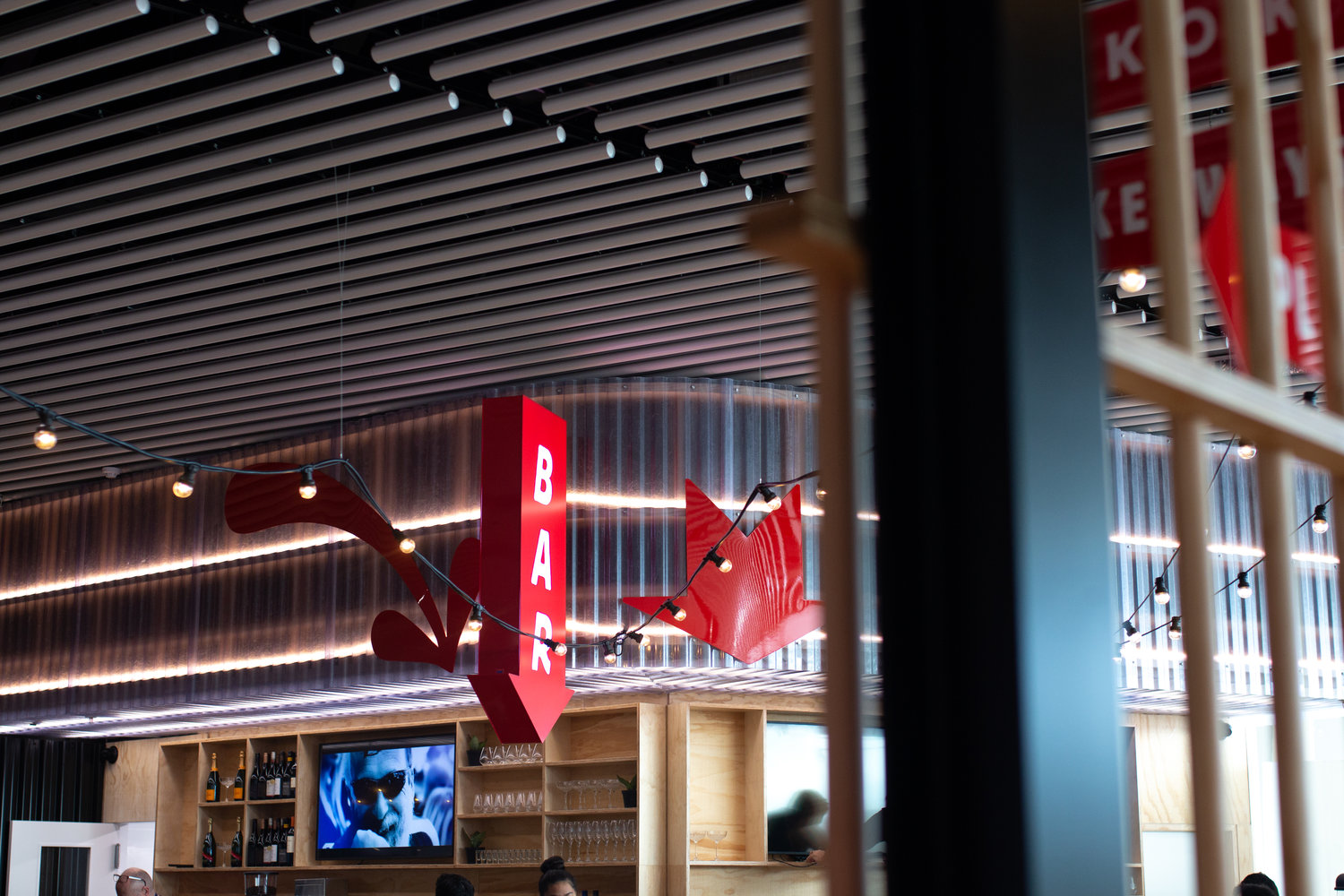 When it comes to the classic pre-flight drink, Glamp Grounds brings something a little special to the table. Naturally, they have a range of beers, wines, juices, teas, coffees and other refreshing drinks - but their cocktails are something else. They have a whole section of their drinks menu dedicated to Gin. Elixer 26 combines Hendricks, East Imperial Burmatonic, cucumber, and cracked pepper for a delightful twist of fresh and sharp.
If you're heading to Auckland Airport, you really shouldn't miss Glamp Grounds.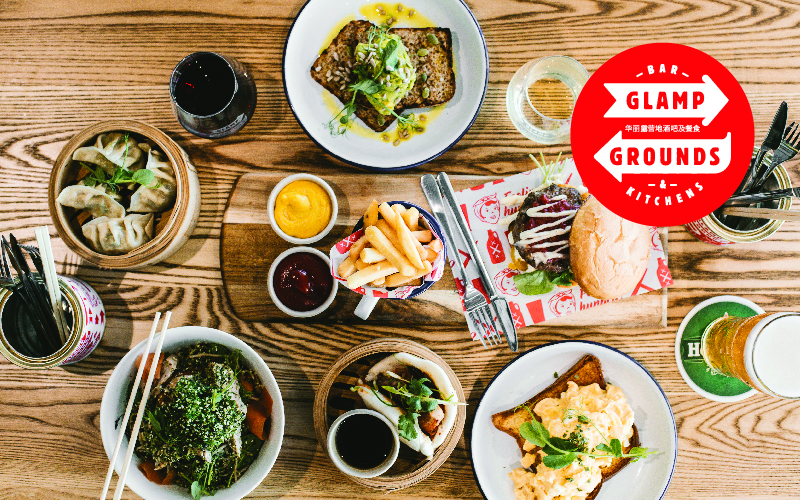 Auckland International Airport
Level 2, Airside
Auckland
09 973 5697