Gigi Hadid hits back at claims that her success is due to her privileged upbringing
Having graced hundreds of runways and featuring on countless magazine covers, Gigi Hadid is undoubtedly one of the most famous models alive today.
But that doesn't stop critics claiming her success is down to her privileged upbringing. and giving Mohamed and Yolanda Hadid the credit. The model has recently spoken out about this widespread backlash saying: 'people say that I don't deserve to be where I am because I come from this successful family, but my parents were f*cking hardworking.'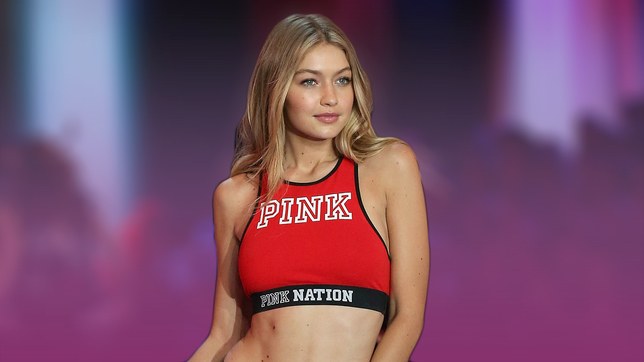 'My dad was a refugee', says Hadid, 'my mom was on a farm, went to New York, and worked to send money back to her family. They worked their asses off, and they've given me a life because of their hard work, and I work hard to honor that.'
'We are all given titles by the world and we are told we're one thing, and we're flattened. We're told that we're not good enough', continued the model.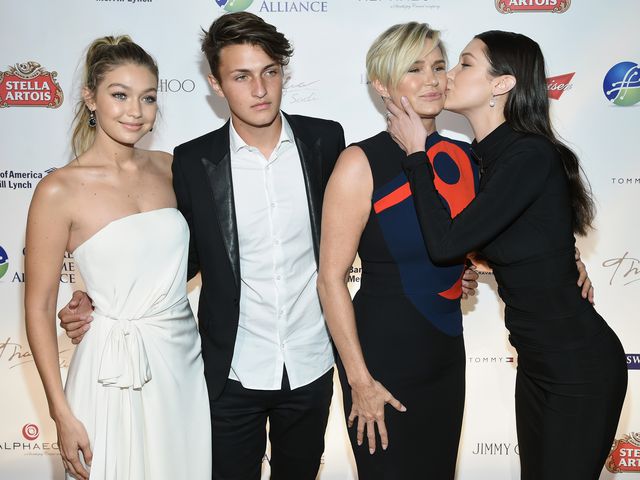 Hadid has recently touched down down-under, arriving in Australia last Thursday to launch her debut Reebok campaign, only one short week after walking in the 2018 Victoria's Secret Fashion Show.
Imagery via Pinterest