From Where You'd Rather Be: Win A Trip To Byron Bay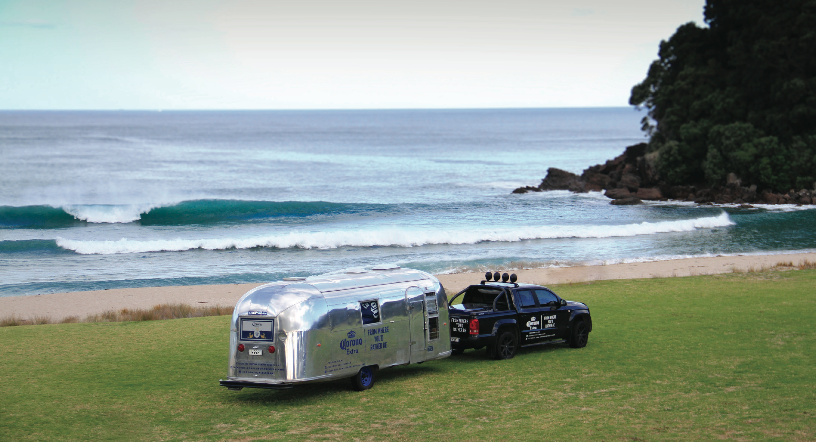 Summer in Kiwiland is starting to wind down... those swims at our beautiful beaches are just starting to get a bit nippy and we've kissed goodbye to daylight saving for another year. Having said that, we had a good run. The
Corona
crew surely made the most of it, taking its iconic
1963 Airstream
around the North Island's holiday spots of Mangawhai, Muriwai and Whangamata over summer with some of the country's top musicians. You can check out some scenes of the Corona pop-up bar and travelling art show that made its way around the North Island in our latest issue, on
pages 84 and 85
. Are you keen to read our latest issue from a place you'd rather be? How about
Byron Bay in Australia
, where it always seems to be sunny? To keep the summer vibe alive, we're giving one of our readers the chance to win a trip to Byron Bay! It's super simple to enter...
1. Upload your best summer photo to your Instagram profile
2. Tag @remixmagazine
3. Hashtag #fromwhereyoudratherbe
... And you're in the draw! We'll be picking the winner at the end of the month, on
31st May 2014
.