Today, for most, marks the end of the 2020 work year, and after what was an extraordinary 365 days why not treat yourself to something extra special this weekend.
Bvlgari has opened a brand new flagship store in Auckland!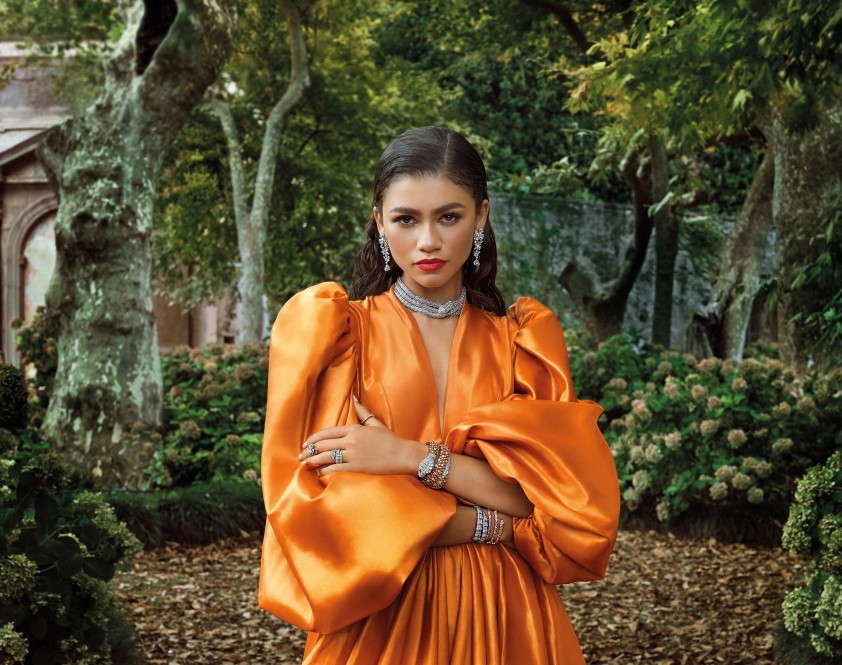 This just in...Today marks the opening of New Zealand's first flagship BVLGARI boutique. The luxurious Peter Marino-designed space will house iconic collections including Serpenti, B.Zero1 and Divas' Dream, as well as Italian designed, Swiss-made men's and women's timepieces. The boutique opens from 10 am on Queen Street, Auckland, for all your Christmas shopping pleasure!
Delete's ready-to-drink alcoholic bevvy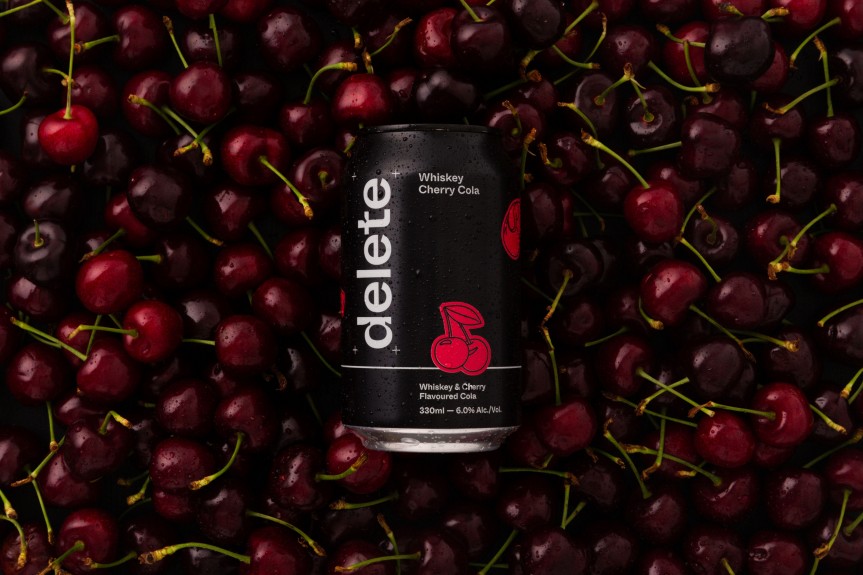 Delete are the new kids on the block when it comes to RTD's, but their unique flare of dominating the younger New Zealand demographic makes them one to pick off the shelf at your local liquor stockist. The local Kiwi brand is all about a culture that is filled with fun, a healthy dose of humour and self-awareness. While their brand's values are underpinned by lifestyle themes that connect their younger audience to social drinking they highly encourage consumers to have fun 'deleting' responsibly. The RTD bevvies first launched in October with Lemon Lime and Cranberry but two more flavours including Watermelon Sour Apple and Whiskey Cherry Cola are set to release just in time for the summer drinking season.
A watch for every taste: Tudor's latest lookbook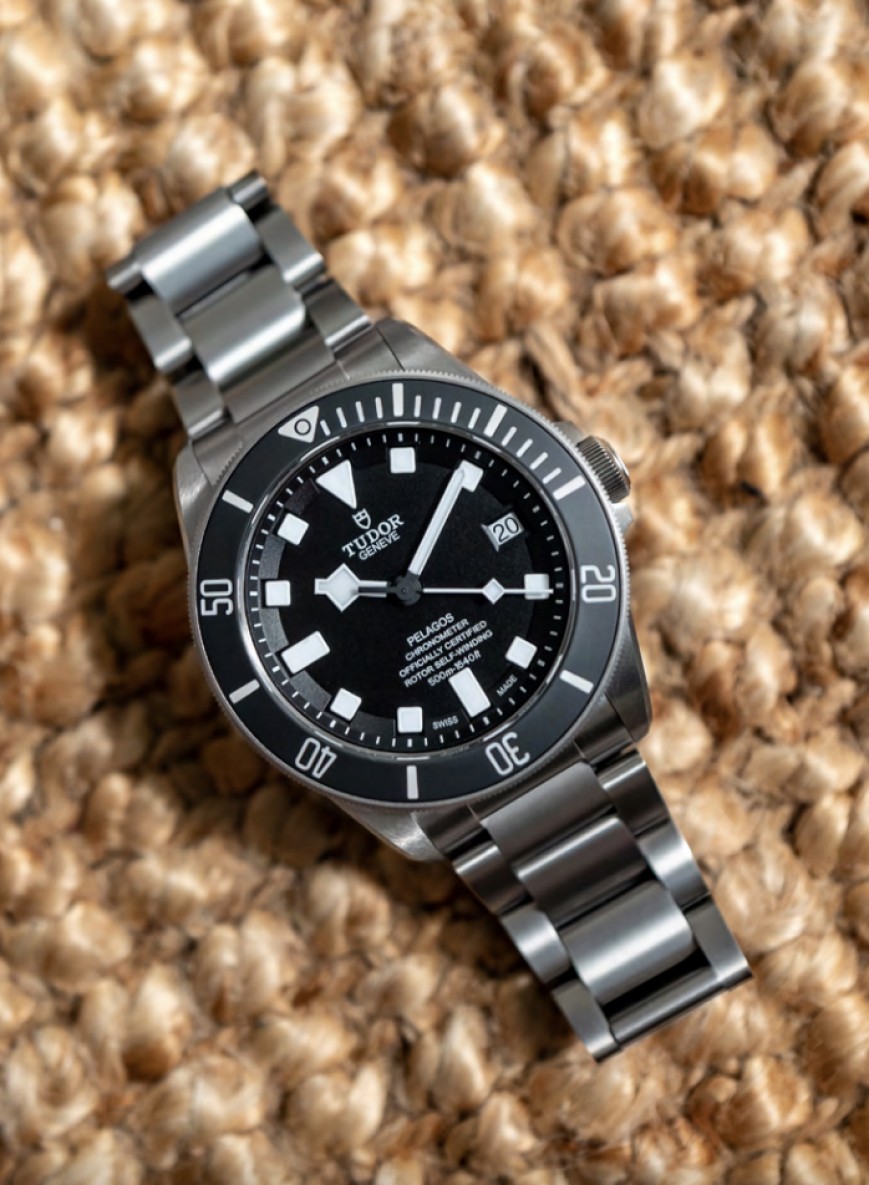 Every gentleman needs a striking statement piece to look polished and professional. We believe a watch is the perfect finishing touch to a look for a man - an investment that'll last a lifetime. Plus, it's a real head-turner. Christmas is just around the corner. Why not gift your man with a timeless treasure-piece?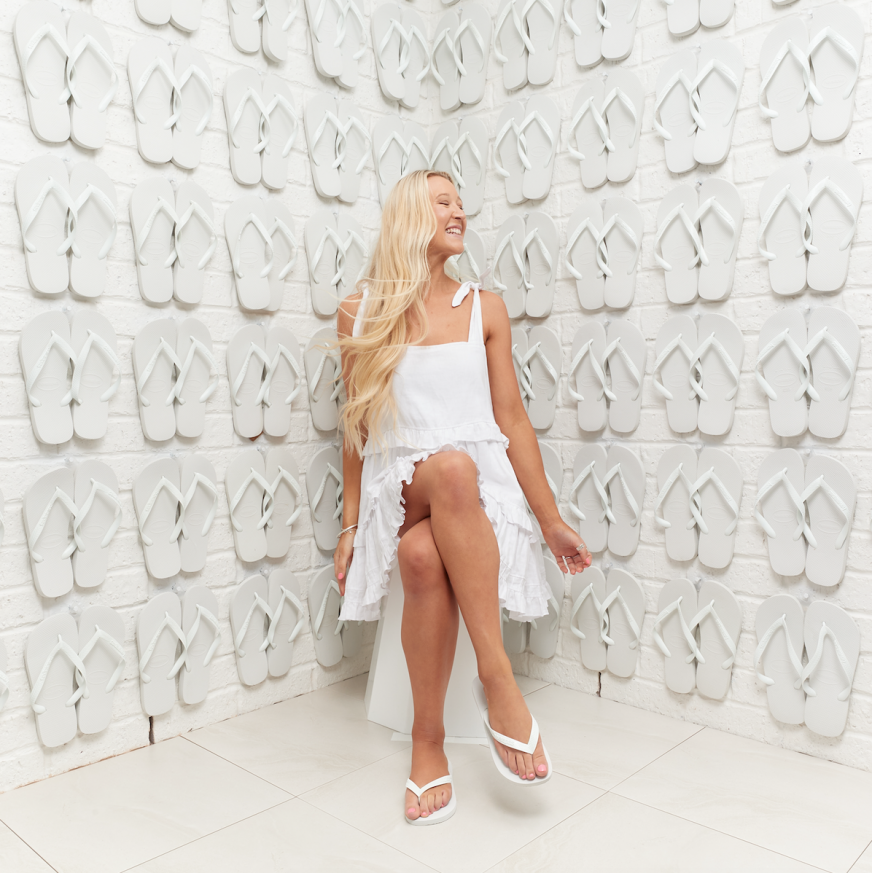 Until Christmas Eve, anyone in Auckland can head into the Havaianas Britomart store and take a selfie against the Havis Wall to go in the draw to win a year's supply of Havis plus an iPhone 12 mini! Also, if you're heading in on Sat 19th December, there will be cake in the Havaianas Britomart store in the morning to celebrate 20 years in NZ. Cake and some flip flops, anyone?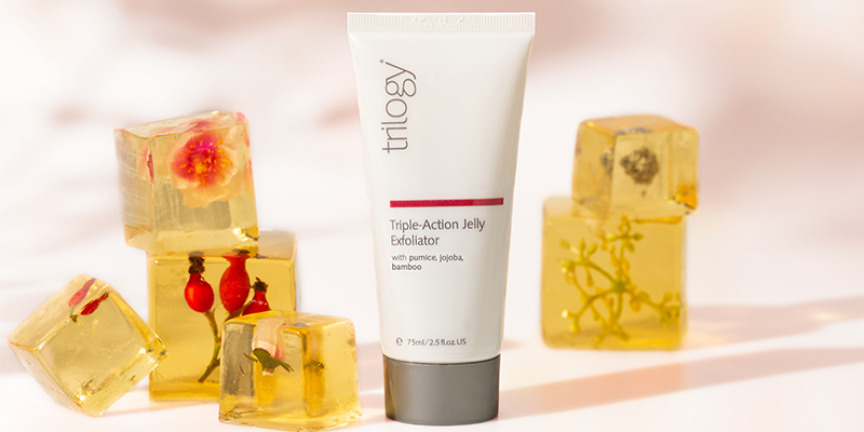 Created for the perfect exfoliating experience. Trilogy Triple-Action Jelly Exfoliator reimagines rosehip oil into a whimsical jelly base with a unique three-layered biodegradable exfoliating mechanism. The journey towards soft, smooth and clear skin starts as the jellification of nourishing cold-pressed rosehip oil softens to release the three different gradations of biodegradable exfoliants. Available from Life Pharmacy, Unichem, Chemist Warehouse, Farmers and health stores nationwide.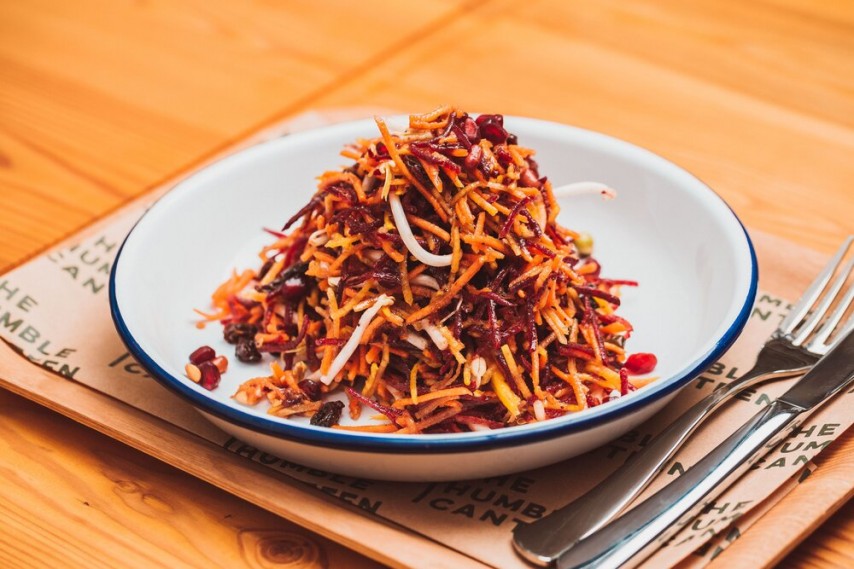 Humble has blessed Auckland's waterfront with their fresh take on affordable nourishing food that doesn't cost the planet. They were quite u
nlucky to have launched moments before the outbreak of Covid-19, however,
the team used the time to adapt and progress into a new culinary norm...
Now reborn just in time for America's Cup, The Humble Canteen are spreading their love for delicious food that nurtures the body and the planet. Using Ecoware packaging and encouraging customers to bring their own containers for a more sustainable community.