The sun is out! We hope everyone is out celebrating life out by the pool or on the couch with bubbles in hand! Scroll through for some of the things that caught our eye this week…
Introducing Allbirds: Break Tradition, Not the Planet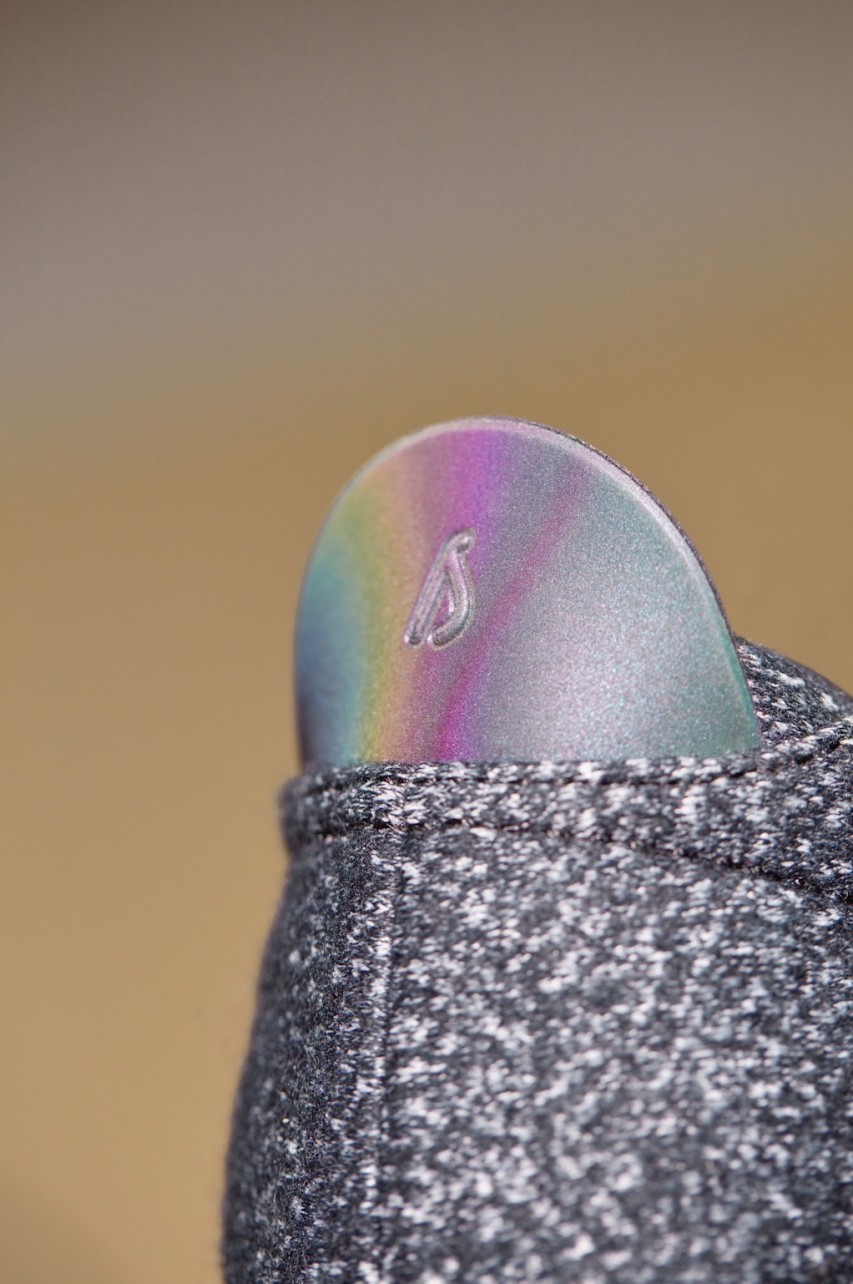 As the Holiday season rapidly approaches, shoppers begin to indulge in the trading frenzy without thinking twice about whether those Christmas gifts are really doing much good once purchased. Allbirds is setting out to change the game, asking customers to 'Pay it to the Planet' and controversially raising prices on Black Friday to combat Climate Change. On November 27th, all prices across the entire Allbirds range will increase by $1 and will be matched 100% from Allbirds with the additional proceeds going directly to Fridays For Future, the youth-led international climate movement founded by climate activist Greta Thunberg. What better time to start shopping consciously than Black Friday?
Black Friday - November 27
Tree Dasher in Raven and Egret
Cyber Monday - November 30
Wool Runner in Raven
Wool Piper in Raven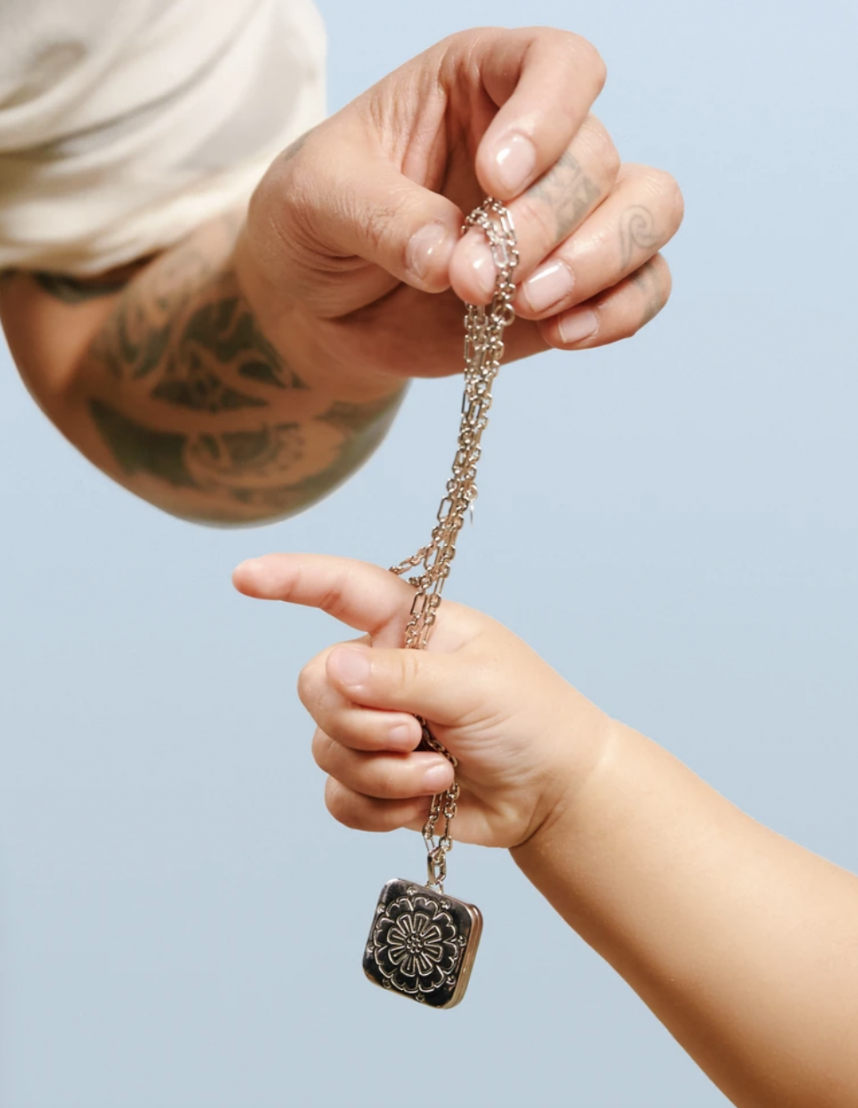 Boh Runga has teamed up with the reputable Anika Moa to design the new limited edition Marigold Locket. The timeless piece is known to be more of a symbolic treasure when gifted, named after Anika's daughter it tells a story; paired well with a cherished bond. The piece represents the hardship bought to many through the unforgiving year of 2020. "This year has taught me that whānau is what's truly valuable in life and to have a locket that you can pass down to your son or daughter is just so beautiful," shared Boh.
Marigold is available at all Boh Runga stockists nationwide or online here.
Introducing the new sustainable Dermalogica Daily Microfoliant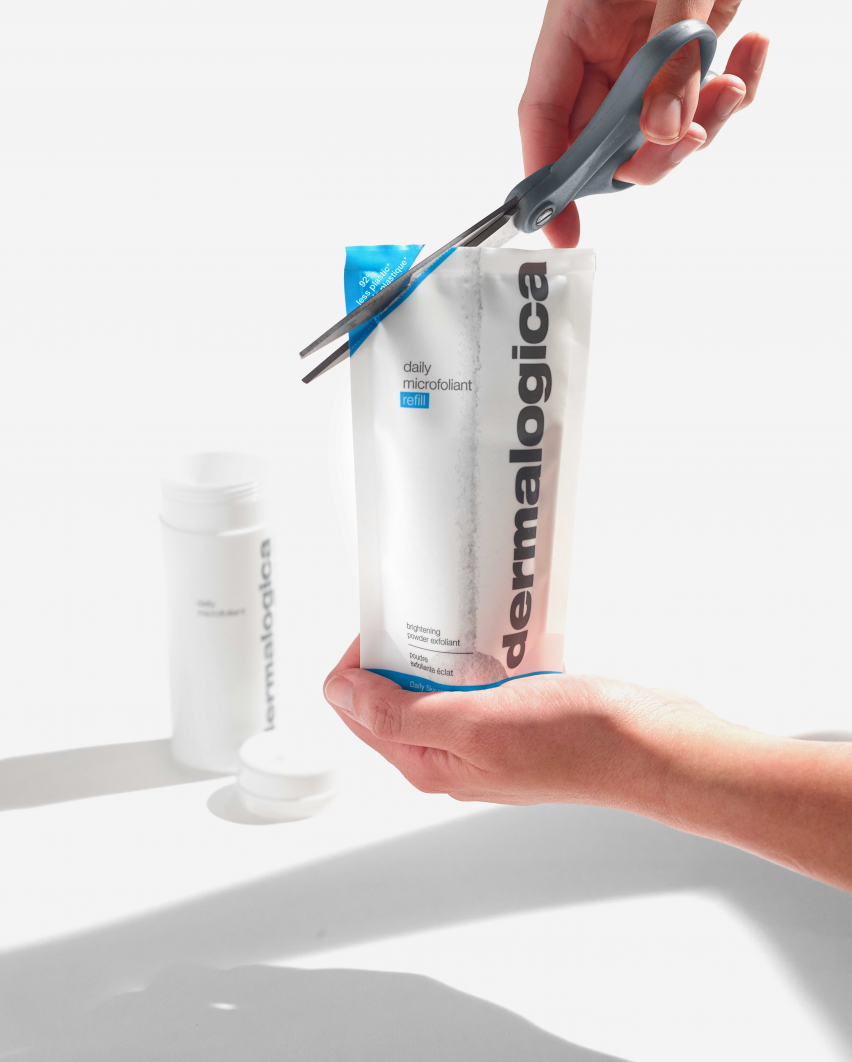 The future is here, people, and it's refillable. Dermalogica brings us their NEW Daily Microfoliant Refill. This new heavenly product eliminates the need to repurchase the plastic bottle each time - we are real advocates for sustainability! Instead, you can reuse your original bottle by taking off the lid and refilling the very popular powder exfoliant from the new refill pouch… How easy! Dermalogica is available at authorized Dermalogica Skin Centres, Department Stores, Life Pharmacies, and online.
Me Today Suncare Natural SPF30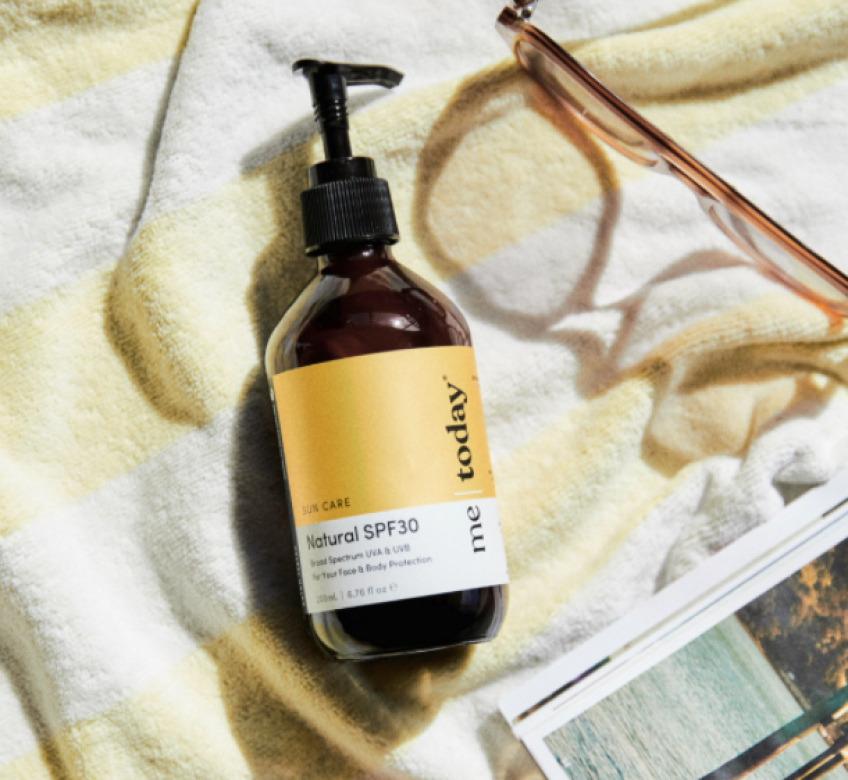 Me Today's NEW no nasty suncare with SPF30 has just launched and will be the next Summer Staple. Their first-ever sunscreen is enriched with botanicals, antioxidants, and vitamins to provide broad-spectrum UVA and UVB protection on those hot beachy arvo's. As always, it is NZ made with 99% naturally derived ingredients and suitable for all skin types. Me Today Natural SPF30 is reef-friendly, cruelty-free, paraben and sulfate-free.
Me Today Natural SPF30 is available now in selected Unichem & Life Pharmacy stores nationwide and online here.

NZ Young Photographer of the Year solo exhibition – Rachel Mataira
Celebrating our talented artists in New Zealand, Rachel Mataira, 2019's New Zealand Young Photographer of the Year, is proud to present her first solo exhibition, 2020 In Review. 2020 In Review is a collection of Rachel's documentary photography that has been captured throughout the year. The exhibition aims to bring people together to acknowledge and reflect on the collective challenges we have experienced this year and provide a sense of hope going forward...
PACIFIC HEIGHTS drops a new single '405'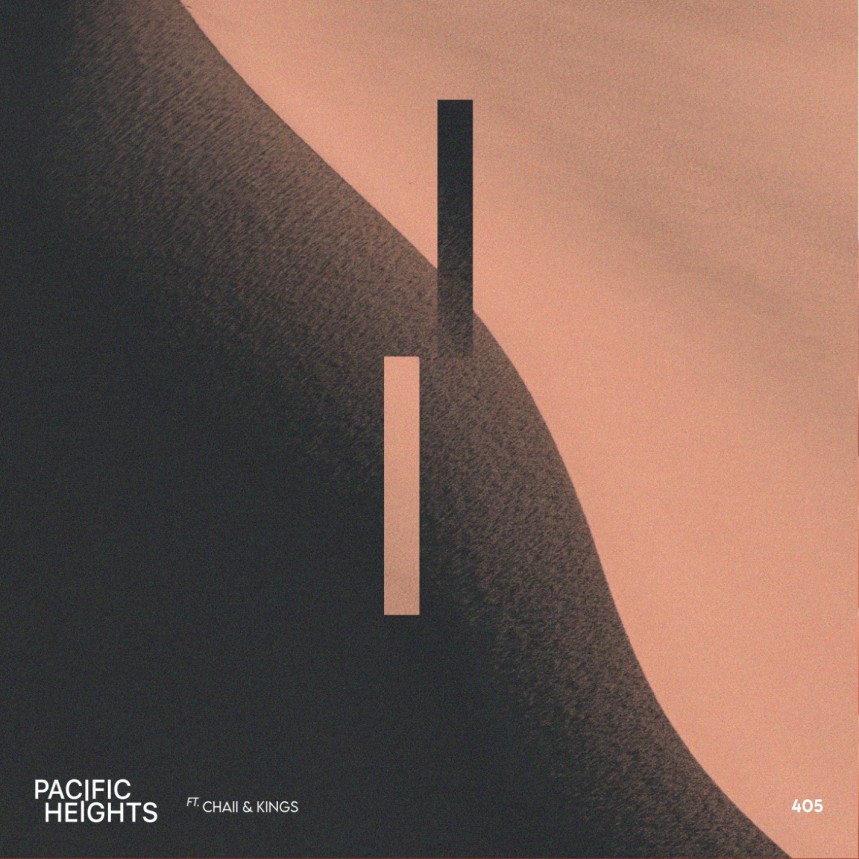 Kiwi songwriter, and producer, Devin Abrams is one of the country's most accomplished musical talents. Being a founding member of Shapeshifter, and now, part of Pacific Heights, he has evolved from being one of Aotearoa's most proficient musicians to a sought after producer and collaborator both in his homeland and offshore. Pacific Heights' newest single '405' is a pop hit from the future and is a blissful antidote to these strange times.

Stay connected with Levi's and Disney
Levi's has partnered with Disney for the colourful collaboration of the year. Celebrating staying connected - the universal feeling of 2020. Through the deep history of both iconic brands this collaboration shows the importance of being together, even when you're apart. With inspiration pulled from their legendary iconography for a vibrant and colourful collection featuring the characters interacting across a range of modern Levi's silhouettes.'
Love and Object Launches Fine Jewels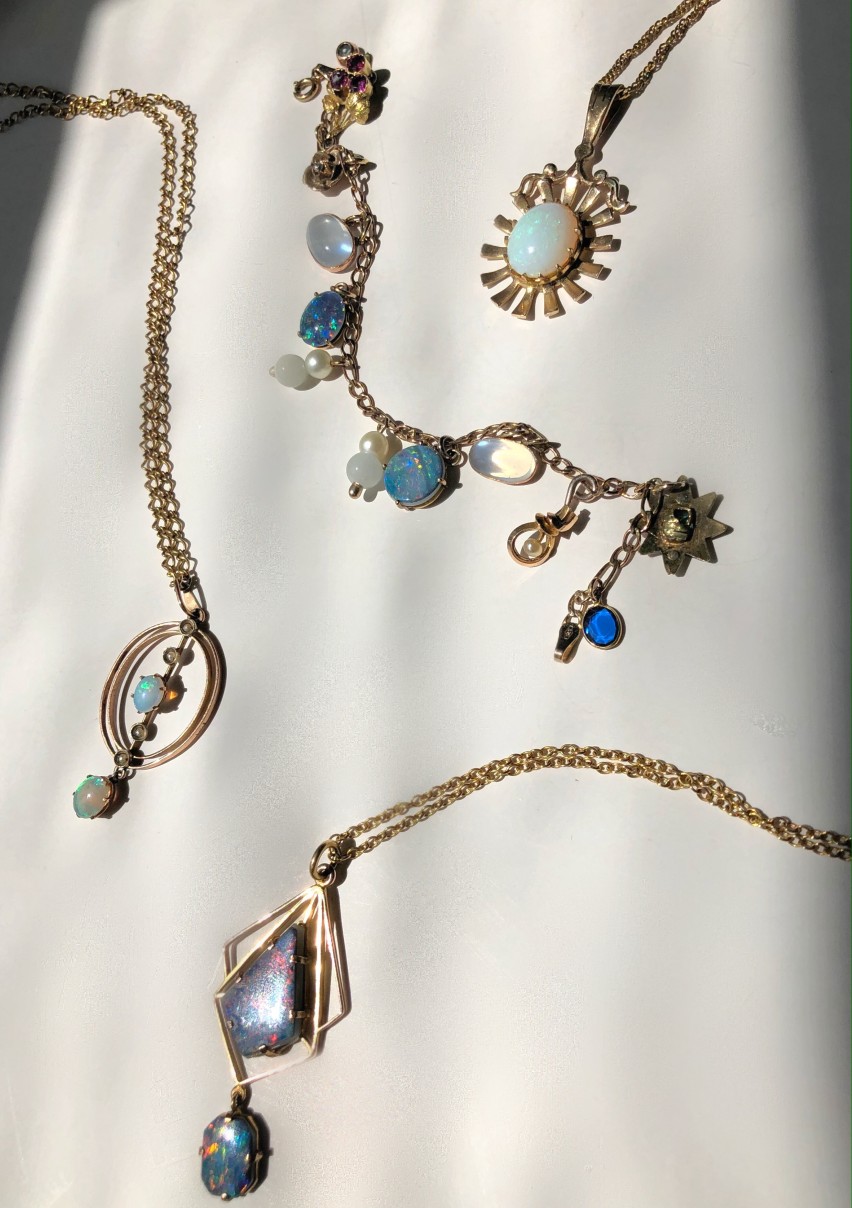 In celebration of the brand's seven-year anniversary, Love and Object reveals their launch of its latest milestone, Fine Jewels. The curation of rare heirloom pieces - many of which are the only of their kind in existence - include treasures from a variety of eras spanning Georgian, Art Deco and more. Each piece is crafted in solid gold or platinum, set with precious diamonds, emeralds, opals, sapphires, and other fine stones… Head to their website to see more of their beautiful collection and be careful for your wallets - you'll be reaching for them for sure...
Yayoi Kusama artwork discovered in New Zealand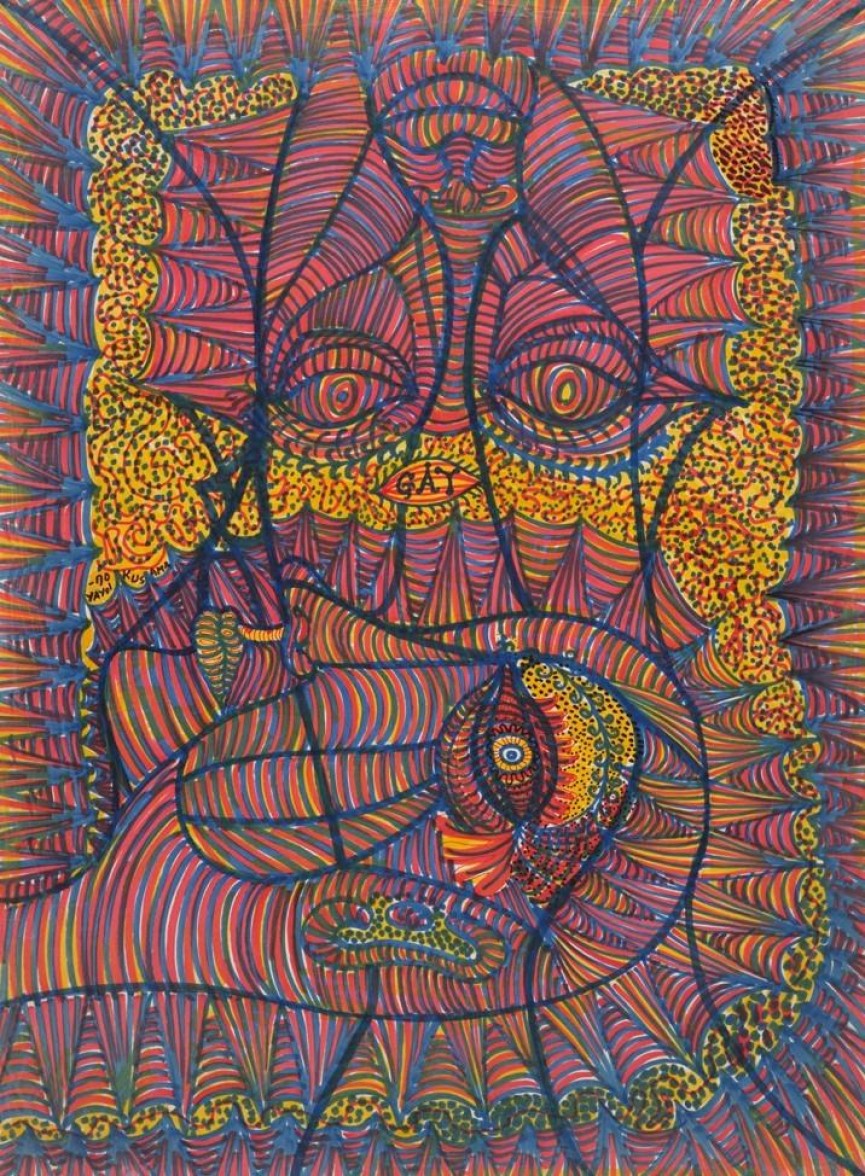 One for the books folks! An extremely rare artwork by Yayoi Kusama has been discovered right here in New Zealand and will be going under the auction hammer at the highly anticipated Works of Art sale at Webb's, on Monday 23rd November from 6:30 PM.
The well-loved dog beauty brand Fur Love is celebrating the up and coming fav week of the year - NZ's very first "Dog Beauty & Wellness Week". In essence, Fur Love aims to celebrate our furry friends through amazing luxury skincare products and a whole lotta' love. The studio pop-up will be open for the whole month of December in the heart of the city, Ponsonby. With exclusive guest speakers and gourmet human & doggy nibbles, this is an event you're not wanting to skip out on.
Free tickets are available here with limited spaces. The registration link can also be found on the Facebook event page.