After months of uncertainty and anxiety, we all made it through to November! Though Mother Nature has not blessed us with luscious weather this week, we thought, why not welcome another month with a few cool and enticing things? From new fragrances to a new gaming console… We are ready to get you hyped for the weekend ahead so prepare yourselves…
Situate yourself in a cosy spot wherever you may be, grab a cuppa and scroll away! Perhaps we can inspire your Christmas wishlist for the upcoming festivities…
PlayStation 5: Play has no limits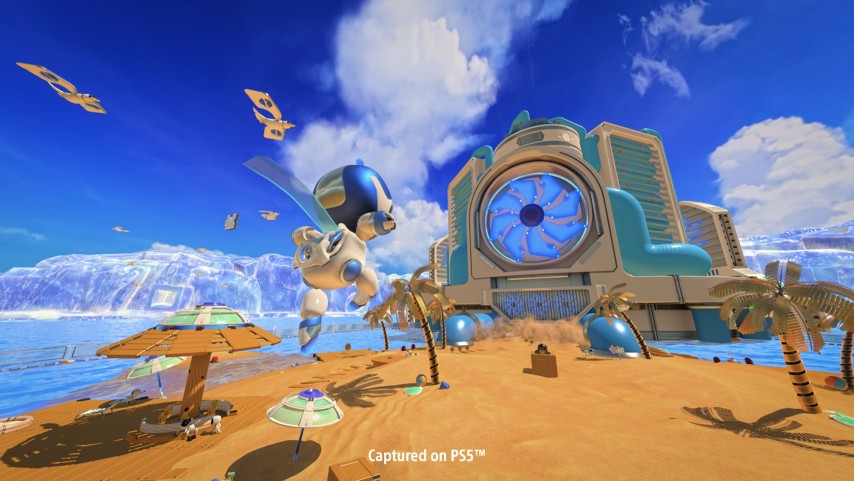 We've been appreciating more downtimes at home in 2020. With the video-gaming industry coming to a boom, it's no surprise that PlayStation has been drawing attention and anticipation by fans for their newest release… Remix owner Tim Phin was fortunate enough to be one of the first people in the world to test out the newest console. The sleek design of the console and from his words, the controller is 'unreal'. With speed of lightning, players will be able to enjoy each session with zero interruptions. Although we can only offer our readers a sneak peek into the new world of PlayStation 5, it's fair to start getting excited for their release that's not so far away! Set your calendar dates to 12th of November for its initial release!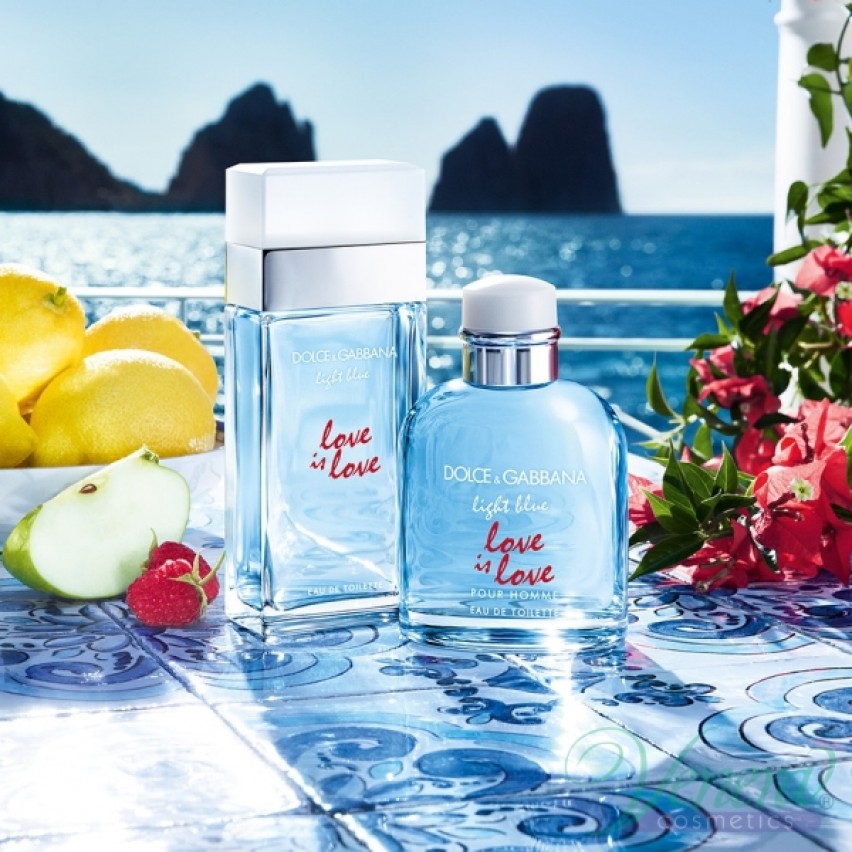 This summer, Dolce&Gabbana offers a scent to escape to the Mediterranean. The light blue collection consists of body sprays, summer gels and a new fragrance. The Love is Love fragrance gives us the pleasures of love under the Capri sun that captures both men and women… Wherever you may be, you'll be smelling like you just returned from a European vaycay… Available at Farmers, Independent Department Stores, and selected Pharmacies.
PRADA launches the November drop of time capsule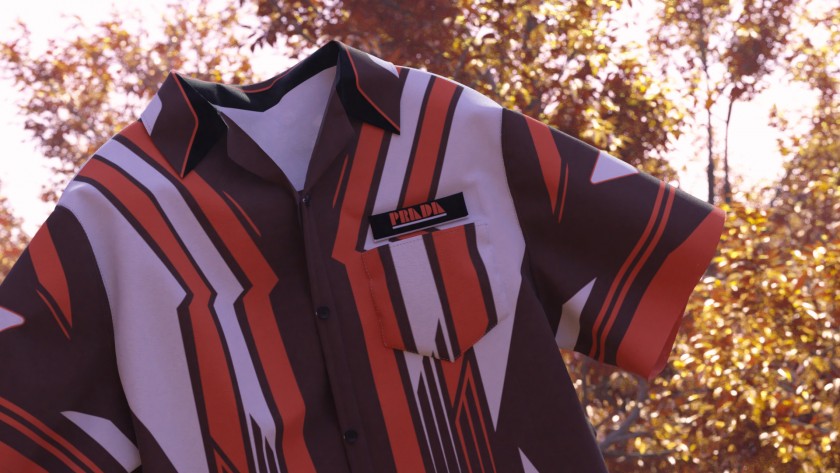 Today, at approximately 3 AM NZT this morning, Prada released their monthly Timecapsule drop on prada.com. Prada Timecapsule is an exclusive product drop of 50 items, occurring once a month, each first Tuesday. Tip: be in quick as it's only offered for 24 hours! The series of drops offer a classic boxy shirt, one of Prada's wardrobe essentials, presented as unisex in an original printed version. The print's motif is inspired by a theme related to the month of launch and includes a specific limited edition number 1/50, 2,50 … you get the gist. We love anything that's exclusive…
Malfy Gin - Live La Dolce Vita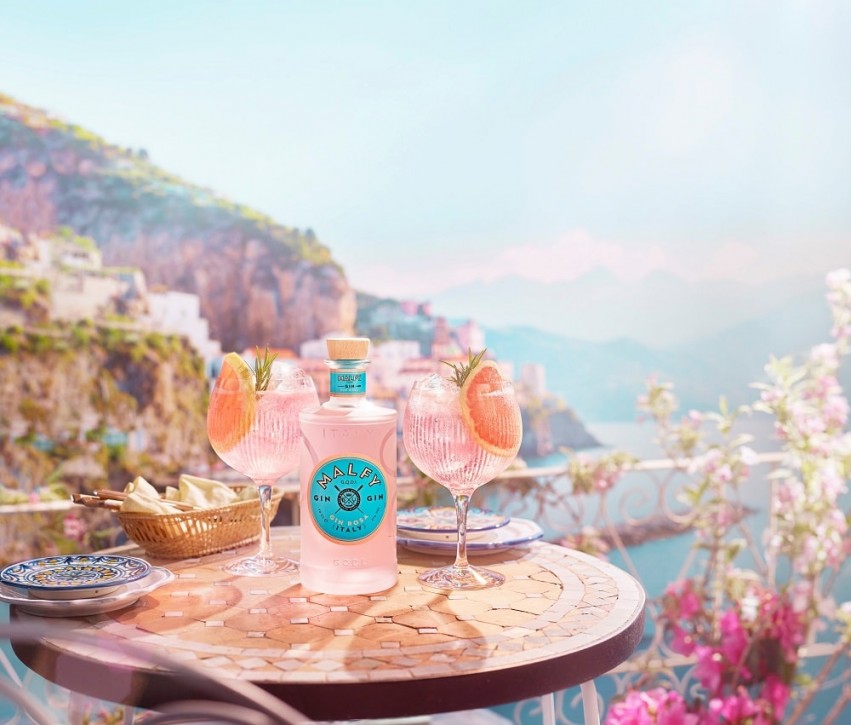 Nowhere encapsulates the spirit of Italy quite like the Amalfi Coast. This summer, let Malfy bring the heart of Italy direct to you. Live the stylish, sun-soaked La Dolce Vita with Malfy… Who needs to be travelling overseas when you have Malfy Gin to cater to your European cocktail cravings? If you want to make it truly Italian, try the Malfy Gintonica!
Malfy Rosa Gintonica:

50 ml Malfy Gin Rosa
150 ml Fever-Tree Elderflower Tonic
5 ml Sweet Vermouth (Lillet Blanc)
Pink Grapefruit & Rosemary Sprig
Build ingredients over ice and gently stir to combine. Garnish with a wheel of pink grapefruit and a sprig of rosemary - Saluti!
Maison Mumm's limited edition Cuvée Bottle for the 36th America's Cup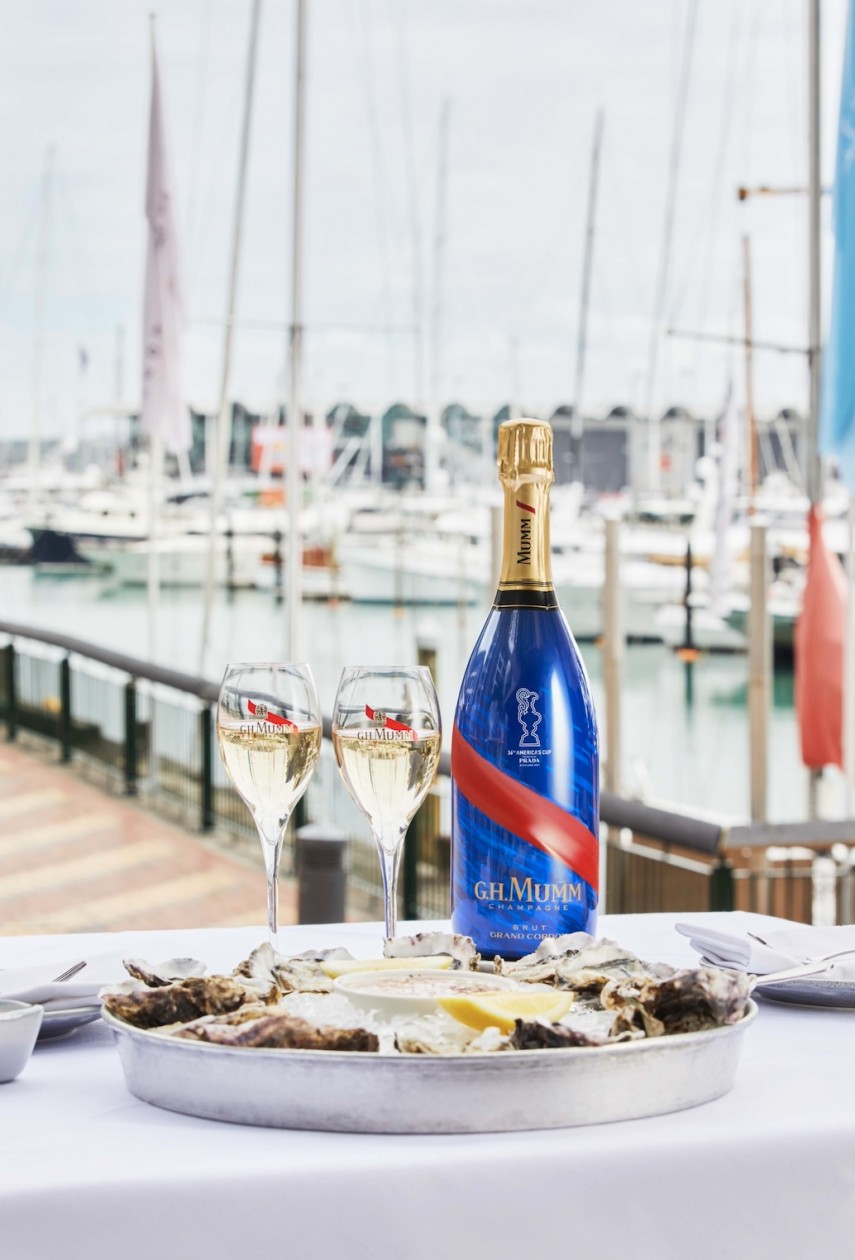 In celebration of its partnership with the 36th America's Cup, Maison Mumm will unveil a special limited edition bottle for its iconic Mumm Grand Cordon Cuvée. The pattern, designed especially by the Maison, highlights different shades of blue to symbolise the ocean, synonymous with the legendary racing that will set sail in Auckland later this year. The limited-edition bottle, which is accompanied with a beautifully crafted exclusive reusable dry bag, will also be featured at Maison Mumm Yacht Club, which will open its doors in mid-December in the heart of America's Cup Village in Auckland.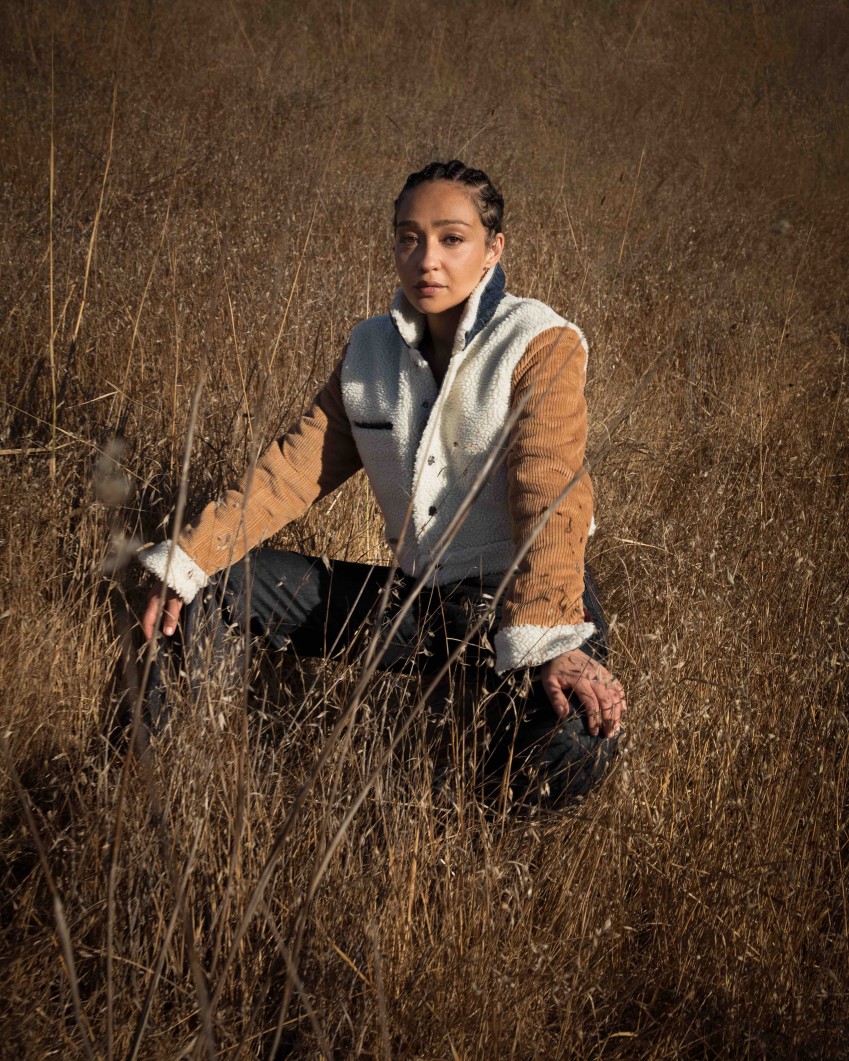 Levi's newest iconic collab with undeniable fashion force and visionary Karla Welch, stylist and founder of xkarla. With inspiration pulled from the wide-open prairies of Alberta, Canada, the new Levi's x karla collection embodies fresh air and boundless adventure under a big blue sky. Grounded in corduroy, with earthy tones of dark green, rust, khaki, and dark indigo blue, the collection features a range of jackets, tops, jeans, and overalls that call back to an era when the outdoor gear was as stylish as it was functional!
Bally steps into the future with pioneering styles and innovative forms. Since creating Bally's first-ever Curling boot in 1952, to sponsoring the Swiss Olympic team at the Winter Olympics in Cortina d'Ampezzo with its multi-functional wonder, these celebrated shoes, also known as "The Guard", have been redesigned for 2020 with contemporary craftsmanship. No matter the weather, Bally is here to save the day.
Deadly Ponies' Spring Summer 2020 Voyage collection
Designed right here in New Zealand and handcrafter at their own eco-atelier, Deadly Ponies has presented a complete revamp of their Voyage collection for Spring Summer 2020. The collection oversees the intro into the brand's double-faced Gemini leather - a dual backed leather developed by the brand's artisans, alongside new hand-burnishing techniques and new textile combinations - classic Deadly Ponies techniques we know today...
Emma Lewisham's Illuminating Skincare range
We are all for a natural skincare range. And we were so excited to hear that Emma Lewisham has released 100% natural, high-performance products to her Illuminating range. The range includes the Illuminating Oil Cleaner and Illuminating Exfoliant. My skin feels so sleek just thinking about it! The luxurious cleansing oil contains 23 high performing actives that bathe the complexion with hydration and antioxidants, nutrients, and vitamins for detoxifying, brightening and hydrating the skin's complexion. The Exfoliant is a treatment for luminous skin, created with 21 high-performing natural ingredients that deeply detoxify and hydrate the skin for age-defying results.
What's better than receiving an indulgent beauty treatment at one of New Zealand's top spas? Being able to eat new Killinchy Gold Dairy Free ice cream at the same time, of course!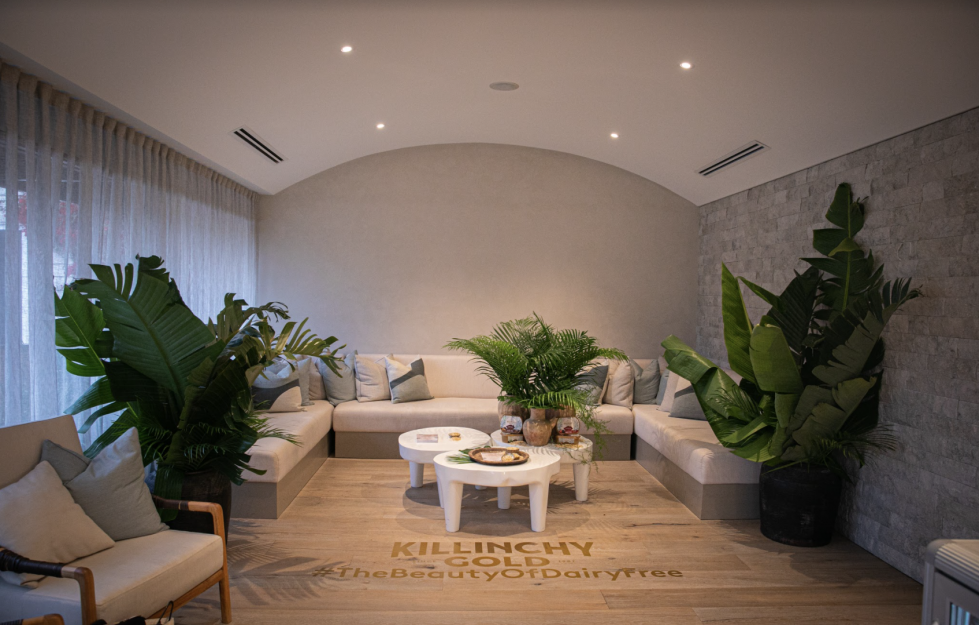 Ice cream pop-up at Spring Spa
To celebrate the launch of their new dairy free ice cream made with Harraway's Oats, Killinchy Gold has teamed up with Spring Spa to create 'The Beauty of Dairy Free', a luxurious spa experience for lovers of beauty and ice cream on Friday 6th and Saturday 7th November. The new Killinchy Gold Dairy Free range is the one of the first dairy free ice creams in New Zealand using an oatbase, and for thousands of years oat milk has also been used to nourish and repair the skin with its use becoming one of the hottest trends in beauty.


Where: Spring Spa, 228 Ponsonby Road, Auckland 1011
When: Friday 6th & Saturday 7th November
Price: $60
How to book: https://www.springspa.com/promotions/killinchyxspring