Well done people, another week done in lockdown... and potentially only a weekend or so away from Level 2. Aside from the Z E R O (Yes, Jacinda!) new cases of Covid-19 two days in a row in NZ, we're also celebrating this exciting progress with this week's special moments, mentions and most-coveted items...
Together Today, NZ Fashion Shopping Night - next week!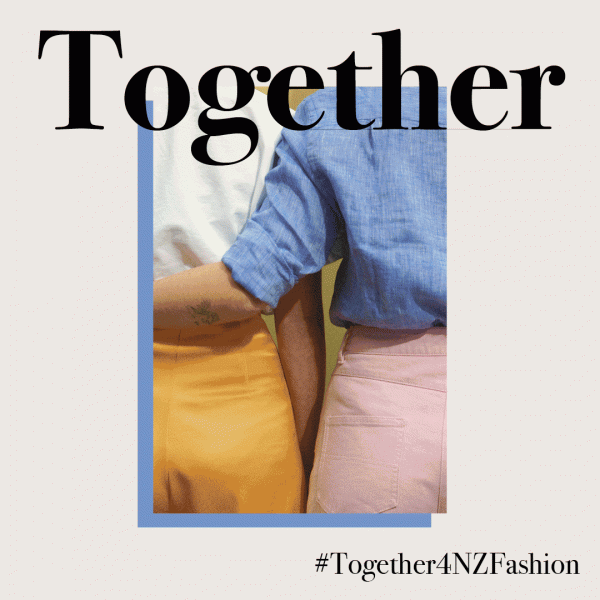 Together, today, we join forces in support of the New Zealand fashion industry. We will bring together fashion brands and fashion fans all over the country to stop, and shop, celebrating the very best New Zealand fashion has to offer.
Shop homegrown brands such as Zambesi, Caitlin Crisp, Karen Walker, Harris Tapper, Mercer Store, Yu Mei, Deadly Ponies, Barkers, Kathryn Wilson, Miss Wilson, Kowtow, Ruby and show your support!
#TT4NZFashion
Karen Walker Slippers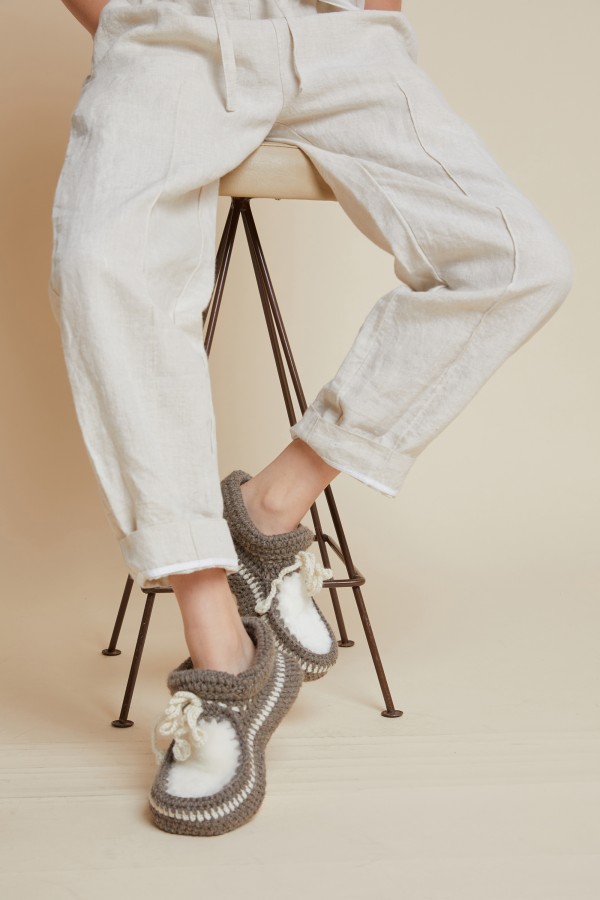 Cosy chic - this is the collaboration of our lockdown dreams! Partnering with Classic New Zealand, Karen Walker has created a nostalgically bootie-shaped slipper. Handcrafted by a team of four artisan crocheters in Hawke's Bay, the Karen Walker x Classic New Zealand Crochet Slippers are made using Classic's 100% New Zealand sheepskin and woollen yarn from Napier-based spinners Skeinz. So cosy, it's like walking on a cloud.
Slide on into the slippers at karenwalker.com and classicsheepskins.com
Converse Get More Sustainable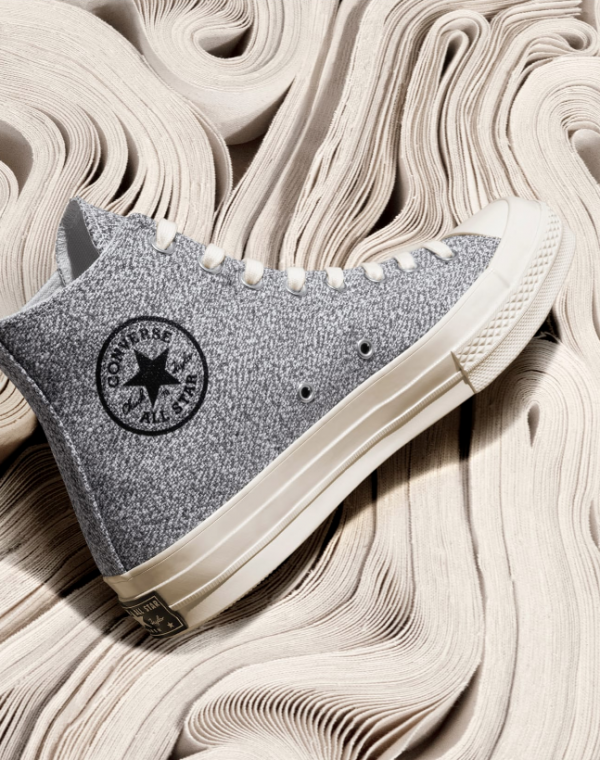 The Chuck Taylor continues to evolve through innovative design and processes... Hundreds of thousands of pairs of Chucks are now made from upcycled and recycled materials – diverting tons from landfills. Last year, the Renew campaign marked a new era of design from the brand: turning discarded materials into the world's most iconic and loved sneaker. And now, Converse Renew Cotton launched using a new process that incorporates 40% recycled cotton canvas scraps from the footwear manufacturing, creating a new yarn that becomes the raw fabric of the renewed canvas upper.
Kudos Converse!
converse.com/shop/renew-collection
Adele's New Look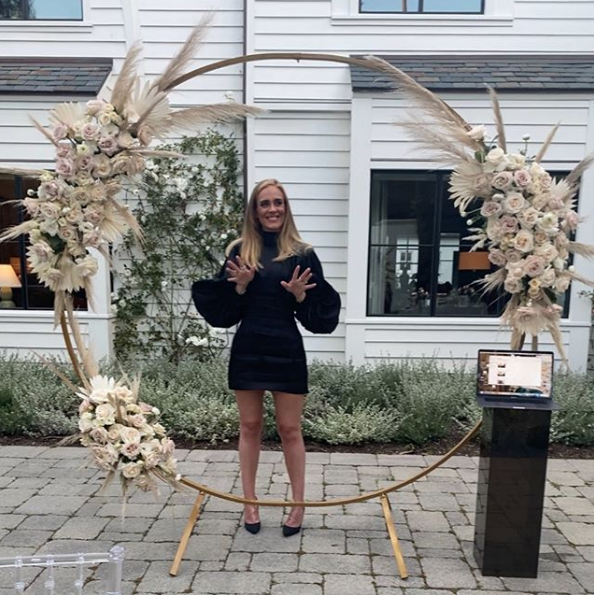 The talented singer has transformed after a serious weight-loss journey. All we have to say is, good for her!
P.S Adele you've always been beautiful in our eyes anyway...
Allbirds Latest Innovation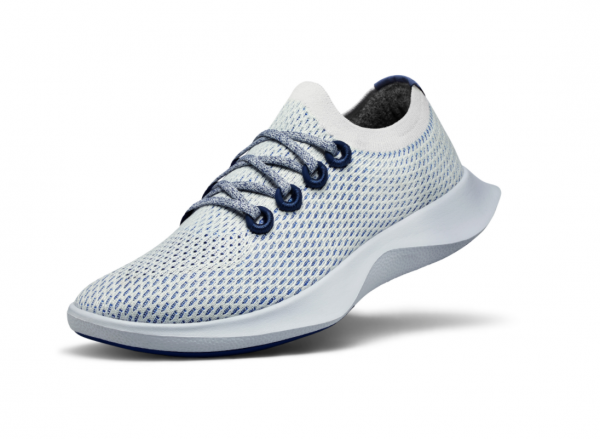 Meet, The Dasher. Allbirds have so carefully harnessed the natural properties of some of planet Earth's finest to create a performance shoe - powered by natural materials. The Dashers are a one-of-a-kind neutral running shoe, providing runners with flexible stability and natural cushioning.
Unlike plastic, through responsible sourcing techniques and novel innovations, the sugarcane, eucalyptus and merino wool in the Dasher have the potential to suck more carbon out of the atmosphere than they take to produce. Plastic–even recycled plastic–will always come with a footprint.
Perfect for everything from your morning 5K to your dash to the grocery store!
The White Shirt Initiative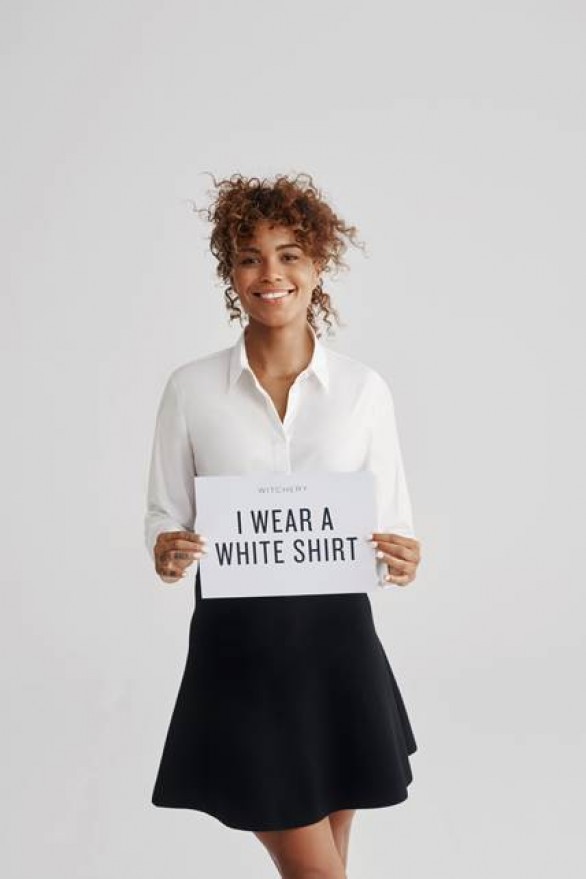 Ovarian cancer is the most deadly of all gynaecological cancers and has no early detection test – many people believe a pap smear diagnoses it, but it doesn't. Most cases are also detected in the late stages and 75-80% of these women will not survive more than five years.
Witchery's 2020 White Shirt Campaign kicks off next week raising vital funds for the Ovarian Cancer Research Foundation (OCRF). 100% of gross proceeds from the sale of Witchery's White Shirt go to the OCRF to fund vital research and find an early detection test. To date Witchery has raised over $13 million for the OCRF. Put your dollar to good!