It's Friday and the weekend is so close I can practically smell it. And smells of good drinks, cosying up in bed, pampering yourself and the happiest 48 hours of your week. And, as always, we've been on the lookout for the best items and experiences to make your weekend. This week's list is perfect if you're looking for new beauty goodies or are tying the knot soon.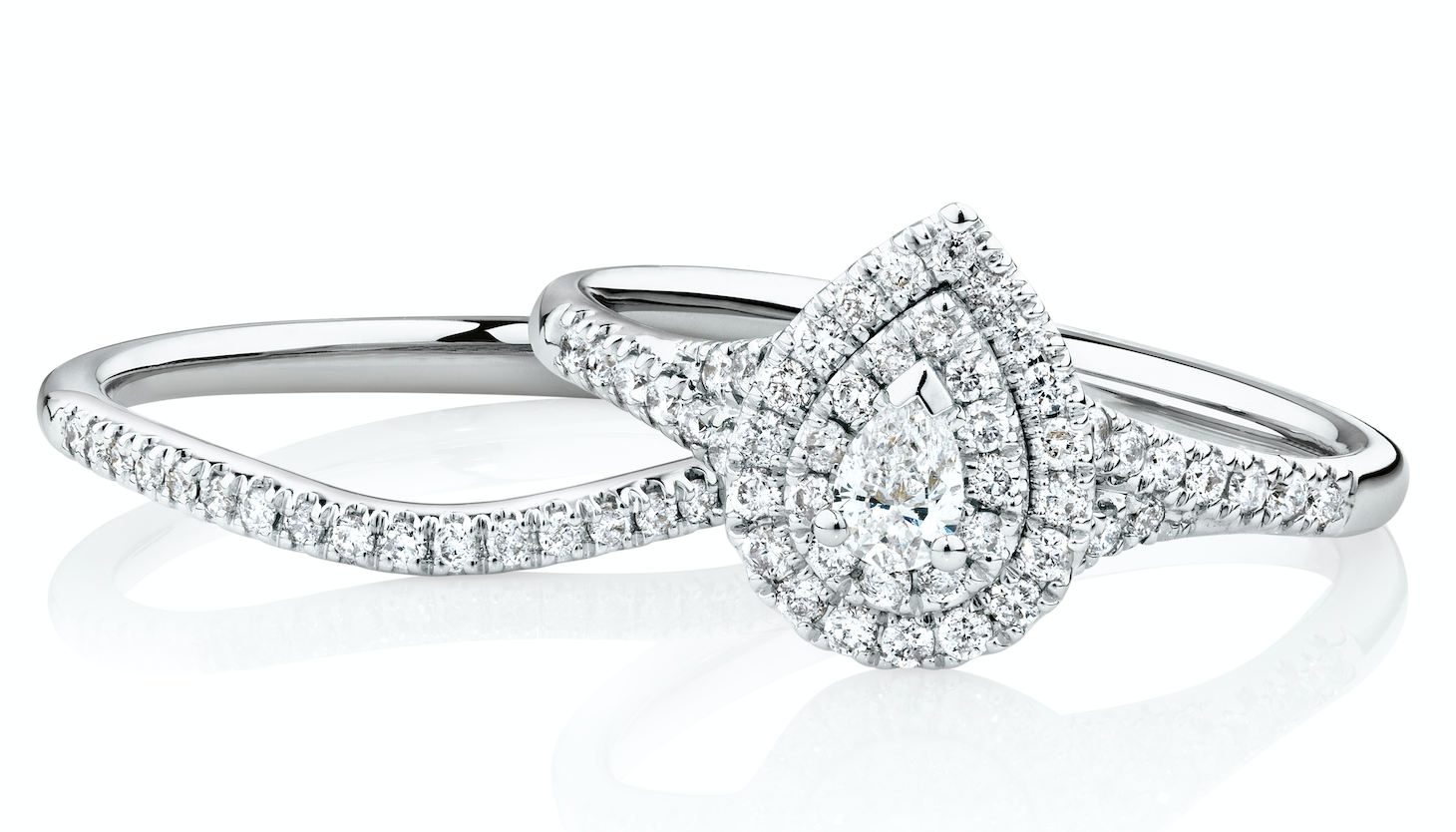 Michael Hill Evermore collection
If you're lucky enough to have found your forever person, the next step is taken care of by Michael Hill. Their new exclusive bridal collection caters to all tastes and styles, so it's perfect if you're looking to pop (or being popped) the question soon. Classic yet modern, timeless yet chic these truly are a work of art. Discreetly send a link of this article to your partner like you have no second intentions.
Shop here.
The Beauty Merchants
In case you've reserved the weekend to pamper yourself, look no further than The Beauty Merchants. Sit down and let their wonderful team of professionals take care of your brow, lash, waxing, tan and nails needs. For extra pampering, treat yourself to one of their facial treatments or massages.
Book here.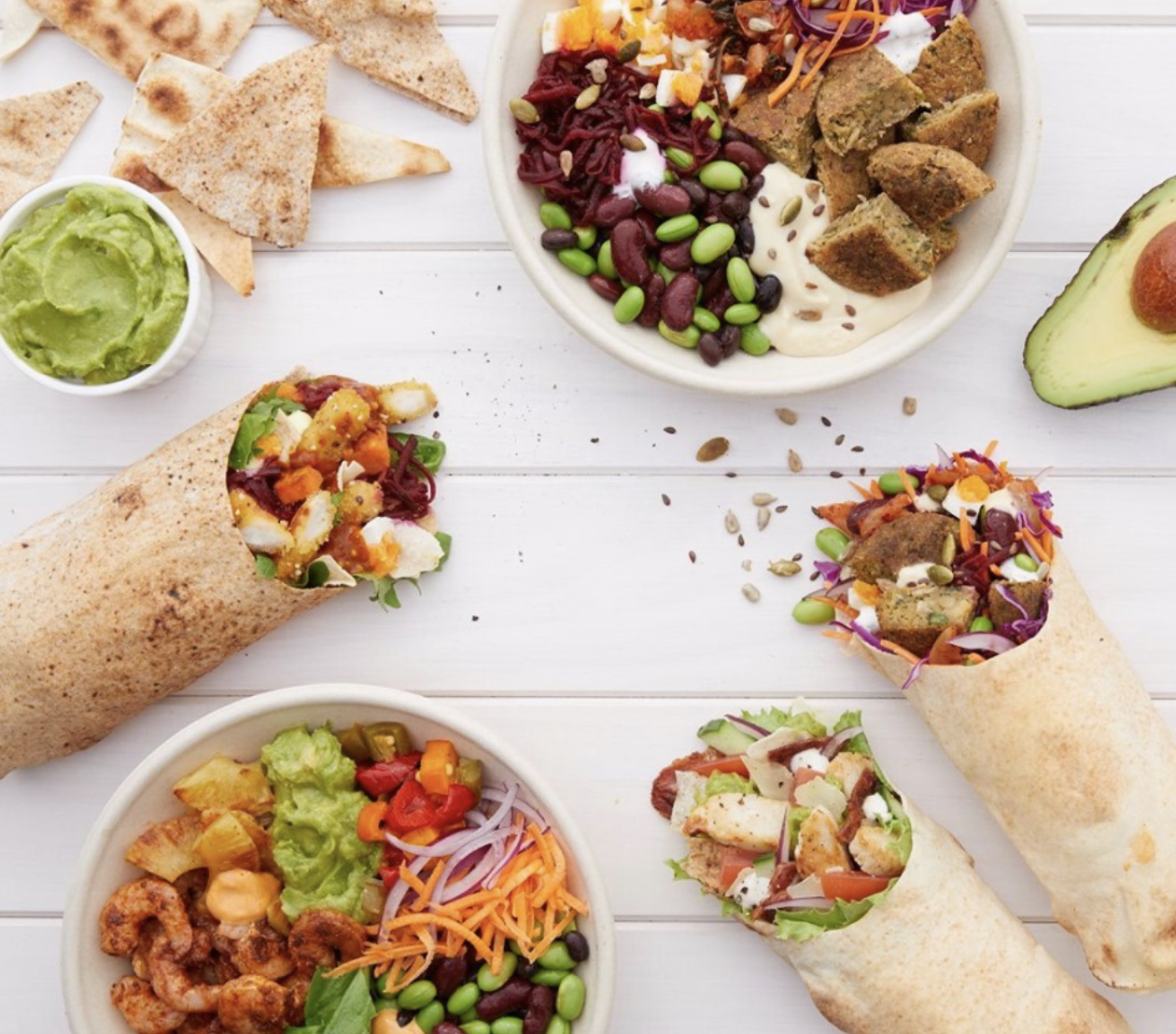 Pita Pit's New Menu
Pita Pit is one of the Remix offices go to lunch spot. So when we heard they were expanding their menu to include even more healthy, affordable and delicious offerings we were all over it like starving moths to an exposed fire. Look no further than the Southern Style Prawn Pita for a spicy flavour sensation, or if you're a meat-lover give the Stone Age Streak Pita a try. If you're after a lighter option, give one of the salad bowls a try, the falafel, beans and greens is an excellent choice for vegetarians.
Order here.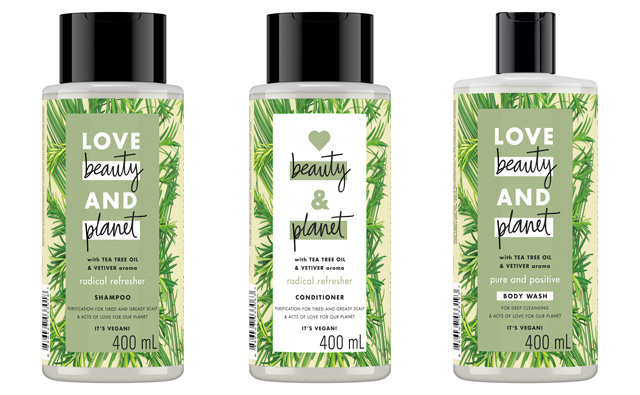 Love Beauty and Planet
I've been trying to make more conscious shopping decisions, and that includes choosing brands and products that are not only going to be good for me but for the planet as well. For those of you who are on the same boat, Love Beauty and Planet is the new sustainable and vegan beauty brand to look for. Their products are made from artisanal blends of natural ingredients and range from shampoo and conditioners to body washes and body lotions.
More info here.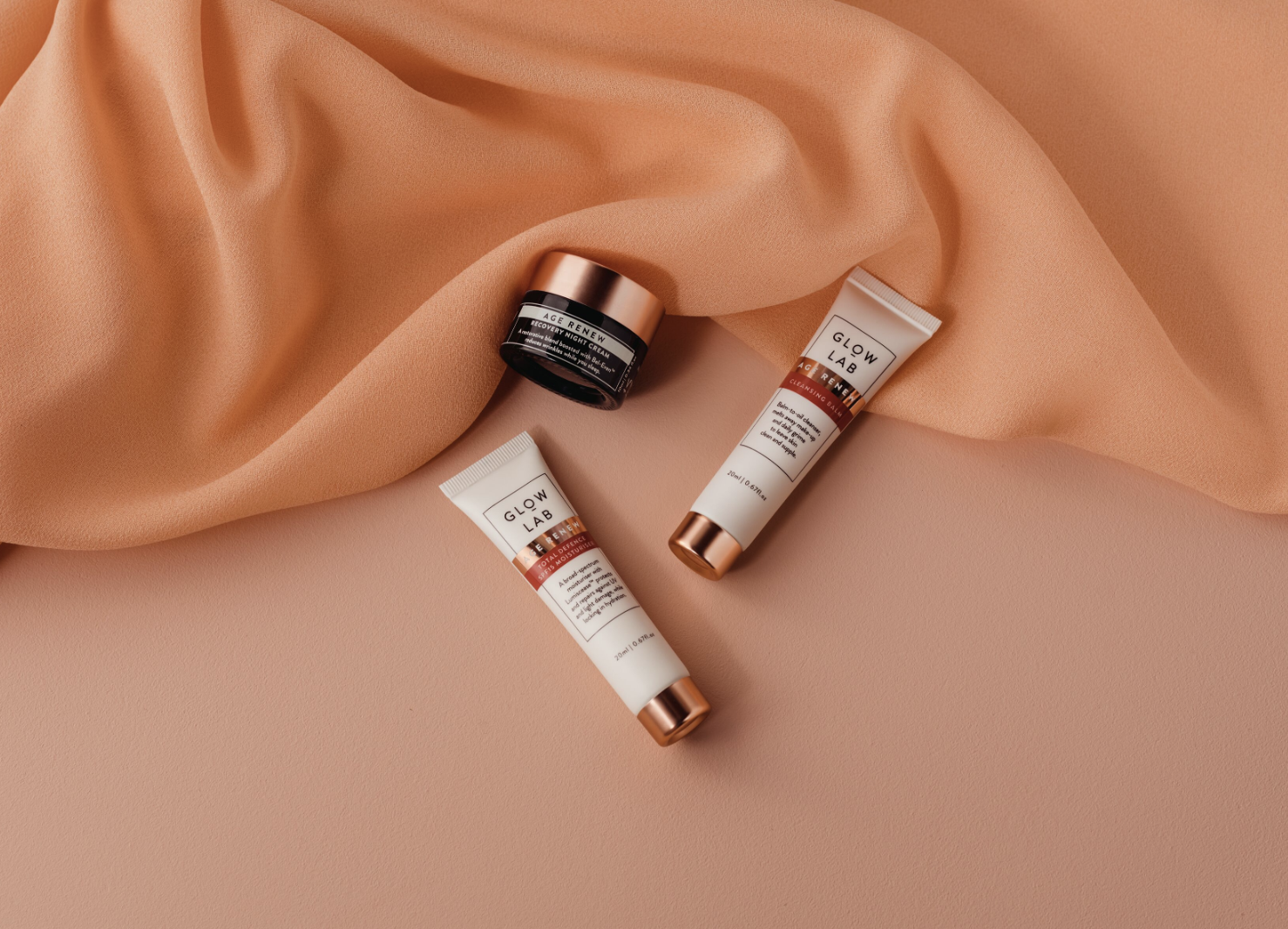 Glow Lab Age Renew
The mammoth task of finding a luxurious and affordable product to incorporate into your skincare routine was on Glow Lab's mind when they created Age Renew. This product promises to diminish signs of ageing whilst keeping your skin hydrated, firm and protected from harmful sun rays. The best news? It's available in your supermarket. The eight products of the vegan and cruelty-free range drop on June 2019, and will be available across the nation in July.
Shop here.