Drop to your knees and thank the Lord (or whatever or whoever you wanna thank), it's finally Friday. The air feels a bit lighter, people have smiles on their faces, every 'good morning' is more genuine than ever. And regardless of whether your weekend plans are shopping trips or wine and Netflix, we've selected the hottest items among Remix staff to cater to all and every need.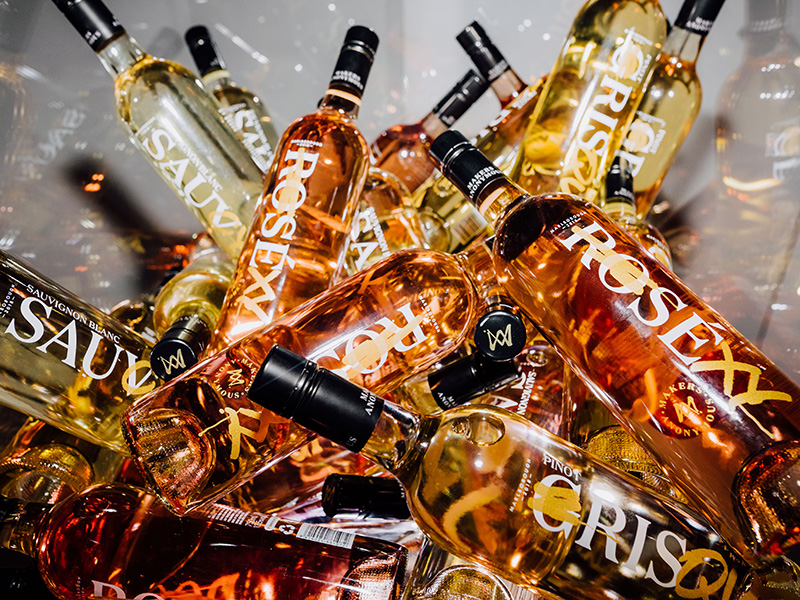 Makers Anonymous Wine
If you're my kind of person, all you want to do on your free time this Winter is cuddle up with a pet or significant other in front of the TV with a glass (or bottle) of wine in your hand. Sometimes the hard part of that equation is not the cuddle companion or even choosing what to watch, but finding the perfect wine. Thankfully, Makers Anonymous is breaking any stuffy industry standards whilst still delivering fantastic wine. The three new varietals, Rosé, Sauvignon Blanc and Pinot Gris, will join you at the fanciest party or the most chill night-in.
Check out their instagram.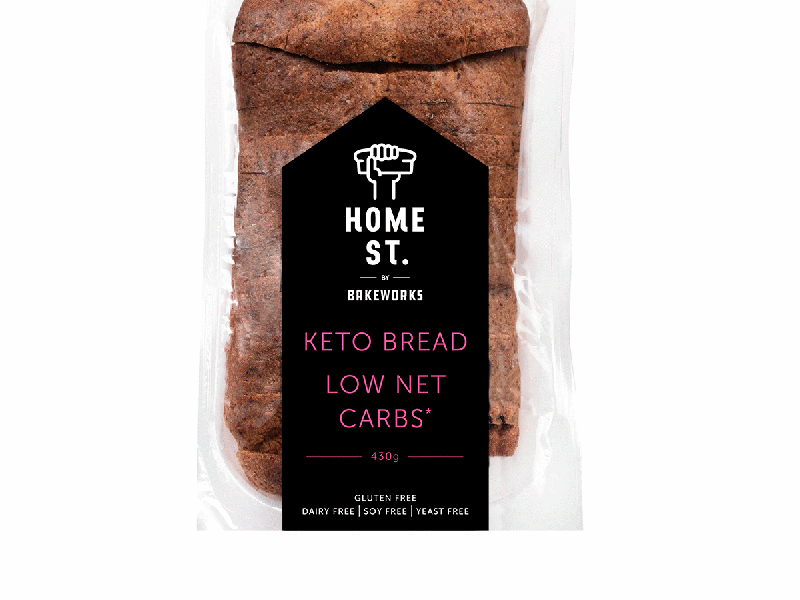 Home St. Keto Bread
For those living a low-carb lifestyle, coming across a good bread that will satisfy your deepest card dreams can be a hard task. Thinking of those aiming to live a healthier diet, the guys at Home St. developed the softest, tastiest, most satisfying Keto bread you can dream of. Available at your nearest supermarket, the appetizing treat features trustworthy ingredients such as almond meal, coconut flour and ground chia to make this fluffy deliciousness.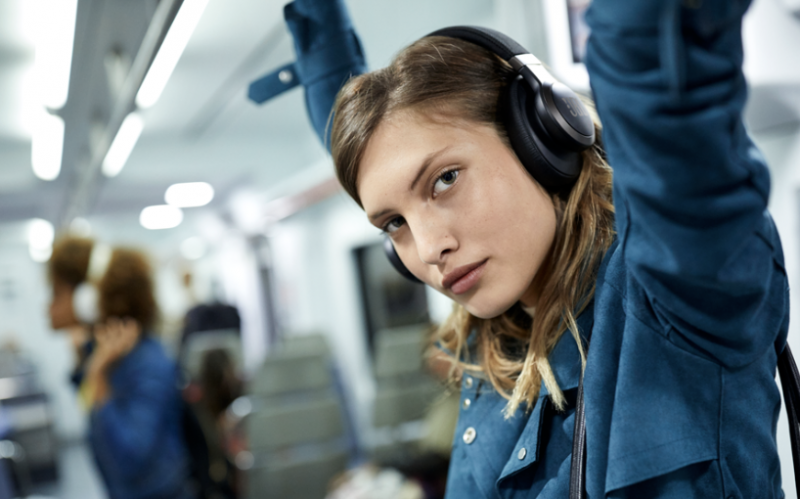 JBL Headphones
The new JBL LIVE headphones are the companions I didn't know I needed on my daily commute. If you, like me, can't go on with your life without a soundtrack, these are perfect for you. With a Bluetooth connection, a choice of Google Assistant or Amazon Alexa as your AI helper and super long battery life, what more can you ask for? I know: a super sleek design to match your 'fit. Don't worry, it's got that too.
Check it out at here.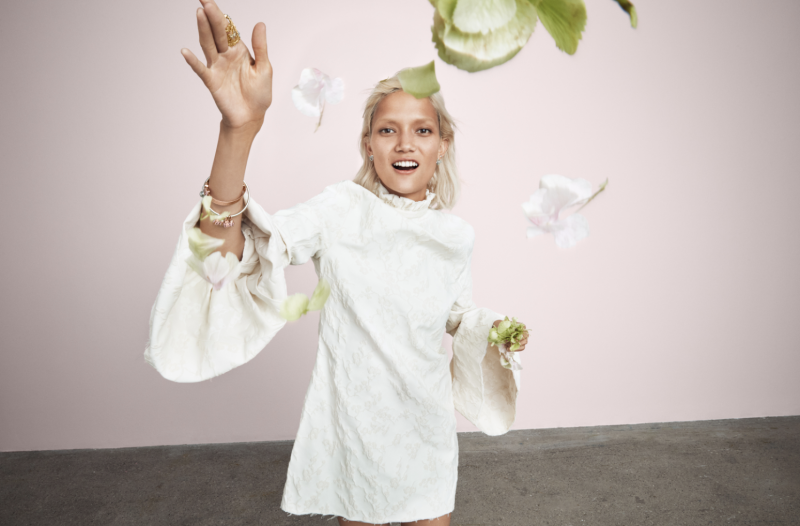 Pandora Garden Variety
My favourite secret to spice up any boring Winter outfits is always to pair it with stunning jewellery. And stunning is definitely the keyword in Pandora Garden, the new collection of the beloved brand. Wear its dazzling pieces alone for a dainty look, or pair with other pieces of the collection for the ultimate statement jewellery look.
Check it out here.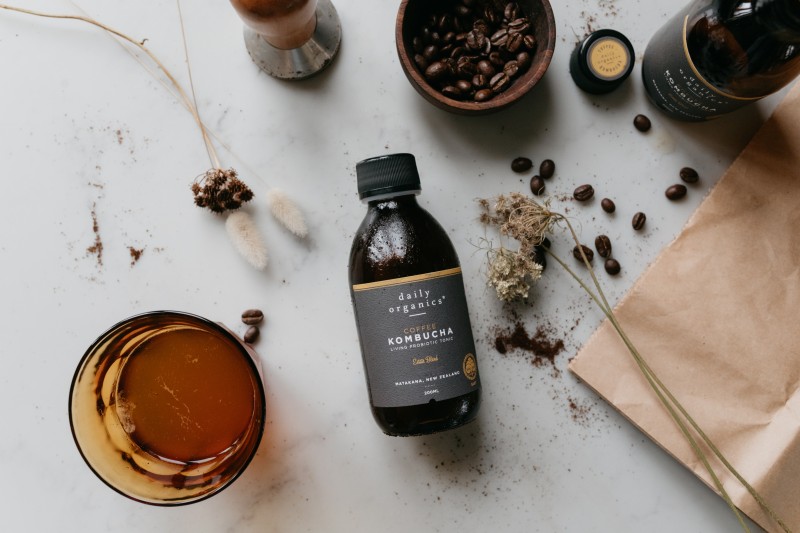 Daily Organics + L'Affare KOFFUCHA
If you haven't had one of your friends offer you Kombucha promising it's going to change your life and metabolism forever, you are that friend. As much as the promised benefits of the fermented beverage sound amazing, I can be a sceptic of whatever the new health craze is. But as soon as you throw coffee in it, I'm sold. Daily Organics + L'Affare's new Koffucha promise to offer you the healthiness of Kombucha with the caffeine you need to get going. This dream team is giving us not just the most amazing beverage name I've ever heard, but quality Kombucha and quality coffee. I'll have five, please!
Jimmy Choo Floral
If you're going through the mammoth task of finding your scent for Winter, look no further. Jimmy Choo's new Floral fragrance is here to fulfil your bergamot oil and magnolia blossom dreams. The floral (duh), fruity, musky scent is made even more attractive by the stunning pale green bottle, inspired by precious Venetian Murano glass.
Check it out here.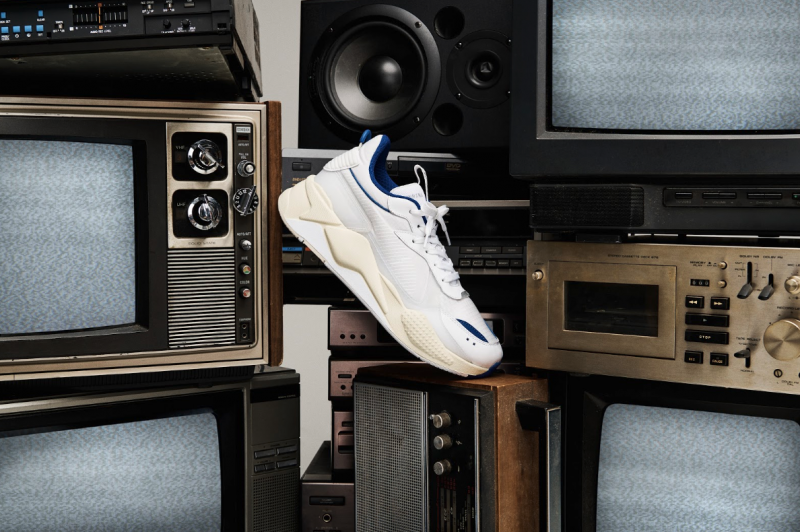 Puma RS-X Tech
I'm not gonna lie, I love a good chunky sneaker. Whether or not it's a fad or it's here to stay, my outfits always improve by 1000% whenever my steps are made heavier by a good ol' chunky shoe. Puma has combined this trend with their superior technology to deliver the Puma RS-X. With the RS standing for Running System, you're sure to get the ultimate quality + looks.
Check it out here.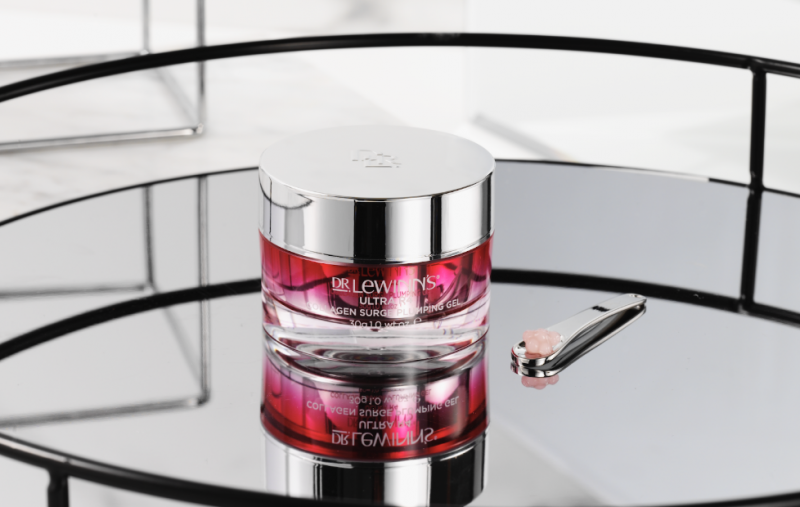 Dr. LeWinn's new Ultra R4 Collagen Surge Plumping Gel
Let's be real, Lana del Rey wasn't lying when she sang about the despairs of not being young and beautiful forever. I'm a firm believer in aging gracefully, but I won't say no to anything that helps me look my best AND help diminish signs of aging. Featuring tried-and-true ingredients like superior-grade Hyaluronic Acid and ground-breaking Neodermyl®, Dr. LeWinn's new Ultra R4 Collagen Surge Plumping Gel will make sure you'll outshine your peers at your high school reunion.