With daylight saving approaching, I think we can all agree that it's getting a little harder to roll out of bed in the morning and a little easier to snooze through 10 alarms - true story this morning.
Here are a few things that'll give you something to look forward to in the morning and brighten up your week (and your skin).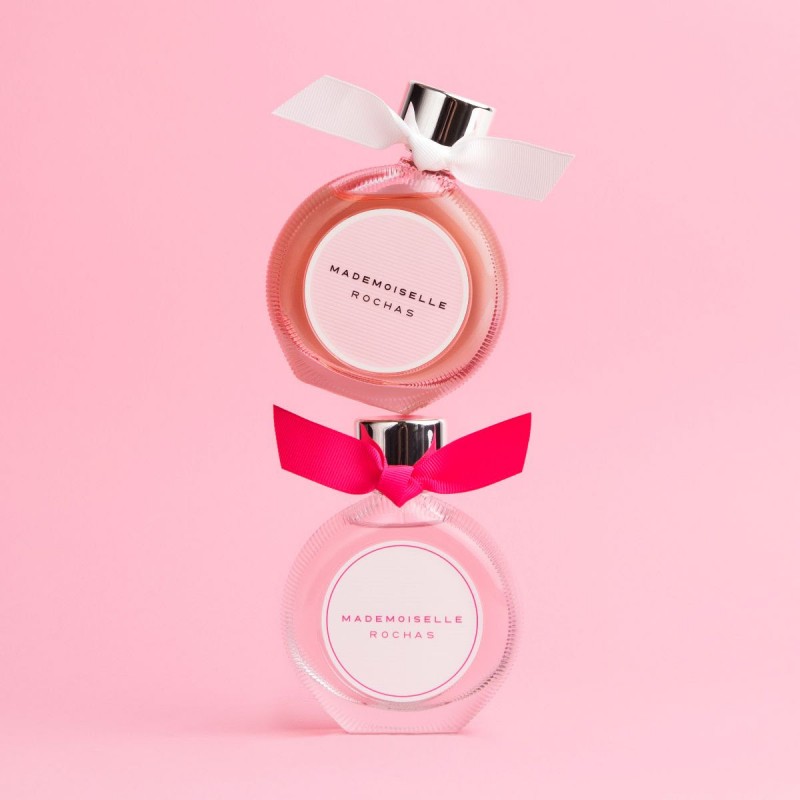 Mademoiselle Rochas Eau De Parfum
How to be a Parisian, step 1- casually spritz yourself in the delightful Mademoiselle Rochas Eau De Parfum as you saunter out the door with bedazzled kitten heels, blue jeans, and a casual white top. The new Parisian fragrance set to melt hearts and turn heads, without trying too hard; is refreshingly unique and chic. Mademoiselle Rochas reflects the playfulness and impertinence of today's Parisian women- the women that everyone can't help but admire and envy. Seductive, feminine and spontaneous. Mademoiselle Rochas has top notes that reveal a deliciously devoured toffee apple and bursts of redcurrant, with ivy leaf reflecting the delectable delights. At its heart, the fragrance carries jasmine swirls with eternal rose and crisp violet. An absolute dream.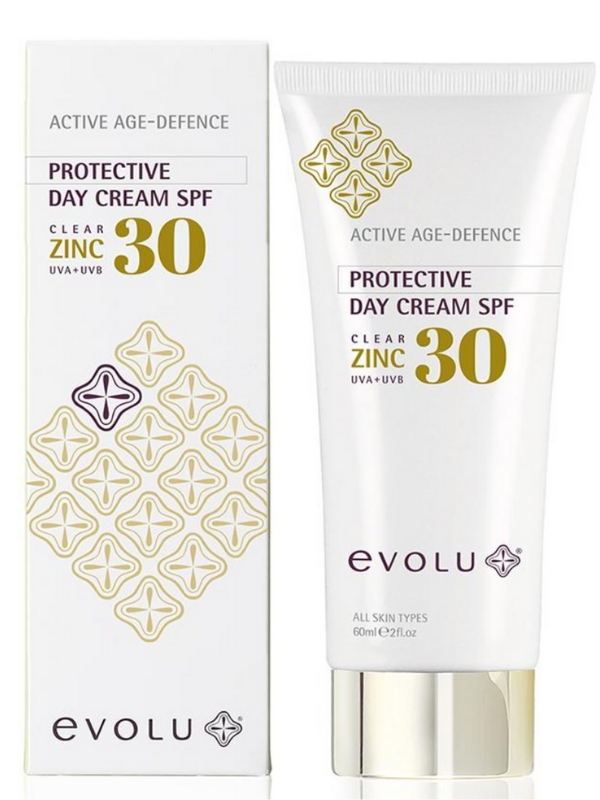 If you want supple and wrinkle-free skin (hands up everyone), there's no question that sun protection is the first thing you should invest in and wear on the daily. We're told it over and over, time and time again, by dermatologists, doctors, scientists, our parents and celebrities. The problem with the majority of SPF incorporating products is that they feel greasy and leave a shine that isn't cute and glowy- just rudely oily. The new age-defending and game-changing Evolu Day Cream provides a solution to that dilemma, with SPF30 clear zinc sunscreen that filters 97% of UVA and UVB; but that also sinks right into the skin from the moment it is applied- keeping skin silky and shine-free all day. Voila!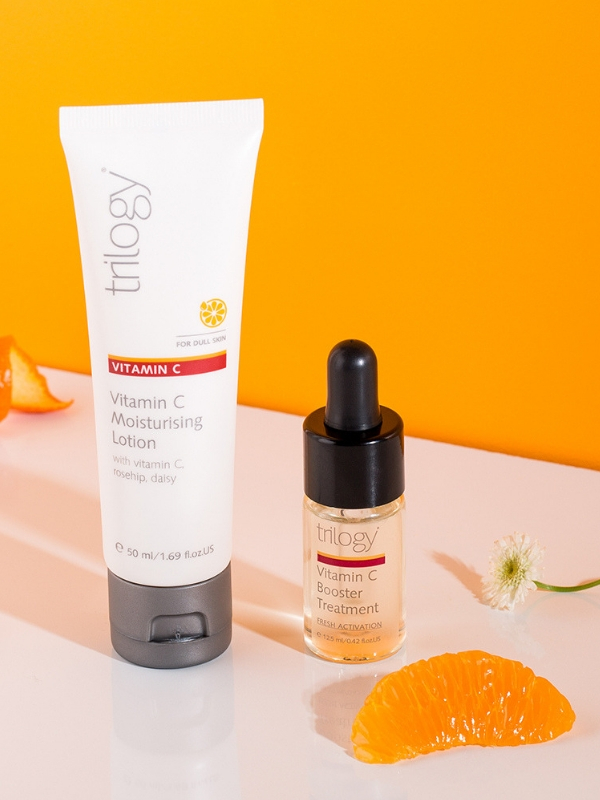 Trilogy Vitamin C Booster Treatment and vitamin c moisturising lotion
Trilogy has two new and exciting products set to hit the shelves this Monday the 1st of April. Here at Remix, we were lucky enough to put the highly anticipated Vitamin C Booster Treatment and the Vitamin C Moisturising Lotion to the test early, and the results spoke for themselves. The two-week booster treatment holds the secret to ridding dull and tired skin from far too many late nights and choccie bars (blocks) and transforming it to intensely bright and glowing skin (the sort of skin that holidaymakers come back from Hawaii with). 100% pure vitamin c powder held in a unique dispensing mechanism to keep the potency optimal, pops with freshness when released into an ultra-hydrating hyaluronic acid concentrate enriched with daisy extract, rosehip and mandarin oil. The highly active booster is designed to be used twice-daily and followed with the refreshing vitamin c moisturiser over the course of two weeks to get the best results. You'll be left with disappearing pigmentation and skin that is lit from within. GLOW UP.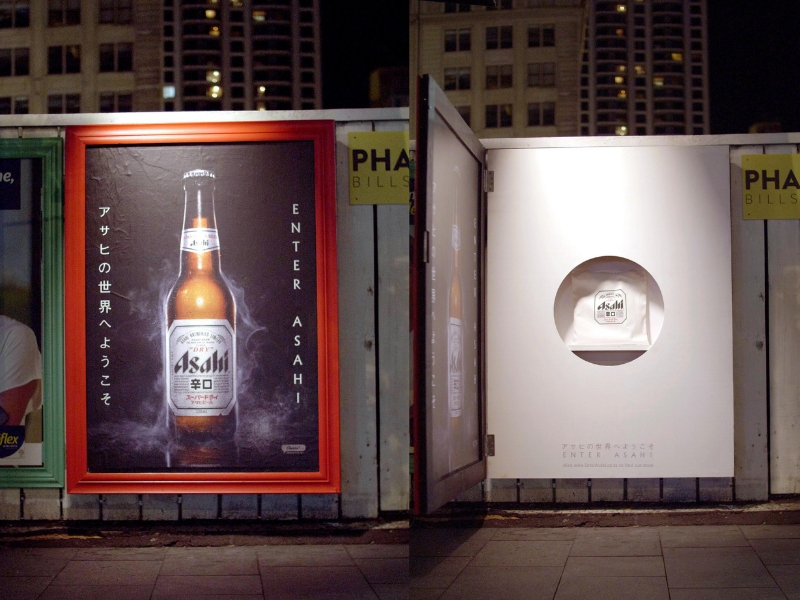 #EnterAsahi through secret poster portals in Auckland's CBD
Auckland, boy do we have news for you. Asahi Super Dry is Japan's number one beer and Asahi are bringing a slice of Japanese culture to Auckland by creating discoverable street posters which contain special gifts. Who doesn't love free stuff?! The secret 'fukubukuro' or 'lucky bag' street poster portals have been popping up in locations around the Auckland CBD and Ponsonby this past week. Inspired by the hugely popular Japanese custom where retailers give mystery bags to shoppers, these discoverable portals contain various pizes. Stolen Girlfriends Club and Asics items will be up for grabs, as well as tickets to the upcoming new look Asahi AKAI DOA dining experience launching at Las Vegas Club on K-Rd mid-April. Keep your eyes peeled on @asahibeer_nz and for #EnterAsahi on FB and Instagram to find out where the portals are located on
Take note that a super special portal will also be popping up in front of Las Vegas Club K-Rd from 12-2pm on the 4th, 5th and 6th of April. The chef behind two of our all-time favourite restaurants, Azabu and Ebisu, will be offering passers-by a unique and authentic sneak preview tasting of the new look Asahi AKAI DOA 6-course menu.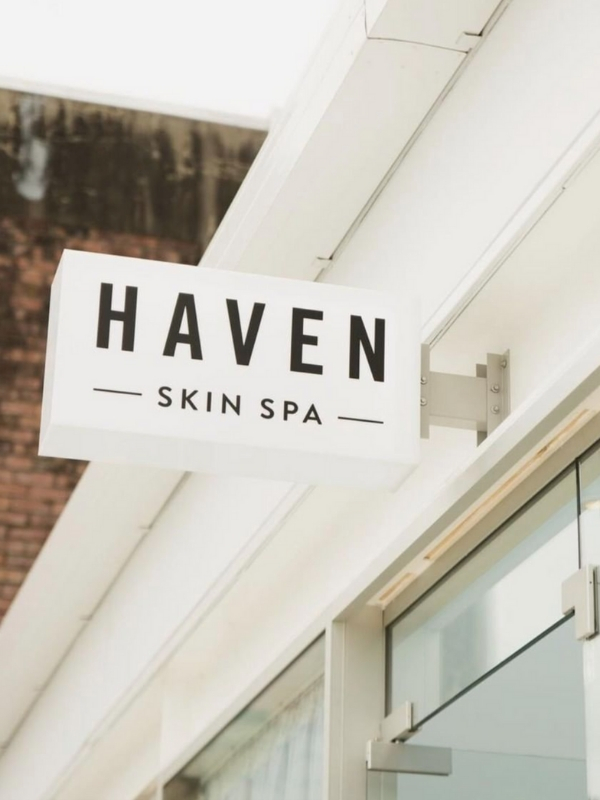 Haven Skin Spa Ultraceutical facial peels
Ladies, you deserve to treat yourself. What better way to do that than by getting a relaxing facial and some alone-time that will also benefit your appearance, clearing congestion, retexturising, restoring clarity and luminosity. Ultraceuticals skincare has been raved about by millions worldwide for years now, and their facial peels performed at Haven Skin Spa in Mt Eden do not disappoint. Think squeaky clean and deeply exfoliated skin that is soft and supple to touch, whilst being mega hydrated. You'll walk out of Haven feeling zen and with bright, revived skin. Haven Skin Spa consults you before the peel, diving into what type of skin you have and what treatment will suit you best. The three options are the vita-CLEAR, vita-REPAIR and vita-GLOW skin workouts. Afterwards, they'll recommend an ultra skincare journey that will be most suitable for your skin. While you're at it, the lovely ladies at Haven also do massages, nails and tans; so why not go the full hog and make a day out of it.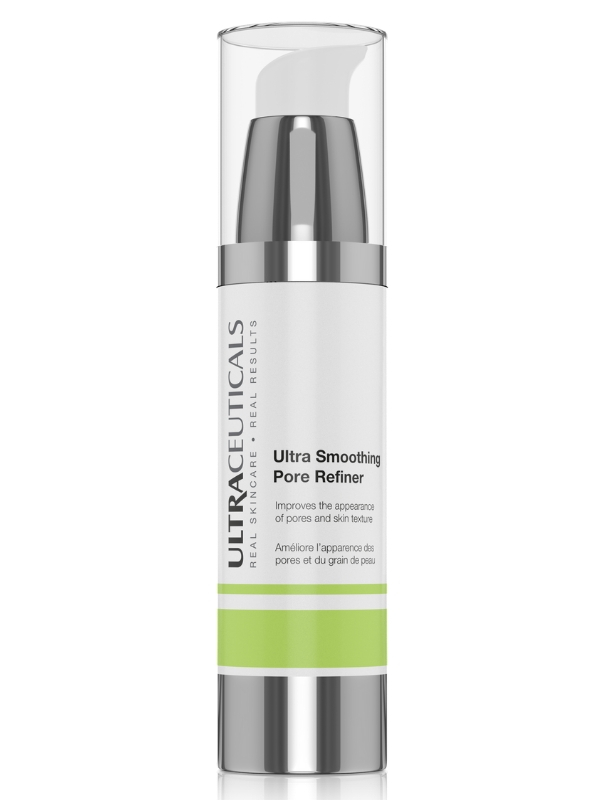 Ultraceuticals Ultra Smoothing Pore Refiner
While we're at it with Ultraceuticals facials, it would be rude not to give an honourable mention to the fast absorbing, non-greasy cream based exfoliant by Ultraceuticals. This must-have skincare product helps to reduce excess oil and dead cell build-up in the follicle, and visually refine pore size. This is the holy grail of exfoliants/pore refiners. Whatever you may call it, it works a treat and is well worth the purchase.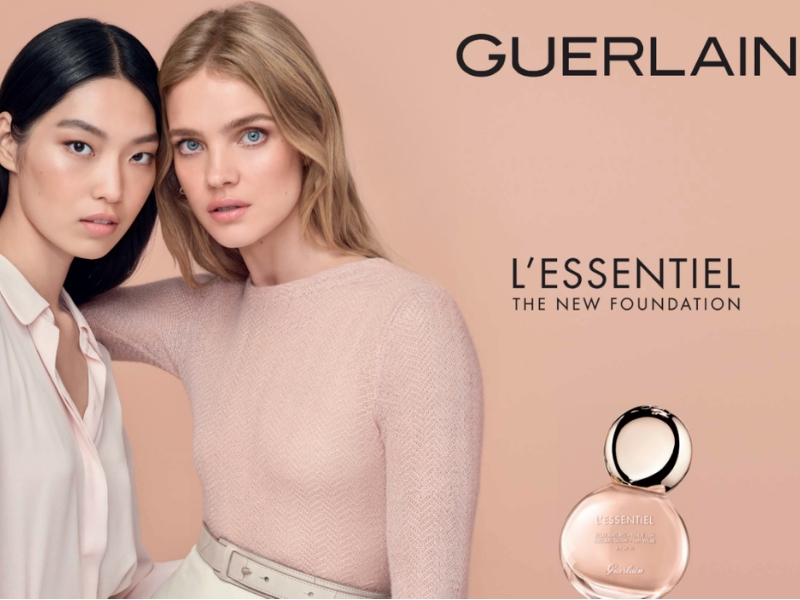 Guerlain L'Essentiel Foundation
If you want your skin to look like actual skin but better- the new L'Essentiel Foundation by Guerlain is for you. L'Essentiel makes skin look even and glowing from within. It does what most foundations don't, and that is hiding all of those nigly pimples and imperfections, whilst managing to keep the skin looking natural and luminous. The bonus with this foundation is that your bare skin will continue to get more beautiful, day after day, as the formula lets skin breathe; hydrates, balances and protects the skin from pollution- which is so important in this day and age. Super buildable and long-wearing, L'Essentiel is a beauty lovers fantasy. The packaging also happens to be mega-luxe and will make any bedside table look lavish and expensive.