Just like that, another week has come and gone. If your week has been anything like ours, it's been packed with work, running around, and a severe lack of me time. This week's Friday Favourites focuses on you! Our list this week is packed full of must-haves and must-try products that your body needs, to revitalise, refresh and see the winter season out stylishly.
The Facialist
The Facialist is our latest skincare treatment obsession. Their range of facials aim to work at your skin's cellular level, to stimulate blood flow and improve the overall glow of your skin, while addressing a range of different skin problems that you may be suffering from. The Bespoke Facial offers 60 or 90 minutes of pure bliss. The treatment is customised for your specific needs, using carefully chosen products best suited for your skin type and concerns. The Yoga Facial is another must-try. This intensive facial gives the appearance of a face lift through intensive massaging techniques, moving your skin back to firmness. This treatment is perfect for anyone who has been suffering from a serious case of the winter blues, and feeling the effects of the winter chill.
Check The Facialist out for info about all their treatments and products.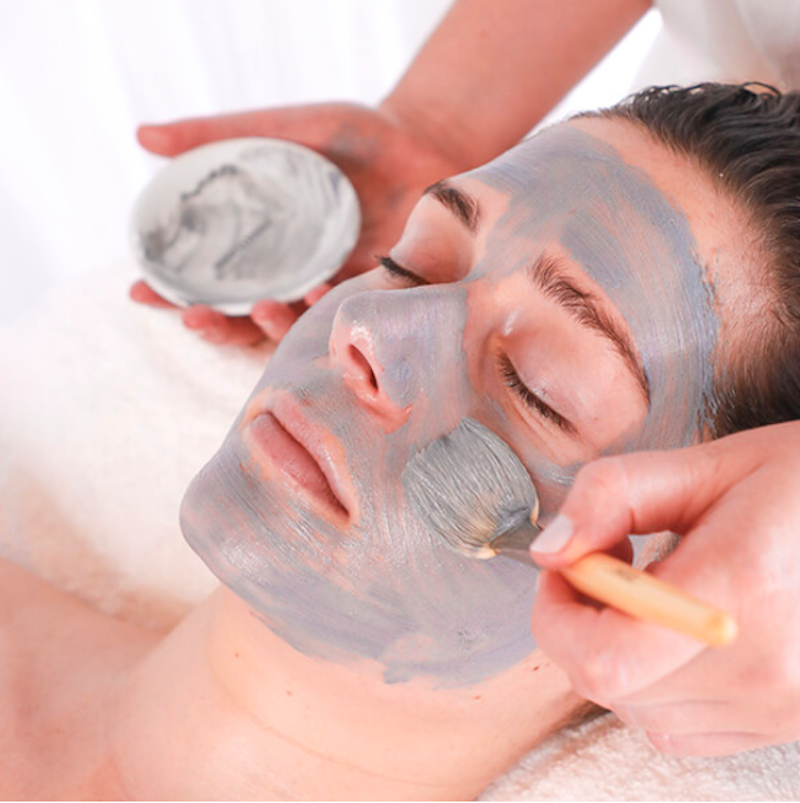 Butter Mask for Lips, Kiehl's
Dry lips are a harsh effect of winter and the heaters working in overdrive during this time. Cracked lips can be painful, and difficult to work around. To combat this, Kiehl's have released their Buttermask for Lips. This overnight mask works to restore your lips to maximum hydration; working to repair the sensitive skin and reduce cracked and painful lips. The Buttermask for Lips uses coconut oils to hydrate, and wild mango butter to repair and smooth the skin; keeping you ready and confident for the wintry weekend ahead.
Find the Butter Mask for Lips at Kiehl's online and across the country.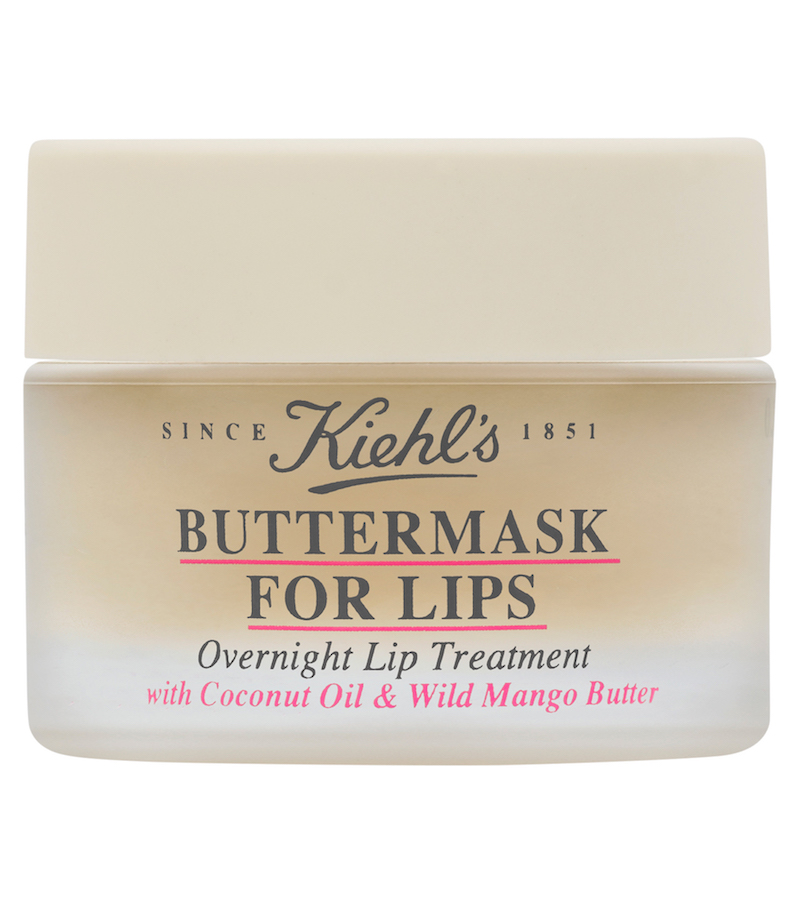 White Peach Eyeshadow Palette, Too Faced
As part of Too Faced's latest Sweet Peach collection, the make-up giants have released a new eyeshadow palette as yummy as is it colourful. The White Peach Eyeshadow Palette is the perfect on-the-go make-up bag addition, with a range of versatile colours ready for every occasion. Matte, glitter and shimmery colours fill the 12-shade palette, and of course keep within the peachy tone of the collection. The colours are actually infused with peach and sweet fig cream, so smell incredibly fresh and fruity; as well as looking amazing.
Find The White Peach Eyeshadow Palette at Mecca Maxima.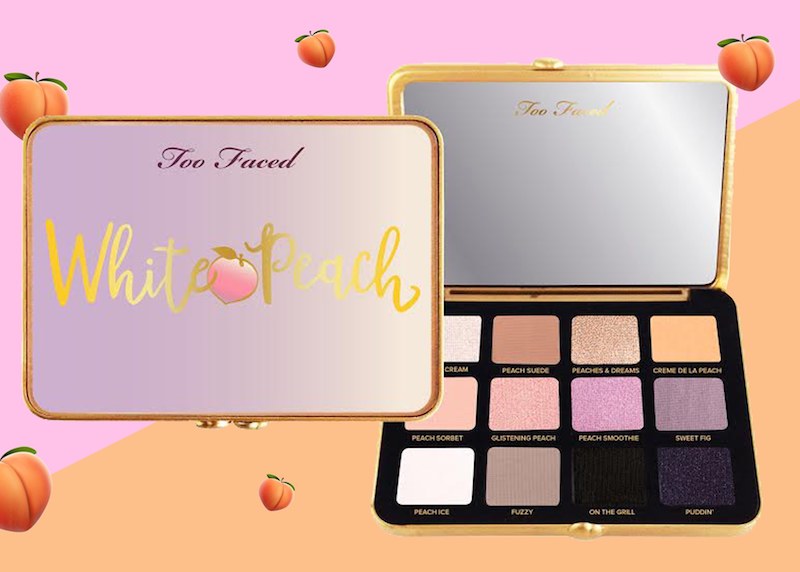 Ginger Kombucha Mask, Origins
In keeping with the theme of wellness and rejuvenation, the Origins Ginger Kombucha Mask is the only way to end a stressful work week. The newest addition to Origins' range of skincare is a clay mask dedicated to brightening skin and completely clearing your pores of the week's general build-up. The mask consists of fermented black tea kombucha, which works to restore tired skin to its rightful healthy glow. The formula's ginger root also uses it's natural goodness to brighten and clear the skin, in a deep detox.
Find the Ginger Kombucha Mask at Mecca Maxima.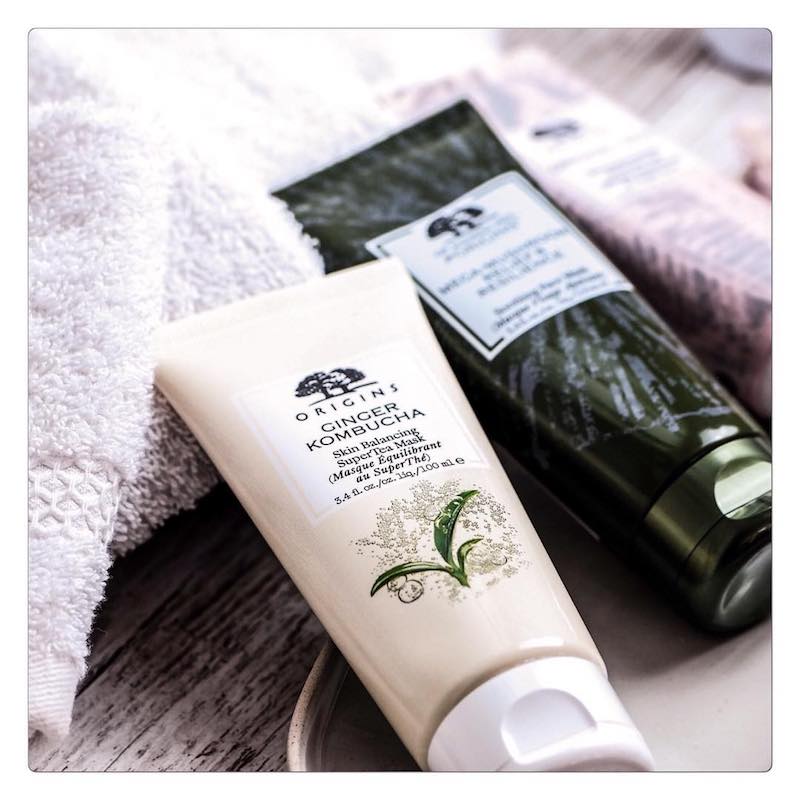 Tired of your daily specs forcing you into a style rut? Enter the latest colab from Specsavers with will.i.am – who needs no introduction. With 17 pieces to choose from, update your everyday style with frames from this lust-worthy range available from August 2nd.
From geek chic to classic frames with an edge, we are loving the design aspects of tortoiseshell frames, matte finishes, gold and black inserts. With a selection of sunglasses within the range we can transition from desk to the outdoors flawlessly.
Available from early August at Specsavers across the country.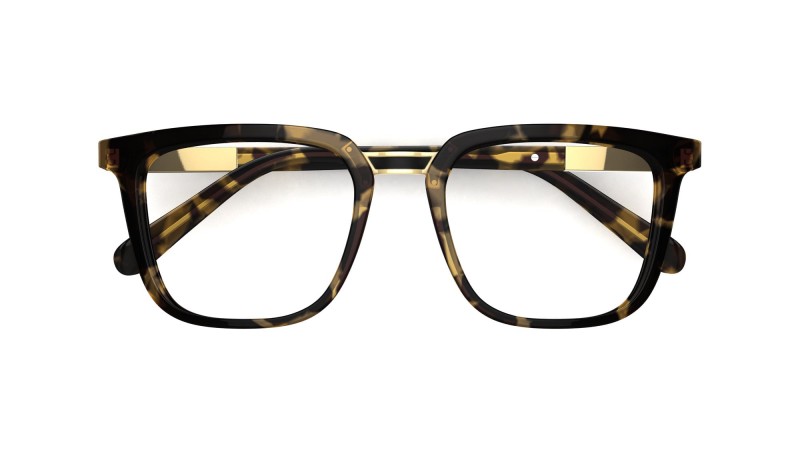 (Imagery by The Facialist, Kiehl's, Allure, Deskgram & Specsavers)