Four ways the Samsung Galaxy Watch can make you happier
The latest (and greatest) smartwatch from Samsung has arrived; The Galaxy Watch. This revolutionary watch may just be smarter than you are, with advanced fitness and health tracking that will monitor your sleep, exercise and stress levels throughout the day.
Available in two different sizes and three colours, you can choose a watch that suits your taste and lifestyle. From notifying you of appointments in your schedule to sending timely little reminders to jump up from the desk and move around throughout the day, Samsung says the Galaxy Watch acts like your very own personal assistant and wellness coach rolled into one.
Here are four ways that the Samsung Watch can assist in improving your wellbeing: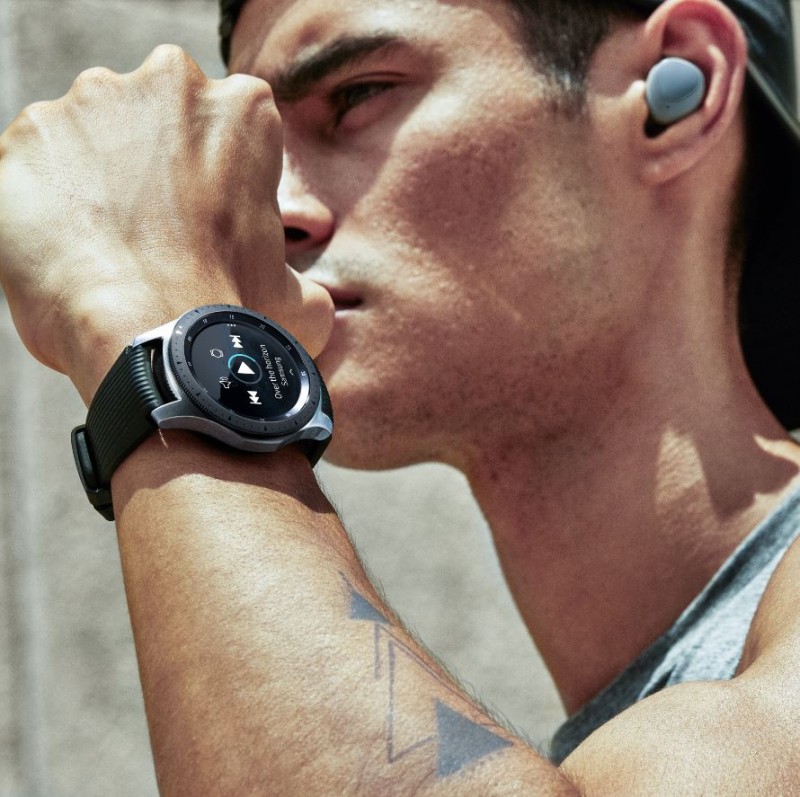 Fitness Tracking
Fit at body fit at mind, right? There is a stack of supporting evidence suggesting that exercise releases endorphins, improving mental wellness. Although fitness tracking is really only one piece of the puzzle, and all compact wearables offer this, the Galaxy doubles down on the fitness element. It can automatically detect numerous types of activity, with no need to fuss on the buttons.
Stress Less
There is a lot of hype surrounding mindfulness right now. As our lives get busier, it's important to remember to take time out in your day to relax. Samsung have responded to this, and the Galaxy Watch can help you detect and manage your stress levels, reminding you when you need some well needed time-out.
Sleep Analysis
We all know that a rested mind is a calm mind. The Samsung Galaxy Watch has all sorts of sleep tracking capabilities to help you develop and maintain healthy routines. It also no longer requires continuous heart rate monitoring to detect REM sleep, which will help you save battery life!
Music on-the-go
Music is a great stress-reliever and now you can have your music playing capabilities strapped to your limb. You can download Spotify directly onto your Galaxy Watch and listen to your favourite playlists, anytime, anyplace!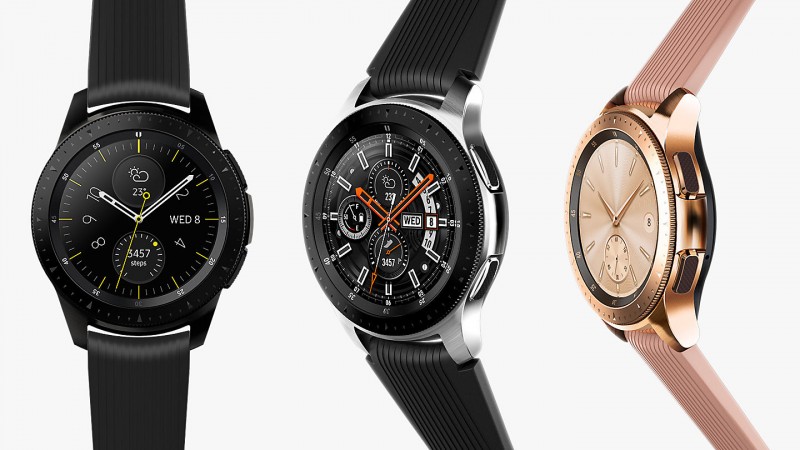 The Samsung Galaxy is designed to be your constant companion, no matter what you're doing. Rated IP68 water and dust resistant and tested to military grade standards, you can safely strap the watch on at the gym, in the pool or even in subzero temperatures if snowboarding is your passion. And with up to three days battery life, the Samsung Galaxy Watch will stay juiced up even on long days. The Galaxy Watch is available now with an RRP starting at $499 from Samsung.