Four layers every man needs in his winter wardrobe
Cooler weather can all too often mean a compromise between versatility and style. But our Bondi-beached based pals at The Academy Brand have your timeless winter style-staples sussed with their premium range of clean-cut classics. We reckon these four layers deserve a spot in every men's wardrobe - no matter what winter throws your way.

The rugby jersey
A favourite for men across the ages, this wardrobe staple performance blends performance sport, classic, preppy style and absolute comfort. Opt for a contrast collar for maximum versatility in styling, like The Academy Brand's Heritage Rugby.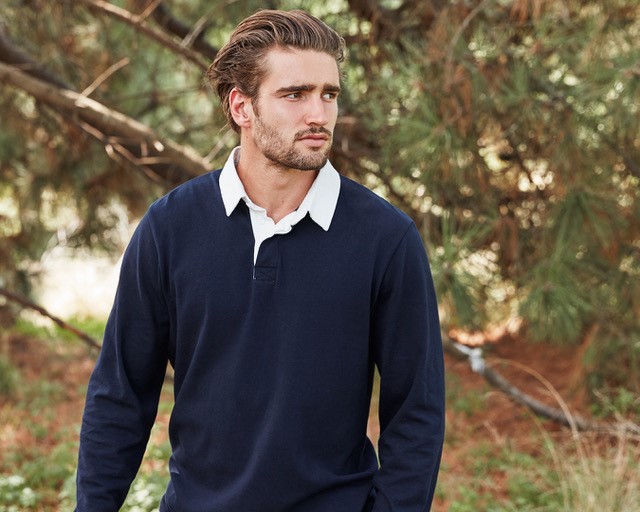 The puffer
You need not look like a human marshmallow to experience the warming power of puffer. Try a twill weaving style like the Woods Puffer Jacket to achieve a slick silhouette without sacrificing snuggly-ness.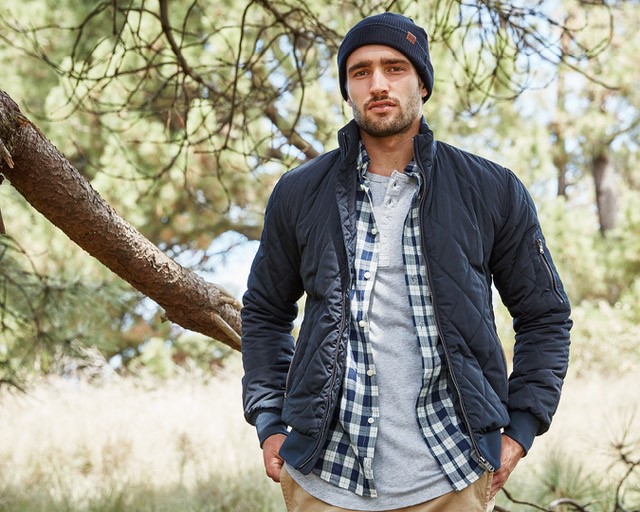 The "coach" jacket
This nylon icon has you covered for transitional type weather. Made popular by US coaches in the '80s, this street-wear staple can be emboldened with brighter hues, and is the perfect pairing to both long-line tees and dressier, collared shirts.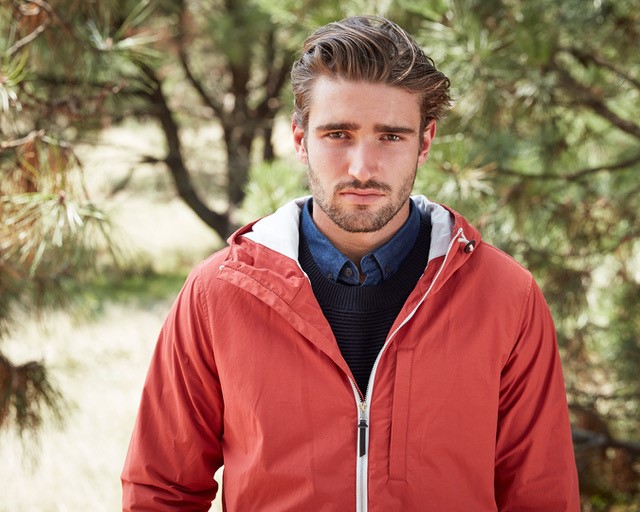 The parka
Vintage preppy meets the outdoors with a zip-up, pocketed parka. A slim-cut like the Sherman Jacket will keep you snug yet stylish.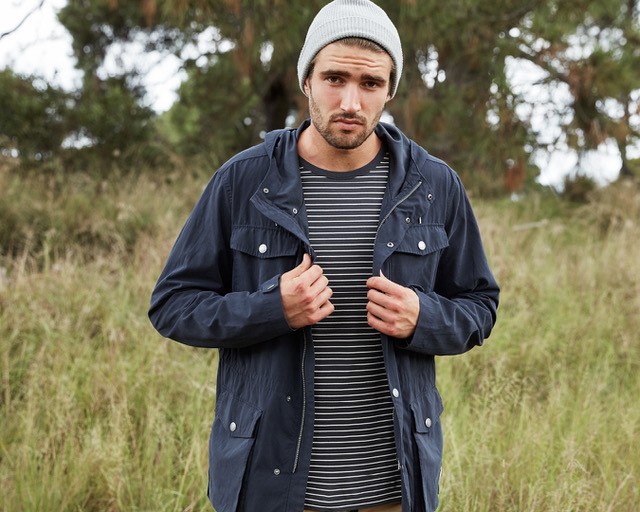 The Academy Brand is available at Superette, David Jones, Smith & Caughey's, Ballantynes, or from their website. But one lucky Remix reader will be winning their way to a $500 The Academy Brand winter wardrobe! Head on over to the Remix Facebook page to get yourself in the draw.