Break the Internet: The top ten most influential people on the net this year
Words by Daisy Conroy-Botica
The Internet is packed full of influencers - from Youtube stars and blogging sensations to political activists and Hollywood celebs. We've narrowed down our top ten into a list that we think are the
most
influential in 2015 - in no particular order.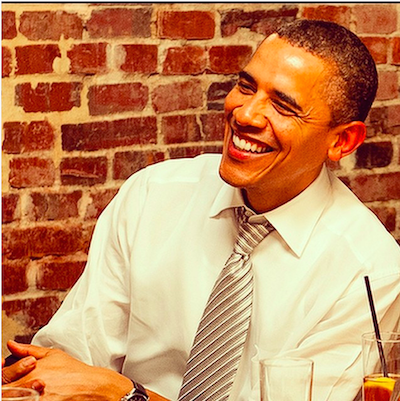 Barack Obama
Being the most followed world leader on both Facebook and Twitter the President of the United States needs no introduction. He uses his Internet influential power for good though, just recently reminding young people to sign up for health care under the Affordable Care Act by having a series of gifs of him posted to Buzzfeed. You can check it out
here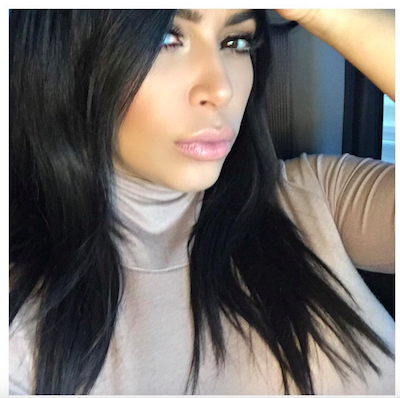 Kim Kardashian
Even before 'breaking the internet' late last year Kim K has been an influential internet sensation for years. Her Instagram, having a massive 45 million followers - the most followed account in the world other than Instagram themselves, is filled with a collection of her selfies - there's so many that she even created a book full them. There's selfies of her on holiday with her gorgeous baby North and husband Kanye, and with the rest of the Kardashian/Jenner clan.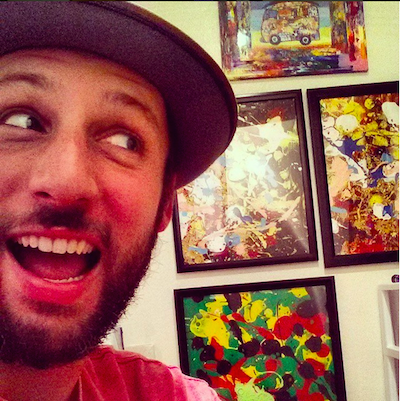 Matt Drudge
The
Drudge Report
has been around for years and first rose to fame by being one of the first news sites to expose the Clinton/Lewinsky scandal back in '98. Since then Matt now has millions of people viewing the Drudge Report every day, having nearly one billion page views every month. Matt influences the Internet by showing people what the news is and where to find it.
4.
Beyonce
When Beyoncé dropped her 2013 self-titled album with no warning, the 33-year-old pop star effectively showed critics all over the world that you don't need hefty advertising and marketing budgets to sell records, that is if you're Queen B anyway. Beyonce's influence extends well beyond being one of the biggest musicians in the world: her fans, known as the Beyhive, are also one of the biggest fan groups on the web - they'd back B with anything. Team that with her marriage to Jay-Z, her open love of all things women, and her crazy work ethic, and you've got yourself a star that just keeps on burning.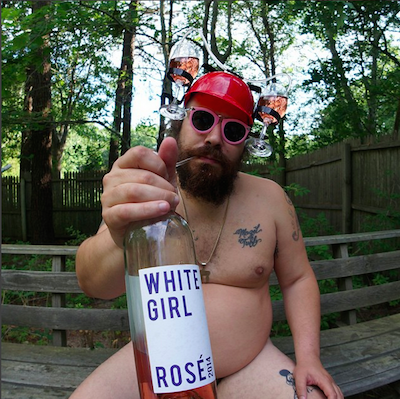 The Fat Jew
One of our favourite interviews in the latest
Remix
was with Josh Ostrovsky, better known as the Fat Jew. The internet sensation has an Instagram which is hugely popular, hosting a whopping 5.8 million followers. There you'll find memes and photos of himself in ridiculous poses. His dog, Toast, also makes an appearance now and then. Because of his new found fame brands are now reaching out to him to get more exposure - he's even got his own wine titled 'White Girl Rose', there's not much more influential than that.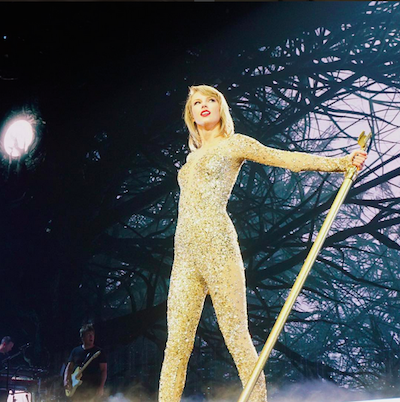 Taylor Swift
If she wasn't already before, this year Swift is hands down one of the biggest stars in the world. Not only does she have millions of followers on all her social media accounts but Taylor actually interacts with them, unlike many other celebrities. She posts comments on their pictures and even made a breakup playlist for one girl on Facebook who was dealing with heartbreak - obviously this results in a lot of free publicity for T-swizzle so it's a win win for everyone. Her album, 1989 was a huge success with Taylor now touring the world with famous guests joining her on stage every other night. Her massive girl-gang of other famous celebs and her boyfriend being Calvin Harris probably helps matters a bit too.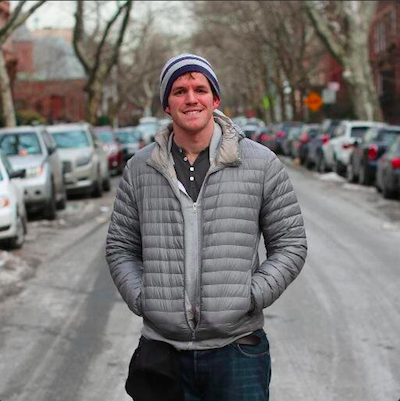 Brandon Stanton
If you've been on Facebook in the past few years you've probably seen at least a hundred photos posted by Humans of New York, they're all over everyone's newsfeeds. Brandon Stanton is the man behind the camera, a 30 year old photographer. With 15 million fans on the Humans of New York page, Brandon has a huge scope to get the world to help the people in his photographs. He's even moved on from the Big Apple to travel the world and take photos and stories of people from other countries. A true Internet hero using his influence for good.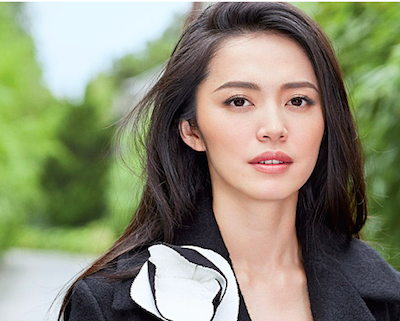 Yao Chen
Another Internet sensation using her powers of influence to help people is Yao Chen. She became a Goodwill Ambassador for the UN two years ago and will often get her 77 million Weibo blog followers to help her out. She even managed to get her followers to help out with combatting Pneumoconiosis back in 2011 and they were able to raise a massive $32,000 in two weeks.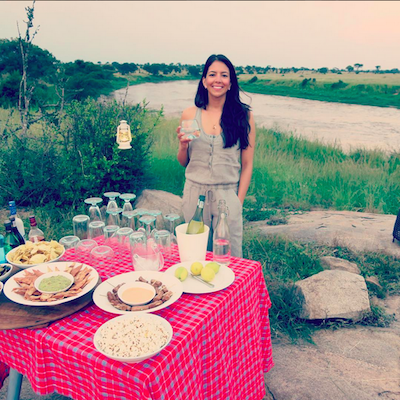 Vani Hari
The creator of the blog
Food Babe
, Vani is an influential blogger who can stop millions from buying certain food products and moving onto others. She influences amateur nutritionists to boycott and protest food ingredients that are harmful for people. Just last year she was able to stop fast food chain Subway from adding azodicarbonamide, the 'yoga mat' ingredient, to their bread by getting a petition signed by 50,000 of her followers in just one day.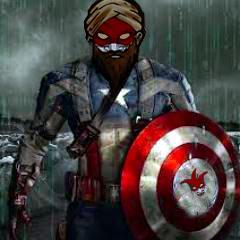 The Jester
We've all heard of the 'hacktivist' group Anonymous but one standalone hacker is The Jester. In the past five years he has managed to shut down over 180 websites including some from ISIS, WikiLeaks, and 4Chan as well as messing around with the Westboro Baptist Church, who are openly anti-gay. The Jester's actions are technically illegal but since it's for a good cause we'll let this one slide. Images: @barackobama,@kimkardashian, @drudgereporttv, @beyonce, @thefatjewish, @taylorswift, @humansofny (Twitter), @h3j35t3r, @thefoodbabe, Yao Chen - Telegraph.co.uk