FARADAYS: Where champagne and fashion meet at the new in-house bar
Look out Aucklanders, New Zealand's first true luxury emporium has just opened its doors on your turf, but here's the catch: fashion isn't all it sells.
The luxury department store, FARADAYS is gracing Parnell with the perfect combination of fashion and champagne through the newly established in-house bar that lies in the heart of the store. From Givenchy slides to Craggy Range wines, FARADAYS is a one-stop-shop for premium goods and can be found at No. 8 Faraday Street, Parnell's renowned Textile Building.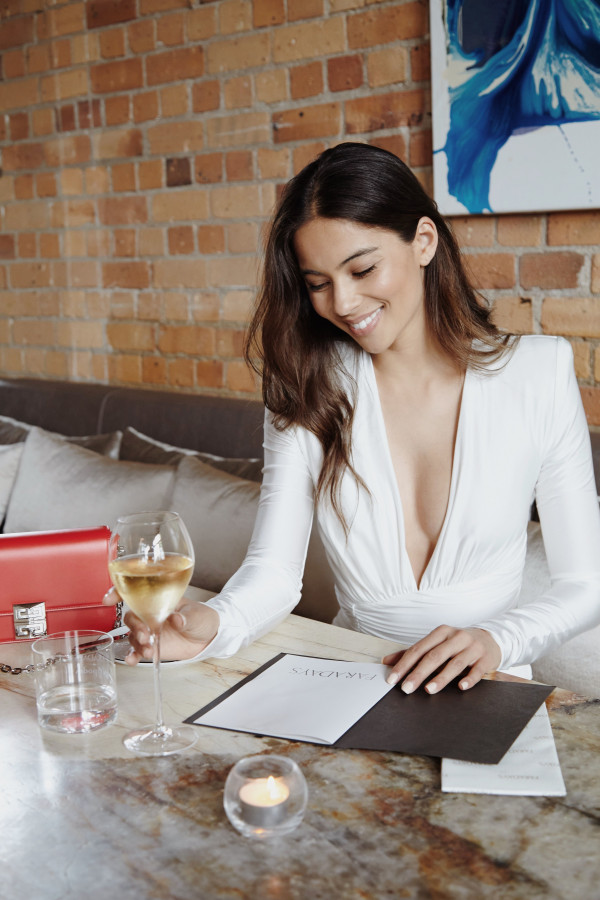 The sophisticated emporium is a multi-layered experience with the ability to indulge in a glass of wine or delectables at the bar, shop for luxury clothing items, and view enchanting artworks in the art gallery, essentially encapsulating a desirable ambience that anyone would love to enjoy.
The FARADAYS wine bar serves a premium list of wines, champagnes and everything in between within the comfortable, architecturally appealing space. The French-dominated wine list ranges from Domaine Etienne Sauzet's Les Combettes to Dom Pérignon, alongside limited edition pours that are found at no other bar in the country. This is luxury at its finest ladies and gents.
From a quick wine to a light lunch, the elegant bar offers a moment of escapism to any shopper. The food menu has been handcrafted by head chef, Sarah Ginella, which involves several mouthwatering bites; think French fries with truffle crème, and a mouth-watering Wagyu cheeseburger. FARADAYS BAR really is the wine bar you never knew you needed.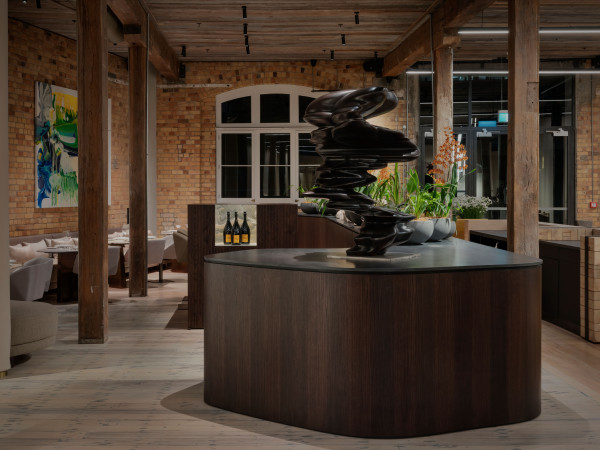 As the bar opened on the 12th of January this year, it is the new town jewel that Aucklanders are only beginning to uncover. Who wouldn't want to browse through some of the most coveted luxury clothing pieces or artworks with a wine in hand?
For those wanting to indulge in a world full of fashion, food, and bubbles visit FARADAYS. FARADAYS BAR bookings can be made at faradays.store, by calling +64 (0) 9 217 1017, or by emailing bar@faradays.store, otherwise walk-ins are welcome.
Bar Hours: Tuesday and Wednesday: Midday until 6pm | Thursday and Friday: Midday until 8pm |Saturday: Midday until 5pm | Sunday and Monday: Closed.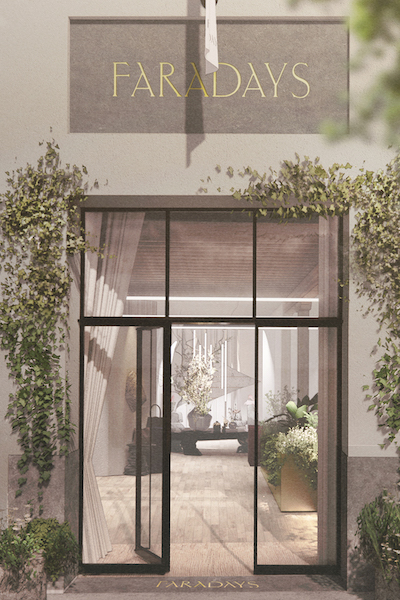 via:Parnell