Step inside our exclusive #NespressoOnIce pool party!
Combine a hot summer's day, a newly renovated villa in Ponsonby's Rose Road, 35 of Auckland's hottest VIPs and the most refreshing new beverage on the market and what do you have? A damn good party, that's what.
To celebrate the launch of Nespresso's specialty iced coffee range, Nespresso On Ice, Remix invited a host of dedicated coffee fans and summer lovers alike to join us for an afternoon delight of a different kind.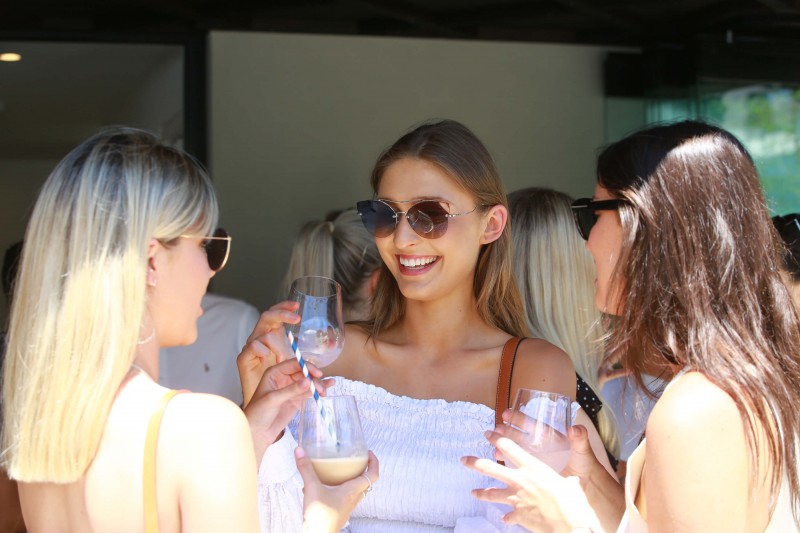 A stunning villa in the heart of Ponsonby was transformed into a pop-up iced coffee bar, with guests treated to an afternoon of sunshine (of which there was plenty – all 29 degrees in fact). There were tunes by local DJ Jarrod Phillips, bespoke coffee-inspired ice-cream (featuring Koko Samoa chocolate!) courtesy of Giapo Kitchen, delicious morsels from Catroux, and of course, a special introduction to Nespresso's new limited-edition coffee duo – Leggero On Ice and Intenso On Ice.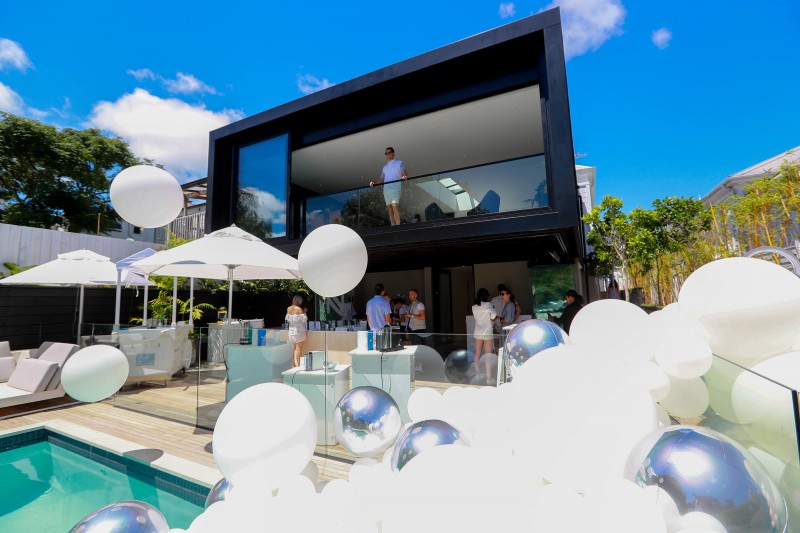 Nespresso Coffee Ambassador, Mitch Monaghan, introduced our VIPs to the limited-edition coffee duo, then were taught how to create their own iced coffees at home at stations manned by Nespresso's skilled team of Coffee Specialists.
So, how do these newly minted blends differ from Nespresso's best-served-hot counterparts?
Expertly crafted by the Nespresso team to be served over ice, each blend boasts a unique flavour, which is further exemplified when paired with chilled water or milk.
Meet Intenso On Ice, aka your loud, proud, bold option for the fervent coffee lover. Crafted with cereal and cocoa notes, with an intense, roasted finish, Intenso On Ice works best when enjoyed simply over water (still OR sparkling).
Intenso's sibling, Leggero On Ice, offers a gentler approach to our favourite brew, delivering delicate, fruity, lemon notes, which develop into a full-bodied smooth texture when combined with lashings of milk.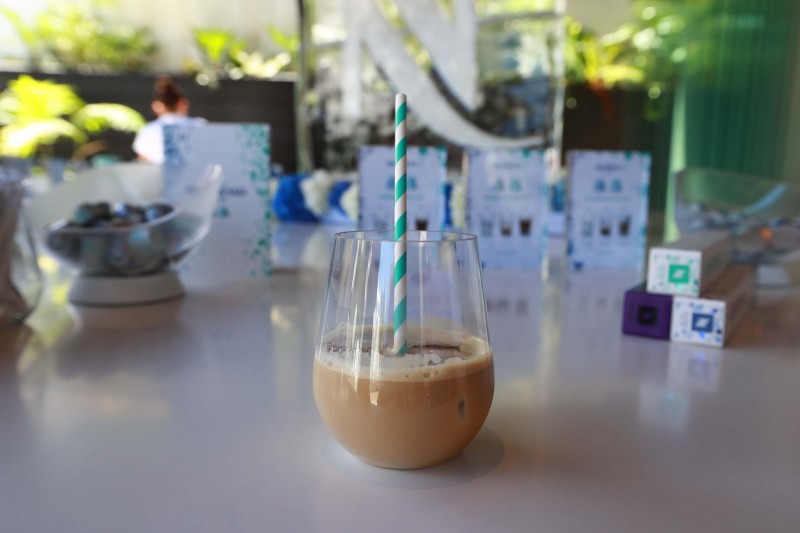 While our guests sipped, stayed and played, the Nespresso On Ice coffees weren't the only thing to go down a treat. Arming themselves with a bespoke blend and a friend, our guests were keen to grab a snap in the Selfie Booth, in front of Lunar Balloons epic display over and in the pool.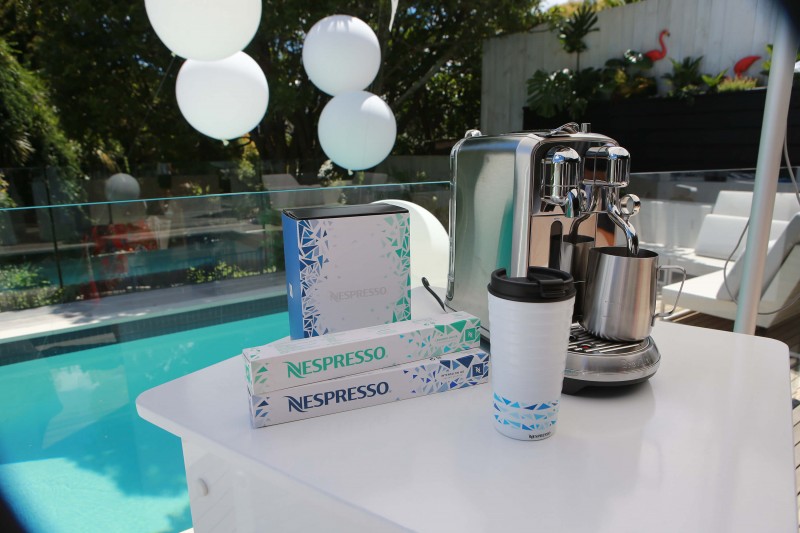 Missed out on the action? Don't fret.
Head over to our Facebook page to discover two bespoke iced coffee recipes, perfect for testing out the new Nespresso On Ice range! And be in to WIN a Nespresso Essenza Mini machine and a Nespresso On Ice Coffee Duo Pack!
Photography by Norrie Montgomery for SPY.