Remix editor Amber Baker takes the new Ferrari Roma for a spin
If there was ever a contemporary car that epitomised the carefree, pleasurable way of life that was Rome in the 1950s and '60s, it's the Ferrari Roma.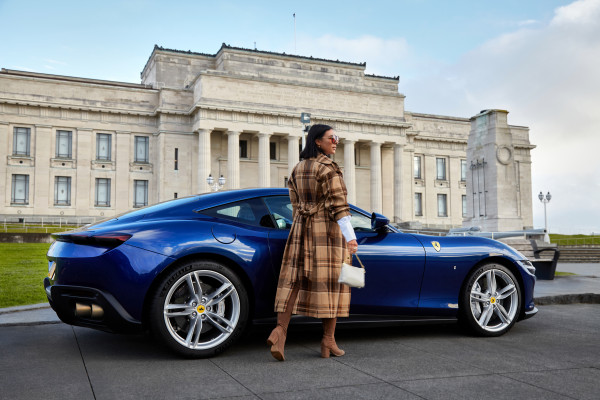 With clean classic Ferrari design that sings of Italian style, it's just as sexy as it is timeless. Making its debut as the protagonist in a special Nuova Dolce Vita-esque campaign shot at iconic locations around Rome, its sporty elegance immediately drew public attention. Now the Roma has made its way onto kiwi shores for Aotearoa's very own Dolce Vita and Remix editor Amber Baker was lucky enough to take the premium whip for a spin around Auckland city.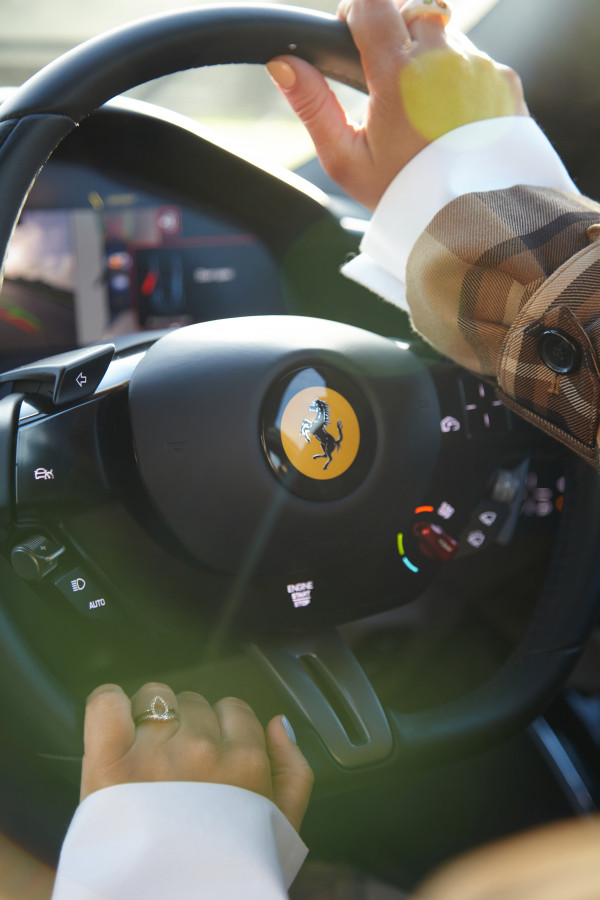 She's beauty, she's grace, she'll take out the title in any road race. The Ferrari Roma looks great parked and feels just as good when blipping the throttle. Driving her for a day was like wearing a pair of Prada heels before having to give them back at midnight. I really was Cinderella returning my chariot keys... but to experience her at all was a privilege.
From the Auckland Domain to Achilles Point, or Kumeu to Muriwai beach, the new mid-front-engined two+ coupé of the Prancing Horse showcases refined proportions and elegant volumes that turned locals heads on every street.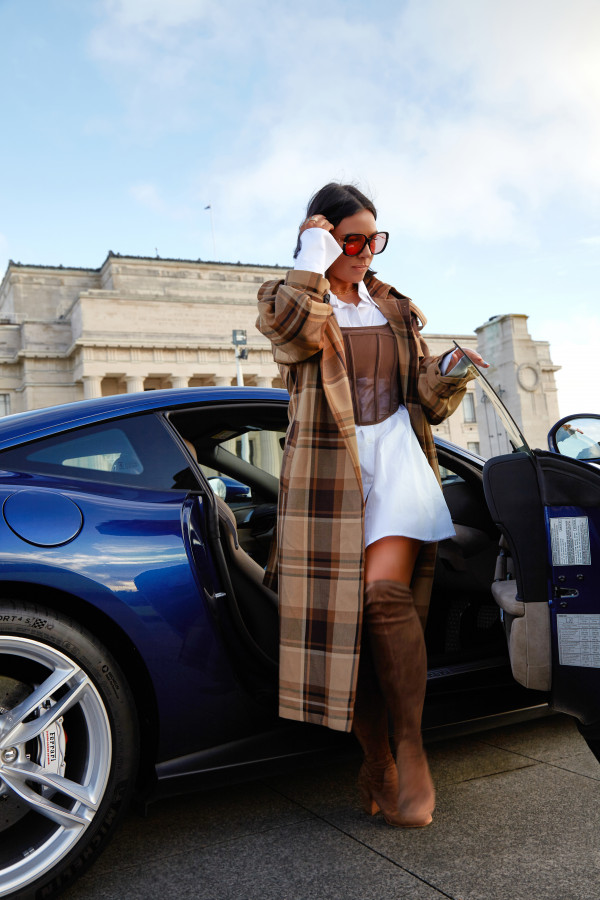 One group of passerbys even begged to jump in and test drive it, but this is no ordinary car whose keys can be passed on willy-nilly. It's no wonder there were fans on every corner, the Roma is just such a sight to behold.
But of course we didn't just judge this beautiful Italian book by its cover.
Under the hood, the Roma impresses with unparalleled performance and handling. By tradition, every single Ferrari engine has its own particular soundtrack that makes it unique. The Ferrari Roma is no exception, with its turbo-charged V8 engine from the family of engines that has won the overall International Engine of the Year award four years running. I heard (and felt) the power in every rev.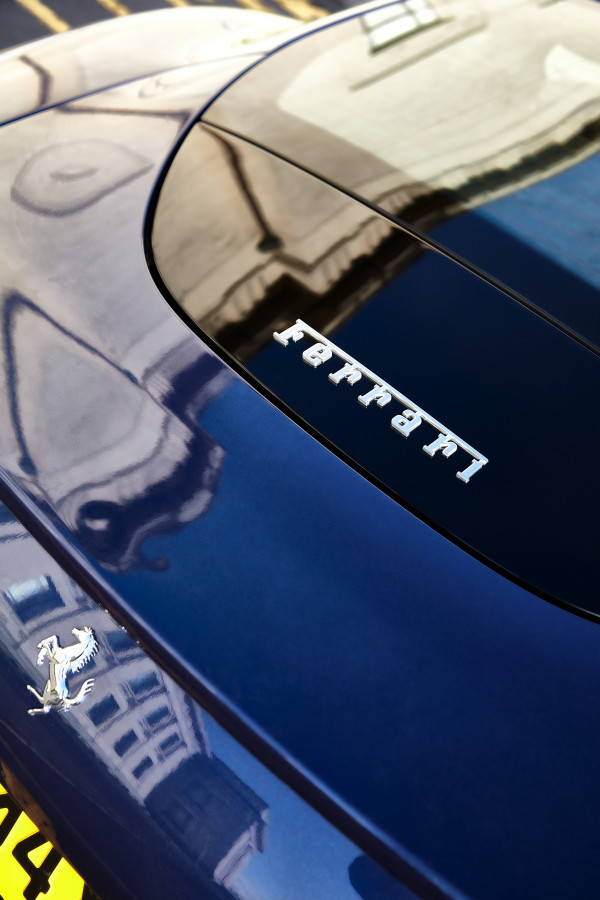 Every functional detail has been revised and improved, like its eight speed dual clutch gearbox, which is more compact and six kilograms lighter than its 7-speed predecessor. While the technical interior speaks to a 'Eyes on the road, hands on the wheel' philosophy, with the new steering wheel introducing a series of multi-touch controls that allowed me to control any aspect of the car.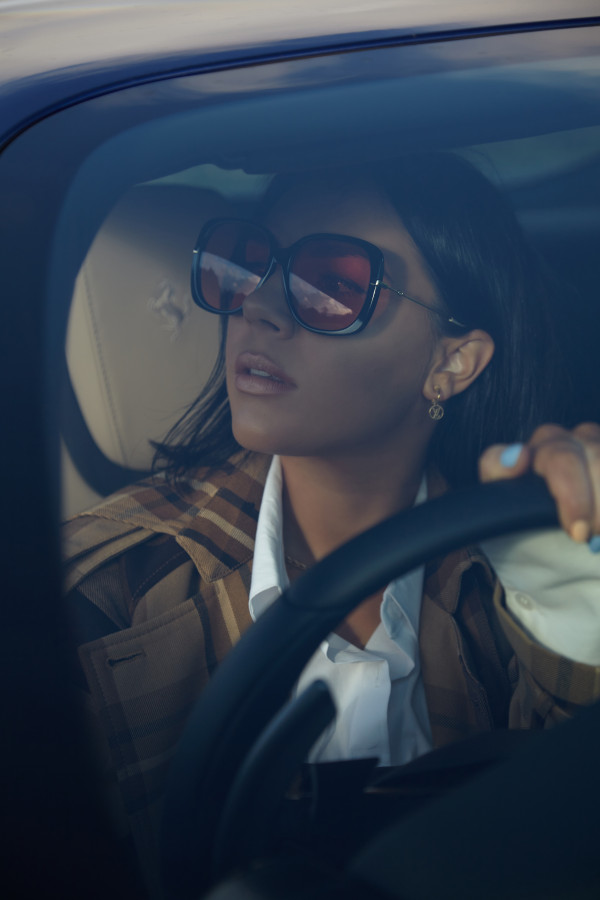 But it wasn't just myself that enjoyed the ride. Unlike the Prancing Horse's sports cars, which are typically more driver-oriented, the Ferrari Roma's cabin has an almost symmetrical structure which produces a pleasant distribution of both spaces and functional elements. My passenger/photographer Nicole felt so involved in the driving experience, she likened it to the role of co-pilot.
What do you get when you combine maximum power with Italian elegance?
The Ferrari Roma, of course.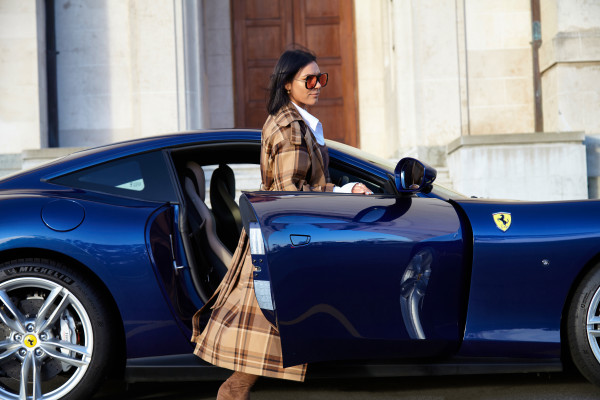 Photography by NICOLE KU