Ditch Your Onezie For The Rekorderlig Pop-Up Bar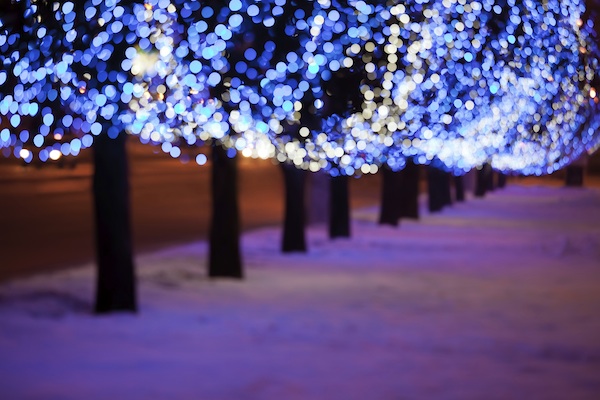 Words by Steven Fernandez. Whoa there's a new kid on the block and this kid is cool! Even though it's too easy to stay in on these chilly winter nights, the new bar on the corner of Fields Lane and Shortland Street gives you every reason to wrap up and head out. The
Rekorderlig Winter Lights
is a pop-up bar set within a purpose-built fir and pine tree forest, complete with snow and a roaring fire. The name comes from the magical atmosphere, which is inspired by the Northern Lights in Sweden. Continuing on the Swedish theme, seeing as our Swedish mates are the ones who created Rekorderlig back in 1999, ciders will be served both warm and cold and in a collection of enticing cider-based cocktails. The menu features sweet and savory Swedish-inspired dishes and even a fondue you can share with a friend… or date! "Rekorderlig was determined to light up those long, dark winter days that tend to get us all a bit down. We've created an environment that provides a reprieve; a winter wonderland that delivers an immersive experience and brings our Beautifully Swedish mantra to life," says Emma Rock, Rekorderlig Brand Manager. "The lights, trees, snow, food and cider serves have all been specially crafted to reflect the Swedish heritage of our brand and that effortlessly cool style and design aesthetic the Swedes are renowned for."
Rekorderlig Winter Lights opens this Thursday 18th July
and will be open for just eight nights on the following dates
4.00pm – 11.00pm Thursday, Friday and Saturdays between 18th – 28th July.
3.00pm – 10.00pm Sundays between the 18th – 28th July.
We're thinking the exact same thing as you… FINALLY an excuse to get out of our winter onezie! For more information on location, dates and times visit
www.winterlights.co.nz
or
www.facebook/rekorderlignz
.