Discover Woodpecker Hill's Elemental offering
Elemental AKL has laid down a challenge to several of Auckland's top restaurants: create a special dish inspired by the elements to serve throughout the month of the festival. Chef Che Barrington, of Woodpecker Hill in Parnell, didn't have to think long to respond to the challenge.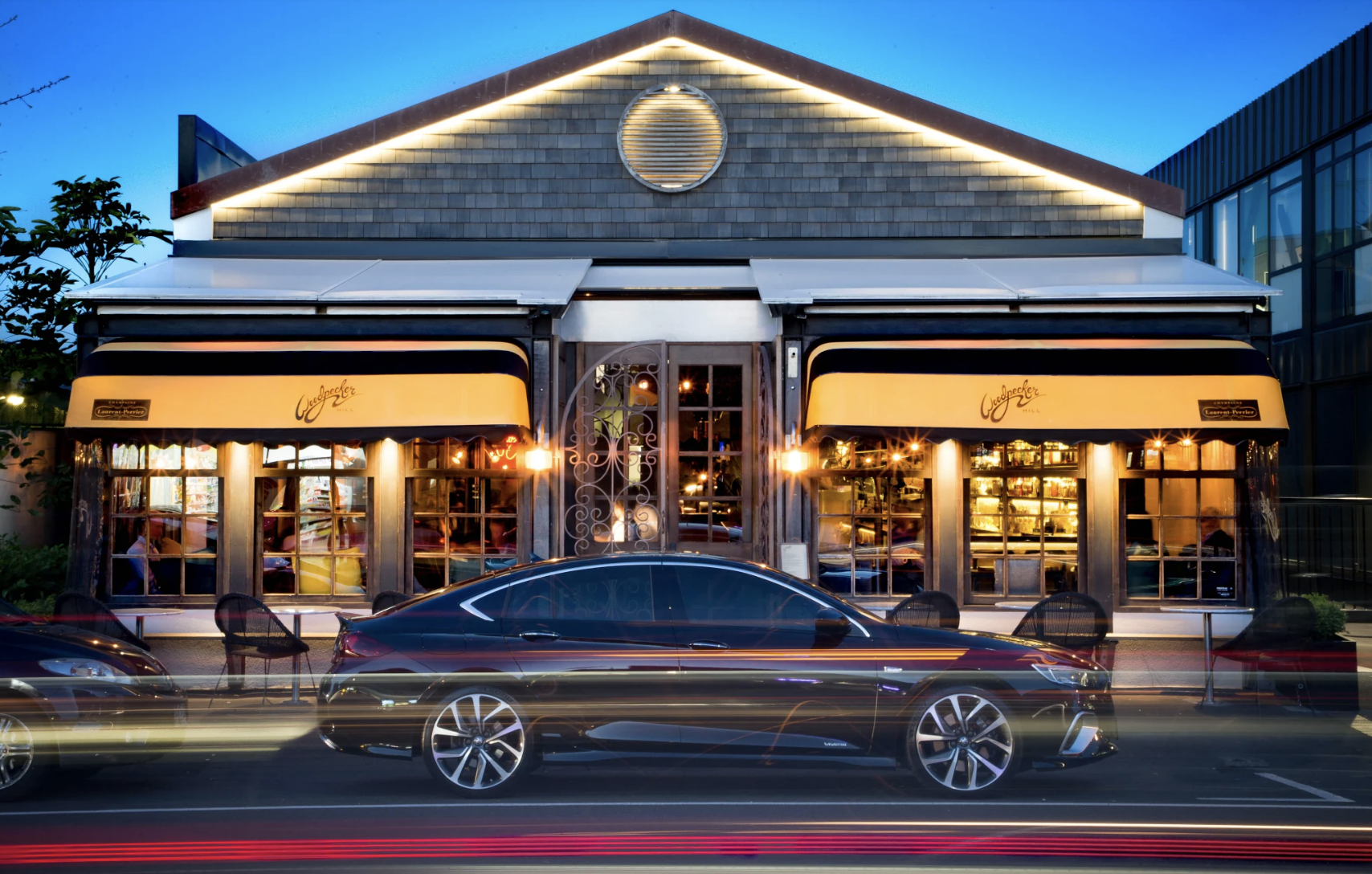 "Steam is one of the major traditional cooking elements in Asian cuisine," says Che, "it's a brilliantly simple way of forcing flavour into foods while cooking them at the same time. So straight away I knew we could meet the Elemental challenge by basing a dish around fire, water and air."
The delicious result is Che's Steamed Baskets of Joy, a three-tiered stack of bamboo steaming baskets teaming with hidden delicacies. As diners unpack each basket, they'll be treated to banana leaf parcels of chicken, popping with the zing of lime and coriander - handmade crystal dumplings of lobster, scallop and prawn - and a basket of king crab, shrimp, pork and bean curd shu mai.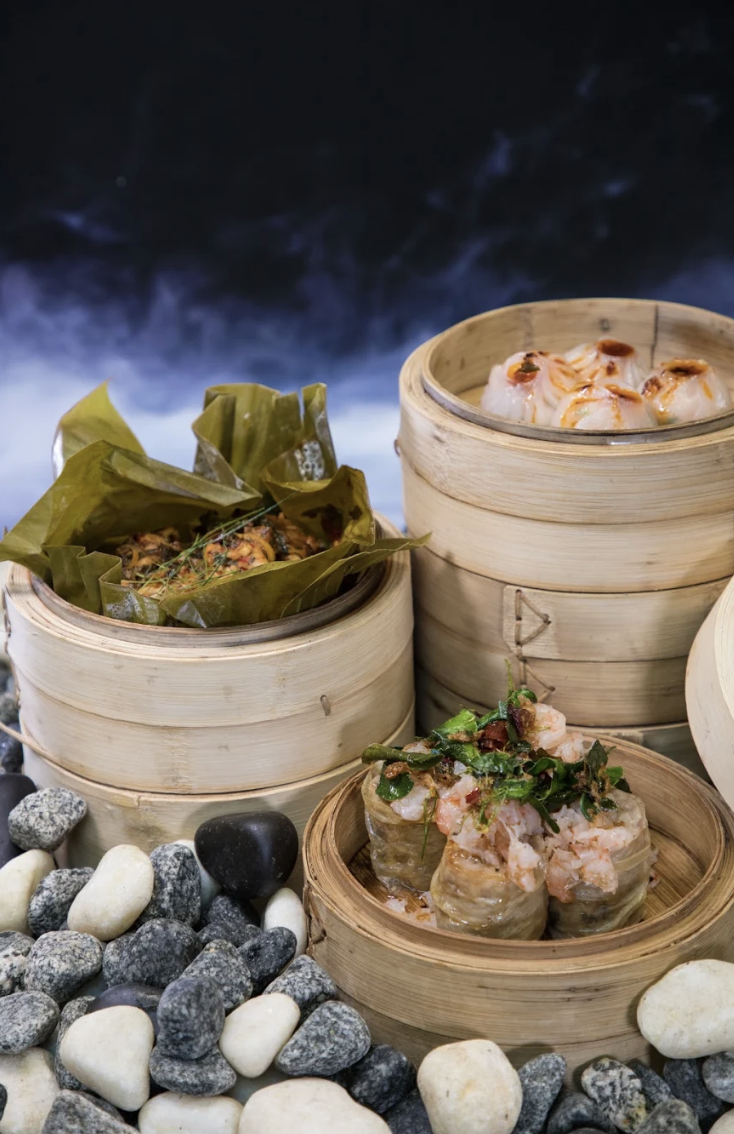 Woodpecker Hill's cocktail bar, headed up by mixologist Adam Burgess, has also responded to the Elemental AKL challenge, creating "a monsoon cloud you can drink" that complements the steaming baskets while conjuring dreams of holidays in Bali.
"I was thinking about those big, juicy clouds you see during the rainy season in Bali, and the sweet, tropical air that comes with them. So I tried steaming vanilla pod with palm sugar and wow, it has that same sticky/sweet taste of the tropics. Once it's mixed in with whiskey and citrus you get this cloudy cocktail. I named it the Oasis Dream Creaming Soda."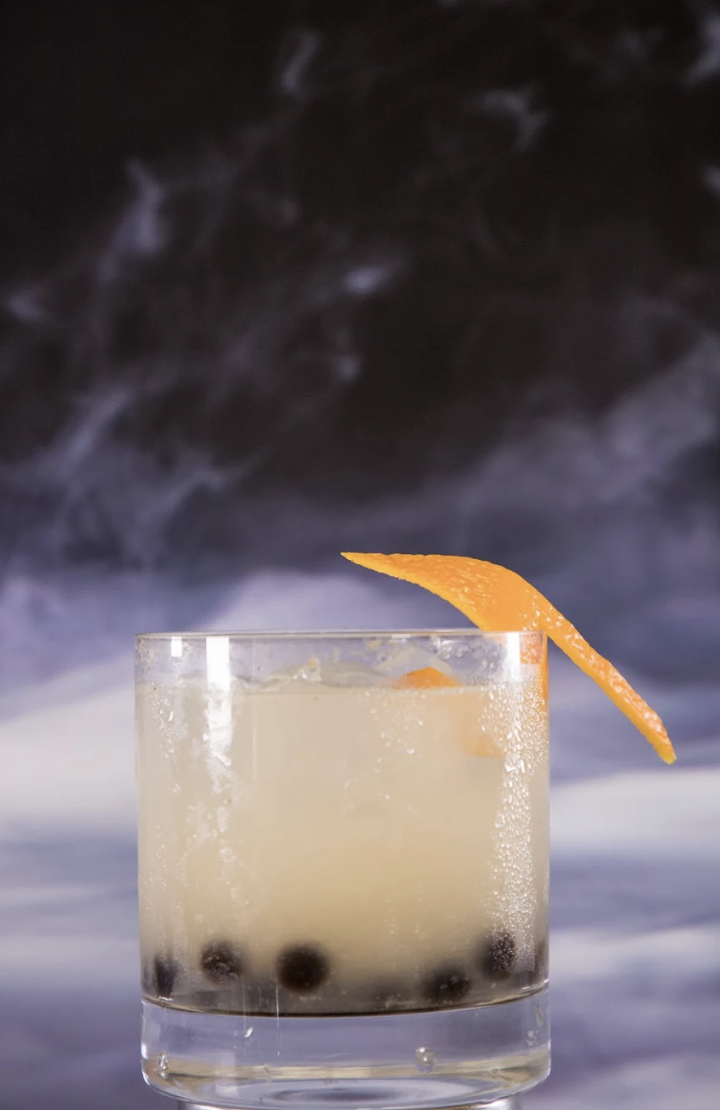 "We're so stoked with how Oasis Dream turned out that we've made it one of our tap cocktails for the month," says Adam. "That means if you come by with friends for a drink, you can order a pitcher and top each other's glasses up - it's a highly civilised, social way to share a cocktail!"
The Steamed Baskets of Joy is $46, and available at Woodpecker Hill for the duration of Elemental AKL, as is the Oasis Dream Creaming Soda, available for $12 per glass or $28 for a pitcher.