Discover the world of Fortune Flowers and the Hand of God Universe
Born from self-discovery, intrinsic love, and a single vision to combine all things creative from music and film to fashion and flowers, the Hand of God universe was created - an epicentre of passion for the curation of beautiful products and storytelling. For the first instalment under the Hand of God brand, owner and founder Jay Upadhyay hones in on his floral expertise and brings Fortune Flowers to life; a revolutionary addition to the flower industry and a company that you'll want to keep on your radar.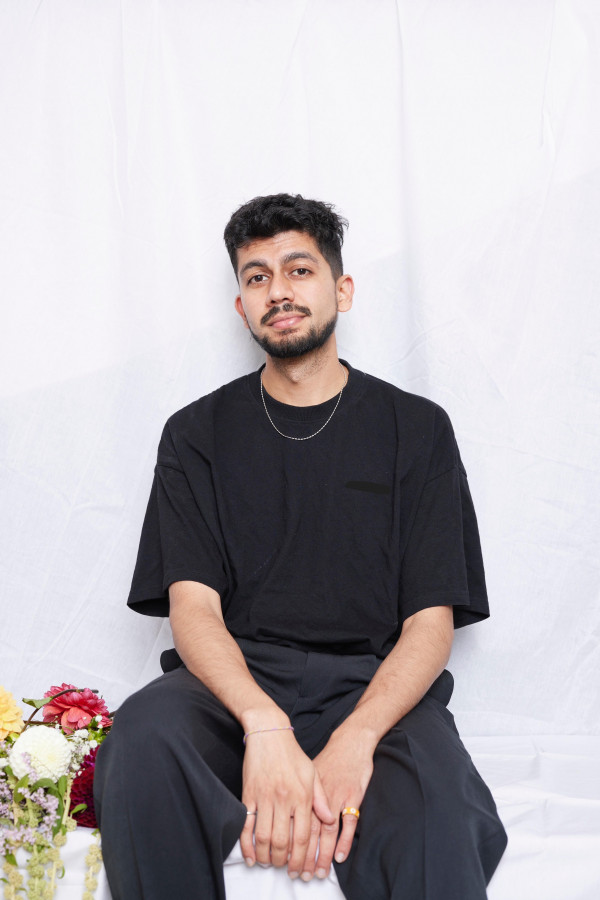 @annupam
Nothing makes you feel cosier at home like a beautiful bouquet to accompany your dining table, coffee table, or where have you. A form of artistic expression and a way to tell stories, Jay's creativity is spoken gracefully through his carefully crafted floral arrangements, and he makes sure his bouquets don't just end at flowers but are a representation of his energy; in hopes that as a direct result will bring your living space to life.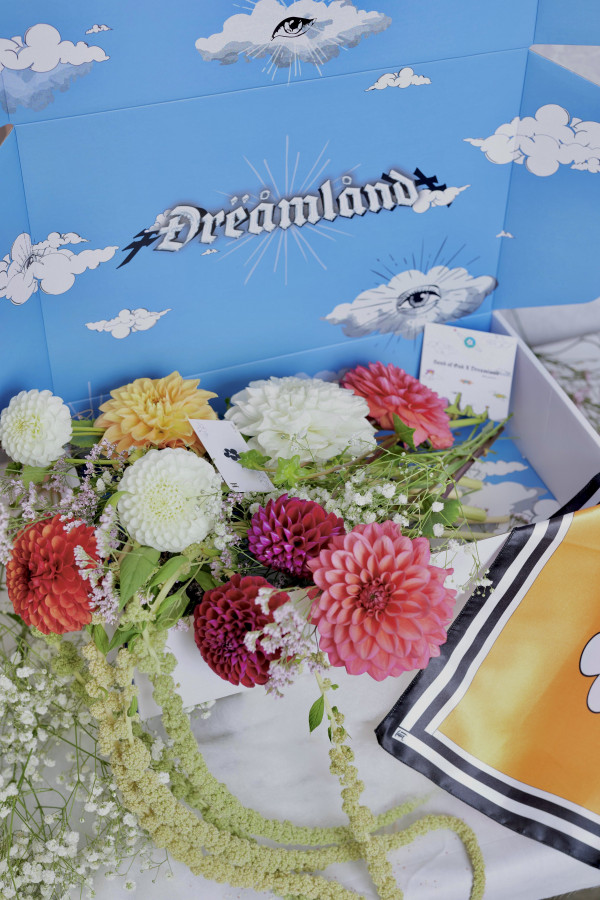 @annupam
Each seasonal collection from Fortune Flowers is crafted with love using seasonal and locally grown flowers, cut fresh to make sure that they're around for a good time and a long time. Each collection will be based on a central theme, using custom-designed boxes and cards, and of course, the floral arrangement to tell the story, making sure each and every experience is one-of-a-kind.
For the debut collection, Jay takes us into the world of 'Dreamland,' a place where we are encouraged to pay attention to the short but exciting life of fresh flowers, and in turn teaching us to be present and enjoy even the smallest moments in life.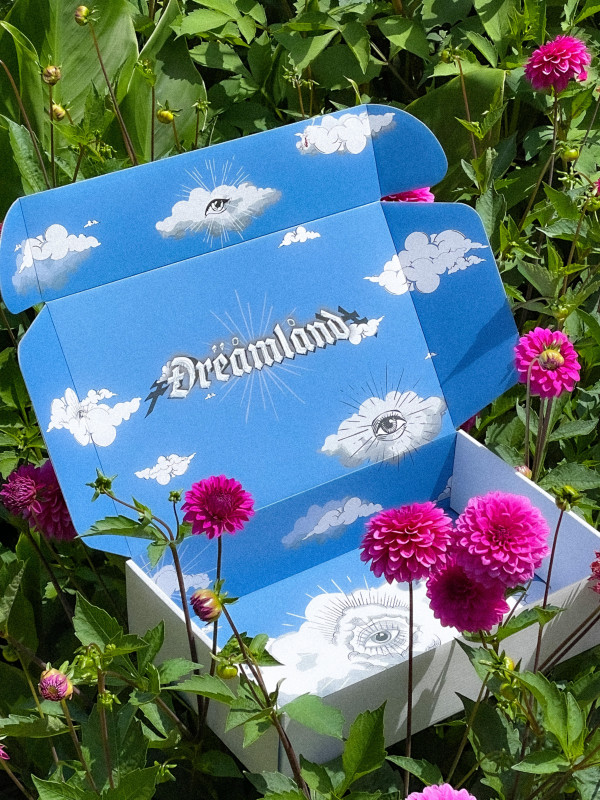 @jennabaydee
Discover the Hand of God Universe for yourself at the link below and bring your living space to life with an arrangement crafted with love.