Commercial Bay announces Solstice, a celebration of spring fashion.
Our favourite downtown shopping precinct and hospitality hub, Commercial Bay has announced an exciting new event. Timed perfectly with the arrival of spring, Solstice is a free-ticketed fashion show taking place on Saturday, September 23rd celebrating the crème de la crème of both local and international fashion.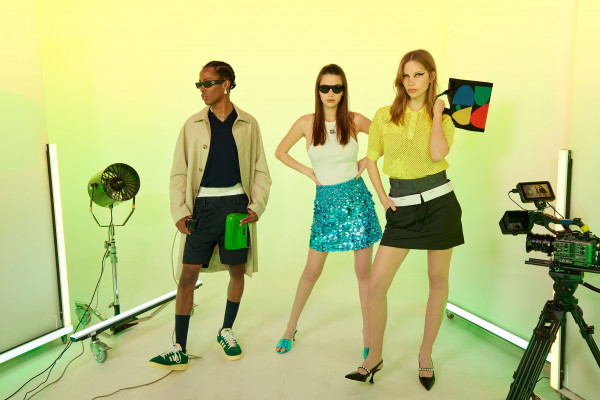 With live music performed by BROODS, Commercial Bay's ground level laneway will be transformed into a 26-metre runway creating one of the city's largest fashion shows to date. Guests will enjoy an exclusive preview of this season's most sought after trends, showcasing an array of styles available to purchase in store.
The events run sheet will include the likes of Wynn Hamlyn, Tommy Hilfiger, Kate Spade and RM Williams. Each participating retailer will unveil between one and two curated looks with some stores joining forces to collaborate, the ensembles will be curated by renowned stylist Tori Ambler and provide an exclusive glimpse into upcoming trends and pairings.
For those eager to shop the runway, a digital lookbook will be available after the show, complete with in-store discounts and special offers exclusively for ticket holders in the days following the event. Moreover, throughout the month of October, shoppers will have the exclusive opportunity to engage in meet-and-greet sessions with their favourite designers at Commercial Bay every Thursday evening. These in-store styling sessions, dedicated to specific designers, promise to make each Thursday night a unique and exciting fashion experience.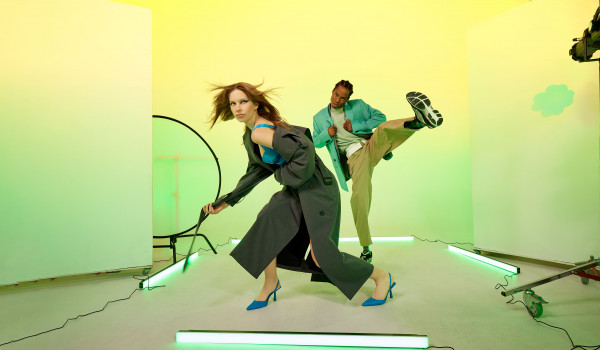 There's more to Solstice than its impressive runway, guests are encouraged to arrive early and make a night of it. With arguably the best dining selection in the city, enjoying a pre-show meal or post-show drink has never been easier, see the full list of dining options here.
Insider tip: Origine will present a 2 snack, 3 course menu for $90 if you book between 5:30 and 6:00 pm.
The official afterparty will be held at Reign & Pour which will see renowned DJ's Rain and China (the Katayanagi twins) perform from 9:30 pm. Keep your eyes peeled during the runway presentation, you might just see a couple of familiar faces….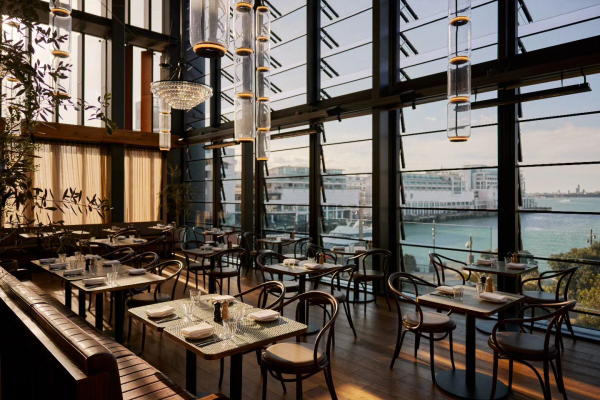 Image via @commercial_bay
Commercial Bay itself will undergo a transformation, adorned with Solstice installations; visitors will be able to explore wayfinding activations and partake in various interactive activities.
Tickets to Solstice are free and can be secured here.
For the full schedule of activities and to stay updated on the growing list of participating designers, visit the Commercial Bay website and social platforms.