China's incredible Apricot Valley
Located in the north west of China is a remote village called Yili where Apricot Valley can be found. This incredible place has been attracting tourists for years, all travelling to the remote Chinese countryside to see the majestic sea of pink and white apricot blossom that arrives every spring.
According to China Tour Advisors, the low season is from April 1 – May 31; October 1 – November 30, and the peak season is from June 1 – September 30.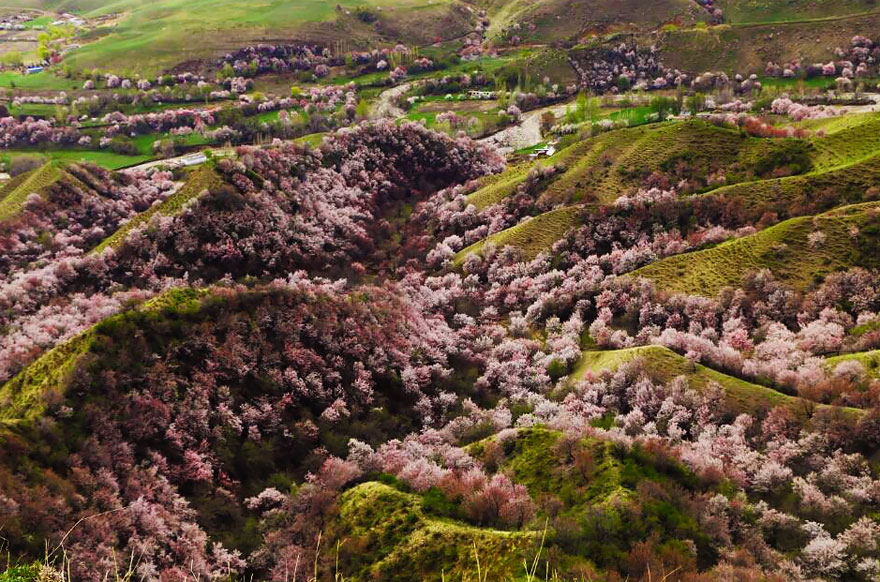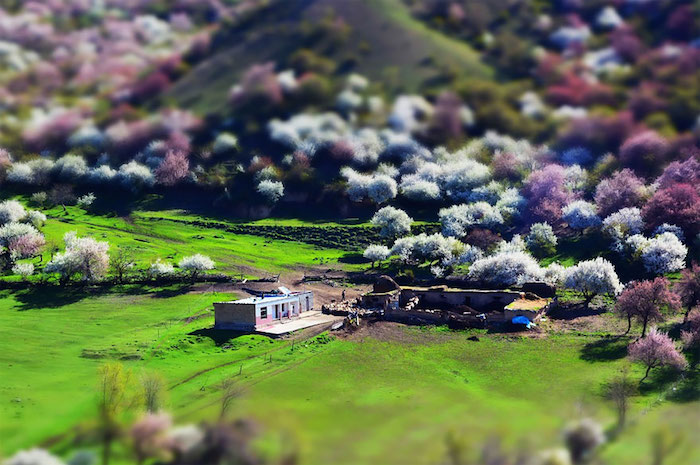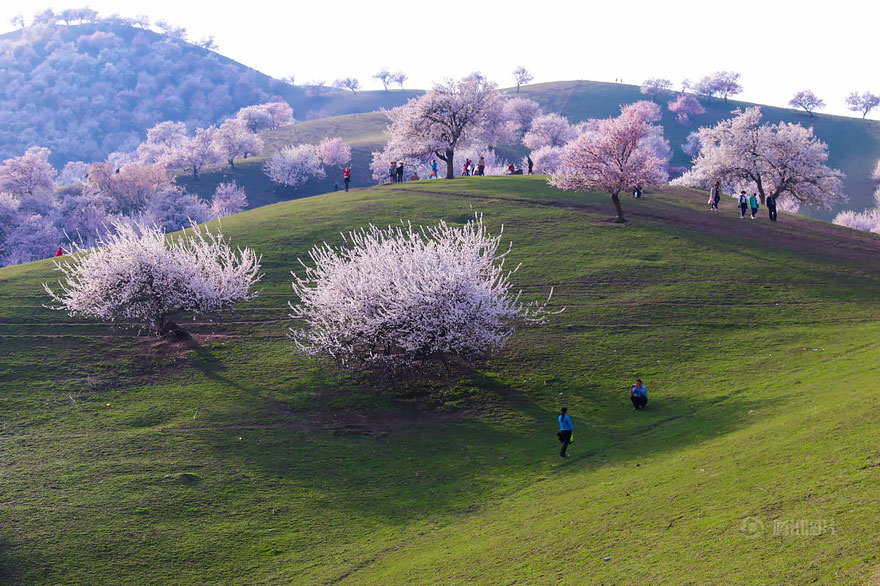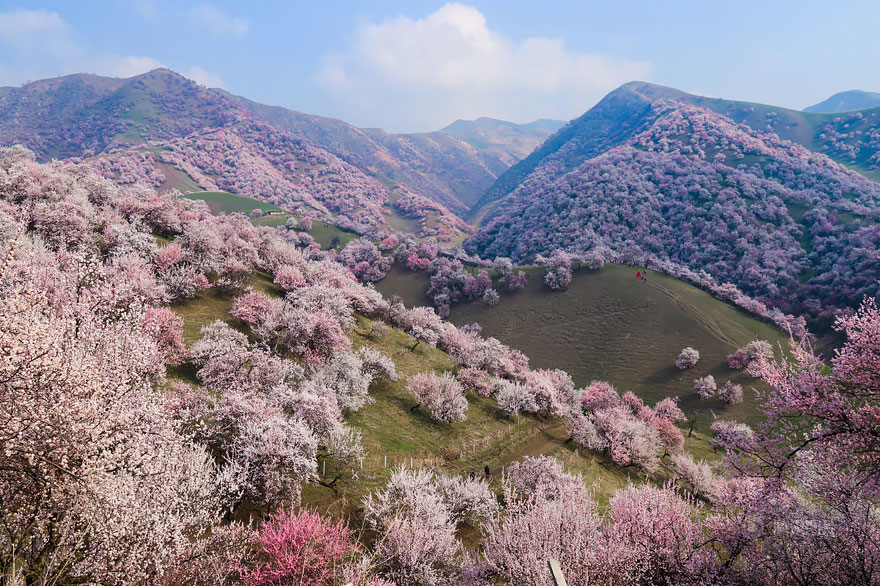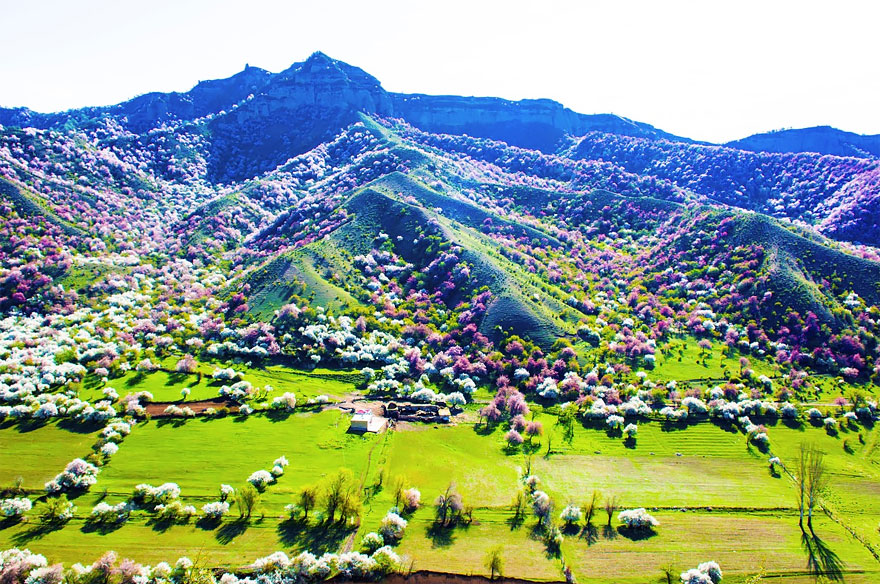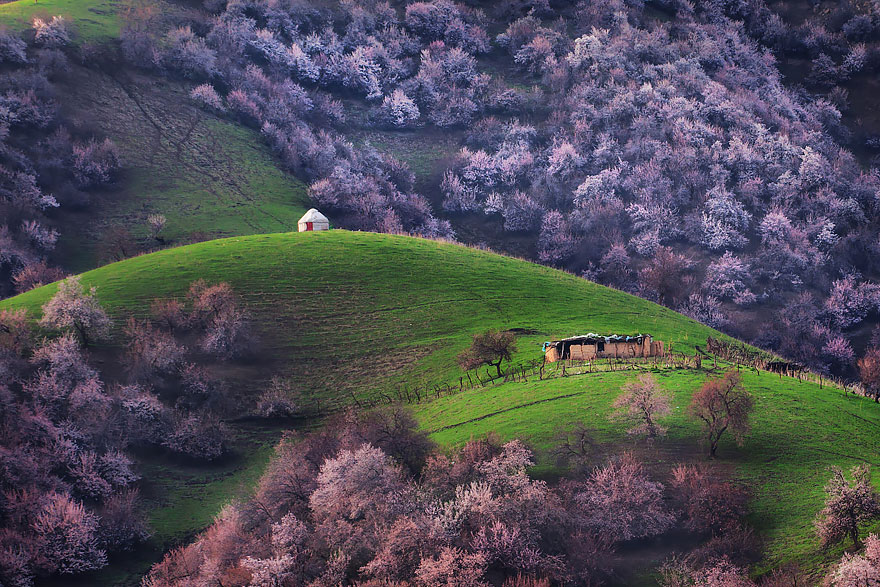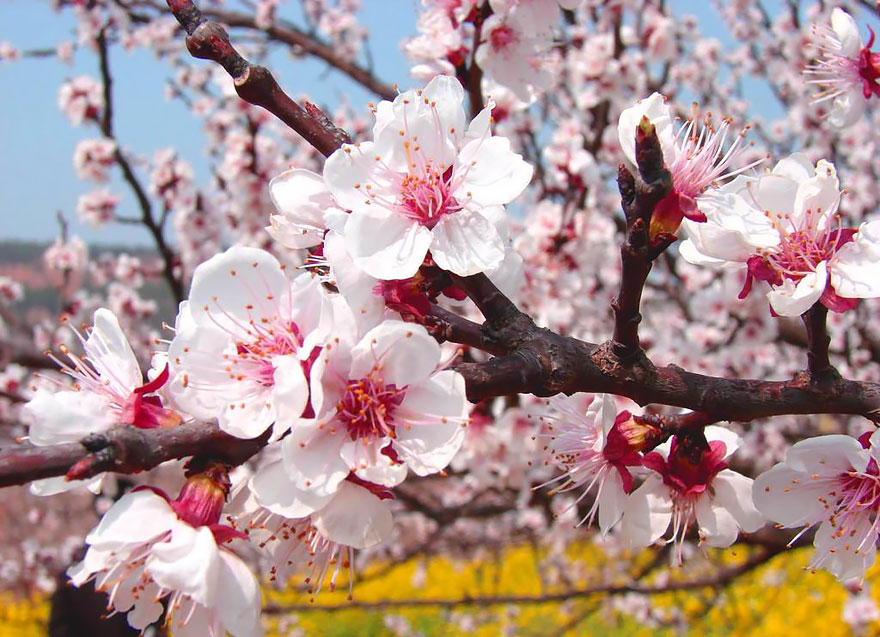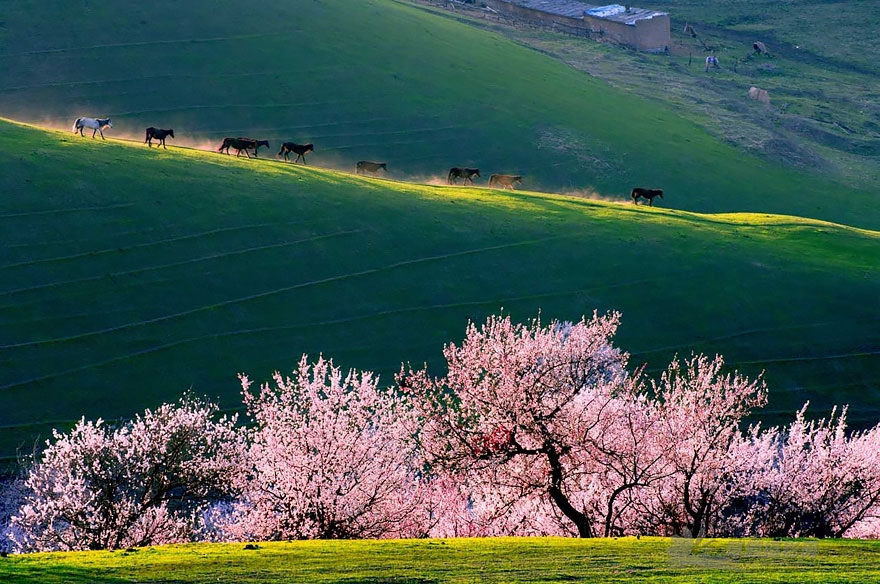 Article credit: boredpanda.com / Lina D
Image credit: tuchong.com