Discover Flex Mami's Casa de Flex
When it comes to interior maximalism no one does it better than the queen of colour, print, and disco-mirrored anything, Flex Mami. A courtship of pastels and colour-blocking has become her archetypal look, alongside bold patterns and boujee hallmarks. Read on to discover her style for yourself.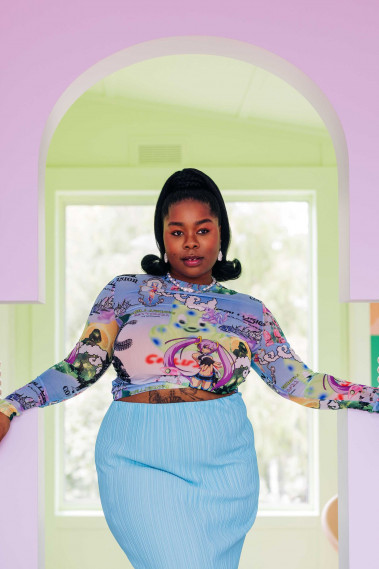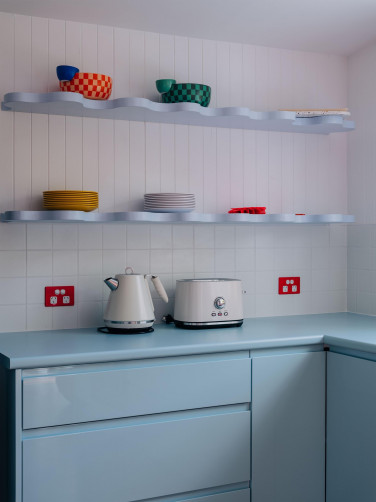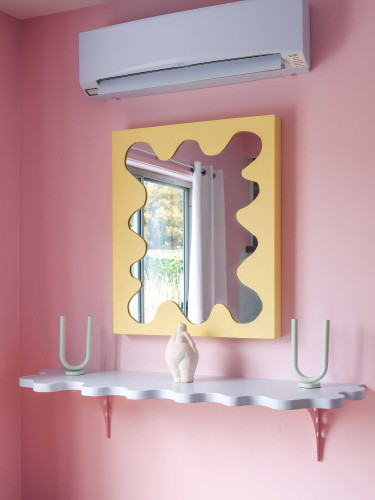 One scroll through her Instagram and it becomes quickly apparent, that in a sea of safe minimalism elsewhere, her unique aesthetic is simply unmatched. Flex Mami first started off by sharing her DIY projects on IG, and when her style became recognised, her status rose quickly. The influencer, podcaster, business owner and muse has opened her very own Airbnb, which features the very best in pastel hues, squiggly side tables, bold feature walls (ideal for selfies) and some of the most intriguing homeware we've ever laid eyes on.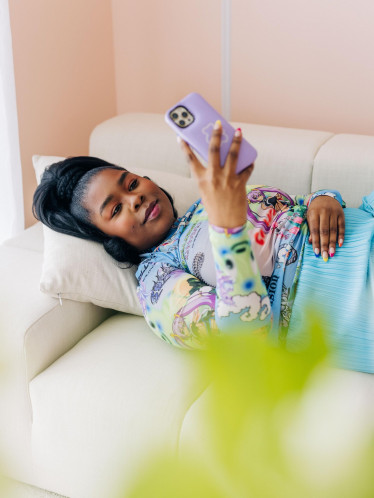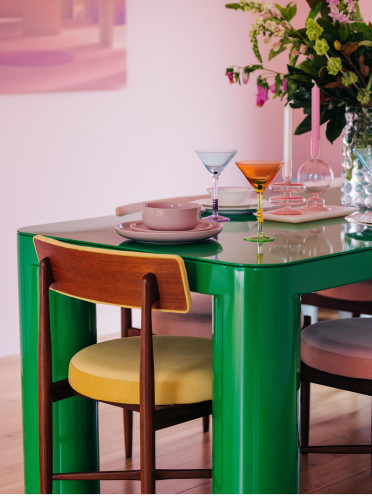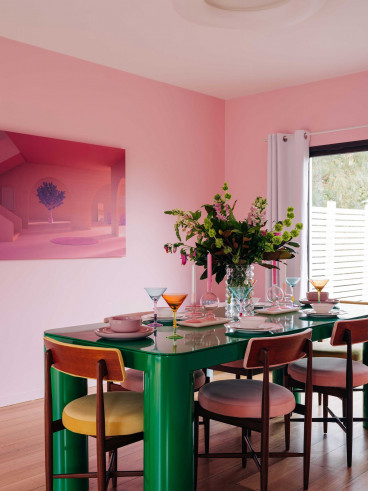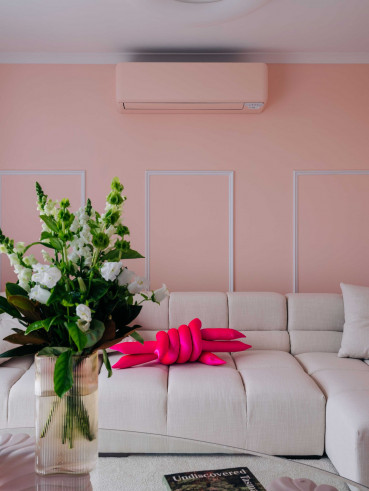 If you're in need of an interior switch-up (or want to stay somewhere gram-worthy in Tasmania) then look no further. Embrace the drama people, minimalism is out and maximalism is in.
All photo credit via @casadeflex