Brad Pitt appointed as the new global brand ambassador for De'Longhi
Instantly recognisable, De'Longhi's new global brand ambassador requires no introduction. Fronting the coffee house's first international campaign, is none other than leading man Brad Pitt. Directed by Damien Chazelle, viewers are treated to an insight into a quintessential day in the life of the Hollywood powerhouse.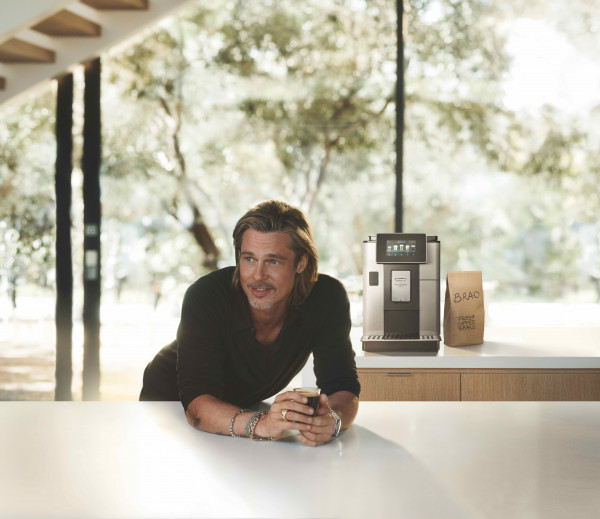 Innately charismatic, we see Brad Pitt navigating his everyday life, which oddly comforting isn't too dissimilar to our own. From purchasing coffee beans in the morning to riding around Los Angeles on his motorcycle and stopping to get gas, these scenes represent a moment we all look forward to: getting home and unwinding with a delicious coffee. The film proves that the appreciation for a good cuppa' truly is universal.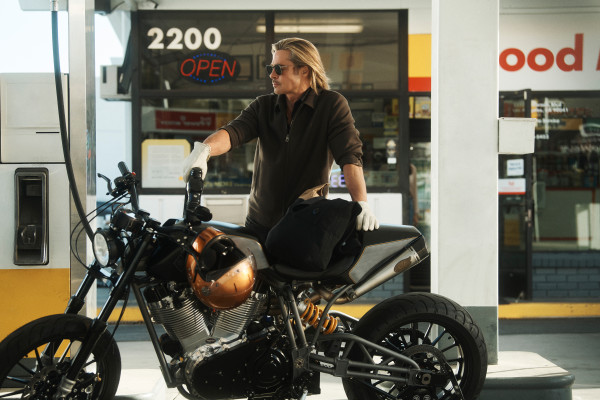 A natural leader, Pitt as always is effortlessly charming, and not afraid to show his vitality or diversity, much like the leader in home coffee machines, De'Longhi. The film is memorable for its cinematic quality and scope, coupled with a real sense of 'authenticity' - an essential element of the De'Longhi message, a family company with solid entrepreneurial values.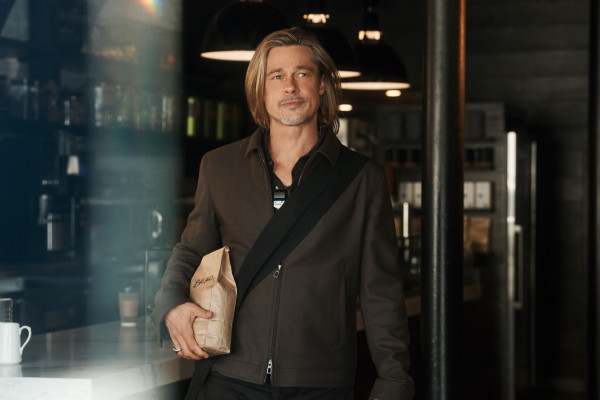 As a multifaceted, modern-day symbol of success, actor and coffee aficionado Brad Pitt is perfectly cast. Bold and international but simultaneously sophisticated, his appointment was more than just choosing a globally recognised icon, according to De'Longhi. Pitt is an acclaimed actor and producer, an engaged advocate on environmental issues, a collector of art, and avid architecture and design enthusiast. Above all, Brad Pitt maintains his mystique, despite global fame. Pitt remains true to his roots, respecting tradition while embracing modernity, a spirit of understatement reflected in the De'Longhi brand itself – a company tied to its roots with a typically Italian passion for harmony and elegance.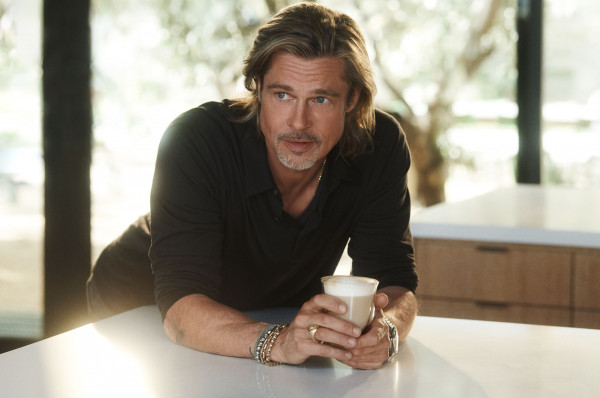 Alongside the actor and the director, the film boasts the talents of two other Oscar winners, cinematographer Linus Sandgren and composer Justin Hurwitz, both part of La La Land 'dream team'. Hurwitz, who has created an original soundtrack for the commercial, says: "When I saw what Damien did with the film grain and Brad looking about as cool as I've ever seen him, I was excited to come up with a tune and a vibe to match."
The new film for De'Longhi starring Hollywood megastar Brad Pitt is all the convincing we need to make the perfect cup of coffee.