Best of the 'burbs; the Mount Eden foodie bucket list
Wikipedia will tell you that Mount Eden is an Auckland suburb that honours George Eden, the first Earl of Auckland. I cannot confirm nor deny whether that is true, but what I can tell you is that Mount Eden is home to some seriously good eateries. Want to know what could feed a (Mount Eden) Village? Here are a few food-related reasons to pay homage to Earl George.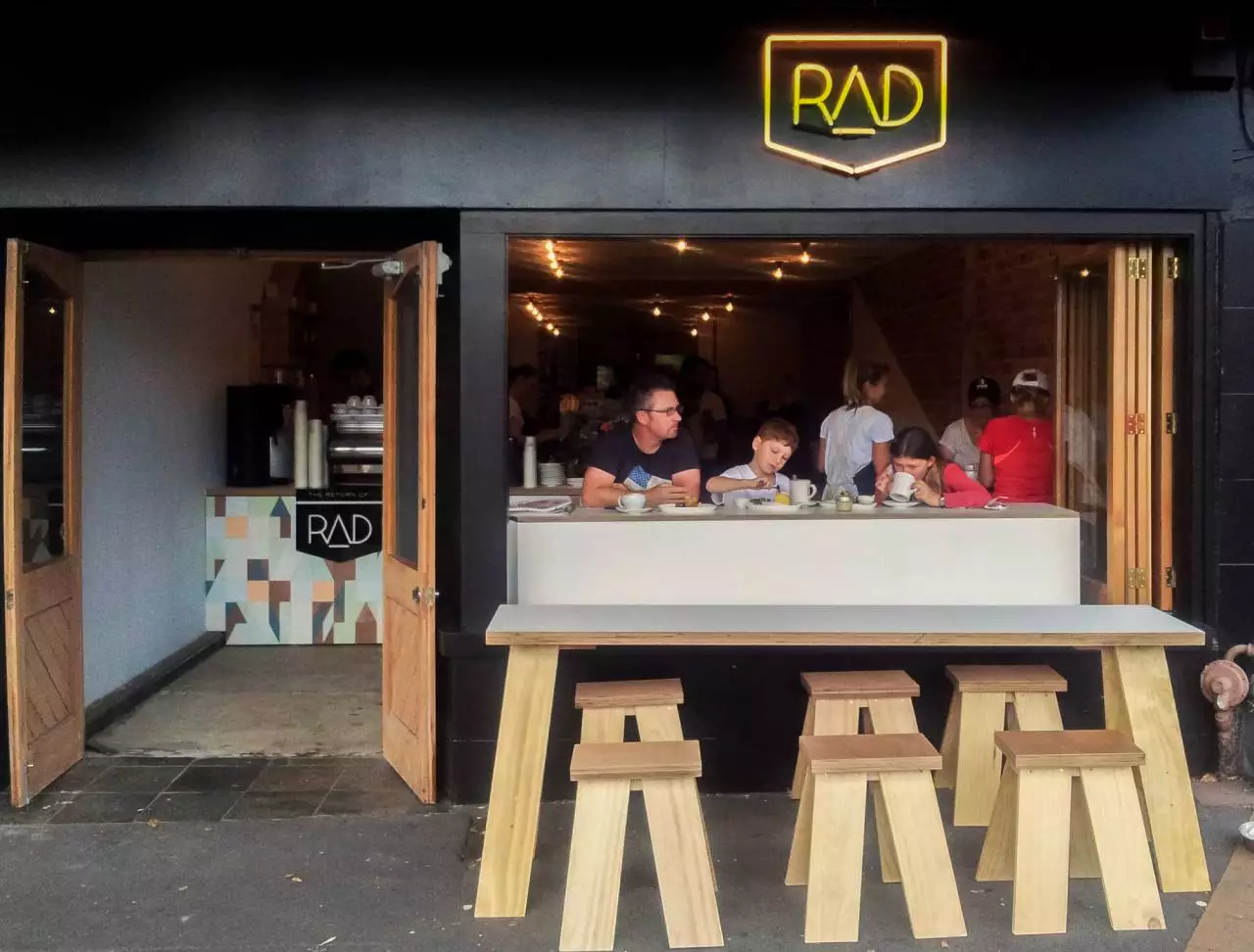 Breakfast
The Return of RAD is a well thought-out addition to Mount Eden Village. The menu is an eclectic mix of kiwi-breakfast classics with Vietnamese influenced tweaks. It's like the areas little slice of Melbourne, without the matcha lattes.
Come here for: The Super Duper GF. Smoked kahawai hash, egg, salad of fresh peas, pea puree, pea tendrils, crispy capers and dill oil.

Lunch
ZOOLZOOL
ZOOLZOOL will make you drool drool. There is no better lunch than a hearty ramen, made with homemade noodles and fresh, authentic ingredients. Anything at Zool Zool is worth phoning home about, but the seafood with chilli sauce ramen warrants facetiming your mum before you've taken a second bite.
Come here for: Unreal Ramen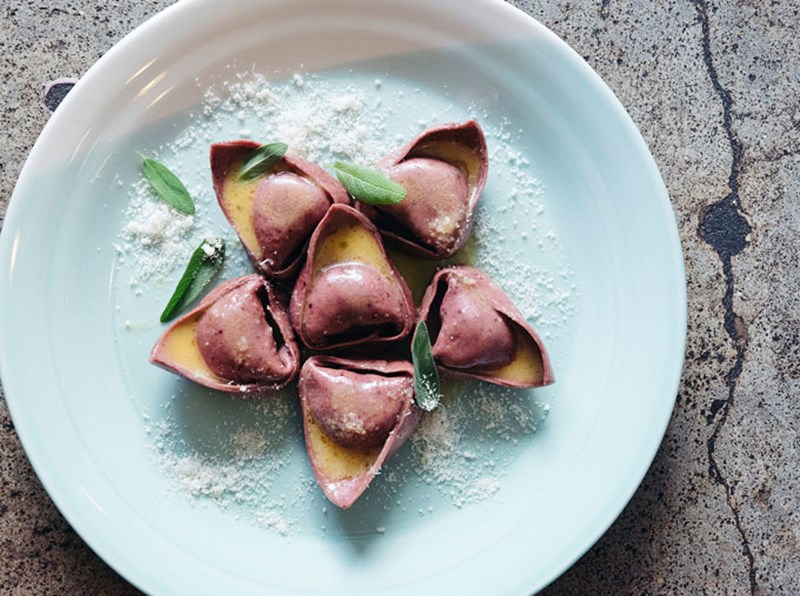 Dinner
The time for zucchini noodles has been and gone and the time for some handmade authentic pasta at Mt Eden's Italian restaurant Pasta & Cuore is here. Once a forkful of their tagliatelle with classic 'Bolognese ragout' hits your tastebuds you will not re-grate this choice.
Come here for: Pasta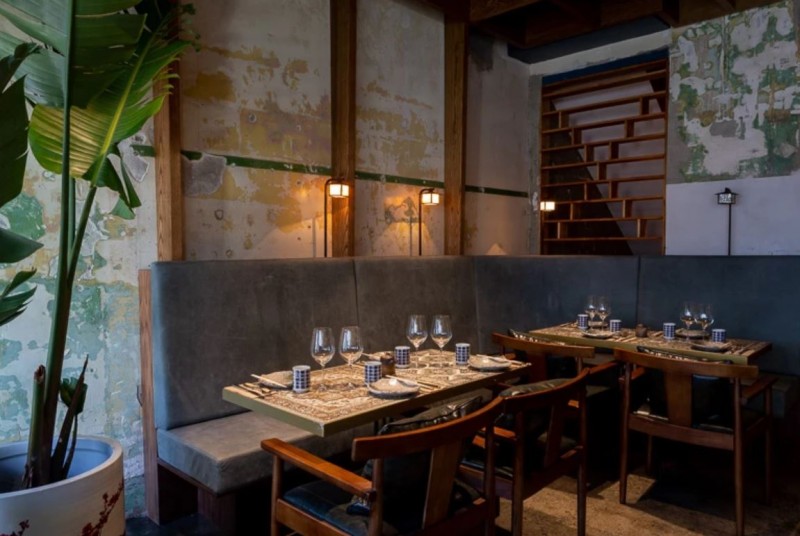 Auckland is no stranger to an Asian fusion restaurant. The year's go by and the fusions become more diverse, having recently welcomed a Japanese-Peruvian restaurant to Ponsonby, I thought we may have piqued our fusions obscurity. Then Xoong came along, a little Chinese-Japanese baby sent from the flavour-gods. The menu is as you would expect, adventurous, but it's not polarizing either. They've managed to make eggplant chips not soggy, so it gets two big thumbs up from me.
Come here for: Braised Wagyu Beef Cheek Red Curry
Takeaways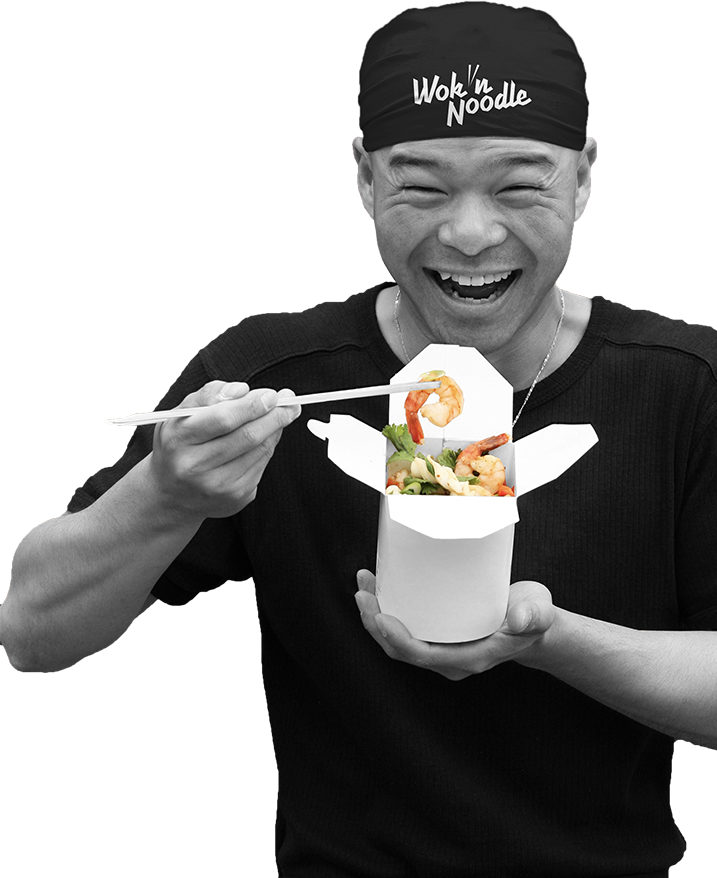 WOK N NOODLLLLLEEE! If you know you know. Wok & Noodle has been a consistent mainstay in my takeaway little black book for as long as I can remember. It's really just… very good. The portions are large, the food is always fresh, it always delivers on flavour and its all calculatingly unfussy.
Come here for: Pad Thai
Coffee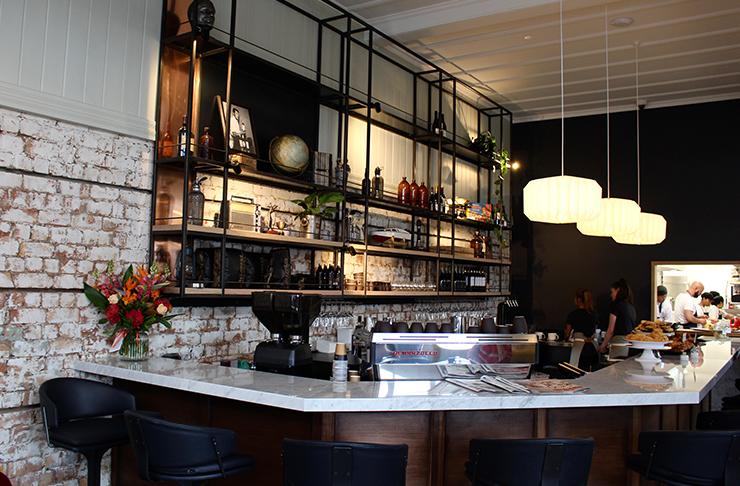 All Press, All Press, All Press. Would you just become a person, so I can marry you already? Frasers serves it, and it's recently had a face lift so you can sip-in-style.
Come here for: Coffee
Drinks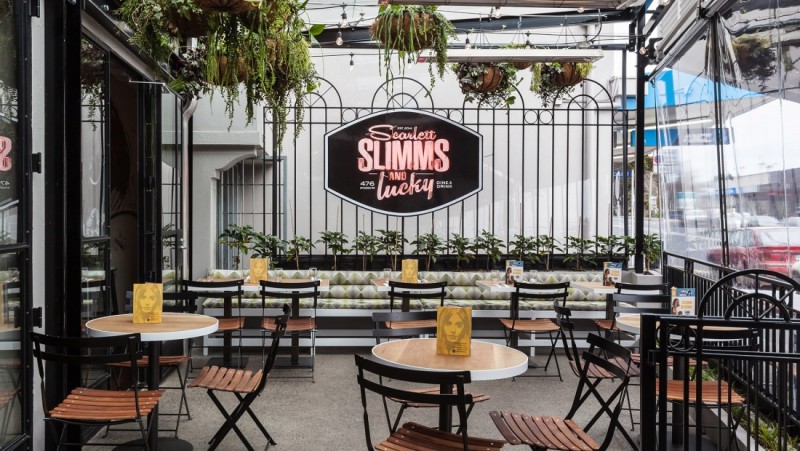 Following in the footsteps of the much-loved steadfast Eden Cloakroom was never going to be an easy task. But since it's rebranding in 2014, Scarlett Slimms and Lucky has gone from strength to strength, now dubbed 'slimms' by adoring locals. Arguably one of the best gastropubs in Auckland, offering splendid liberations coupled with impressive edible offerings.
Come here for: A great drinks list
The Best Guinness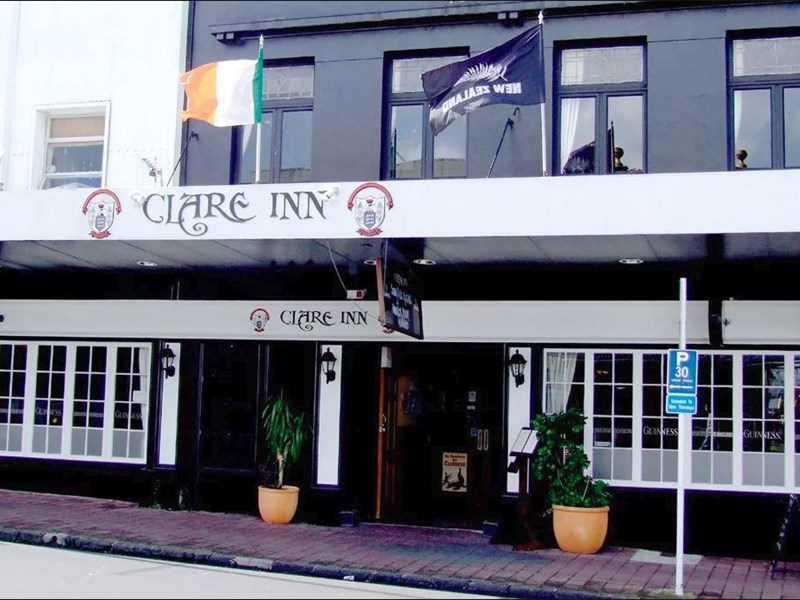 Mount Eden local and Guinness enthusiast, Sophie Mcleay, says it's an insult to locals if you visit the area without stopping by The Clare Inn for a pint of the Irish dry stout.