Where to find the best frozen margaritas in Auckland
Coops Corner Pub is just around the corner from you, but not just any corner. Prime spot, heart-of-the-viaduct sort of corner. Anyway, enough about corners.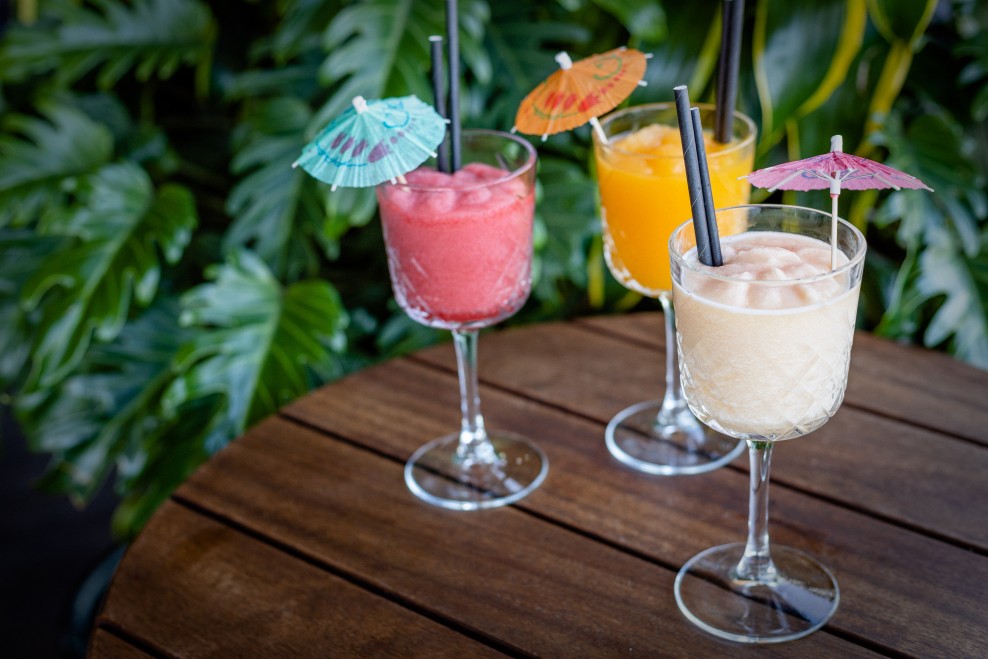 The masterminds at Joylab that brought you Auckland staples The Lula Inn, Sweat Shop, and Regatta launched their latest project last year, a supercharged pub, with aims to rule the roost in top-end pub dining. And now they've extended their all-encompassing bar menu to include everyone's favourite; the frozen margarita. Kinda like a slushy, but for the big kids - their ever-changing array of delicious frozen margs are an easy-peasy way to sip back on tequila all day, every day without getting a reputation. With over 10 flavours to choose from, what more could you want? You can grab one for only $10, or go big with an epic size for $15. So whether you're a tequila lover or you're yet to be converted, we can guarantee you'll be a fan after you've tried one of these guys.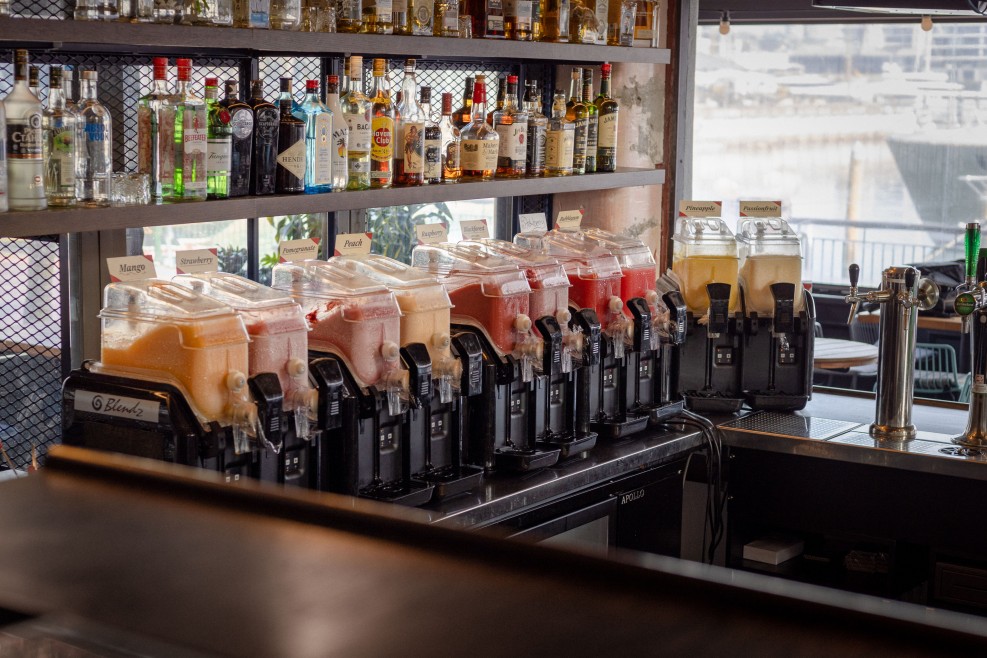 Need a bite to go with? Coops menu is sure to impress with a standard that far surpasses the norm, and you don't even need to spend more than $25. Whether you're looking for a light bite for lunch, pretty big pizzas to share with mates, or XXXL burgers that are guaranteed to give your Instagram followers food envy, Coops has you covered.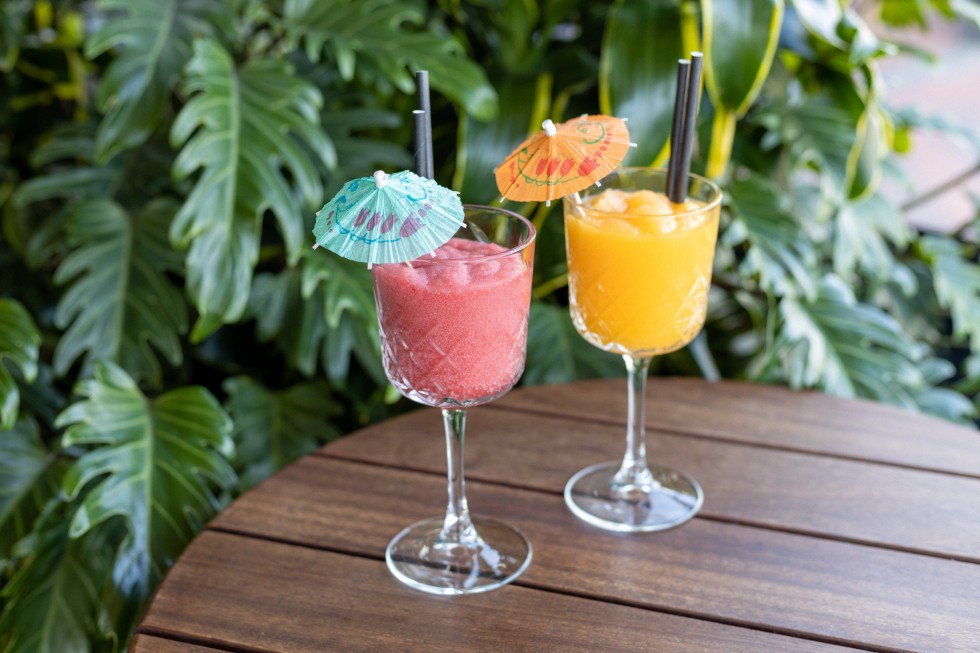 Rock up to Coops for a slick, no-nonsense but also full of nonsense pub that you'll be chuffed to call your local. Whether it's Friday kickoffs, drinks with pals, or frozen margs with mum, Coops have you sorted.
Find out more here.